Meet our Team
We believe that EGO should be a creative outlet for our staff as much as it is for our members. Each staff member has a primary job role but these are shared between several people, allowing everyone room to explore other creative interests. While we may spend some time behind a desk, we can also be found alongside our members devising new shows, creating props and sets or jamming out with the Aukestra.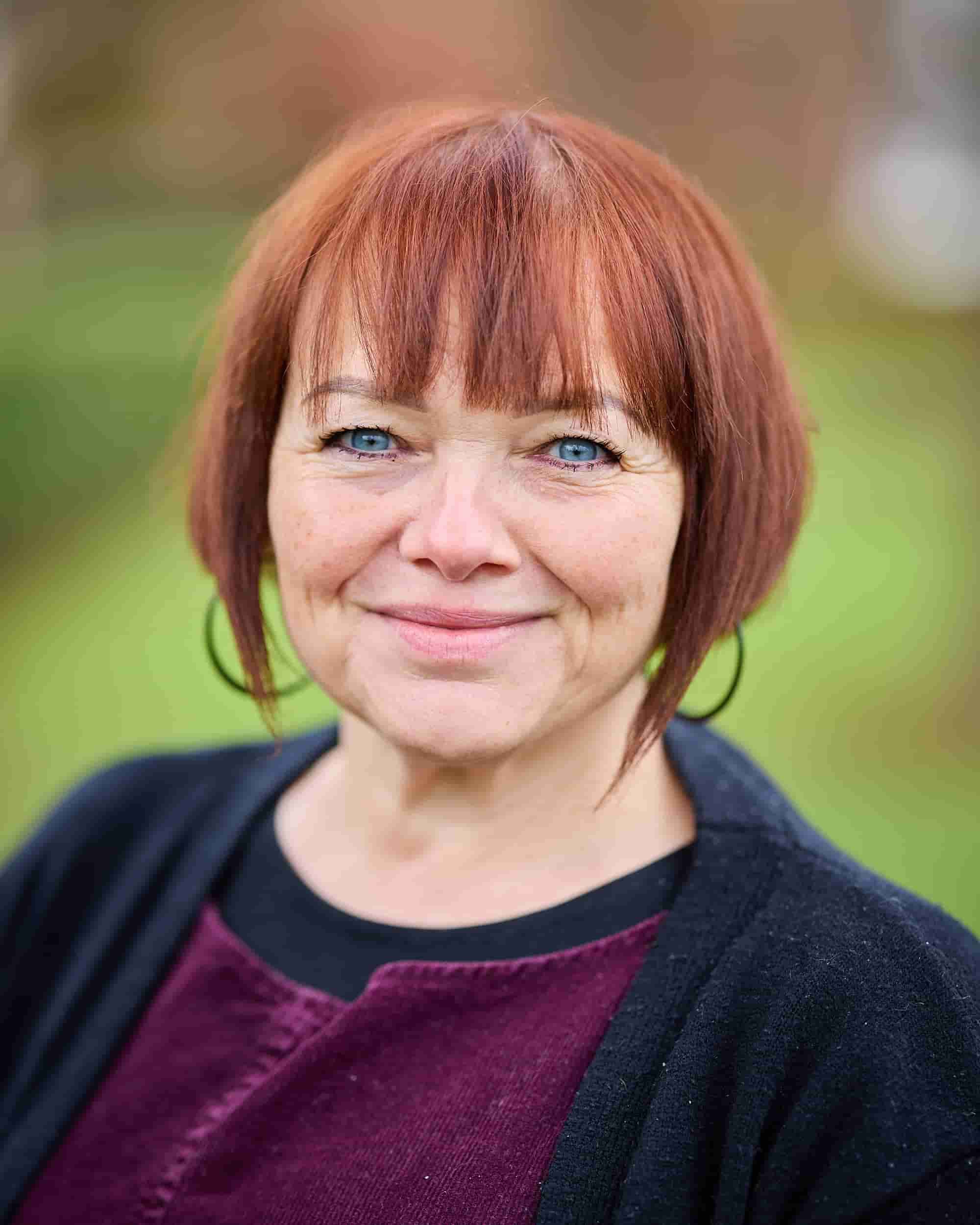 Georgina Egan
Artistic Director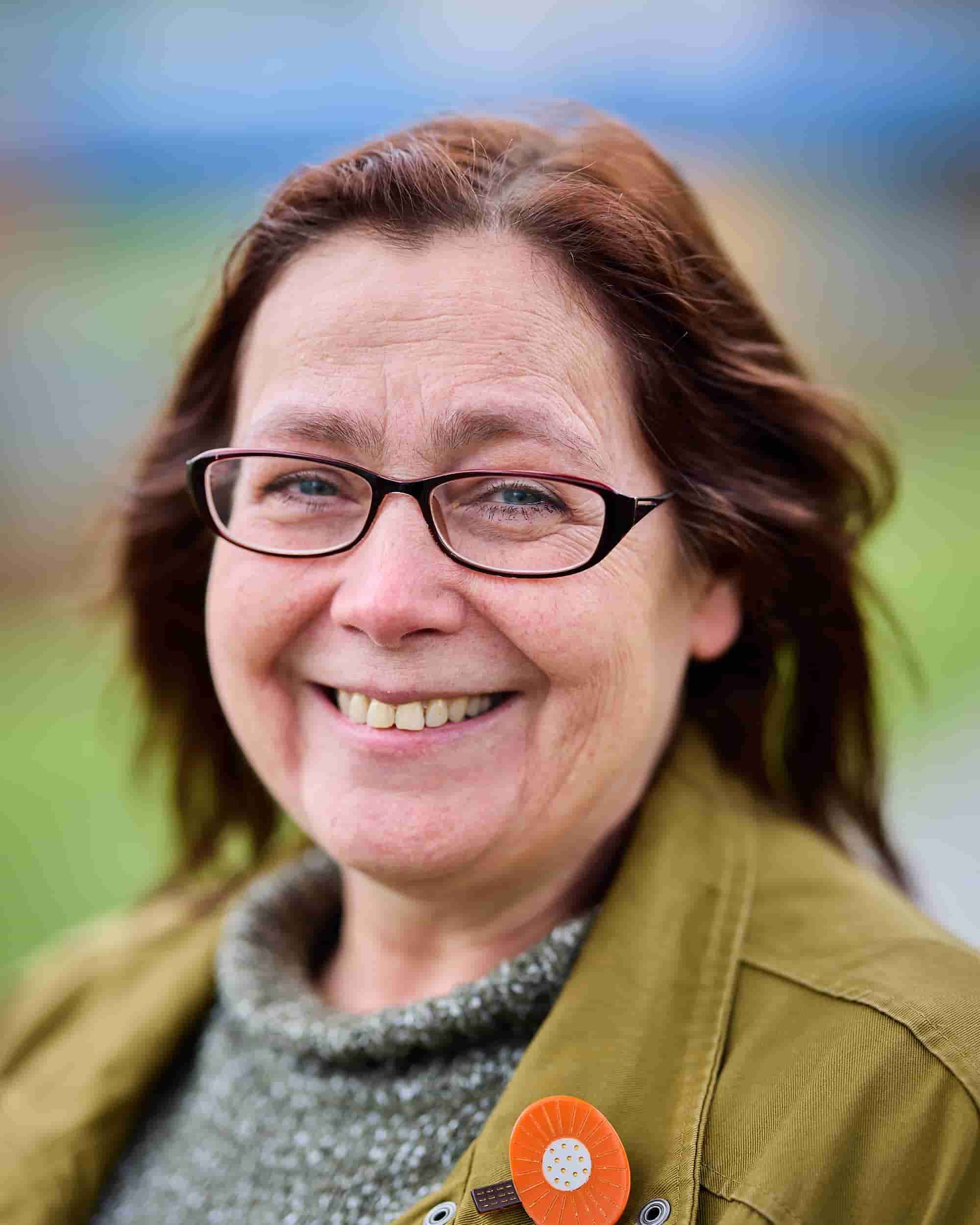 Corinne Robinson
Artistic Director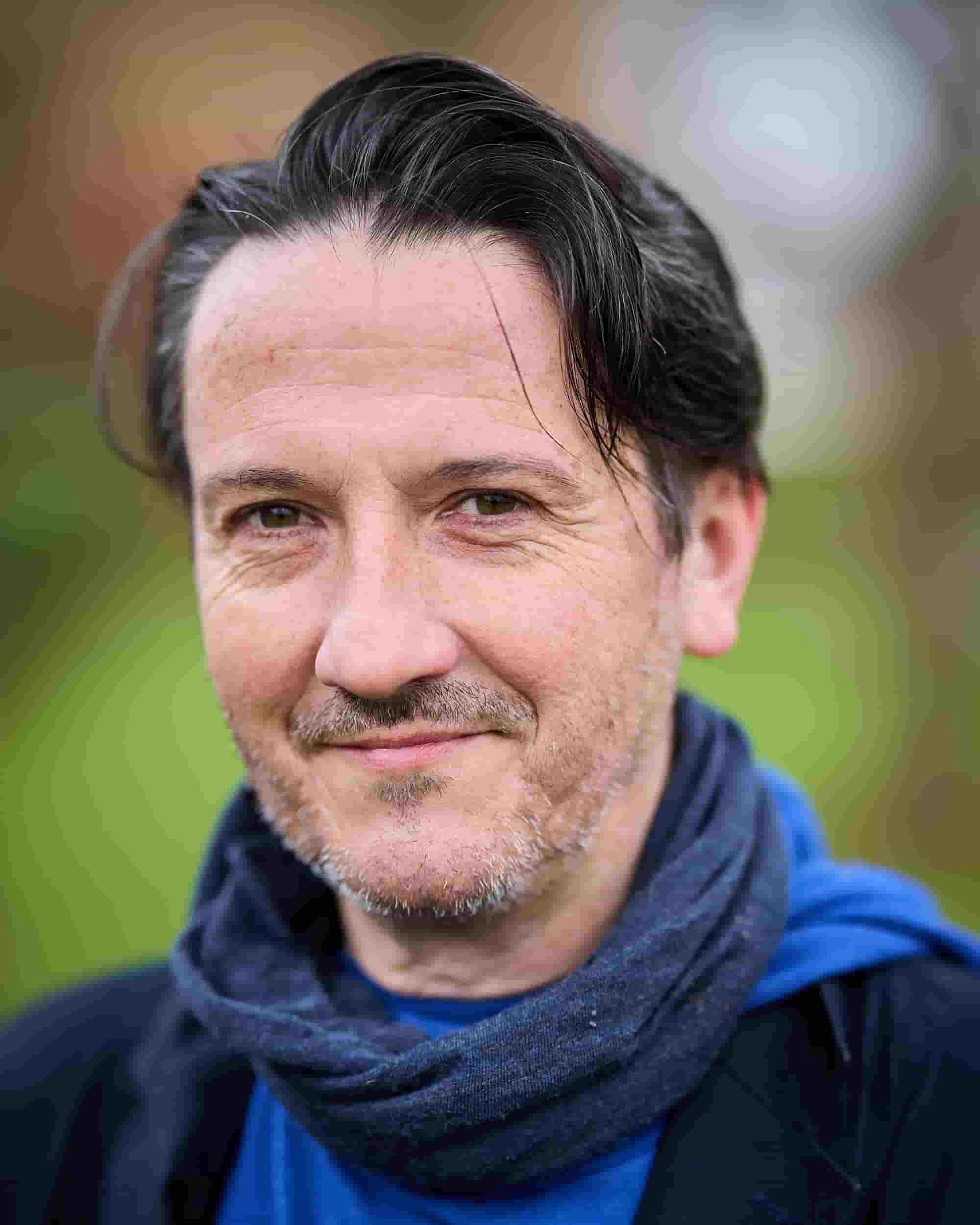 Tim Egan
Production Director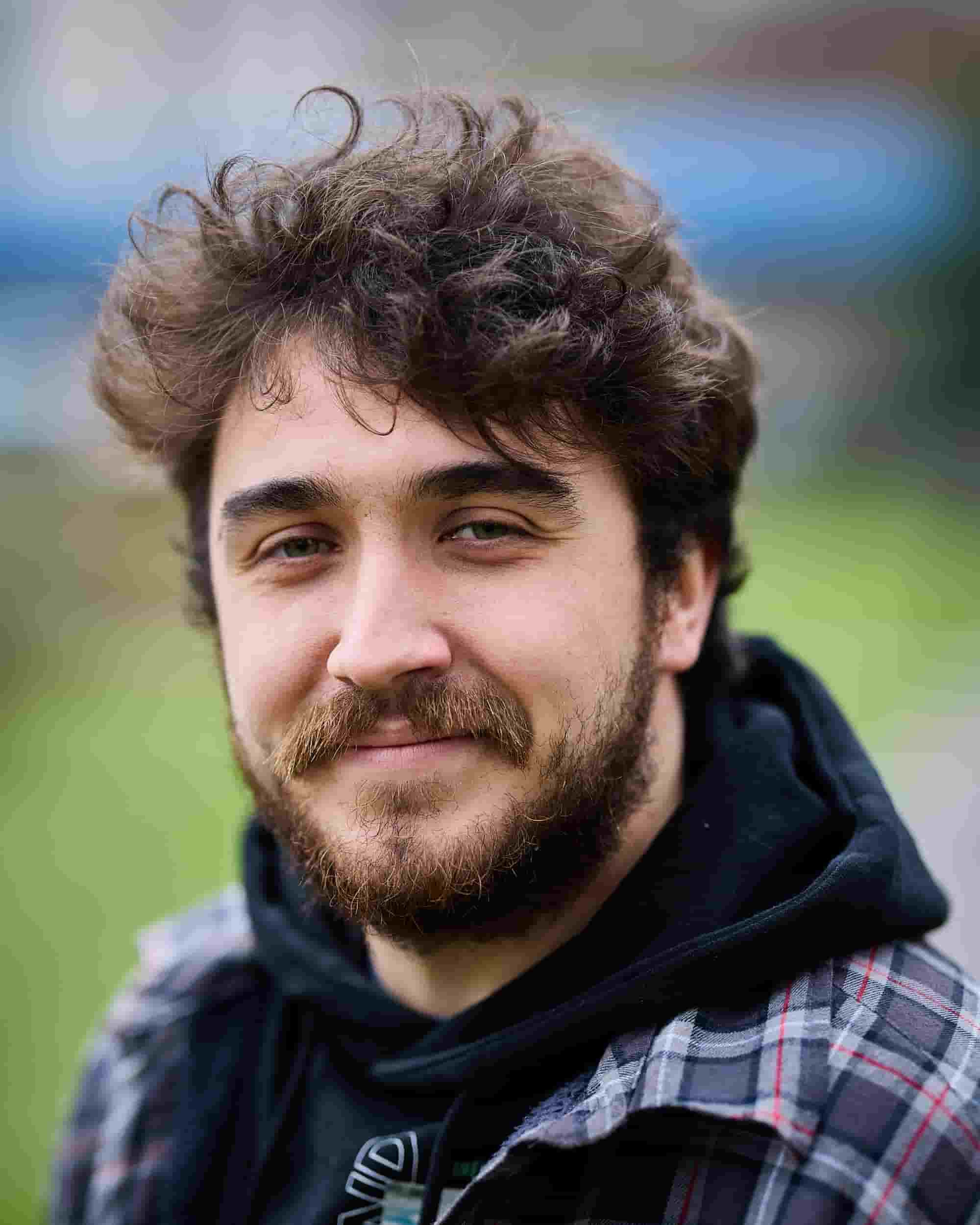 Conor Tyrrell
Performance Arts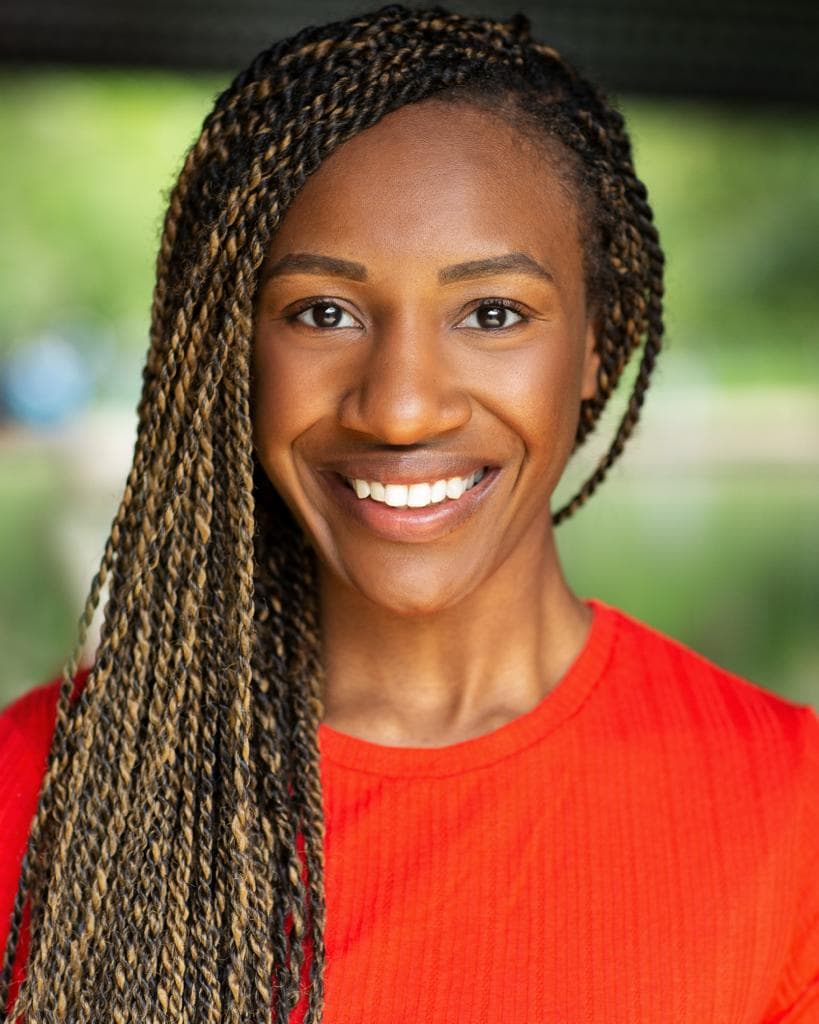 Kimisha Lewis
Performance Arts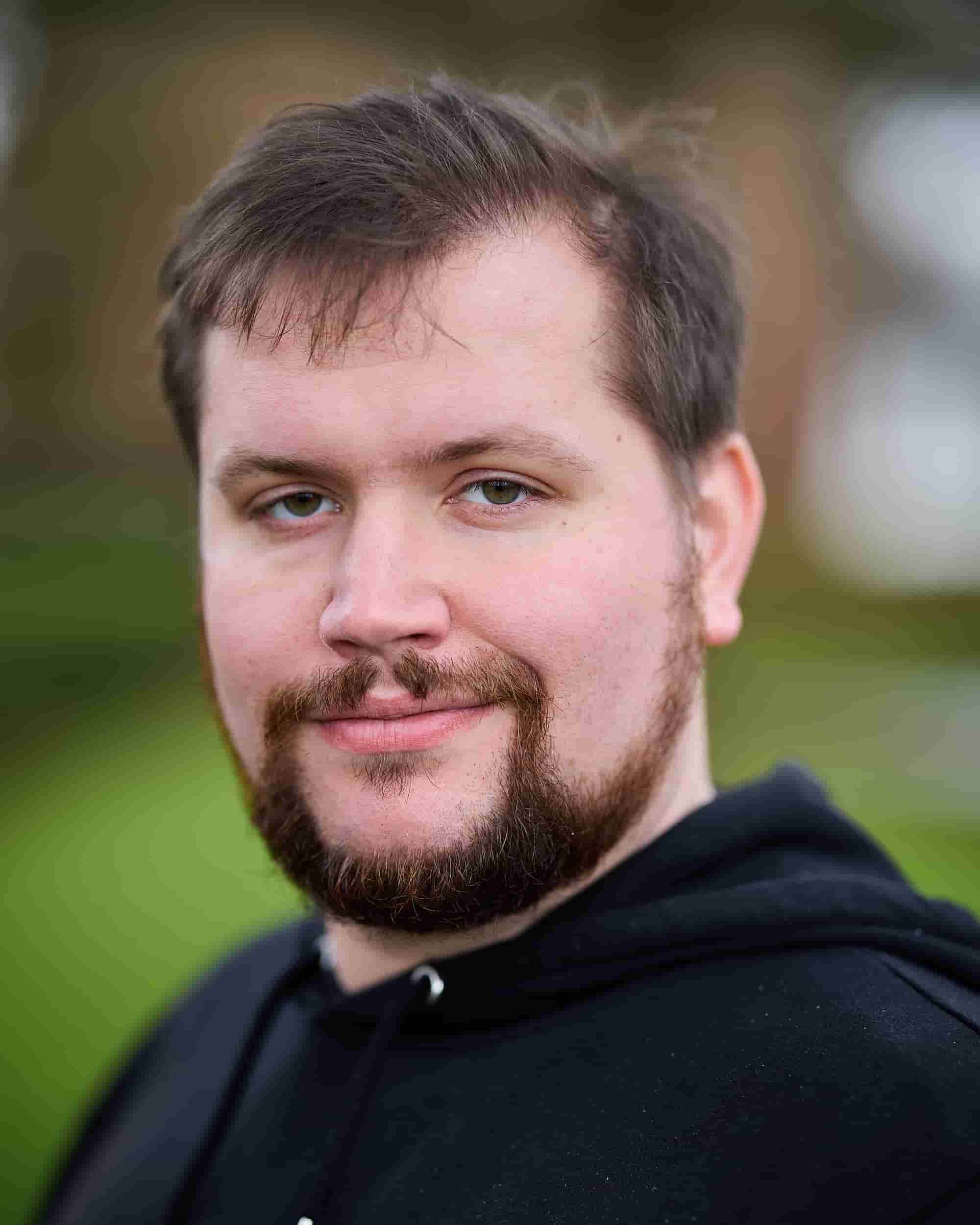 Kieran Palmer
Performance Arts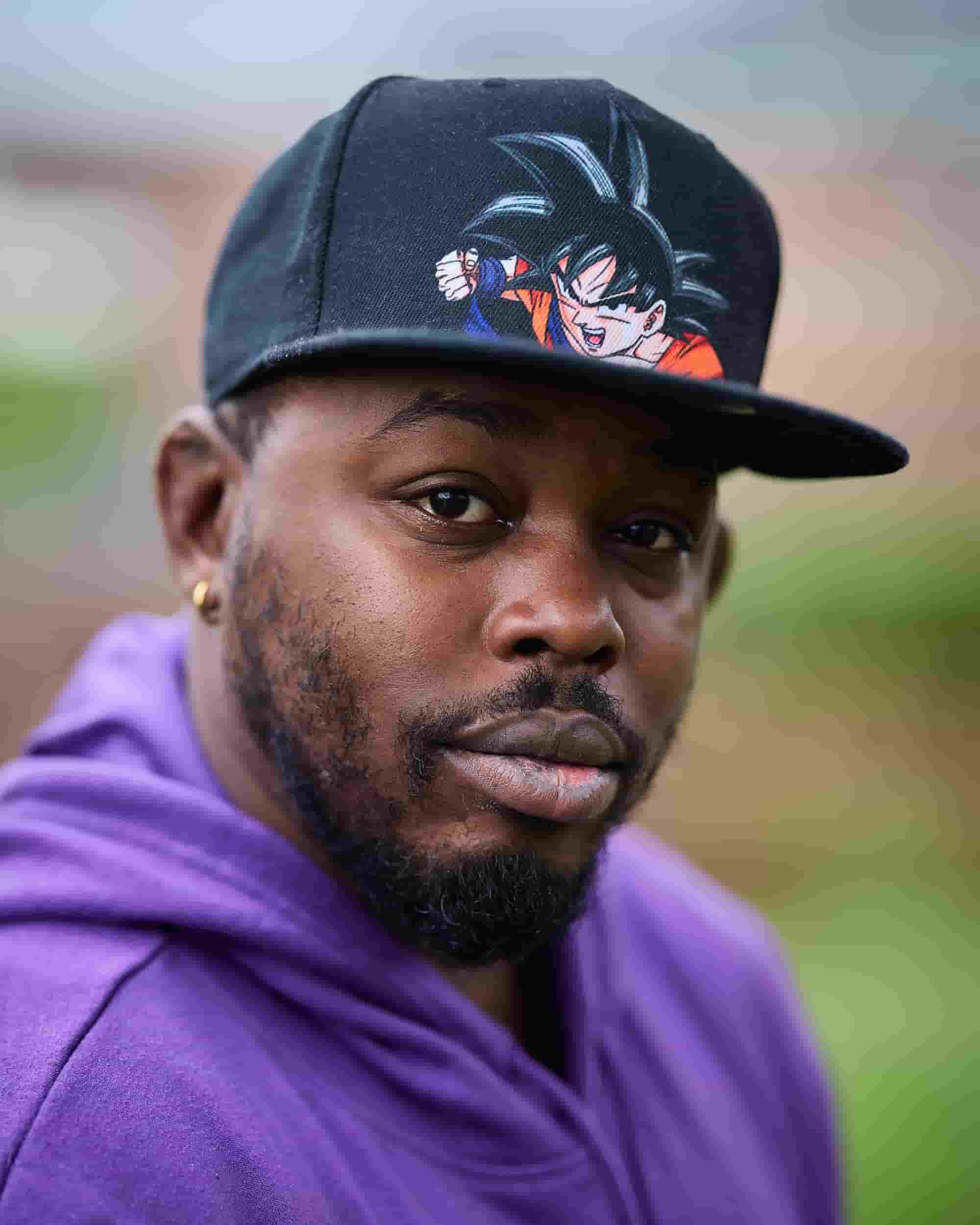 Marcus Myrie
Performance Arts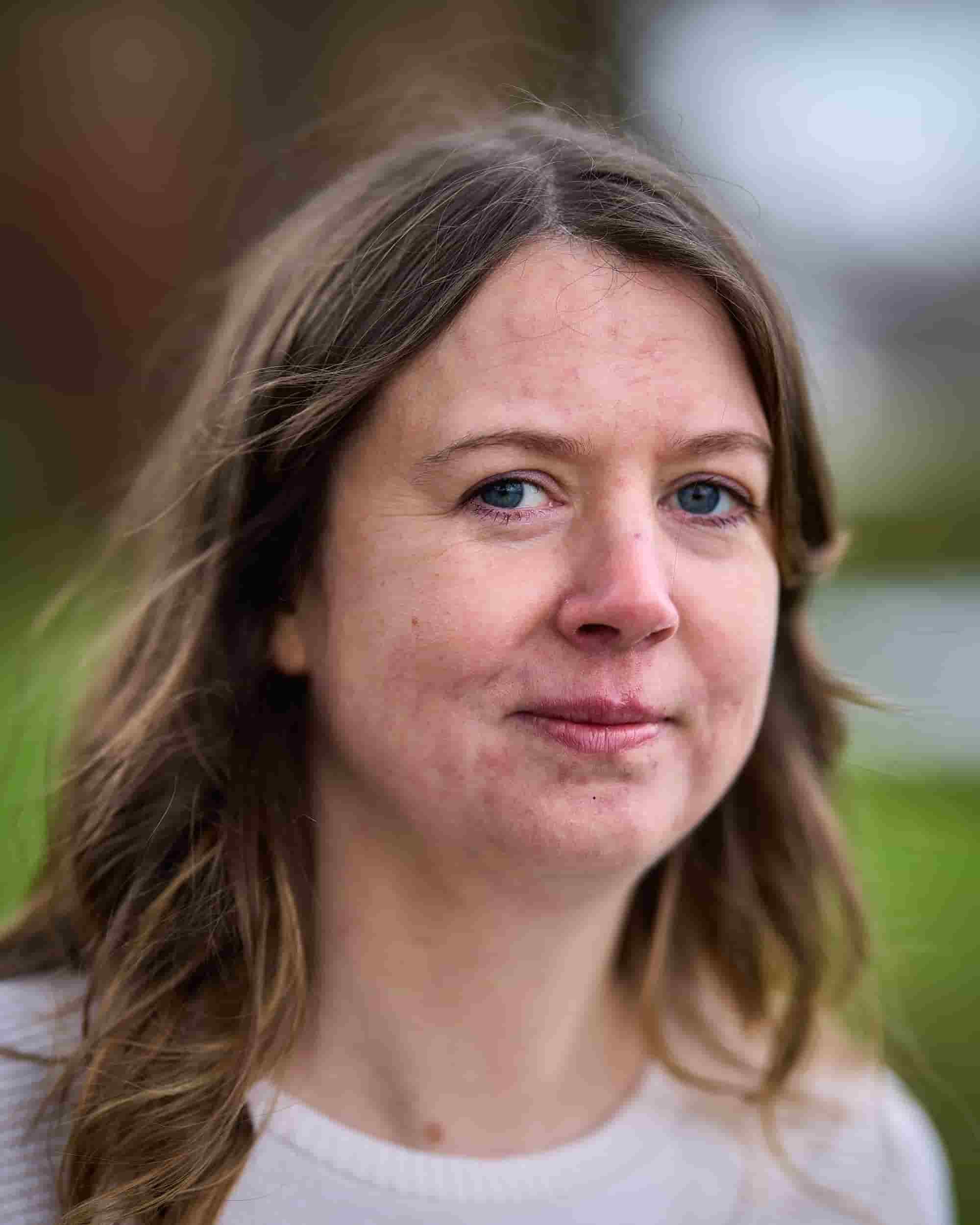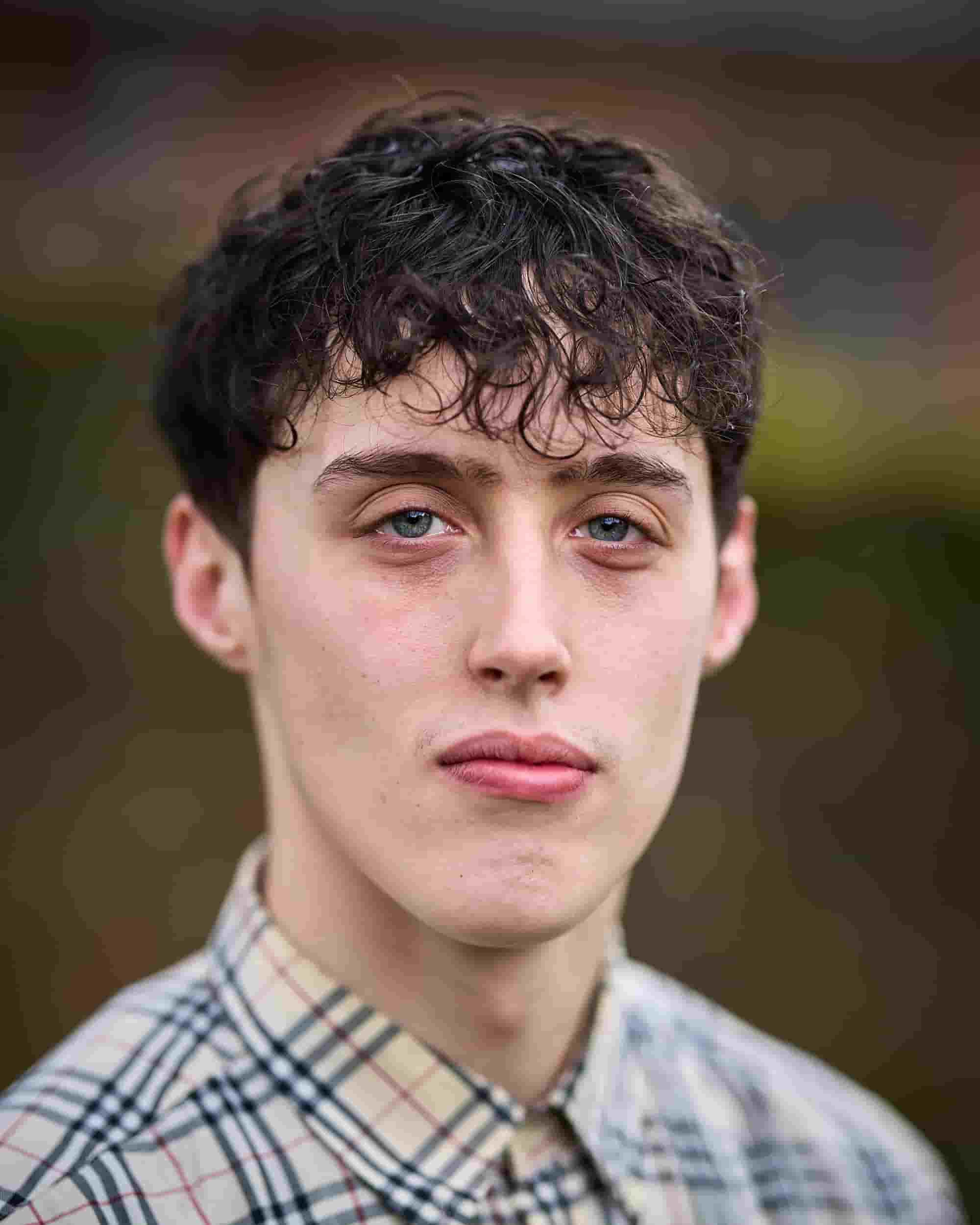 Lewis Smallridge
Production Arts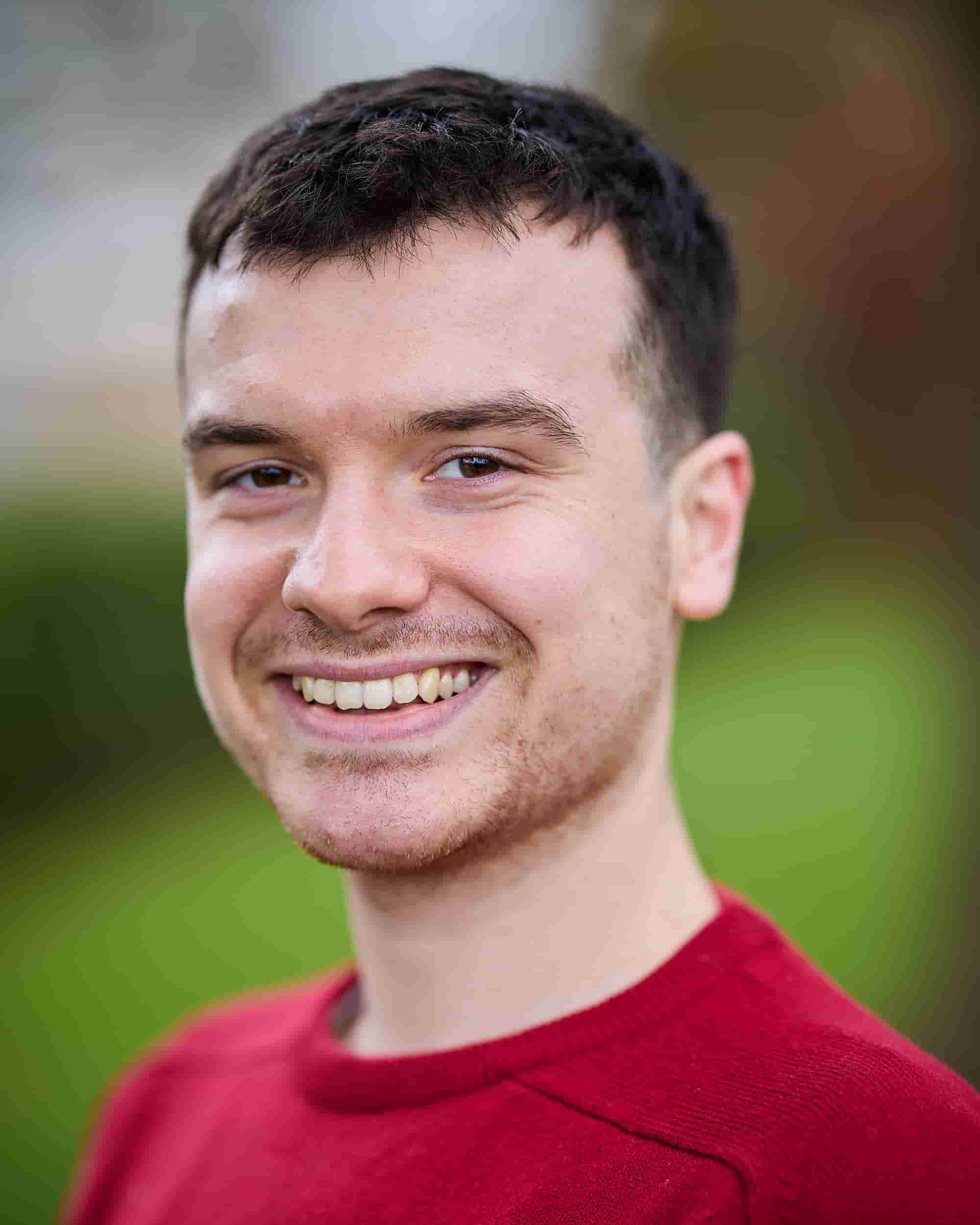 Francis Stojsavljevic
Marketing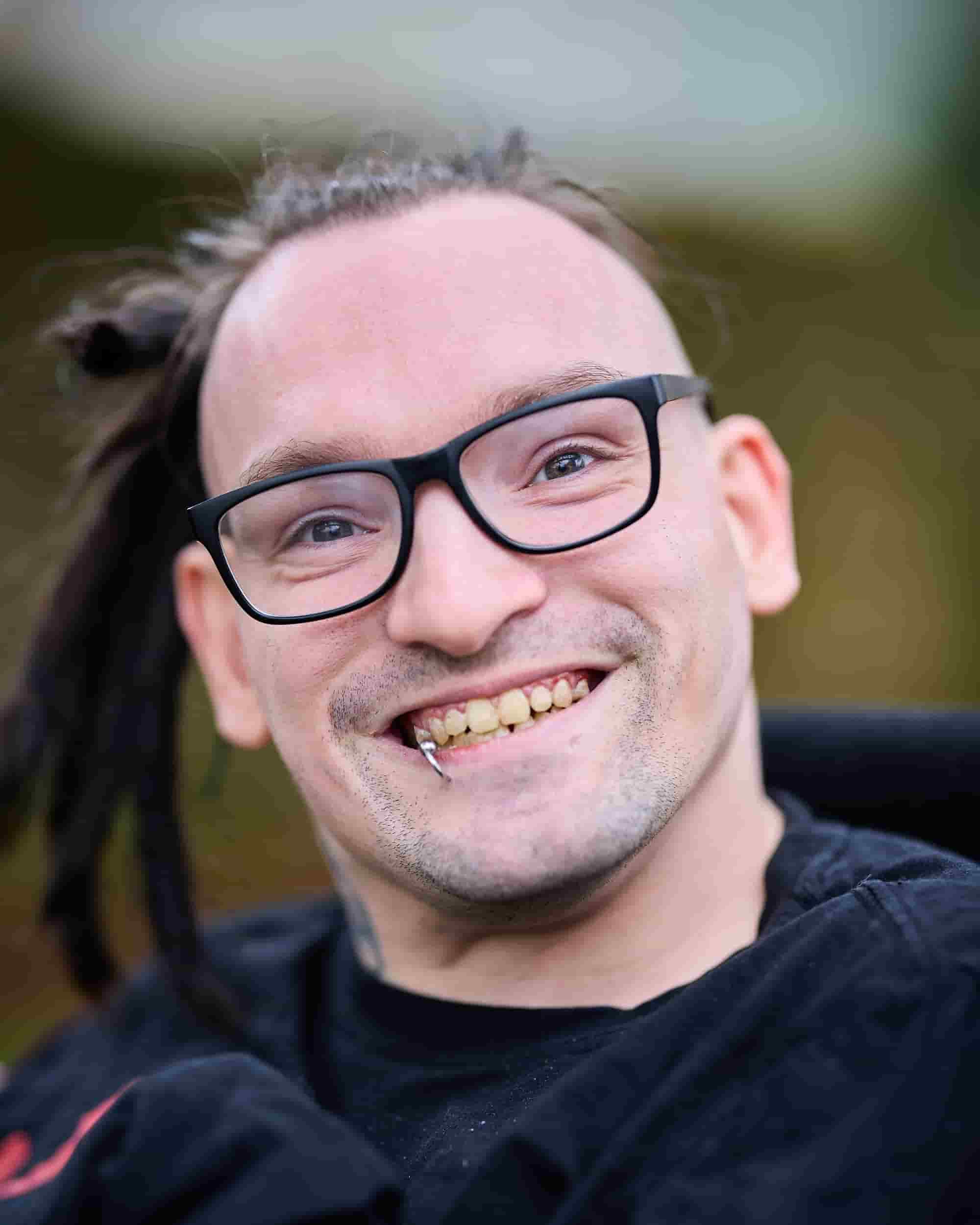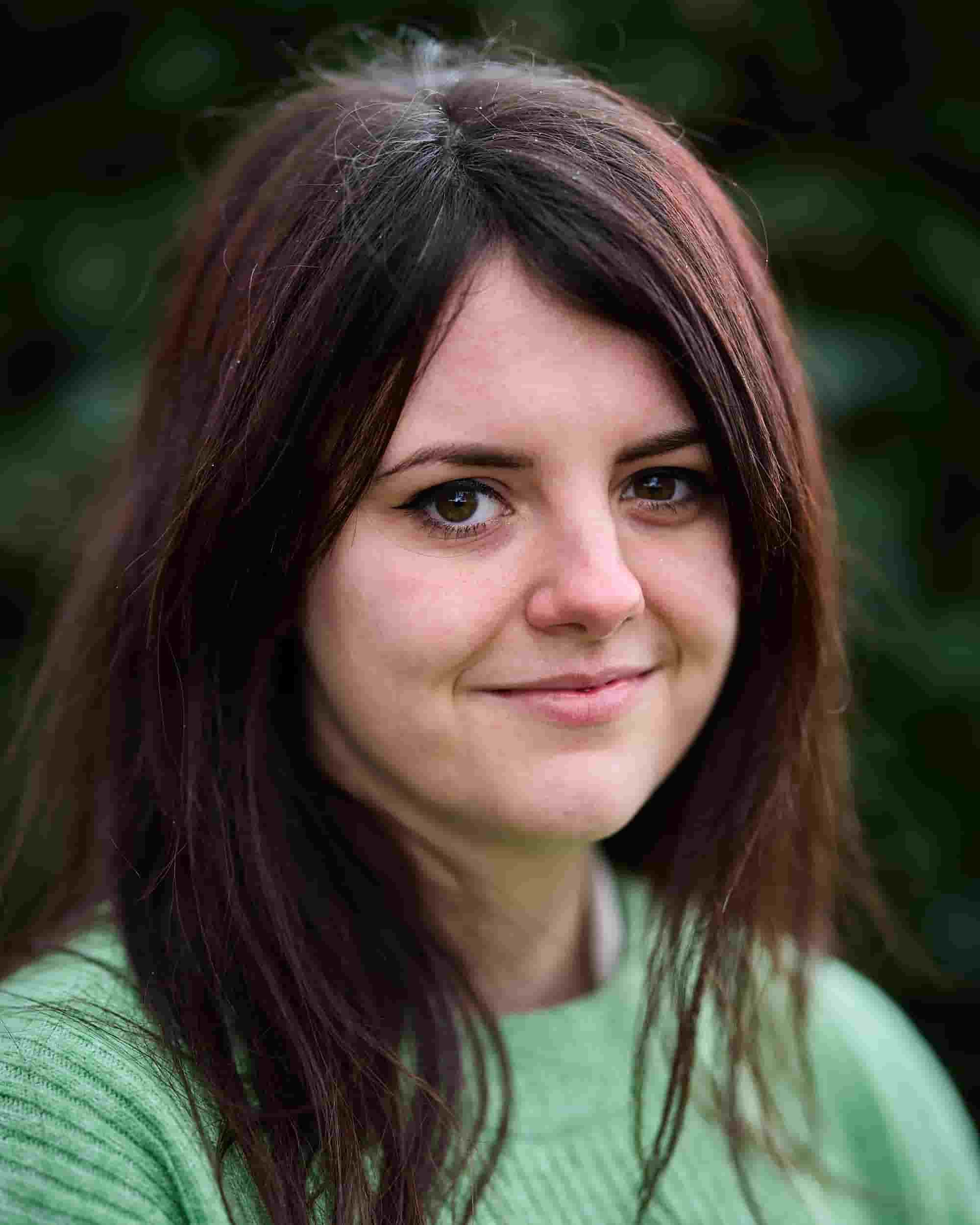 Support us
Help us in our mission to make art accessible for everyone.
Donate Now