Who are we?
EGO ensures equal access for anyone who wants to discover their artistic talents and supports them to live an enriched creative life.
We'll work with you to create original, eclectic, radical work.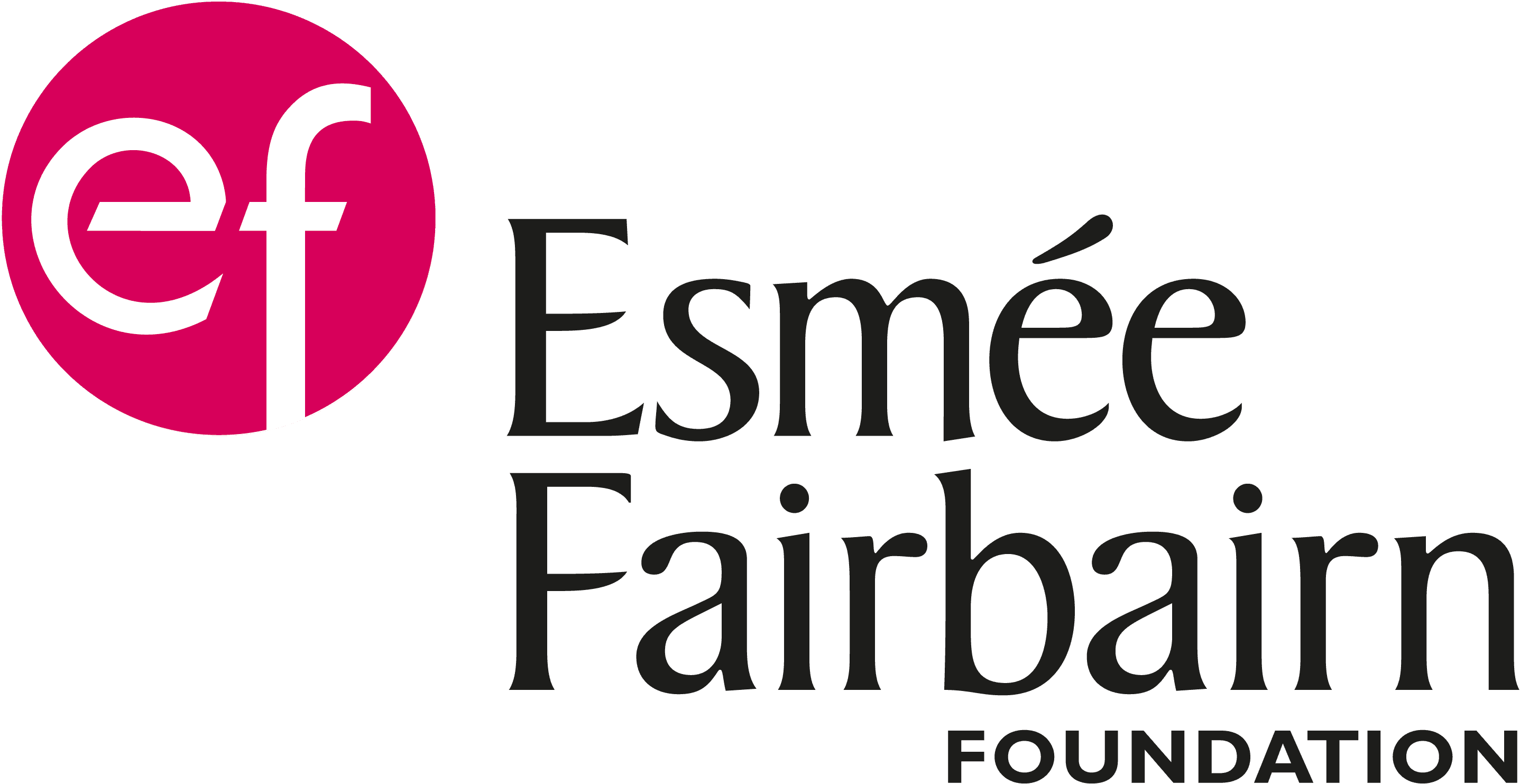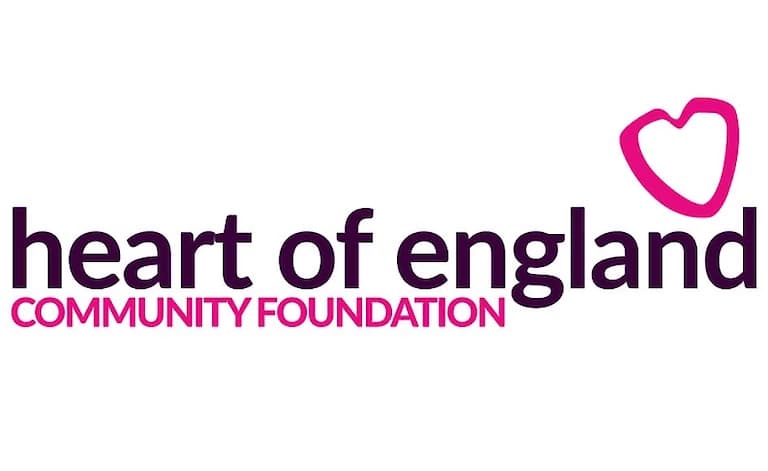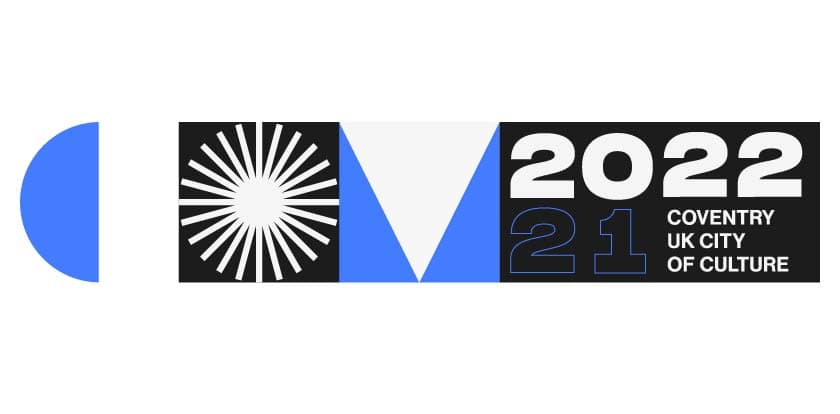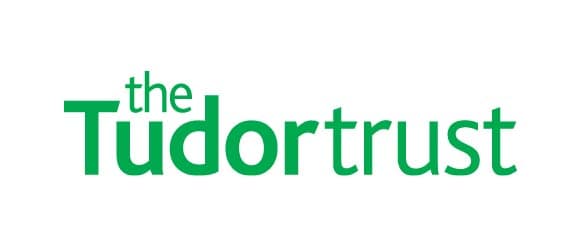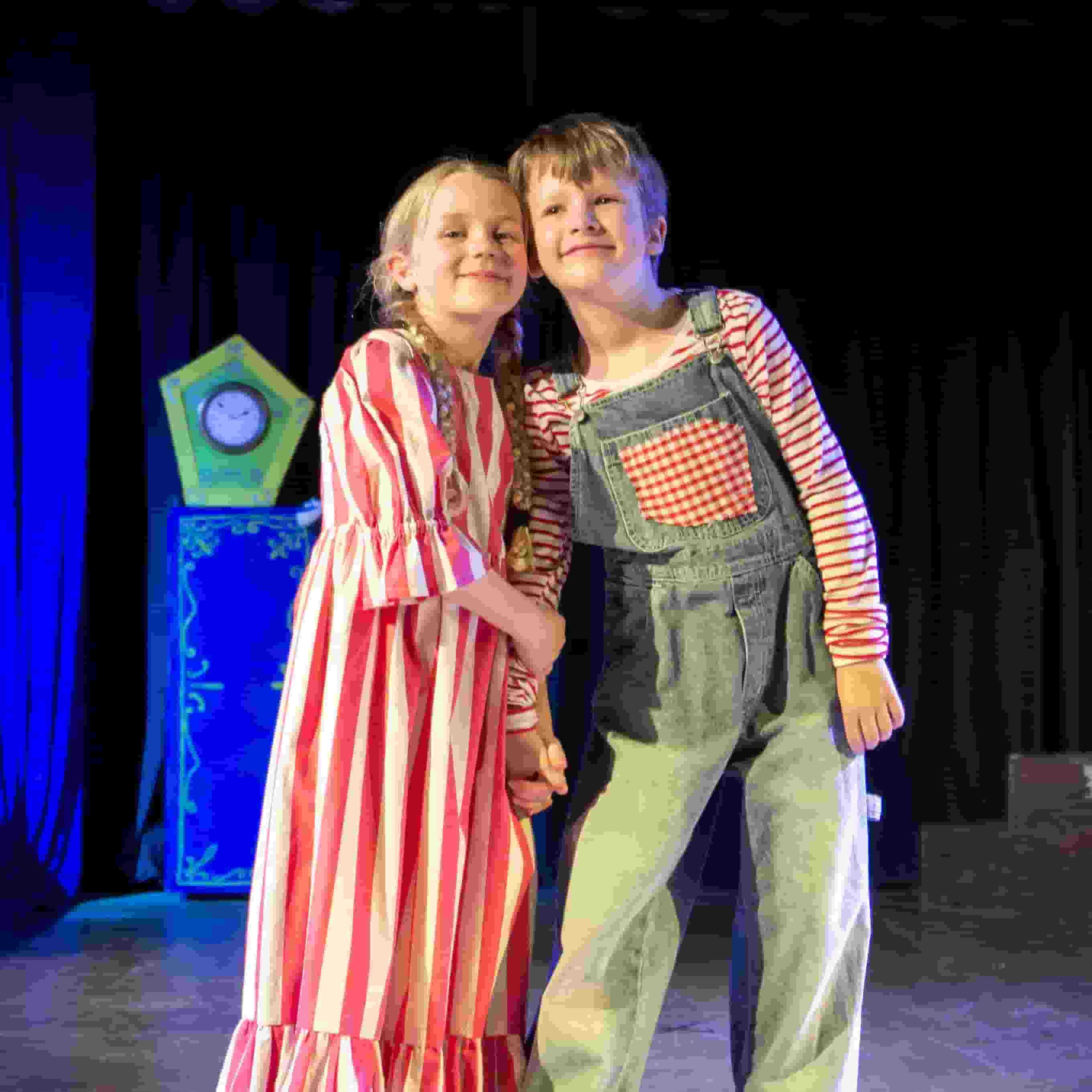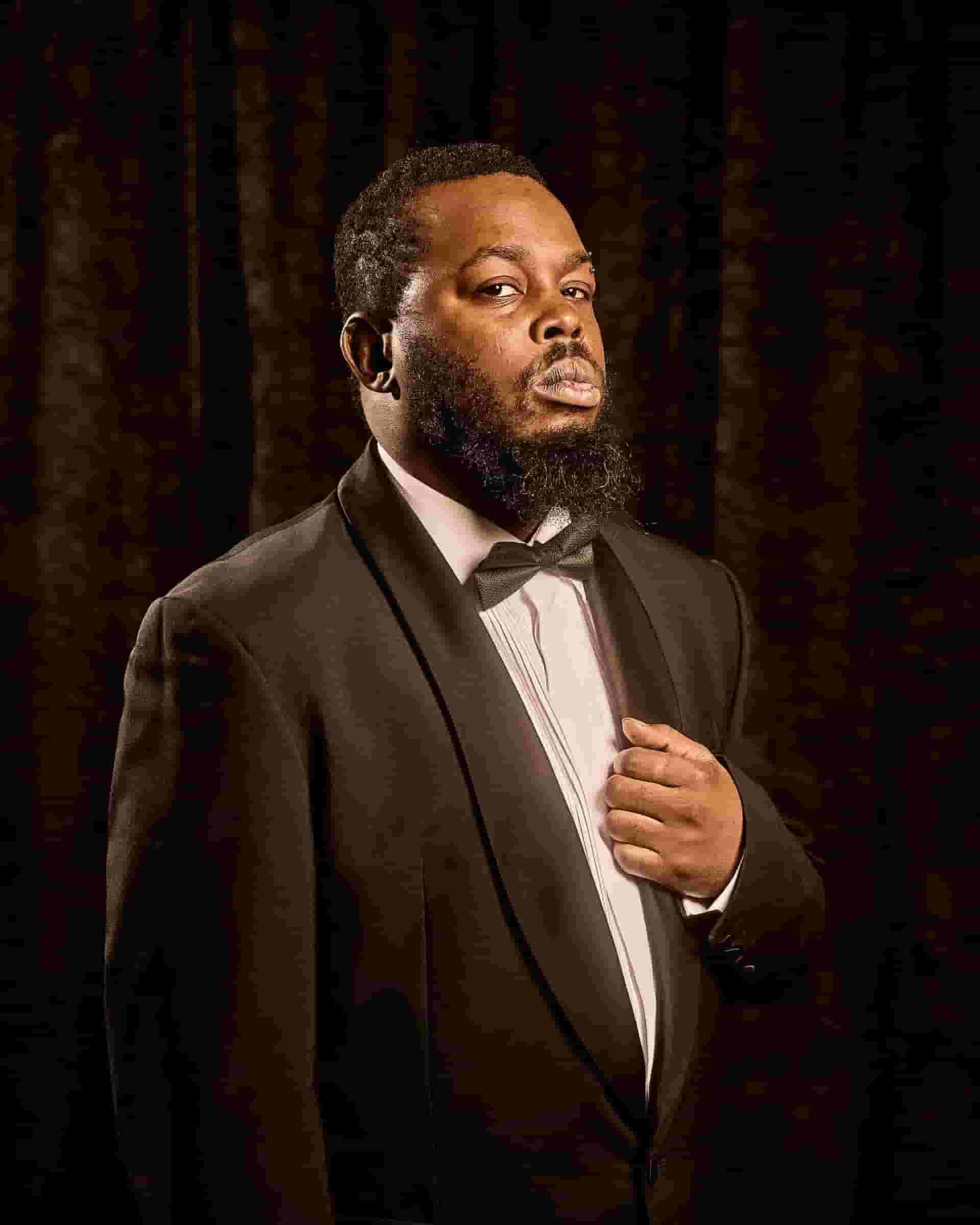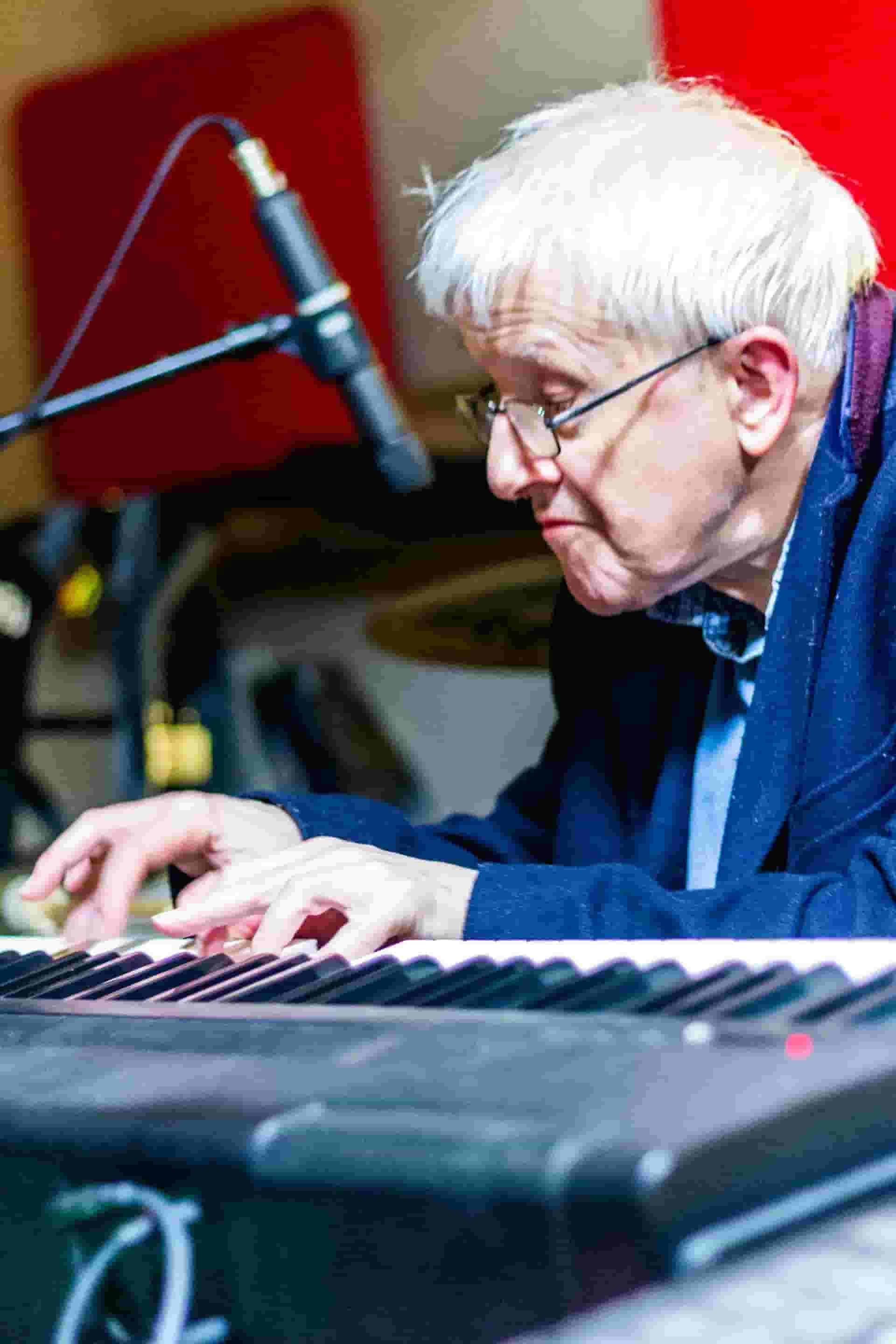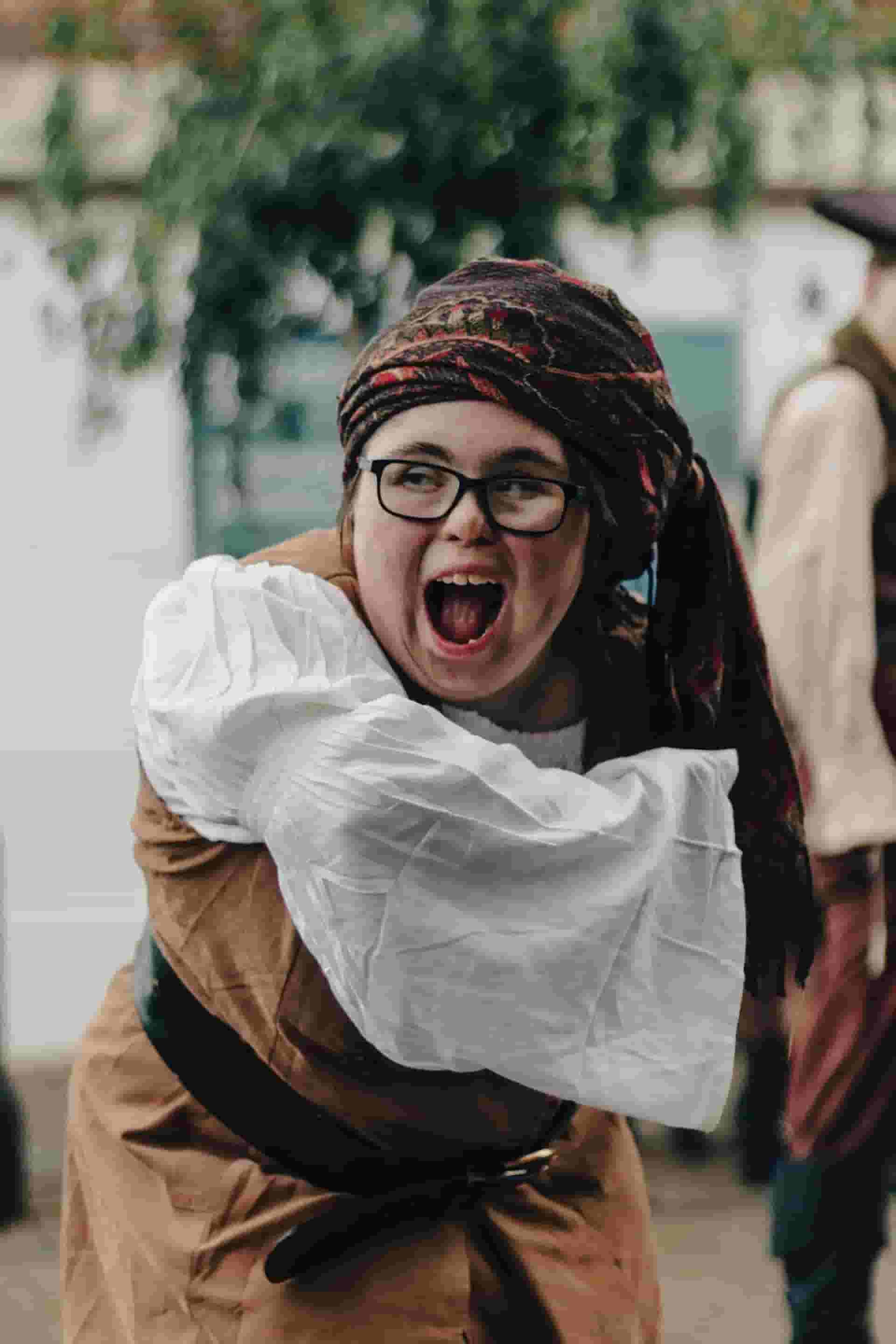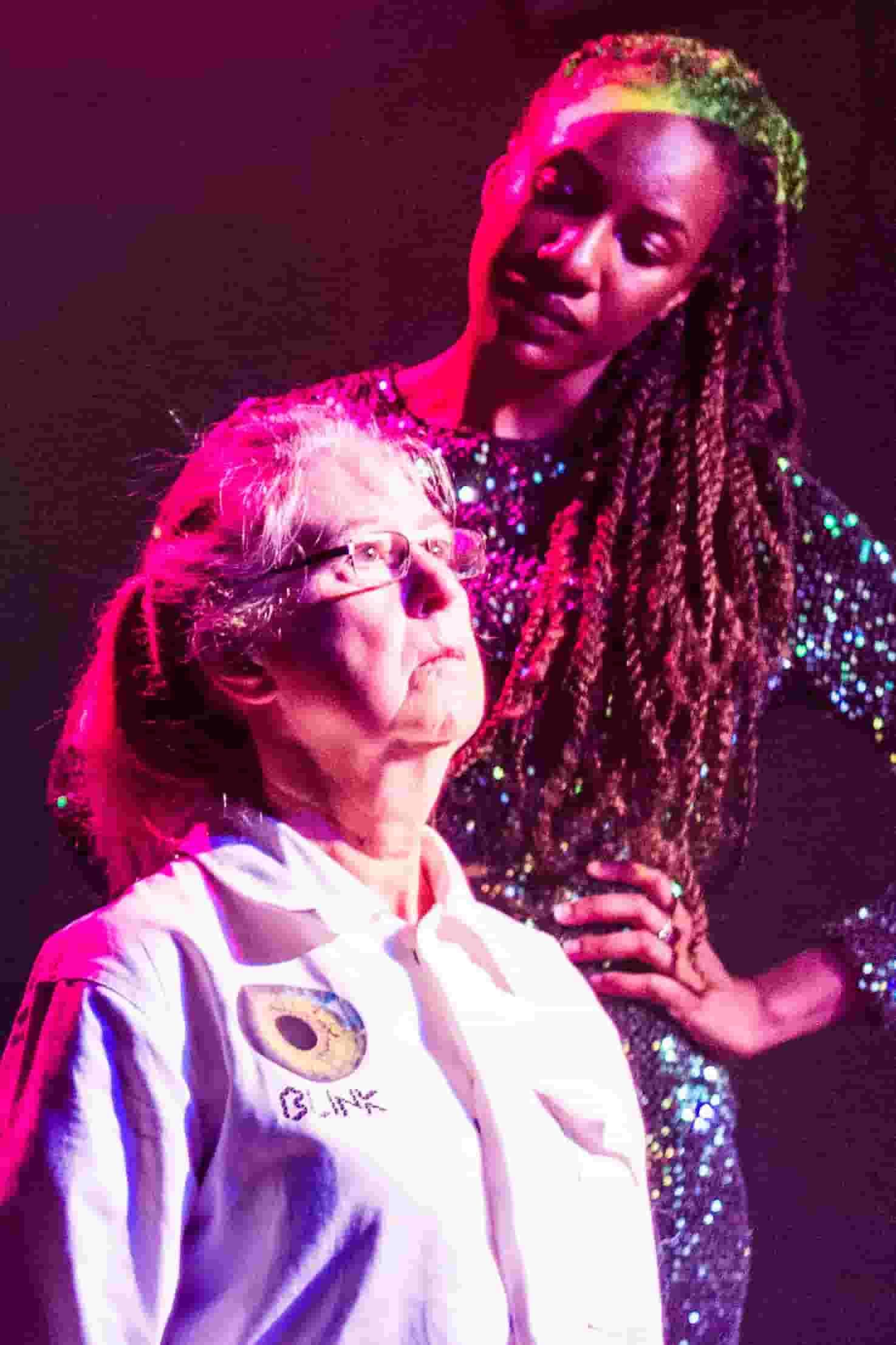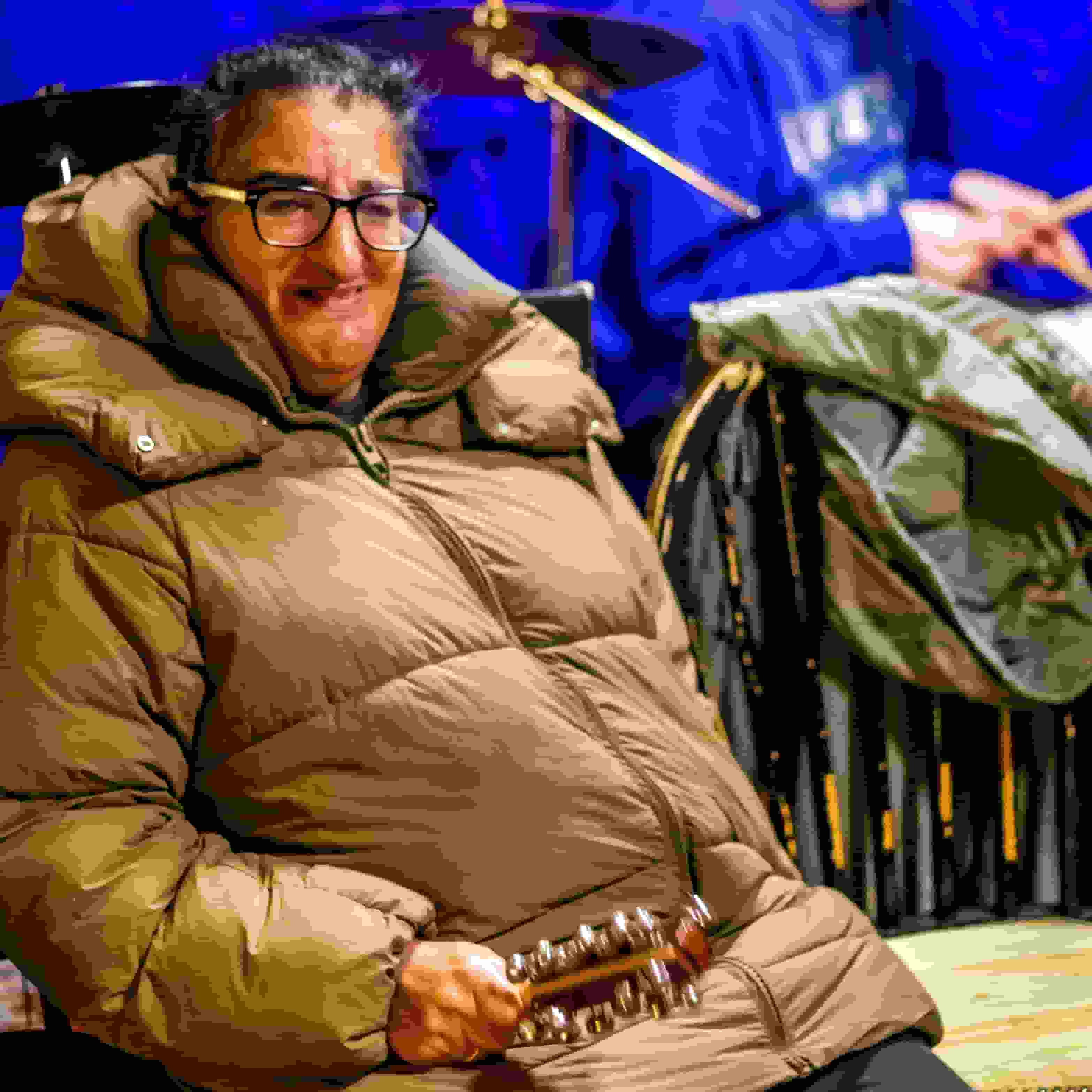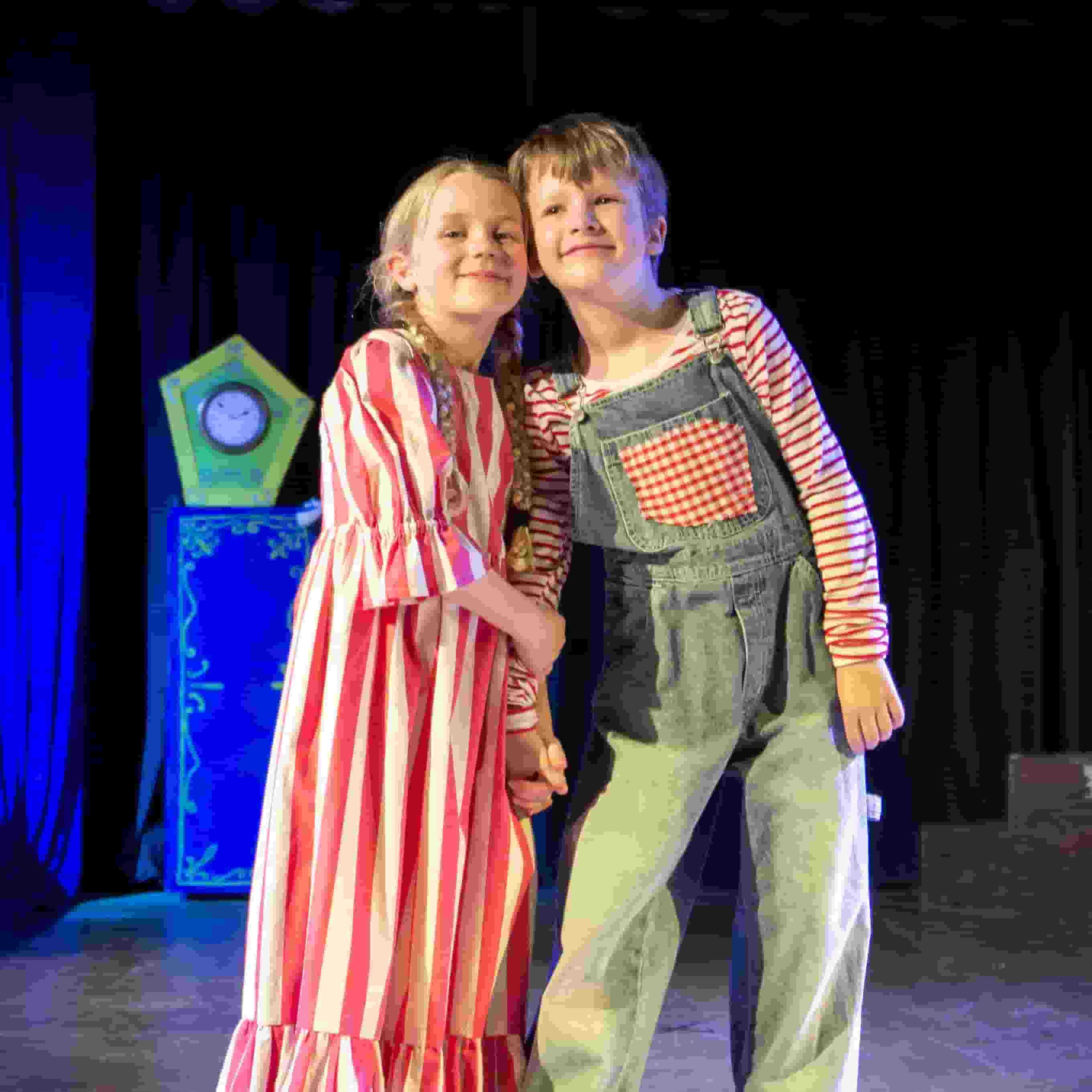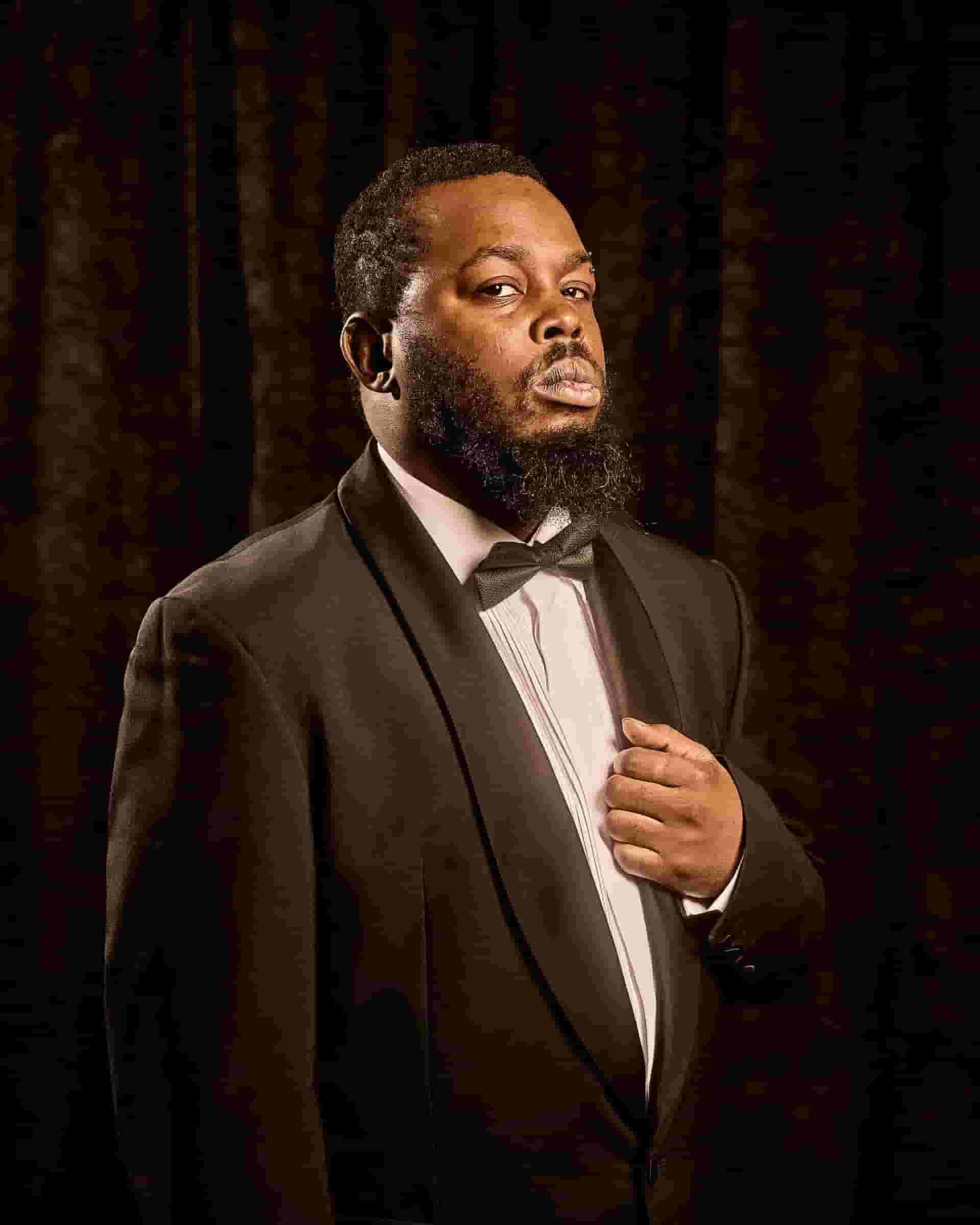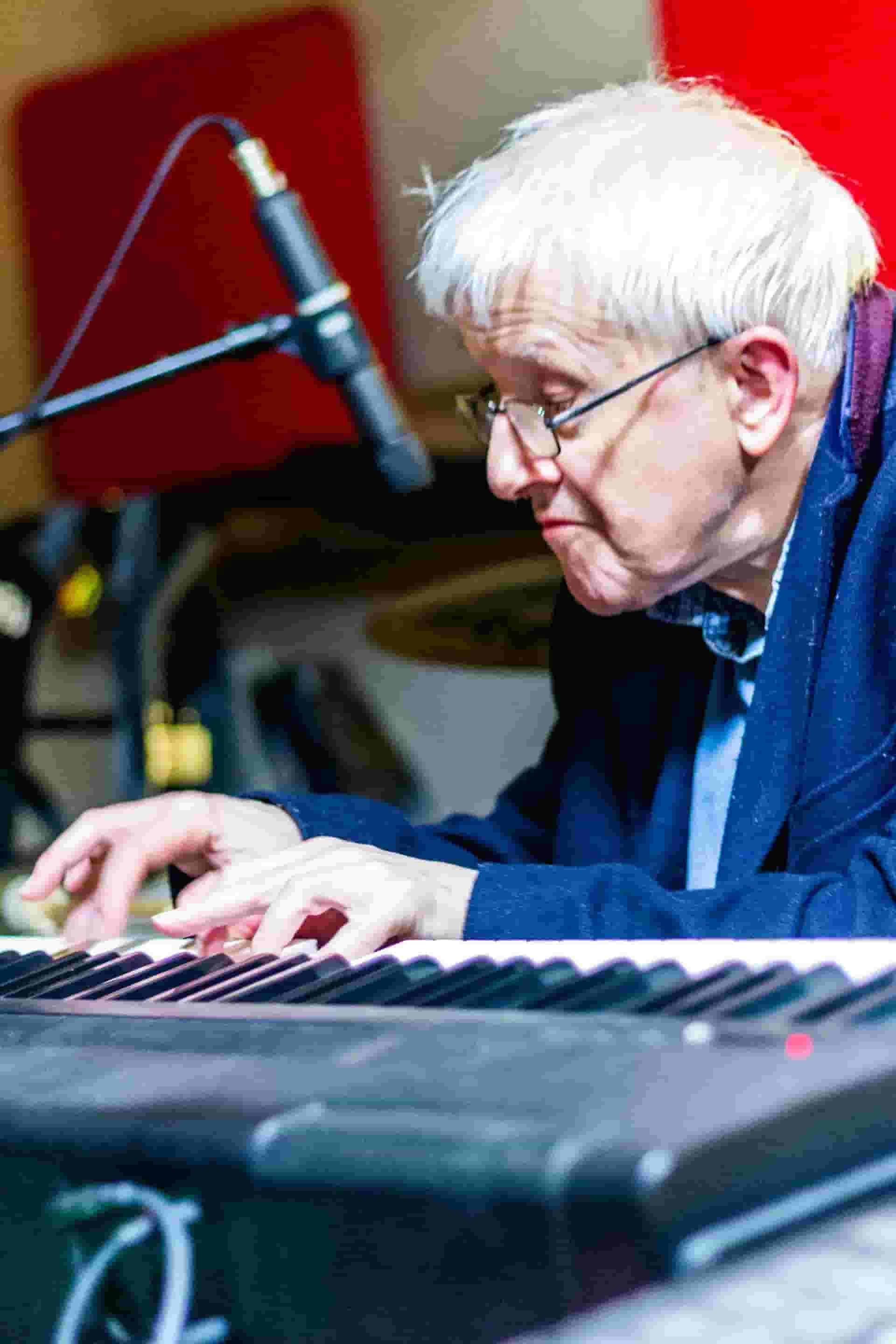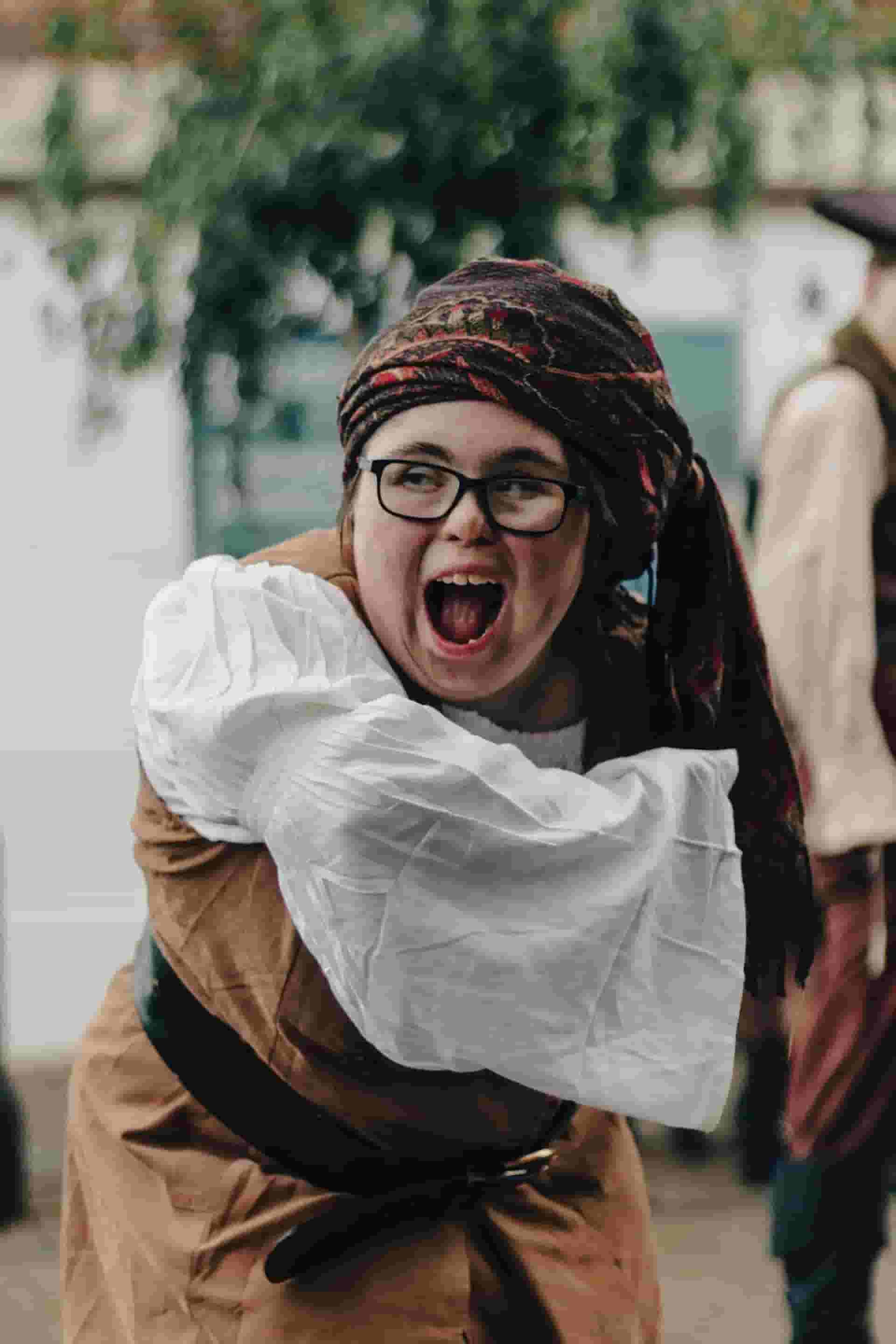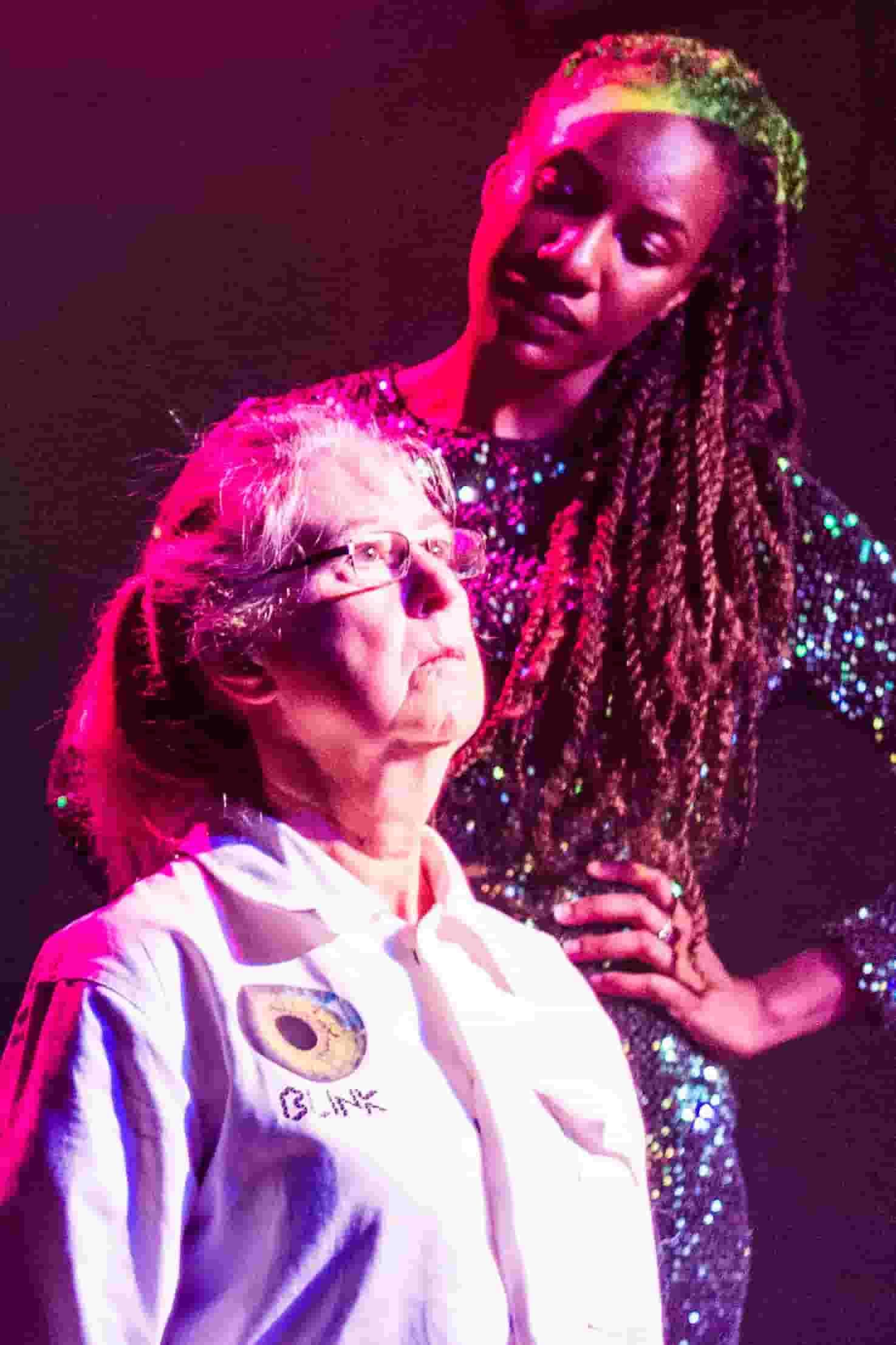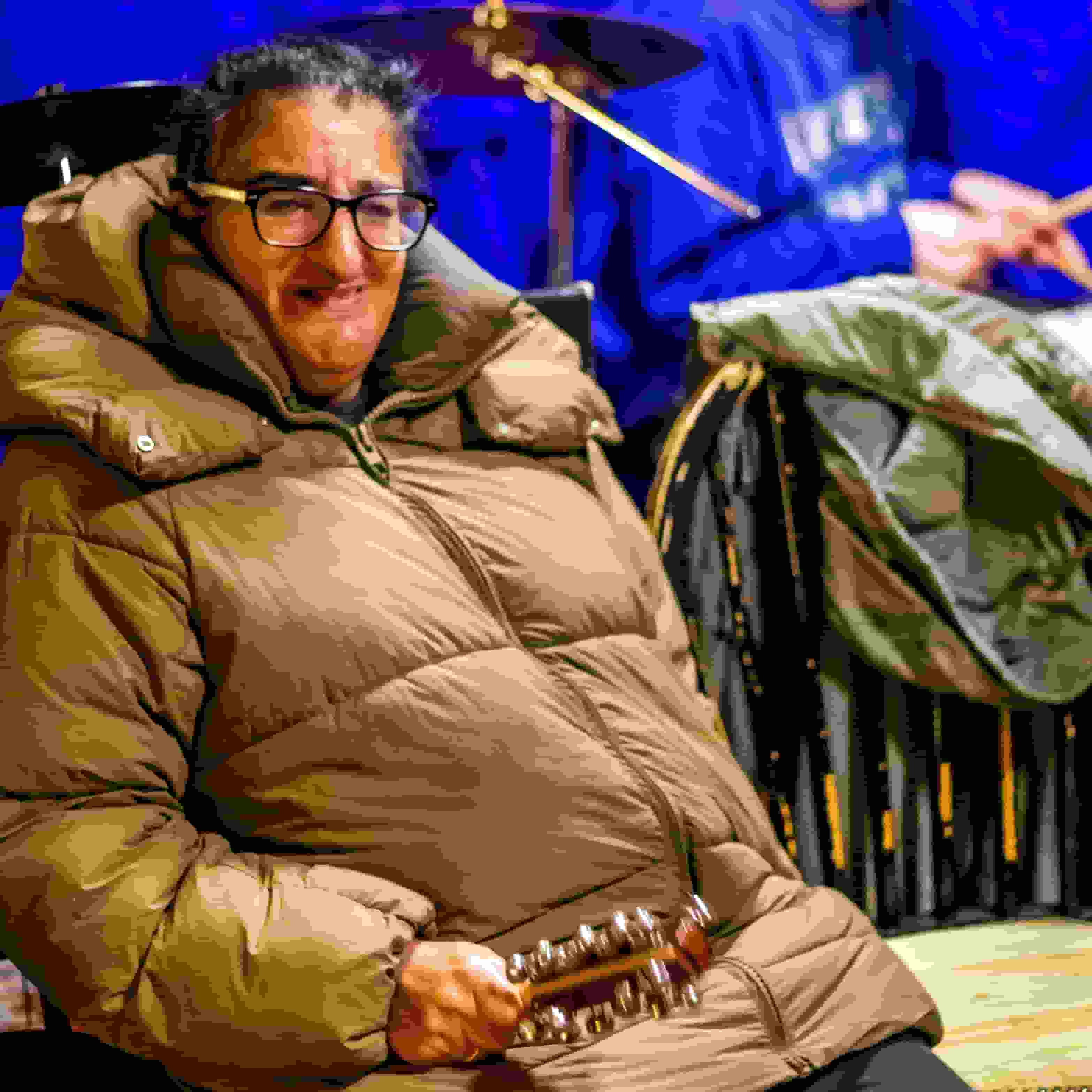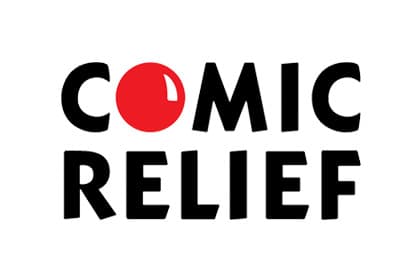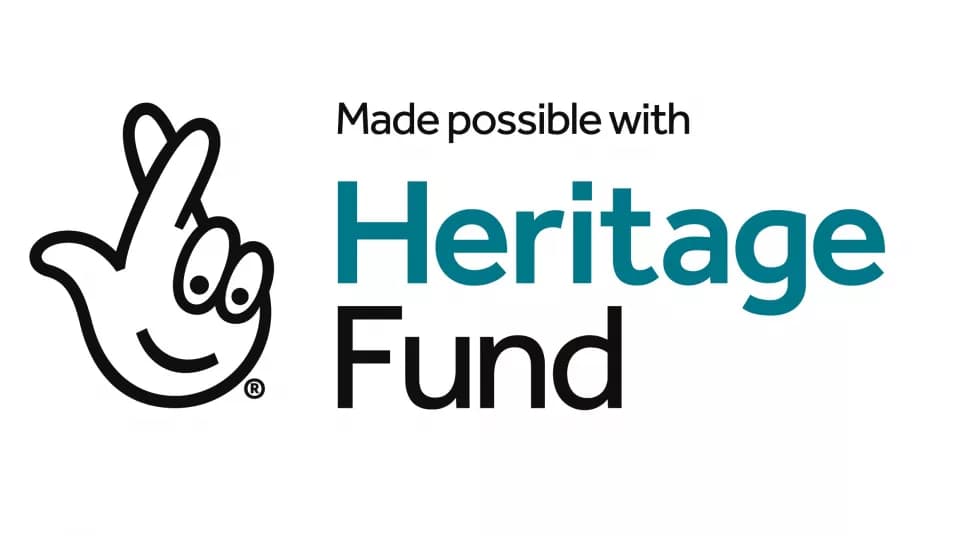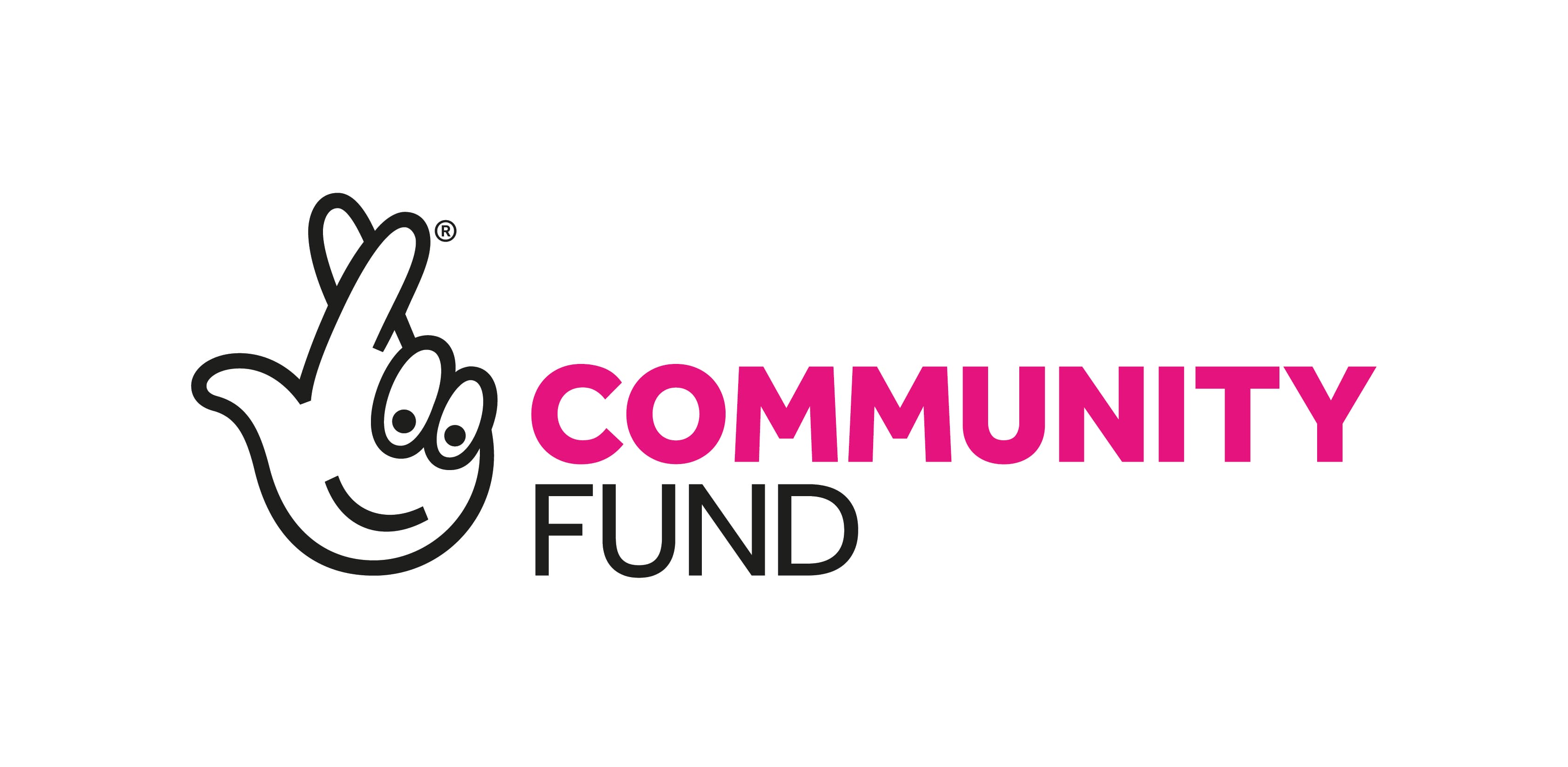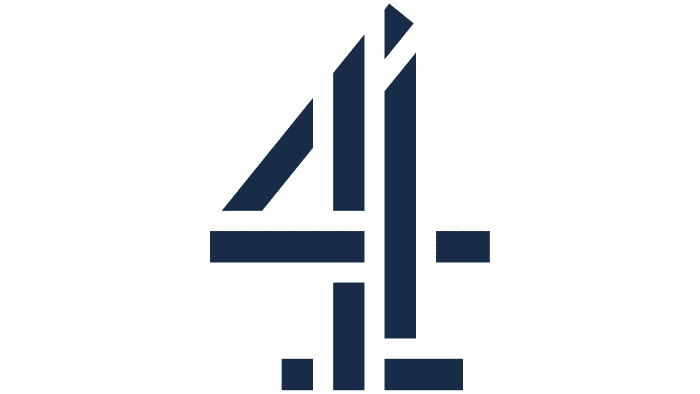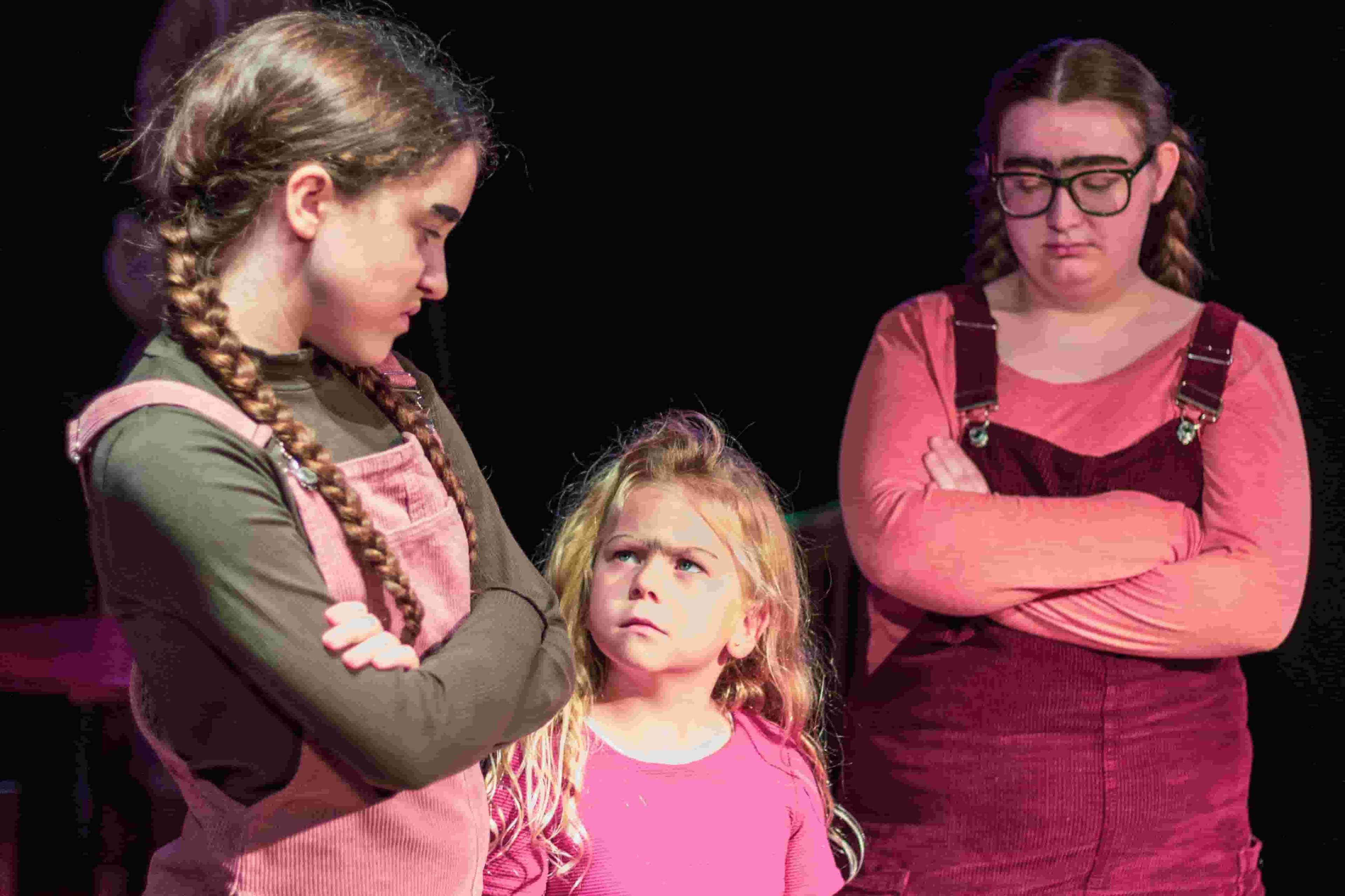 Our team
Our core staff team bring with them a multitude of skills, expertise and experience which means our organisational development and our creative offer remains relevant, resilient and exceptional. We regularly work with freelance associates with specialist skills — such as choreography, film, circus, videography, costume, lighting design, stage combat, BSL interpretation and audio description. EGO is governed by a gifted and accomplished Board of Trustees who safeguard the charity ensuring that it is solvent, well-run, and delivering its charitable outcomes.
Our Impact
Improving wellbeing
82% of people who engage with the arts have better wellbeing(mentally and physically)
A place for growth
Our evaluations consistently show that members of EGO substantially grow their skills and confidence, and develop greater wellbeing and sense of belonging
Building futures
Our alumni have appeared in films, television series and theatre, and have become professional designers and performers nationally and internationally.

We believe that…
Our art is an expression that has value.

Our work should be open to everyone

Our work can happen in any space
Ideas should come from our members themselves and must never be imposed on them.

When our members are heard, seen, and recognised, they will be empowered, and that this will be a catalyst for change.

Therefore, EGO will ...
Make spaces and work that will create new definitions of value and quality.

Enable and support our members to lead and learn themselves, and to grow and prosper.

Enable and encourage our members to illuminate and shine from within, ensuring they don't become mere mirrors, only reflecting the light from others.


Always listen to and hear our members, and to actively seek those who are silenced or ignored and encourage them to get involved.




Find new places, to display our members' beautiful, powerful, and essential work, and to bring many more people to see it, to recognise it, to be changed by it, to fight for it.
Hear it from our members!
EGO is an opportunity to let loose and be silly with a fun and creative group of people while making amazing shows.
Francis
EGO has brought me indispensable friendships, laughter and brilliant fun.
Kieran
EGO brought my love of theatre back and gave me a safe space to be myself.
Michelle
Support us
Help us in our mission to make art accessible for everyone.
Donate Now