EGO Creative Academy
Reach your potential and become a trained actor or backstage creative. EGO Creative Academy is our most comprehensive offering for adults aged 18+ with learning disabilities and/or autism. We offer unique, immersive training in two fields, with participants choosing either performance or backstage production. You'll be attending weekly, full-day sessions and working as part of a professional ensemble. This is an Adult Social Care service for Coventry & Warwickshire, meaning your place can be funded through your social worker (Service No. COV 7823). Get in touch with us if you'd like help accessing this service.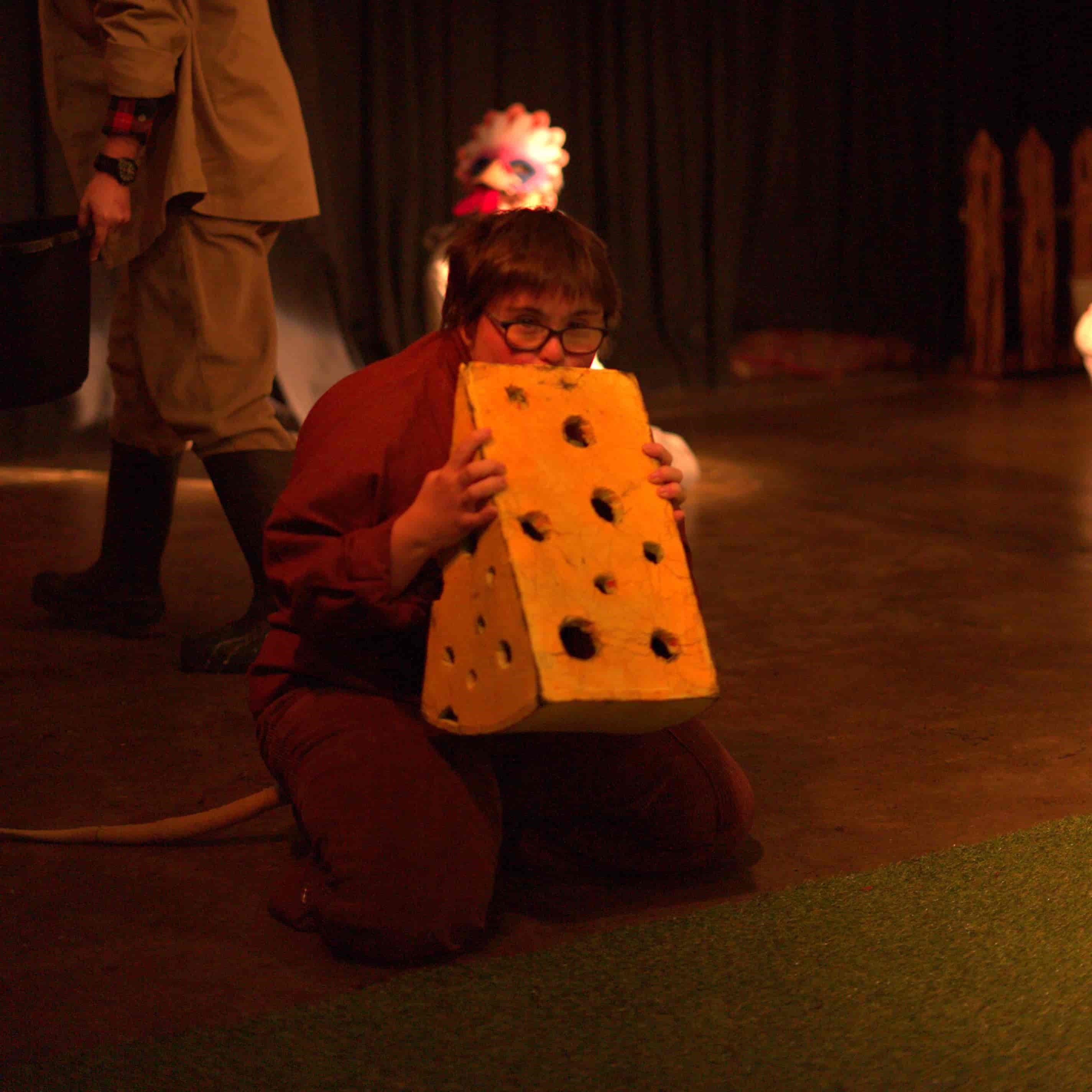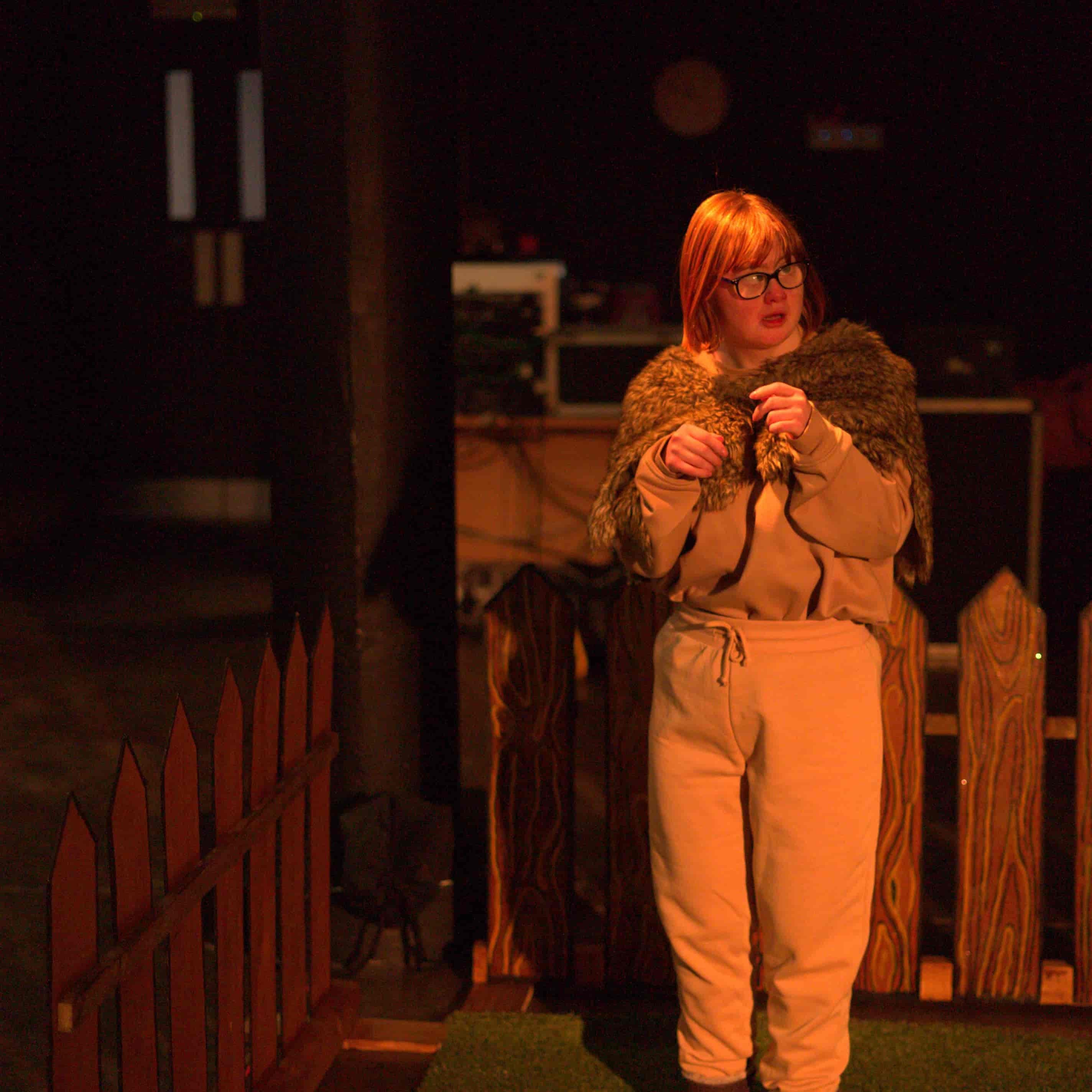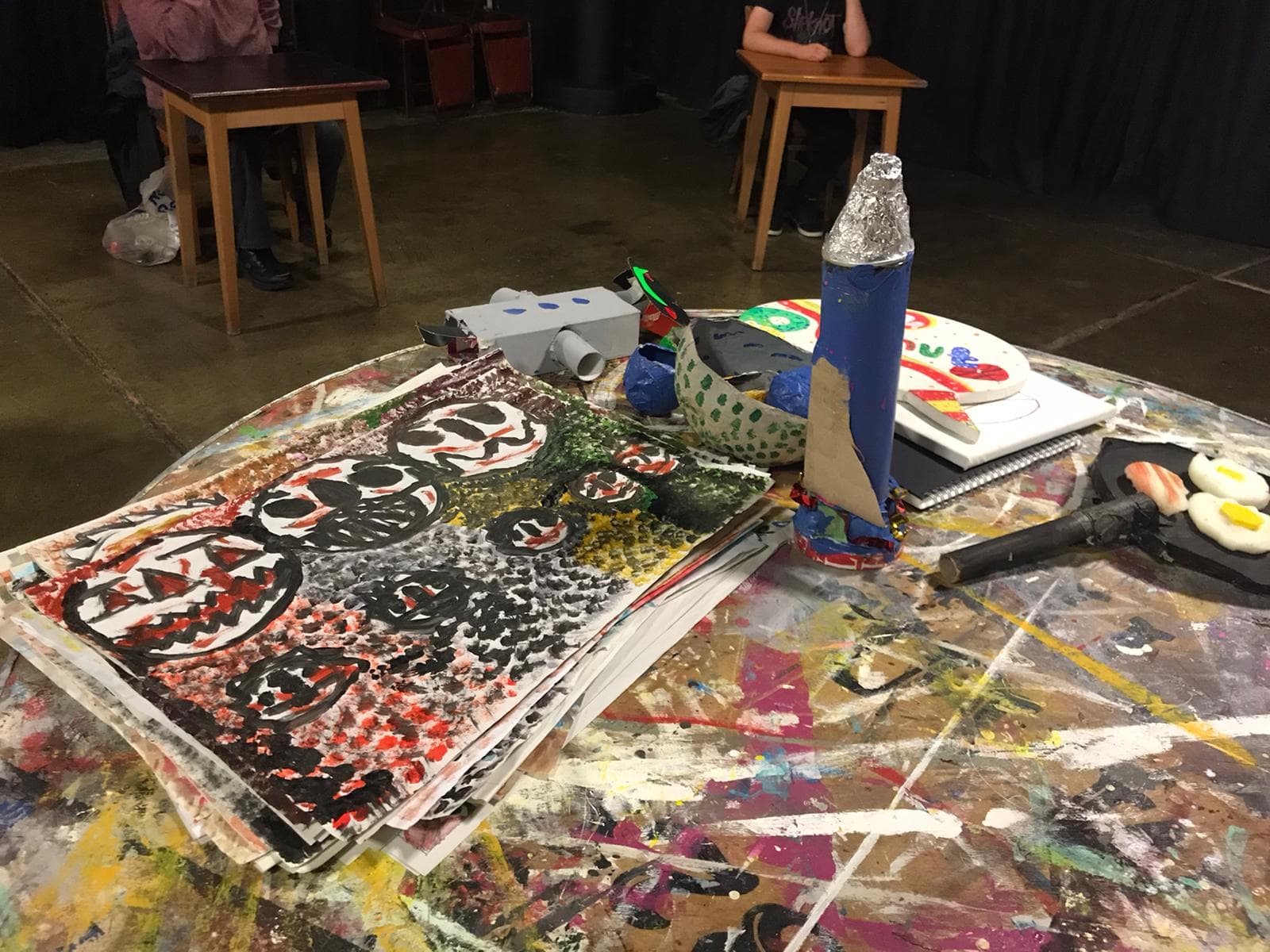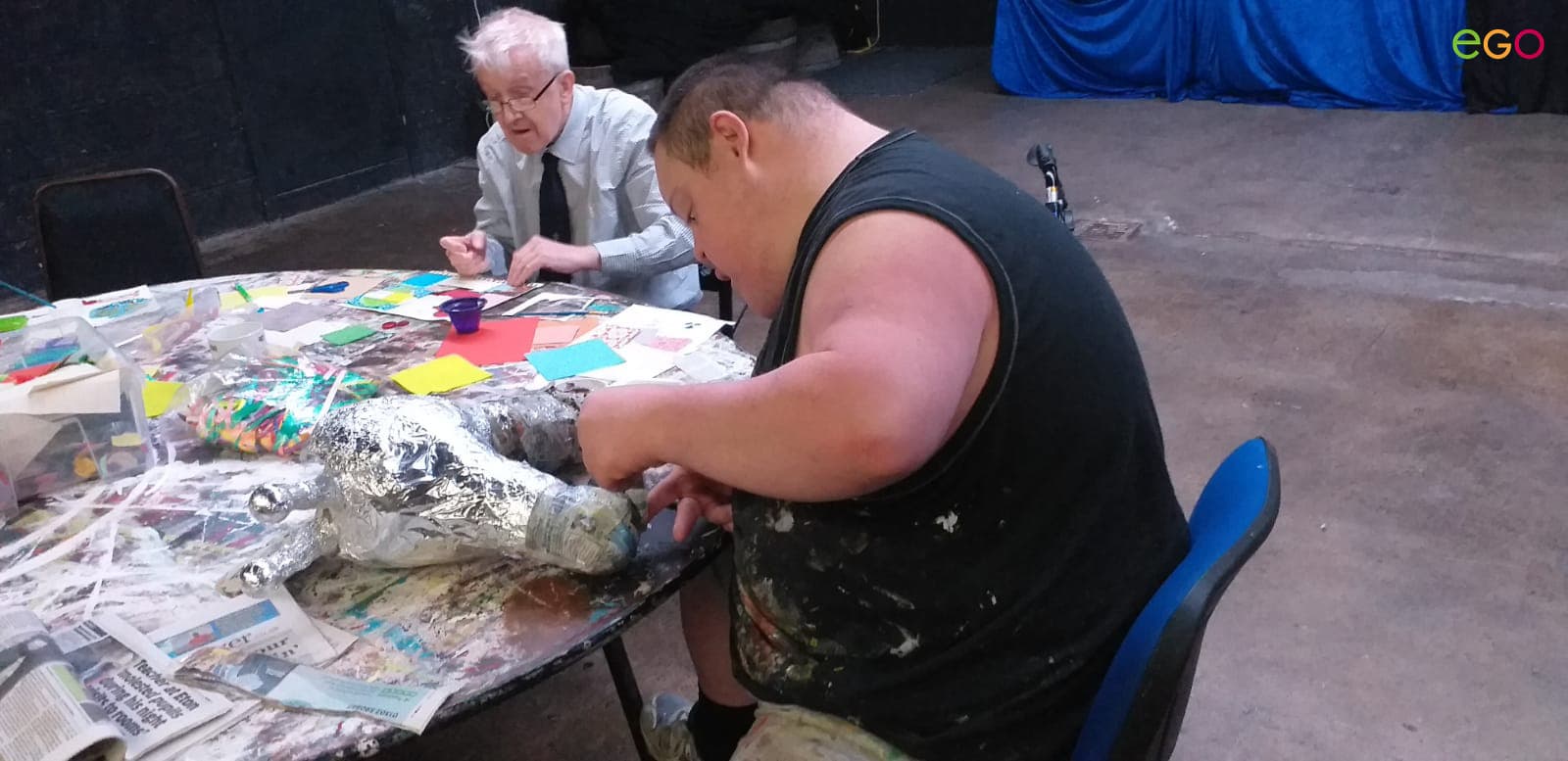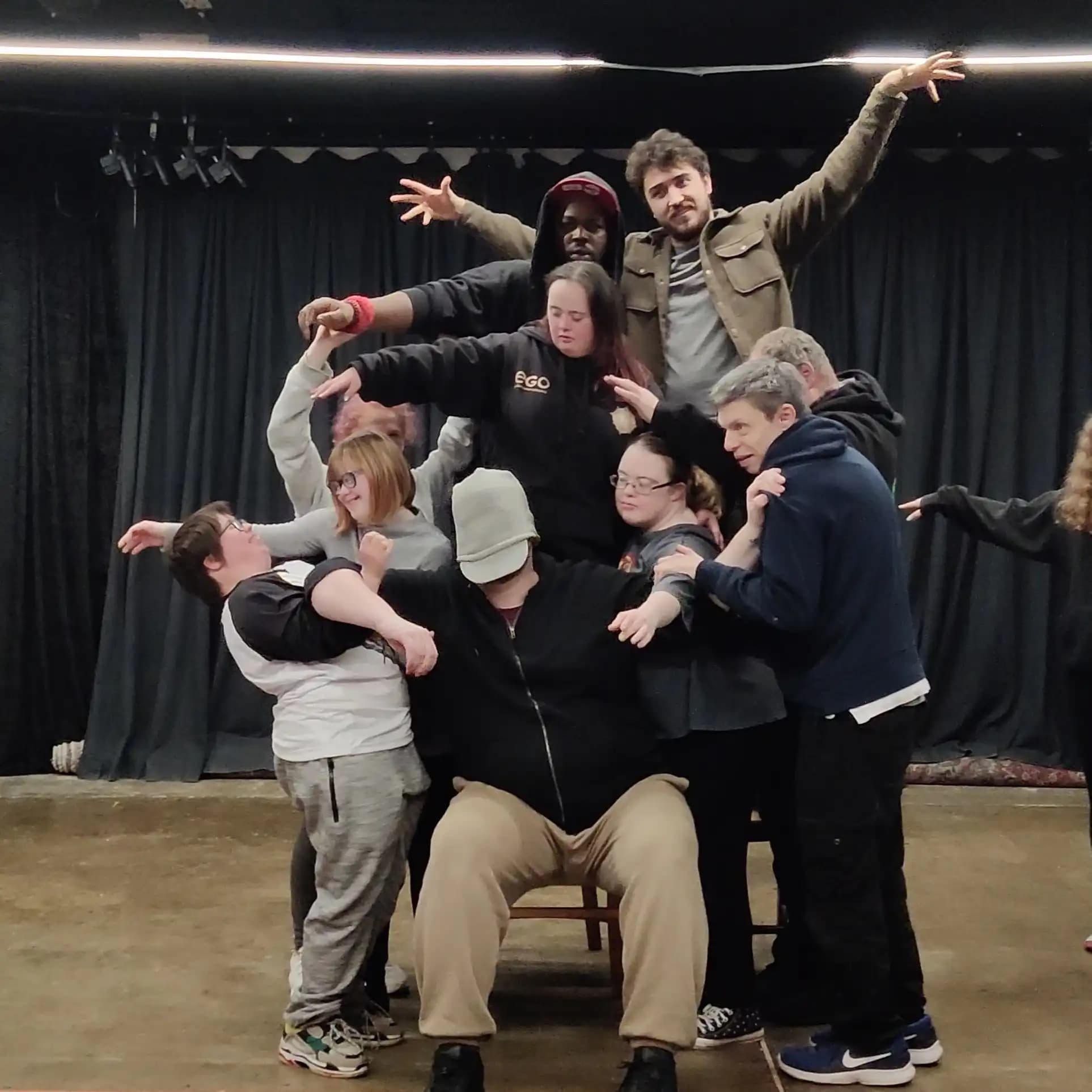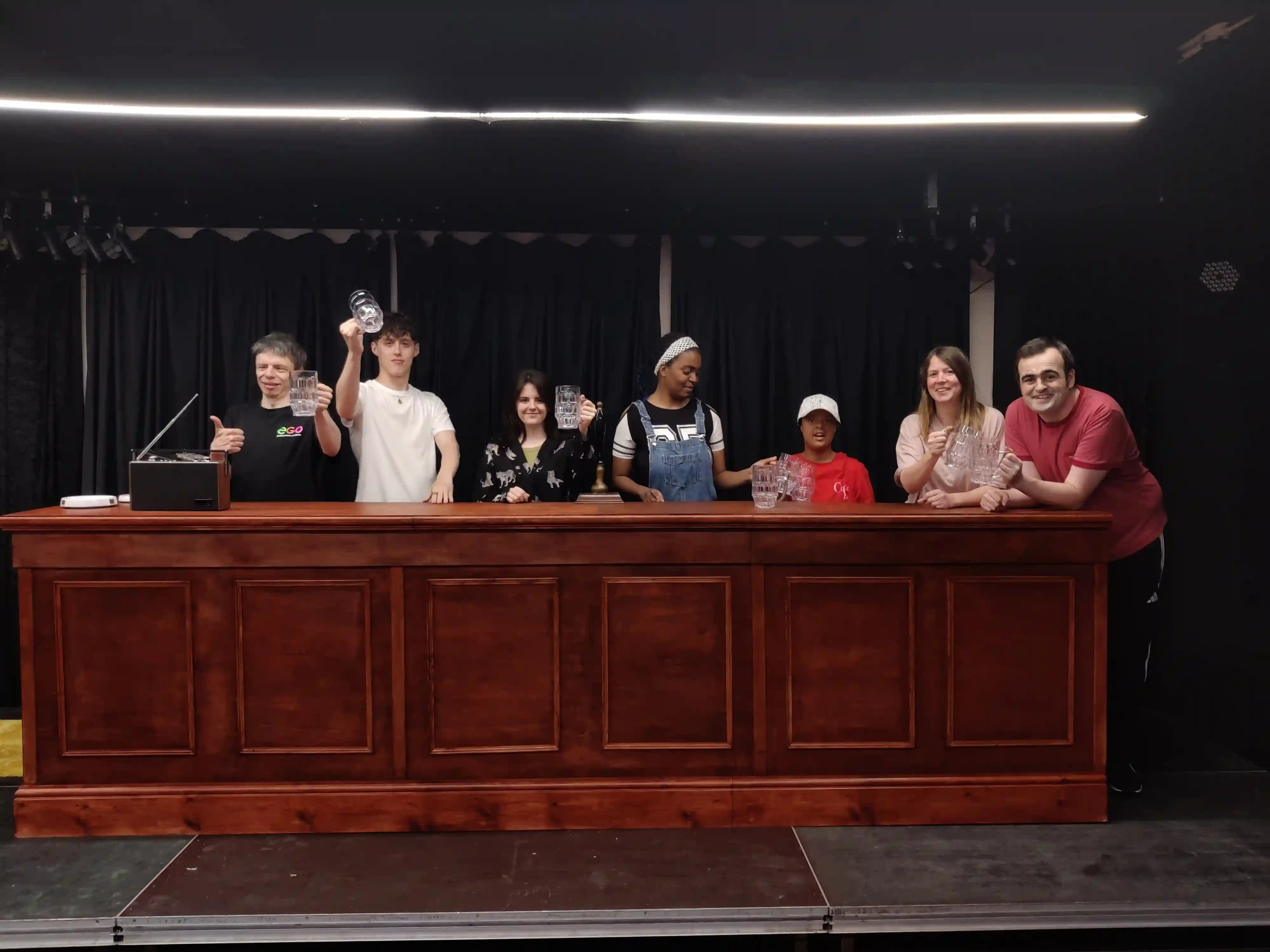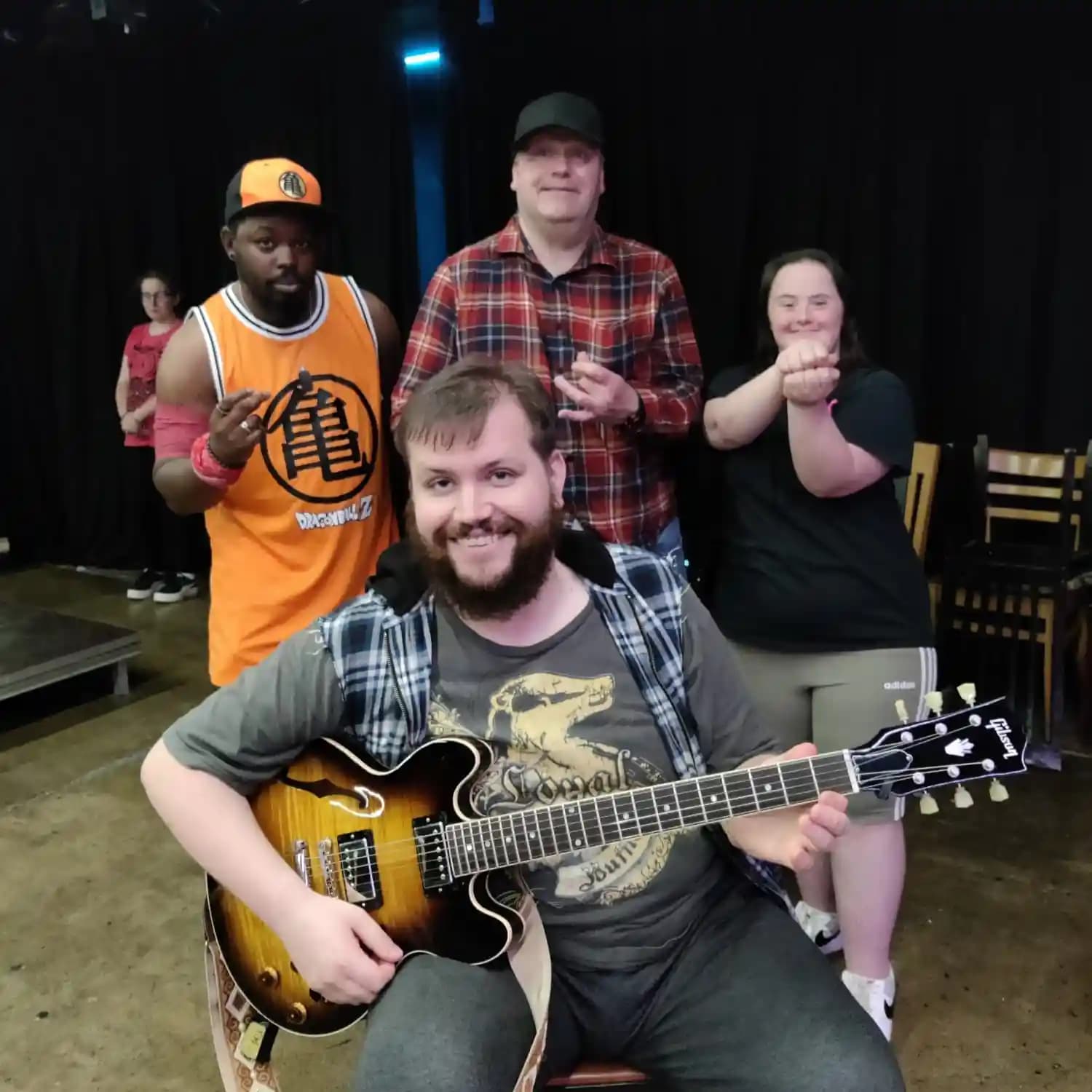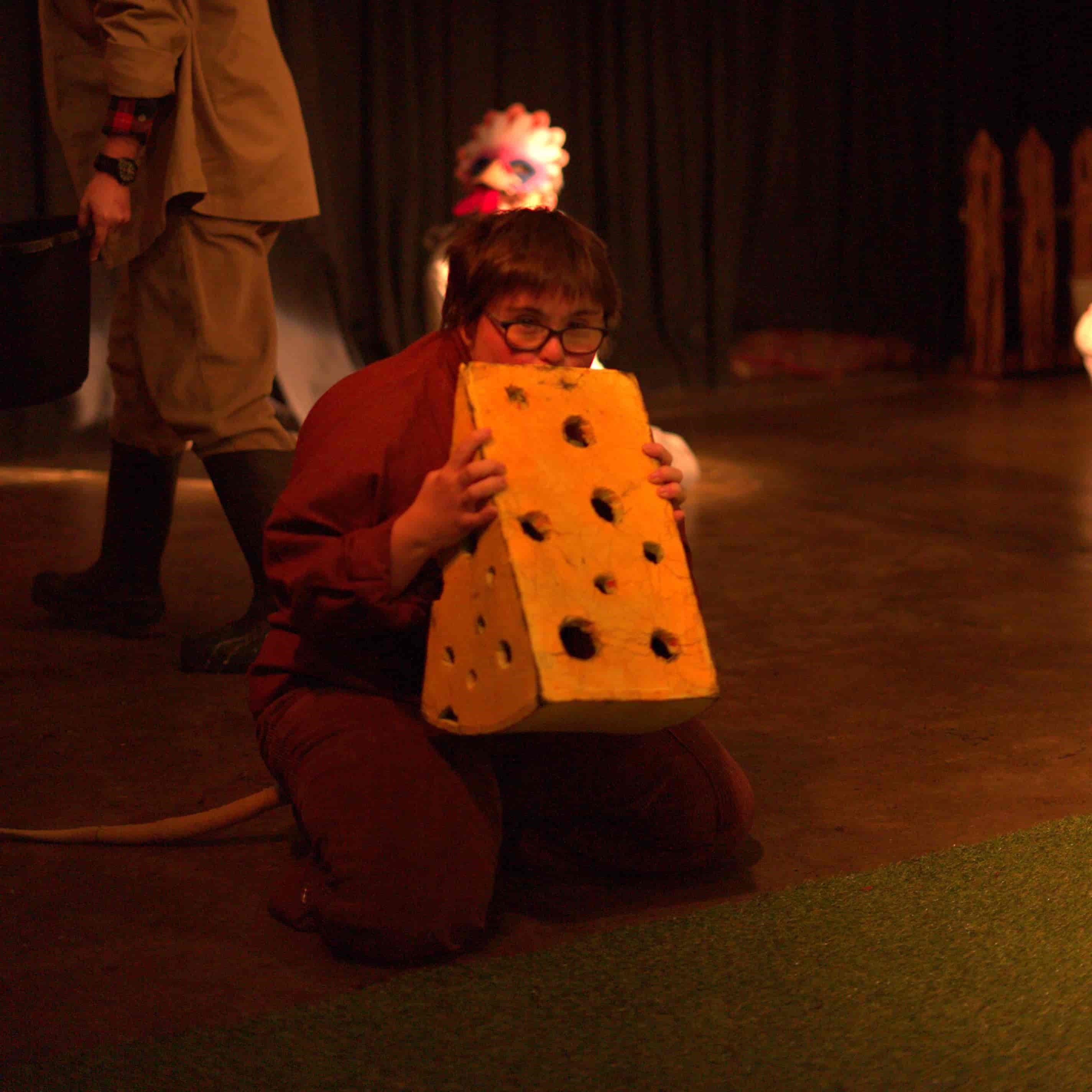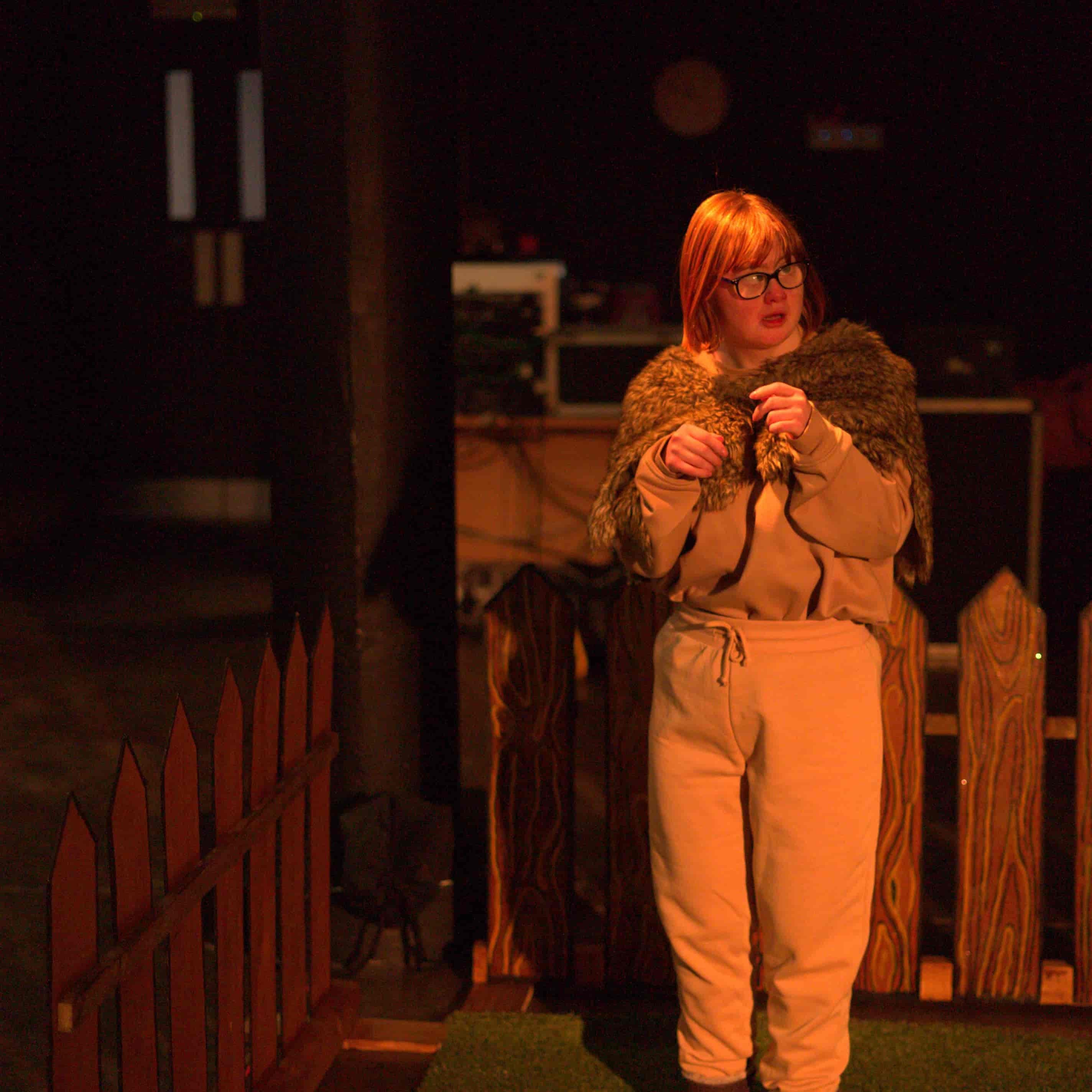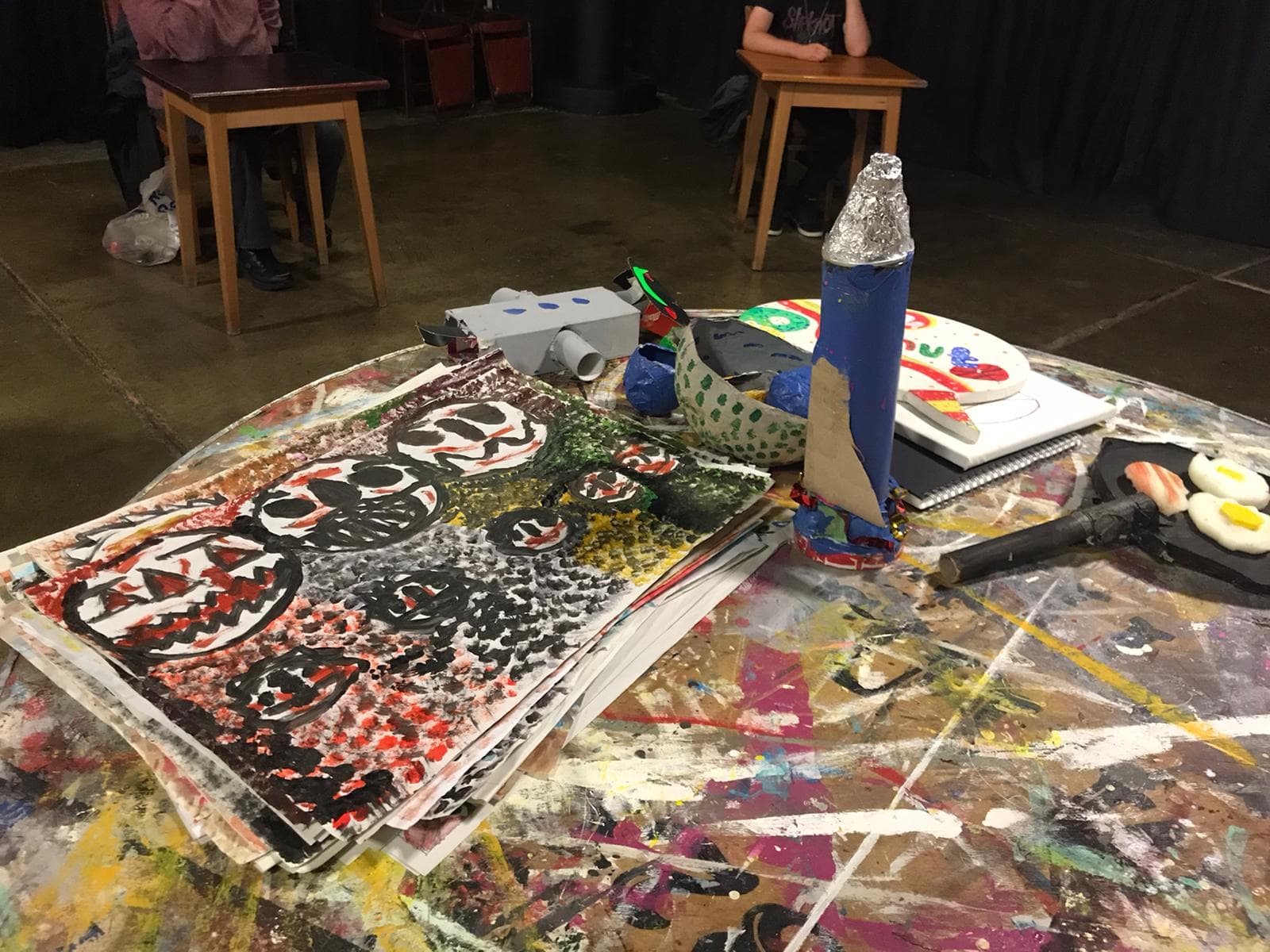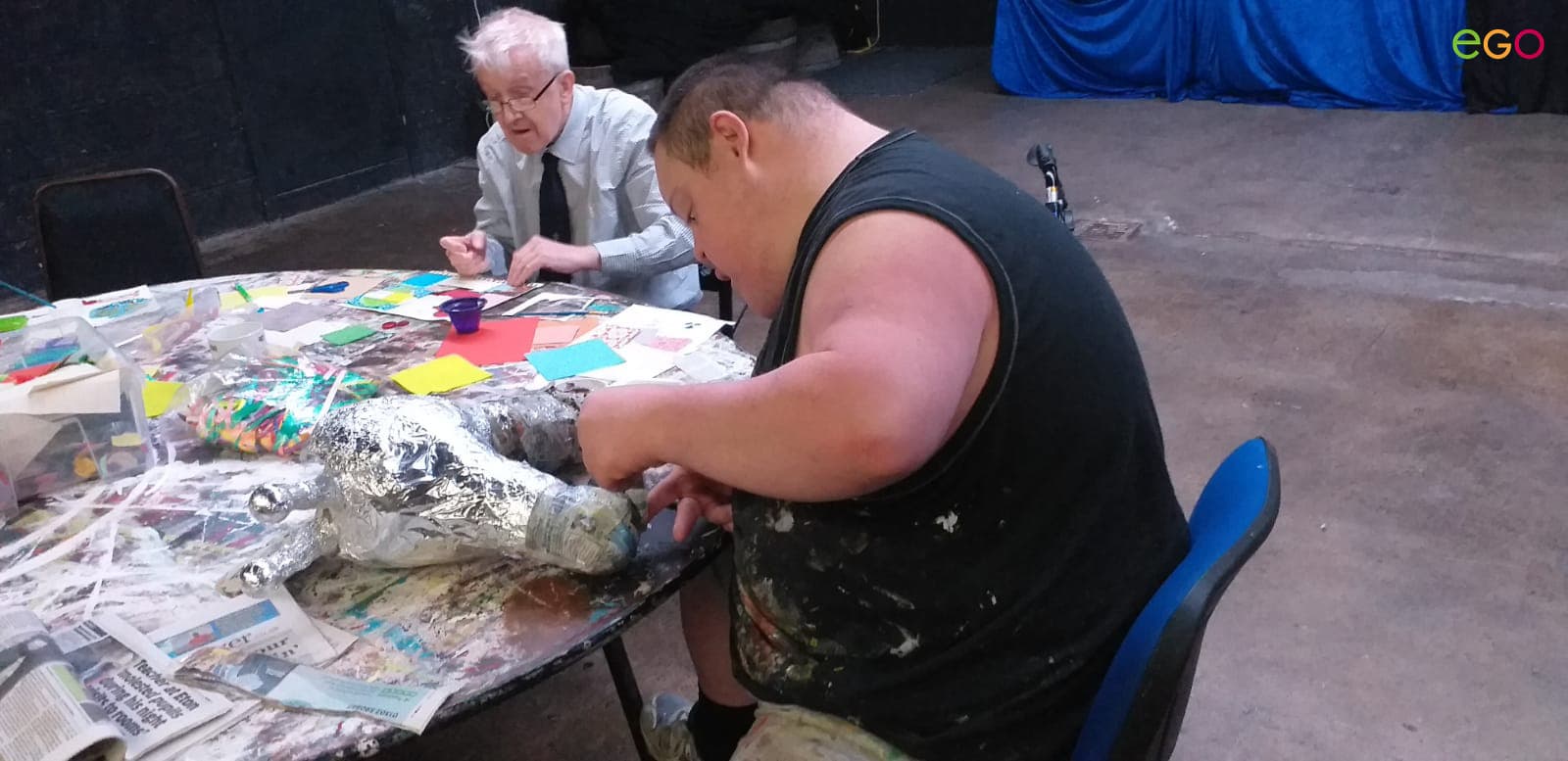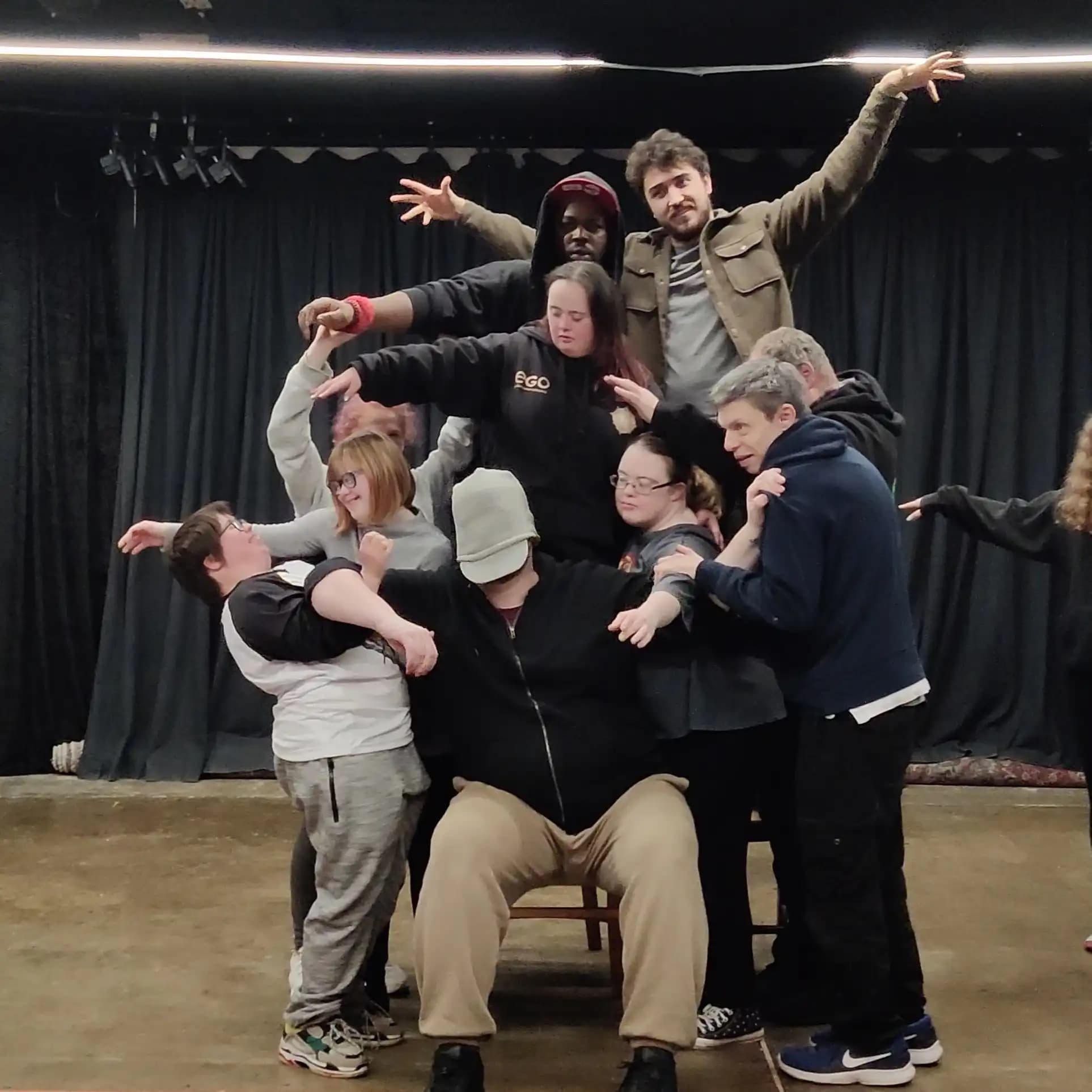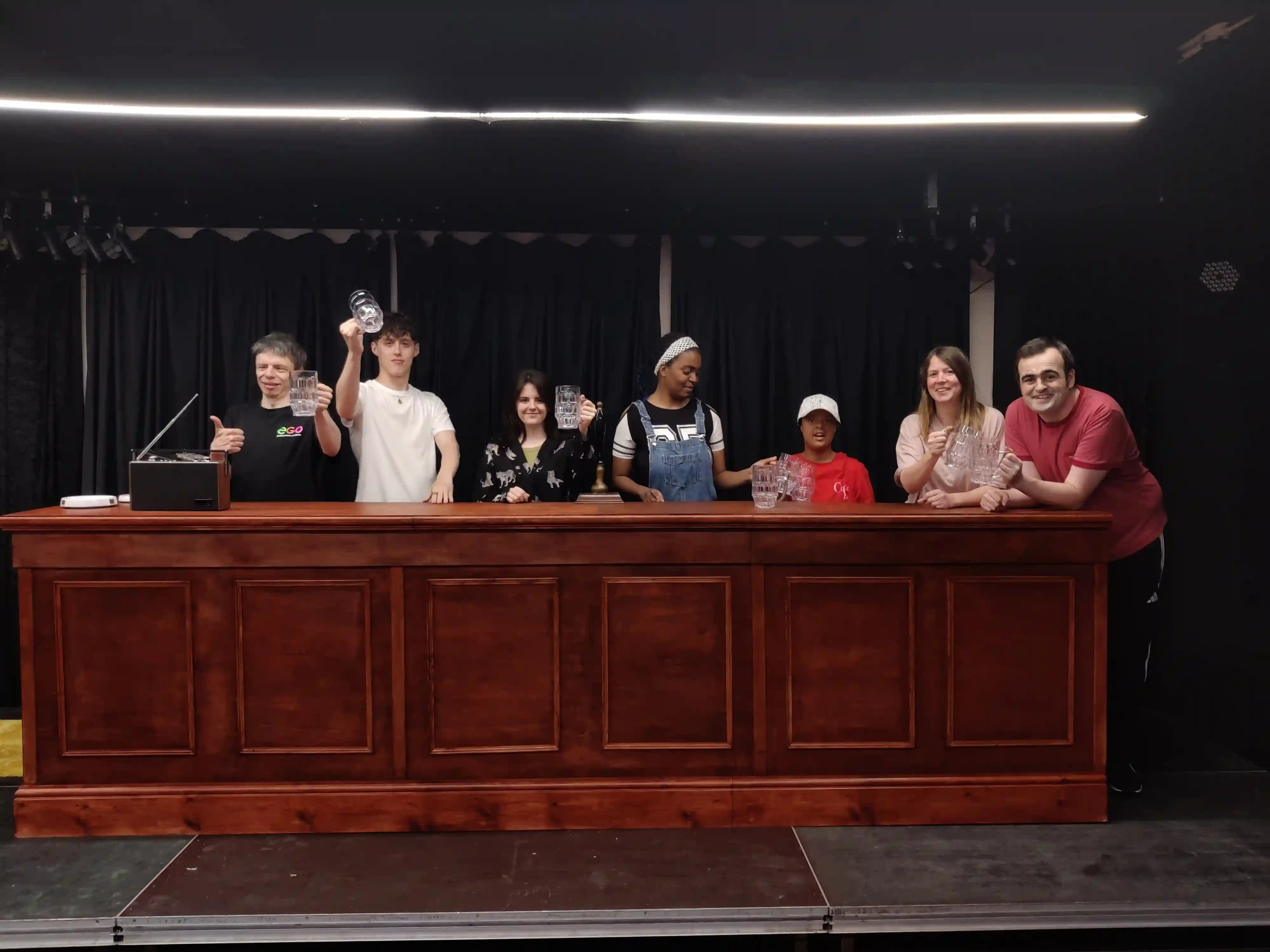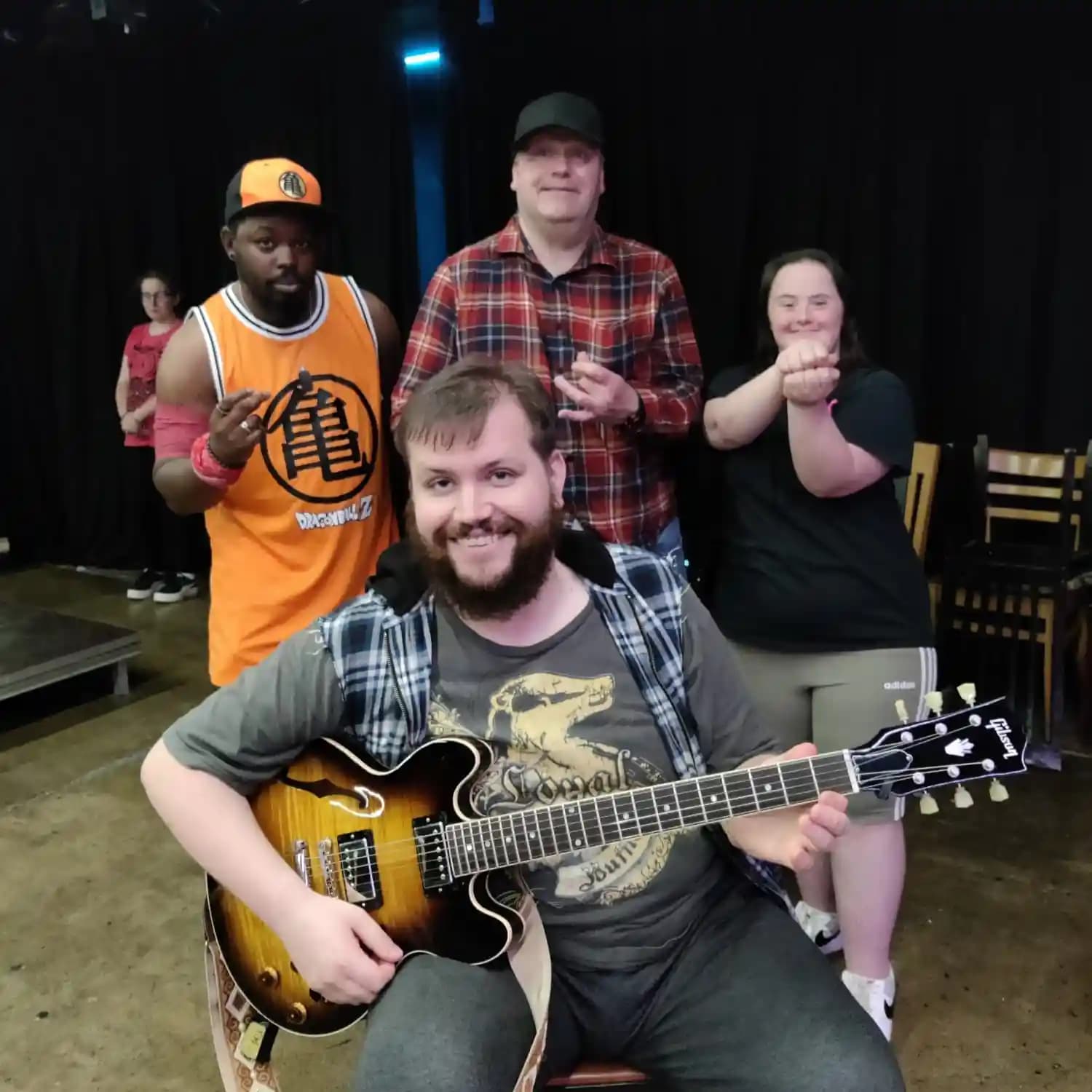 Which pathway will you choose?
Performance or Production Arts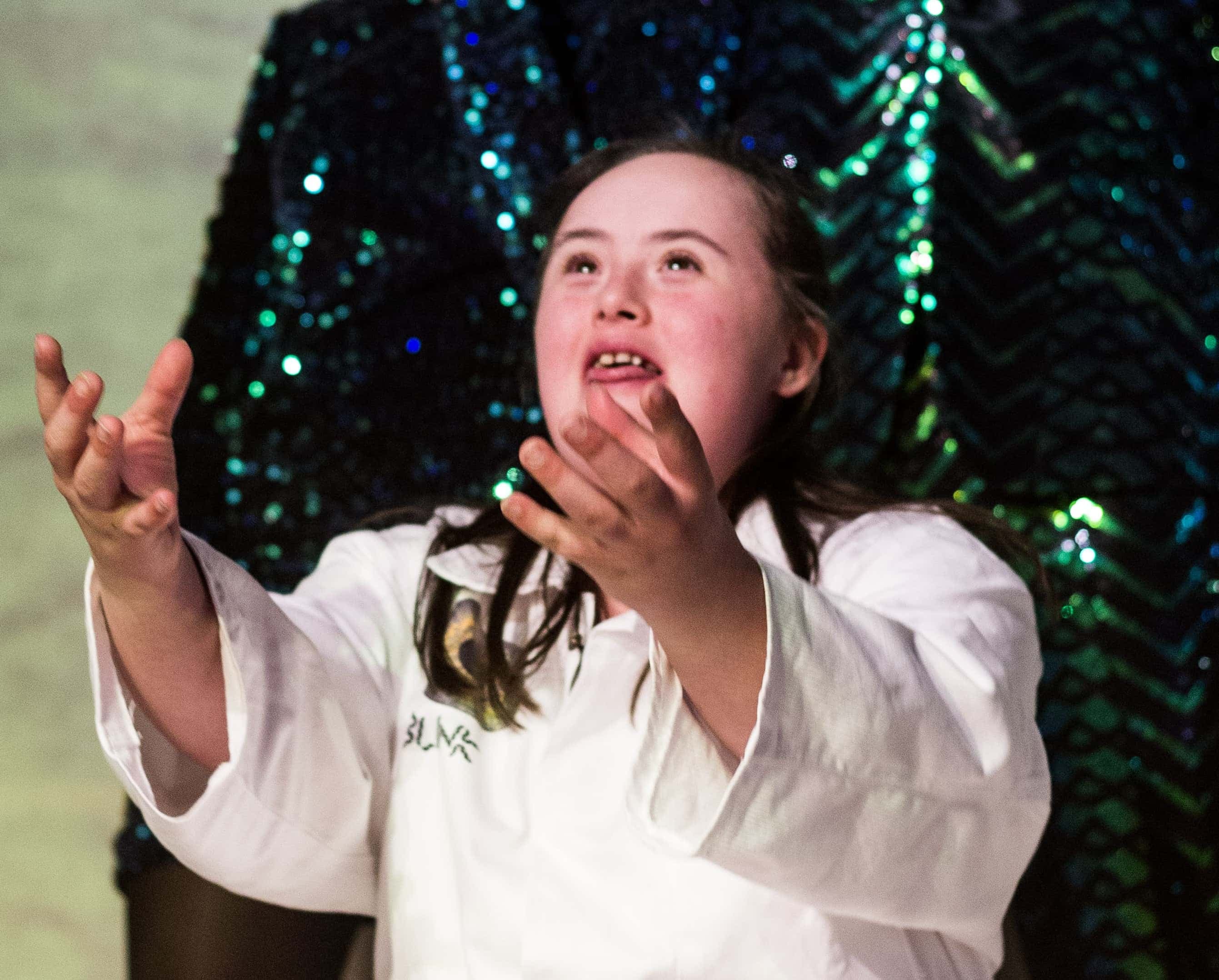 1. Performance
Take the centre-stage
Performance is an ensemble of adults with learning disabilities and/or autism working alongside professional actors to create new work which will be toured nationally. Develop into a trained actor, rehearsal-ready for professional work in theatre, screen industries and radio. We'll provide you with training in theatre skills such as: vocal skills (inc. accents, breath work, articulation & enunciation), physicality and characterisation. You'll also learn special skills on a production-needs basis such as dance choreography, stage-combat, acting to camera, working outside, working in promenade, working in studio, and working in large scale theatre.
Every Tuesday and Friday
10am - 4pm
Adults 18 yrs +
Theatre performance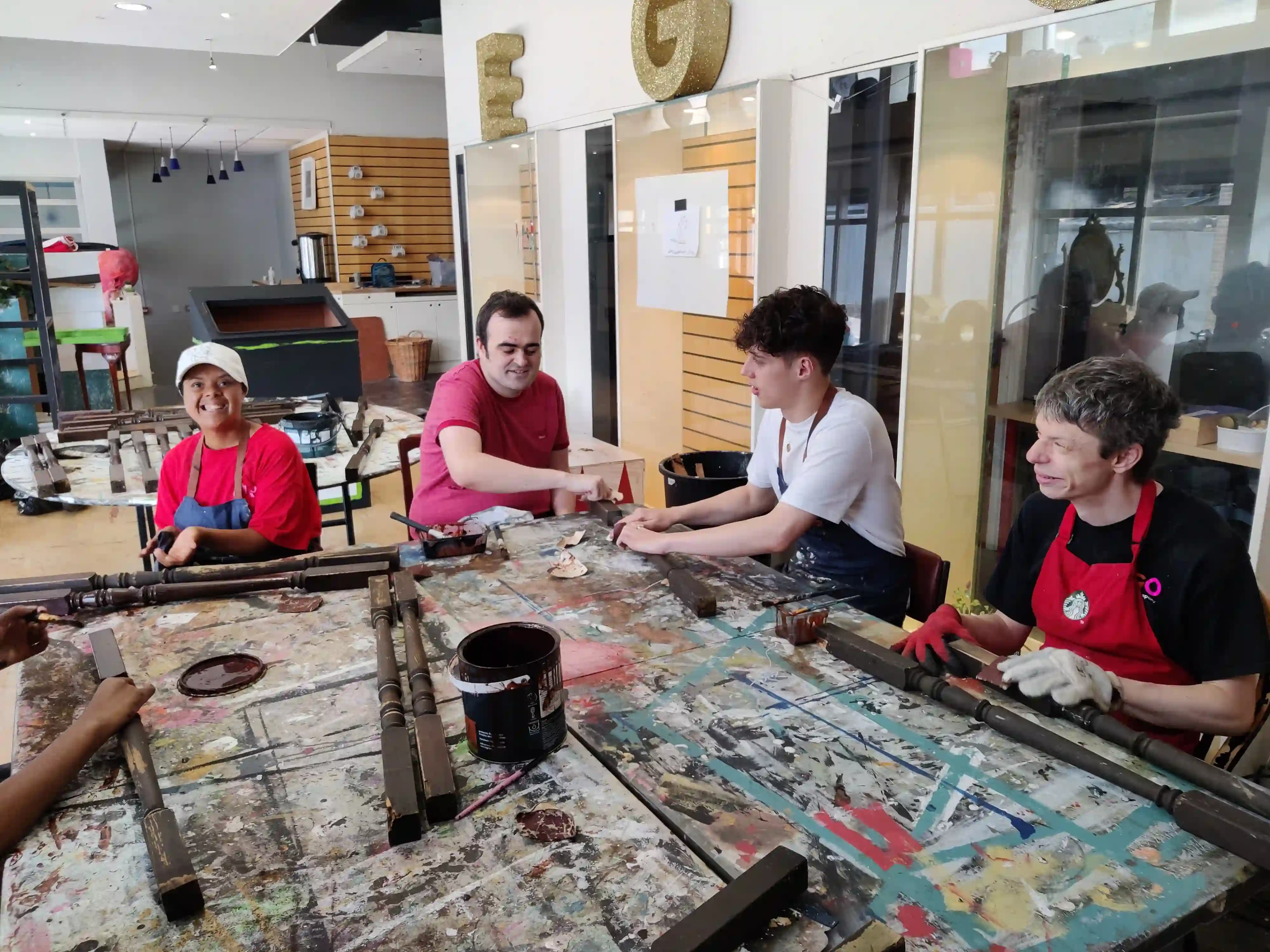 2. Production Arts
Get creating backstage
Production Arts is a group of adults with learning disabilities and/or autism working alongside professional production artists to create high-quality props and sets for theatre productions. You'll be creating everything from tiny bespoke props to full-scale set designs that will be used in theatre productions at EGO and beyond, including EGO Creative Academy touring productions. By learning and honing a wide range of techniques, you will develop as an artist in your own right.
Every Thursday
10am - 4pm
Adults 18 yrs +
Theatre set and prop-making
Hear it from our members!
What I like about academy is that we all our work hard and try our hardest.
Jasmine
I like attending the different groups and making friends
James
I enjoy Boost because I have made a lot of new friends and oldest member!! and I love Super because I have many friends in that group, one of them is Charlotte, and like the stuff we do. I have been in Alter for a long time, I love my friends and staff. EGO is like my second home and my family - they're always there for me. I enjoy academy because we do different things to the groups and it's fun.
Josh
EGO it's fantastic! having fun, making new friends and being in shows.
Alex
Want to join EGO Academy
Interested in joining? Why not book a free taster session to get the EGO experience!
Support us
Help us in our mission to make art accessible for everyone.
Donate Now