Super EGO
A Super start to your creative journey.
The original EGO ensemble has supported hundreds of budding actors to explore, discover and hone their theatrical skills.
Every Saturday
10.30am - 12.30pm
All ages 4 yrs+
Theatre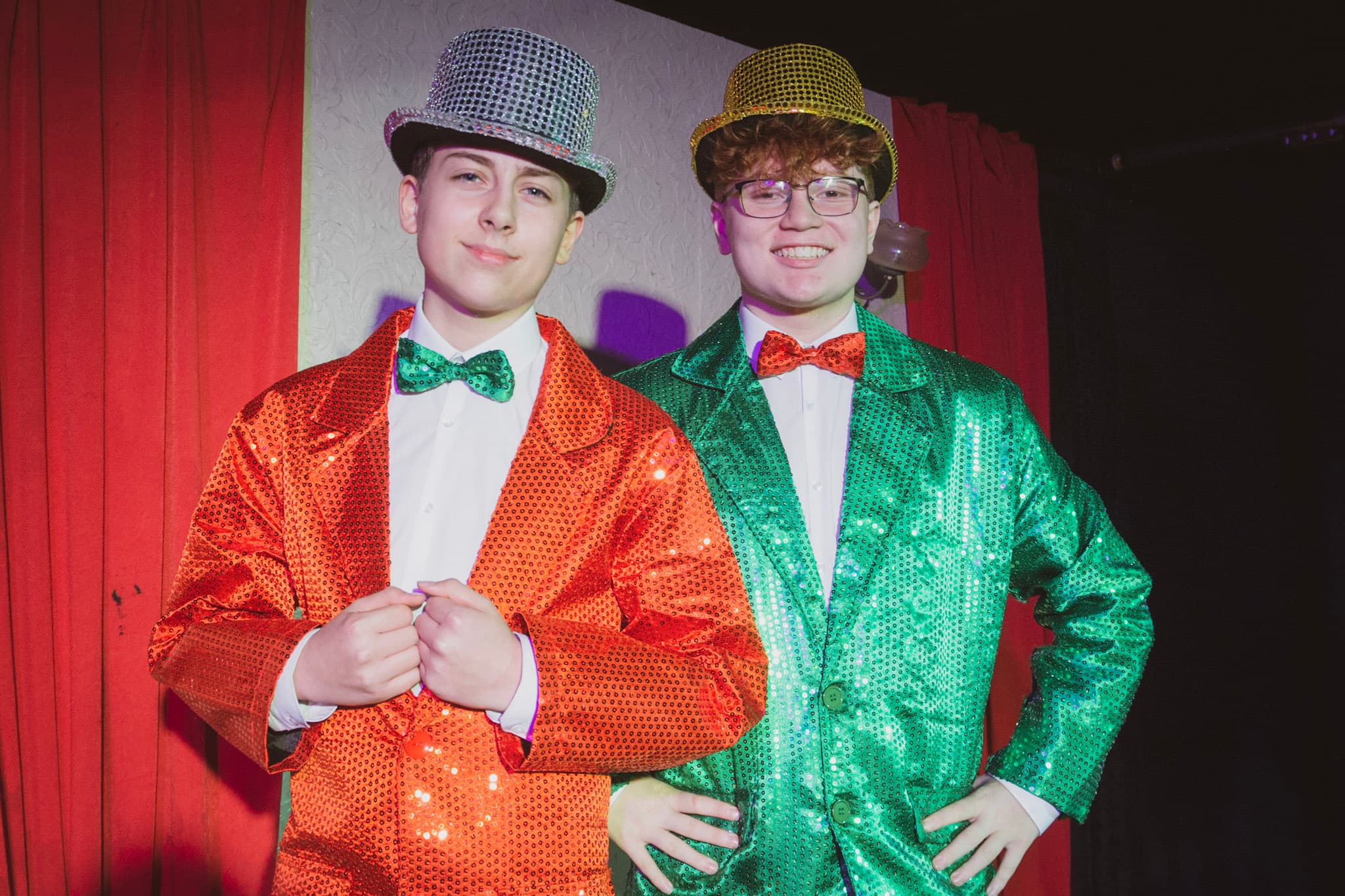 There are no creative boundaries when it comes to Super EGO. Always fresh, fun, and fabulous, this ensemble devise incredibly imaginative, boisterous and giddy productions. This is a friendly, safe space for people to learn how to make theatre, where everyone gets a chance to shine.
Super EGO is for all ages and is a mixed ability ensemble
A perfect springboard for those who want to progress onto other EGO ensembles
Encourages our actors to take risks and challenges at their own pace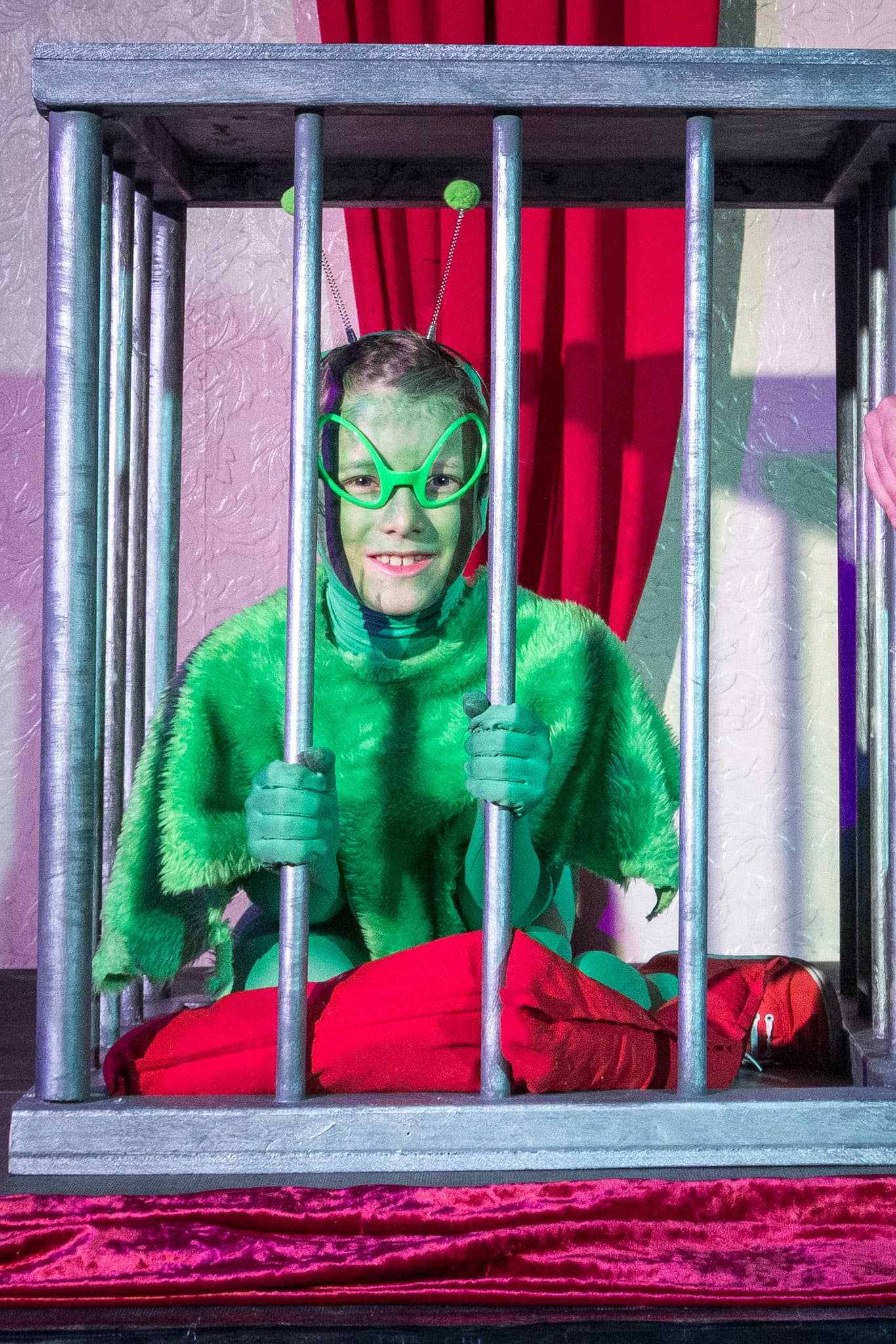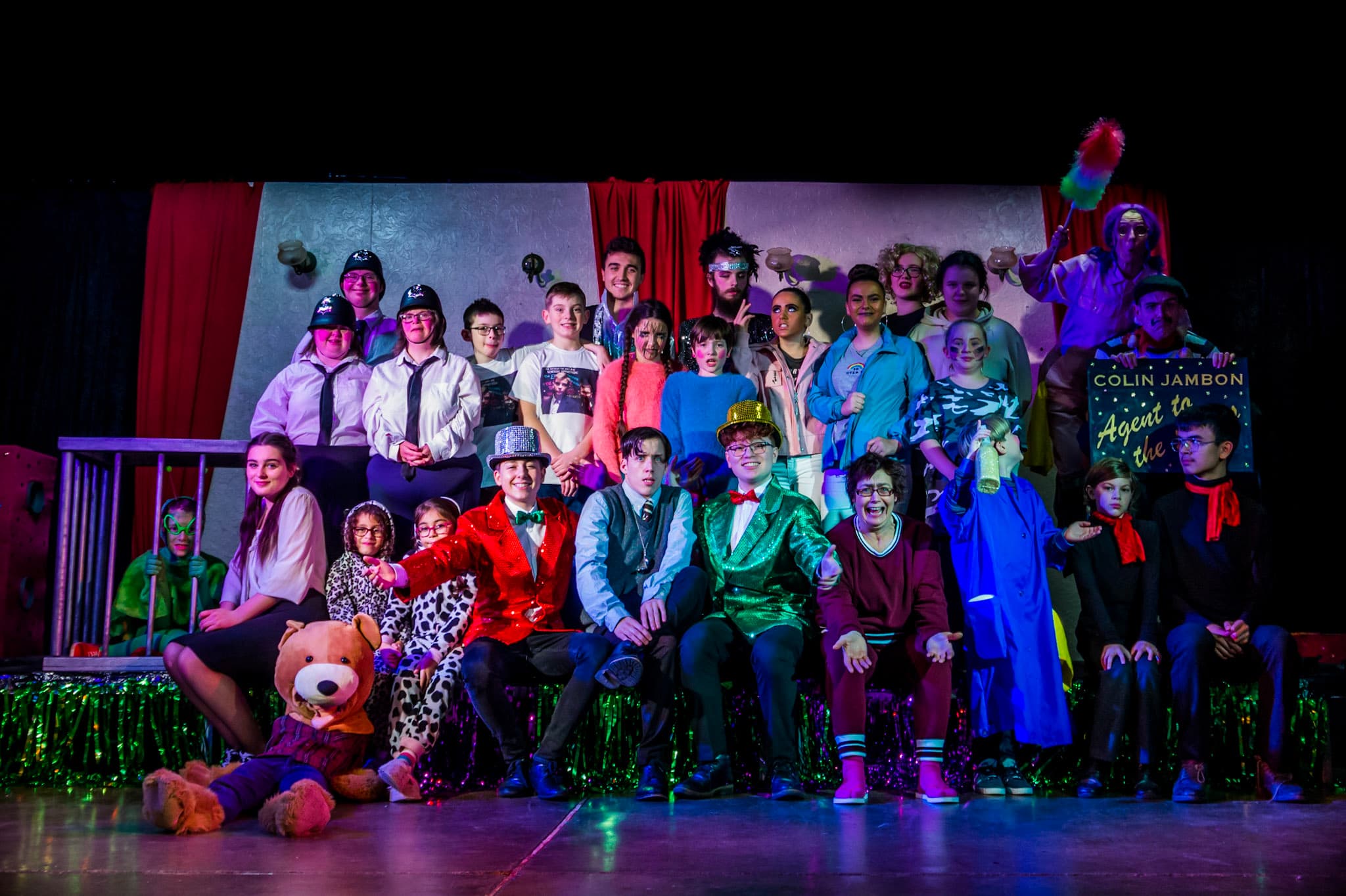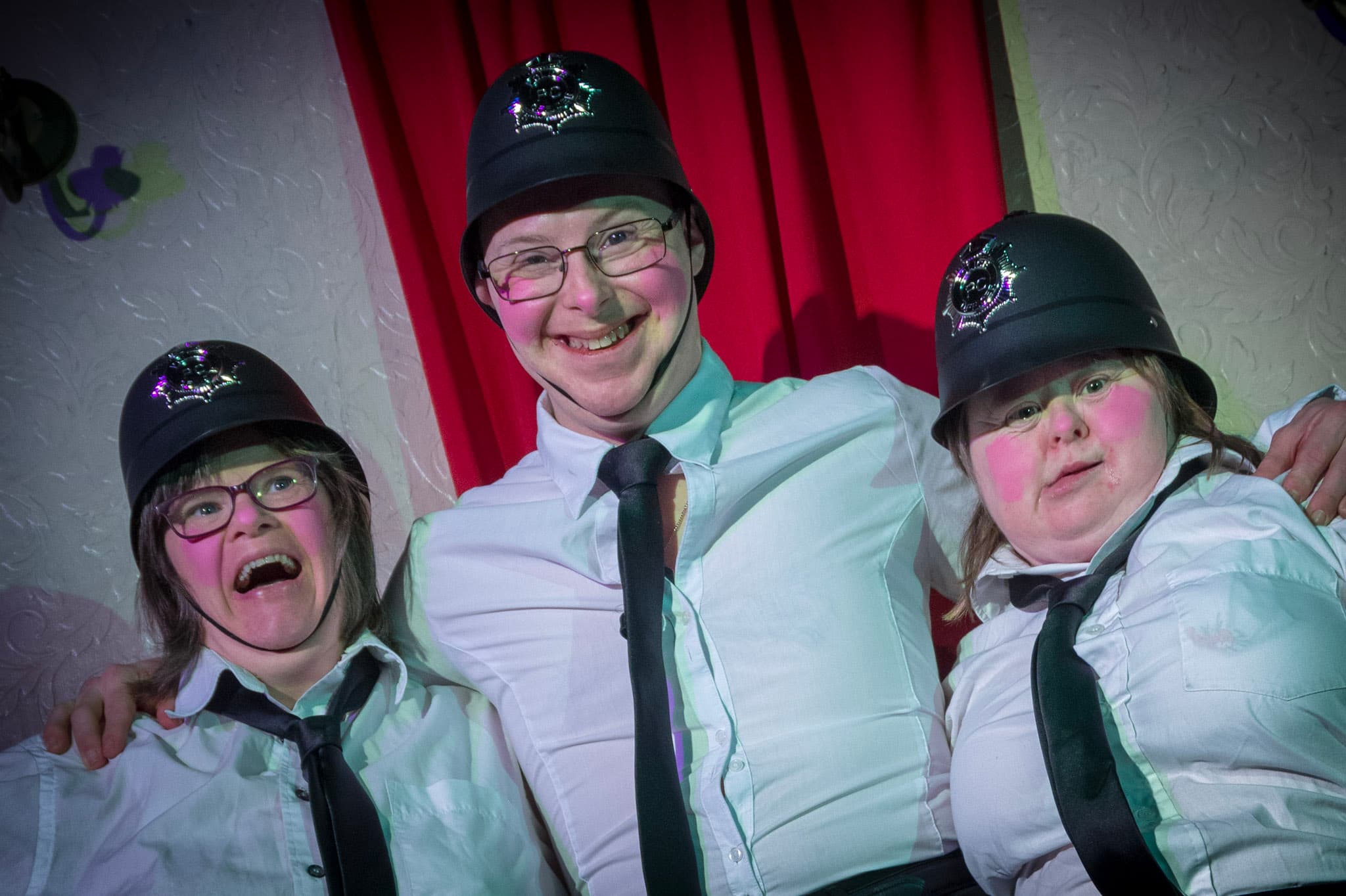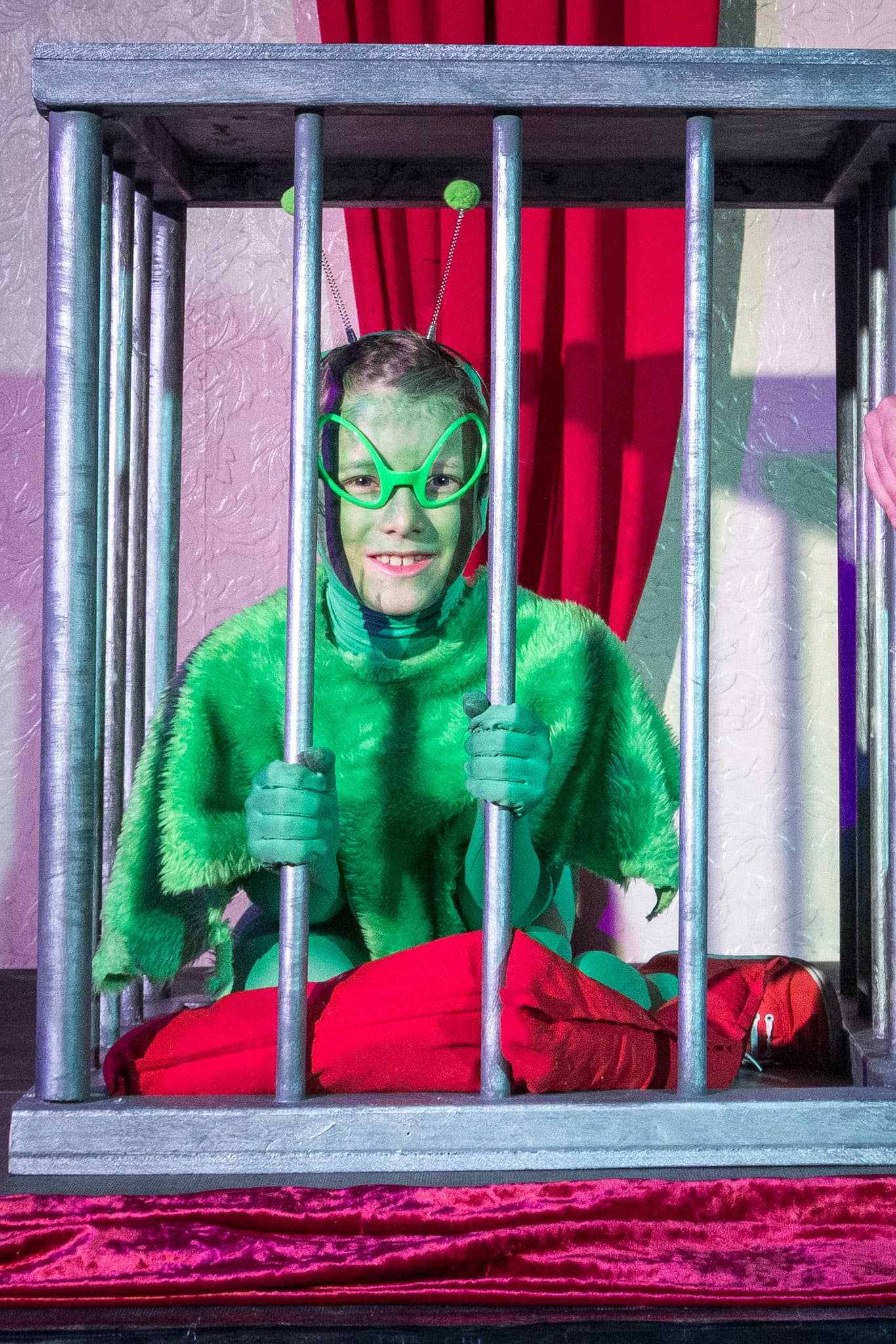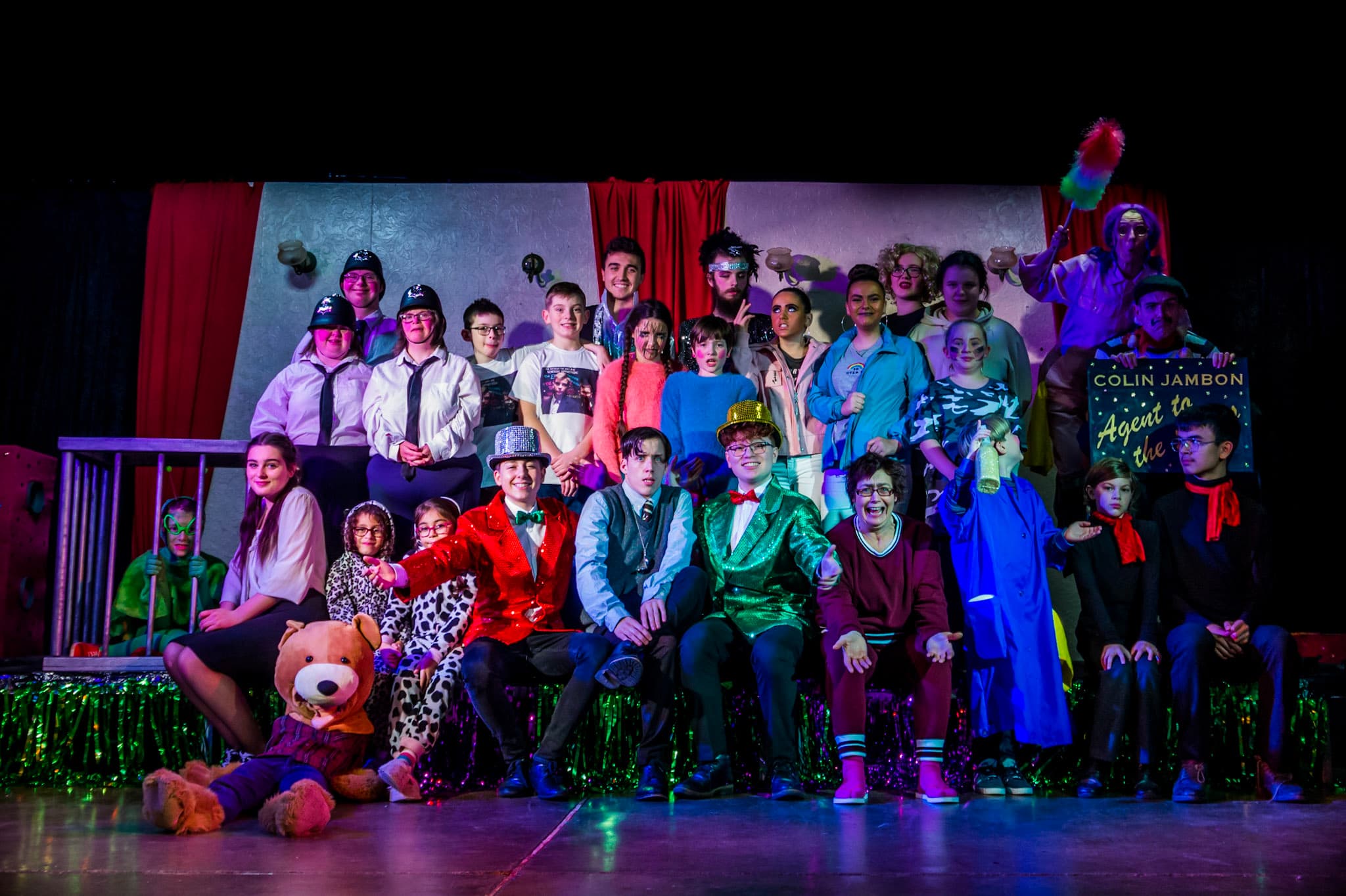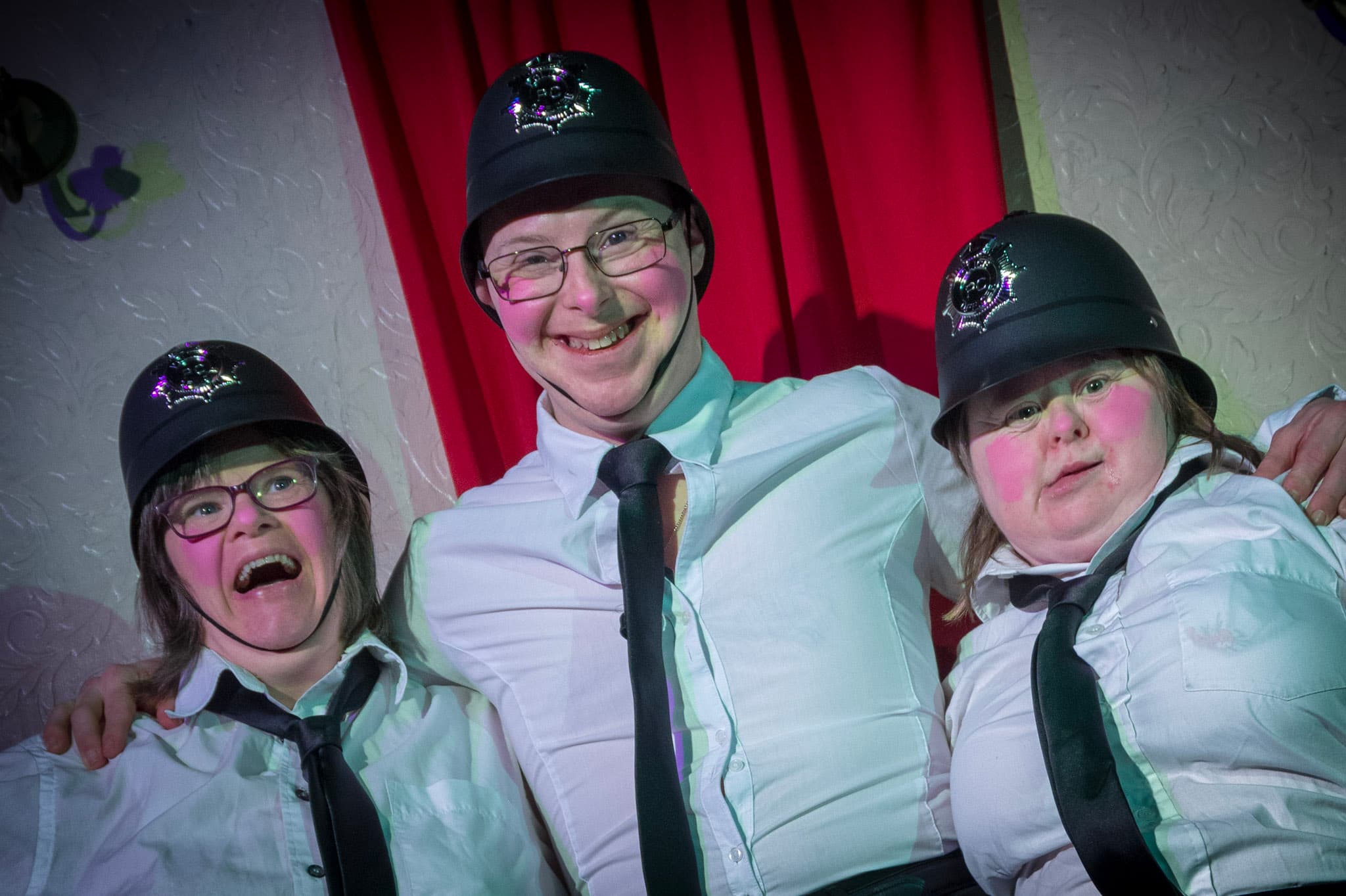 Hear it from our members!
EGO is awesome and cool and the people are nice all over.
Patrick
I find EGO amazing and inspiring, it is incredible Everyone is really inclusive.
Joseph
EGO is welcoming, warm place and the people here are always friendly and make me feel happy and relaxed.
Hazel
Enterprising, experienced, fully trained, friendly, civil, positive, energetic, fun, focused crowed.
Reece
To gain experience, learn to be respectful and not be rude and to make friends.
Erin
At EGO I gain experience, make new friends, it's a community and I learn new skills.
Seb
I like EGO because it brings out my confidence mostly.
Flo
I like EGO because I can make many friends.
Annie
I like EGO because I learn loads of things.
Matyus
I like EGO because I get to spend time with friends like the OG's.
Charlotte
I love coming to EGO to do my favourite thing, drama. And making new friends. I love coming to see George, Conor, Marcus and Corinne because they make me laugh and smile.
Katy
I enjoy Boost because I have made a lot of new friends and oldest member!! and I love Super because I have many friends in that group, one of them is Charlotte, and like the stuff we do. I have been in Alter for a long time, I love my friends and staff. EGO is like my second home and my family - they're always there for me. I enjoy academy because we do different things to the groups and it's fun.
Josh
EGO is like family to me, they are funny all the time, it's great to learn acting skills. I want to volunteer or staff at EGO, the staff are amazing, I am going to earn an award.
Rory
Back when I first arrived when I was 7 years old, EGO helped me to socialise. Now I'm a bit too sociable and a bit too talkative!
Fern
EGO is amazing. I love it and I can't wait to do the shows. I love it.
Callum
Want to join Super EGO
Interested in joining? Why not book a free taster session to get the EGO experience!
Support us
Help us in our mission to make art accessible for everyone.
Donate Now