EGO Centrics
Don't let your imagination get the better of you. It's time for you to get the better of it!
No idea is too big for the actors of EGO Centrics. You'll devise and perform in original shows and learn new skills along the way. For adults aged 25+ with learning disabilities and/or autism.
Every Monday
6pm - 8pm
Adults 25 yrs+
Theatre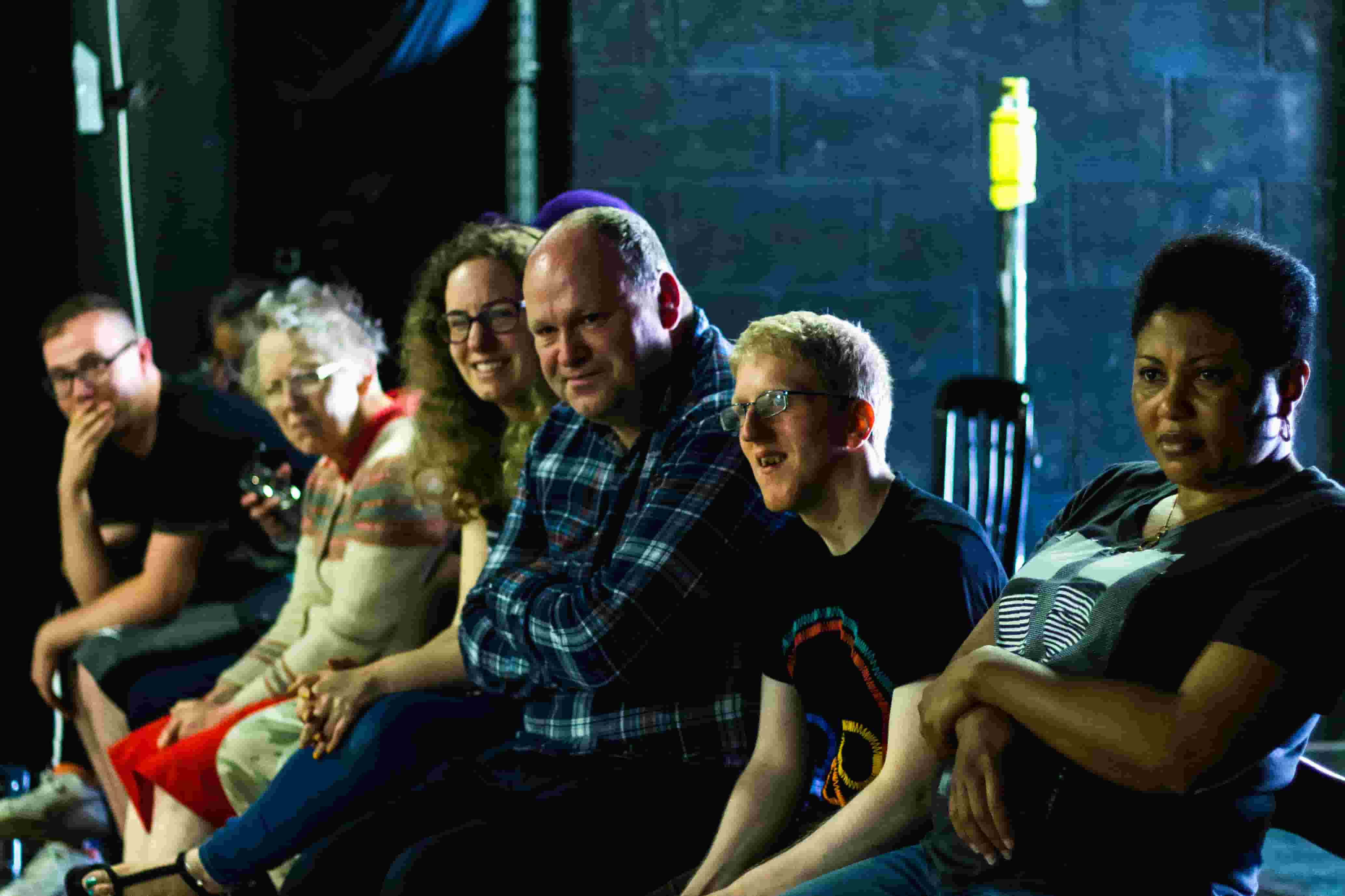 Creating bold characters and absorbing storylines, this ensemble certainly knows how to entertain their audiences.
Reducing isolation, making new friends and social networks
Working alongside professional production staff
Building self esteem and confidence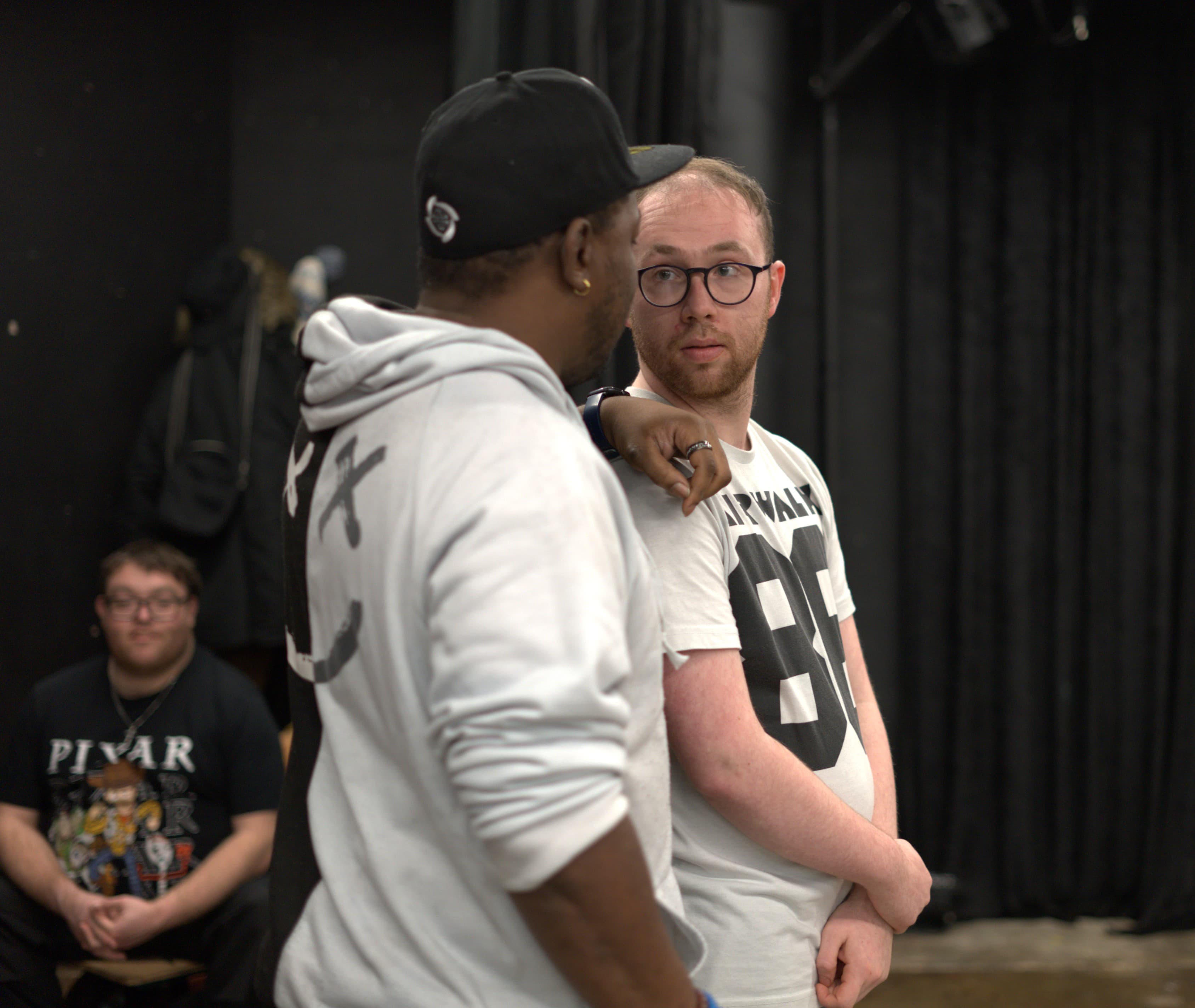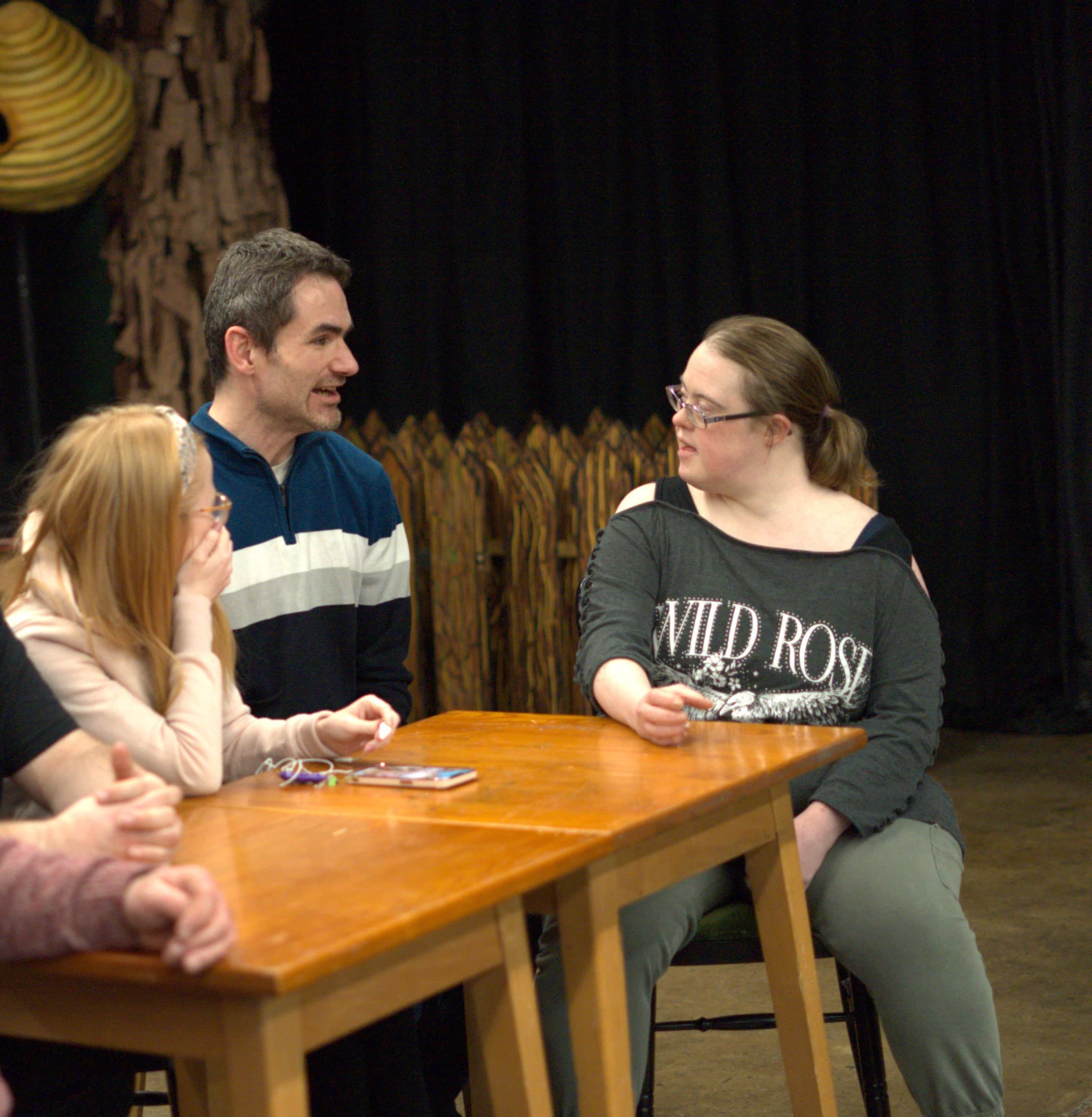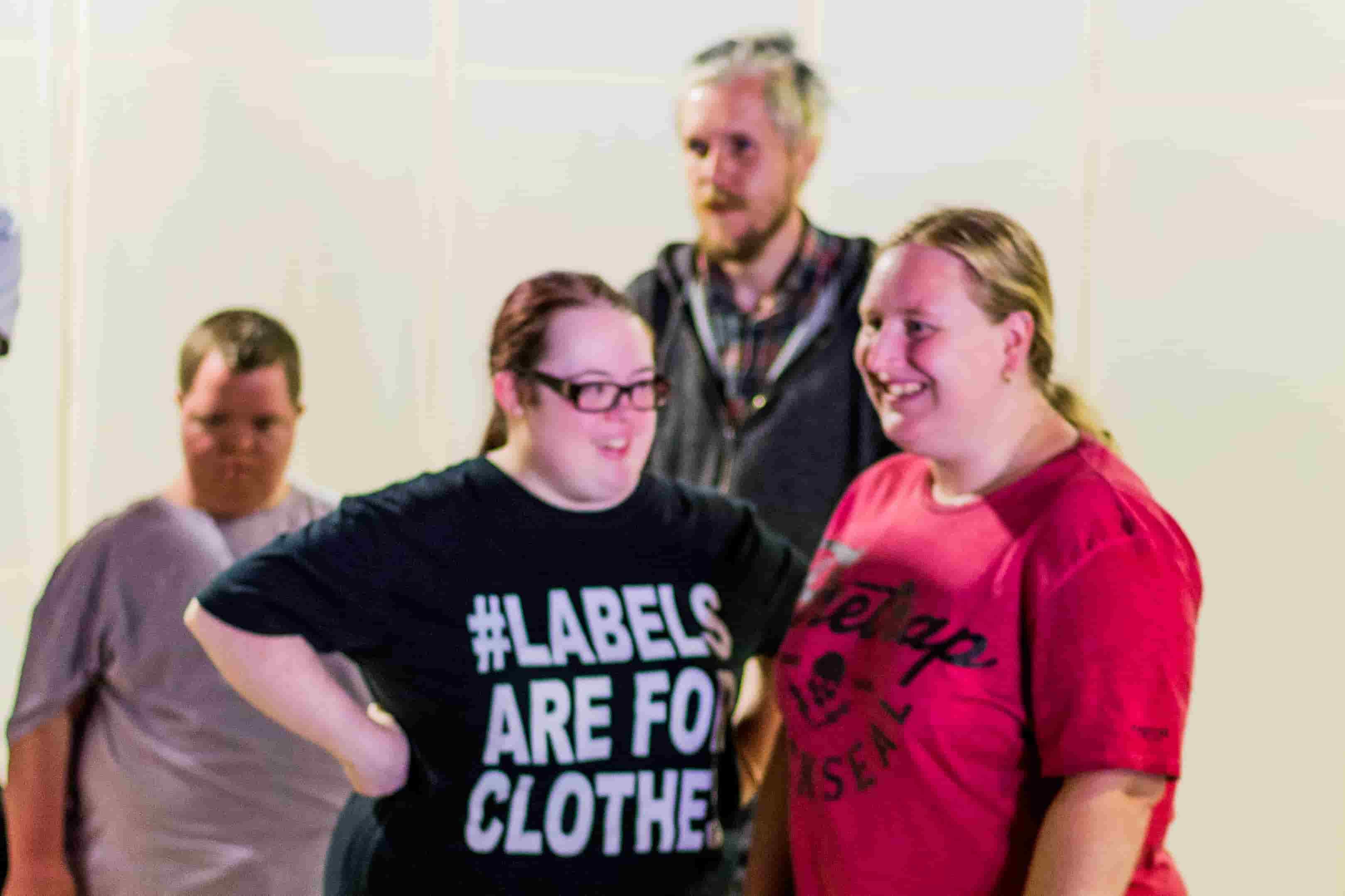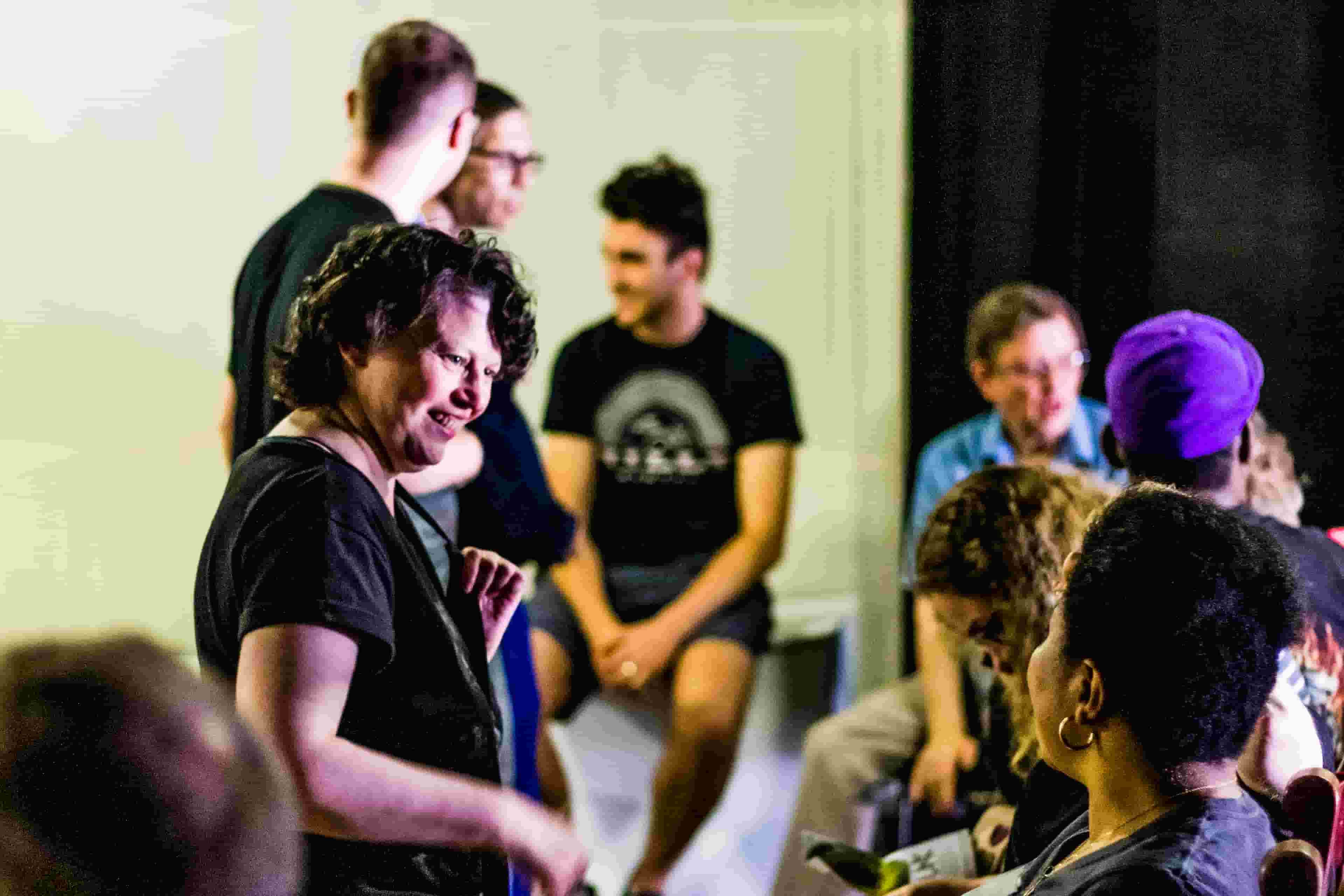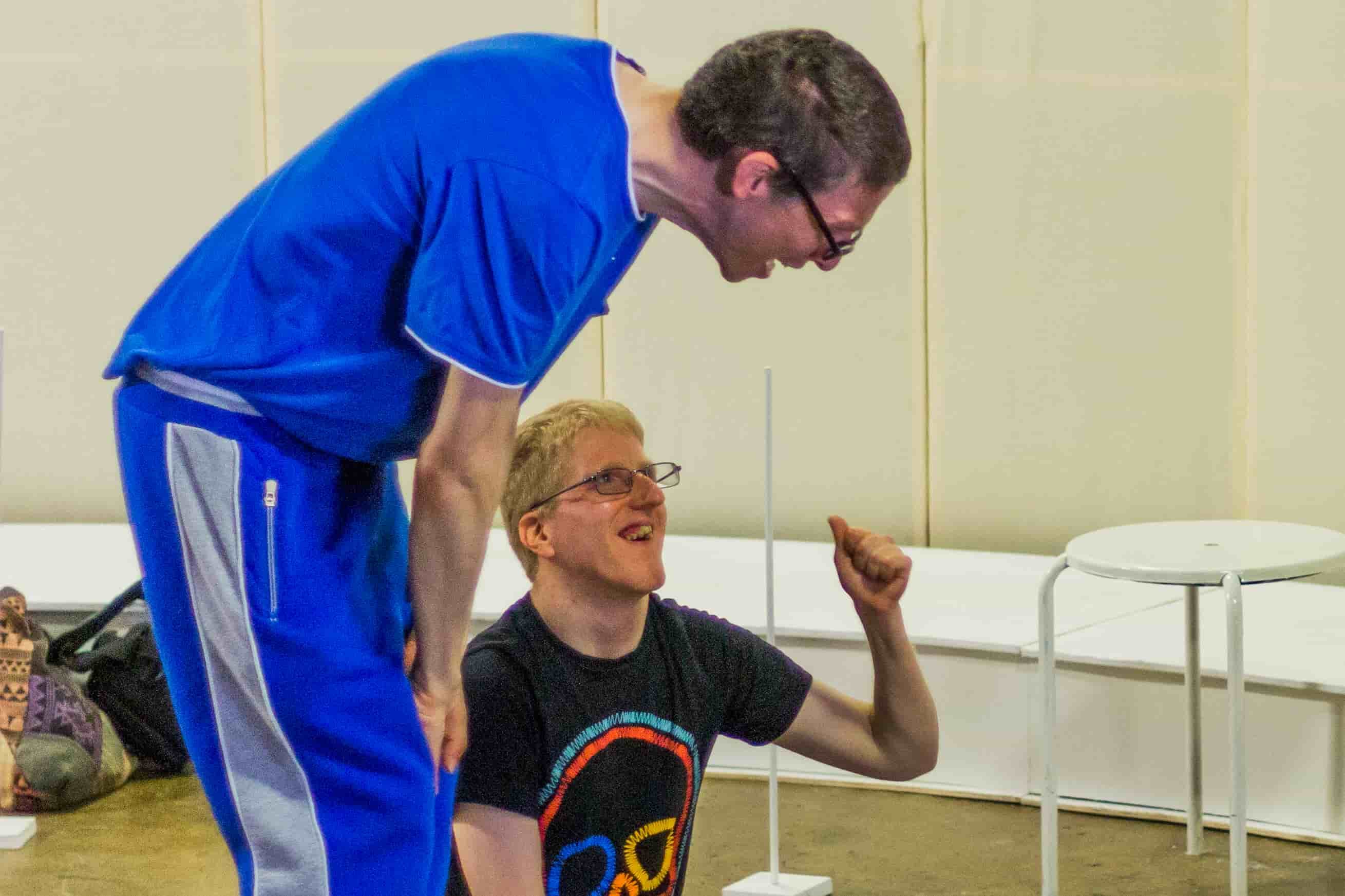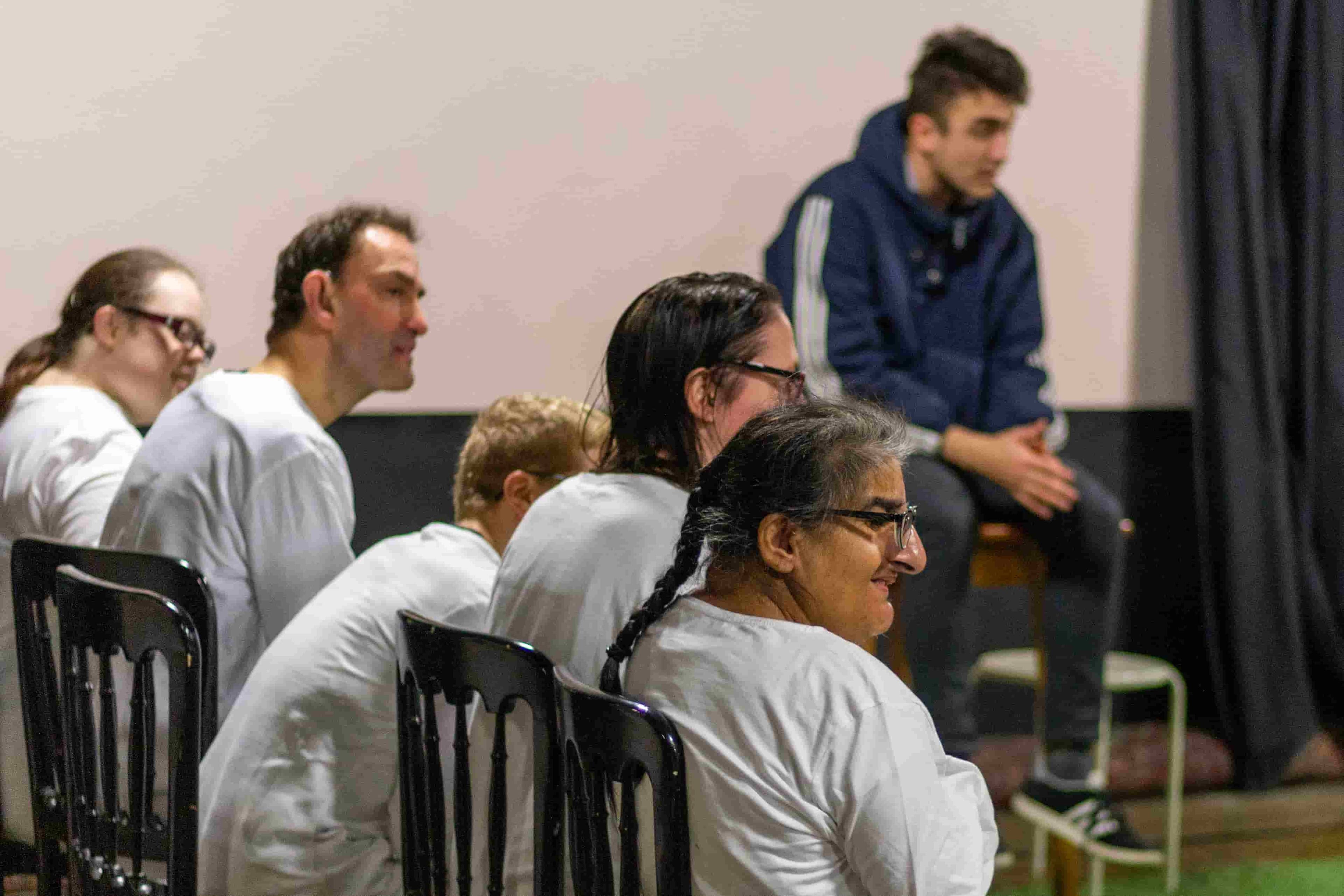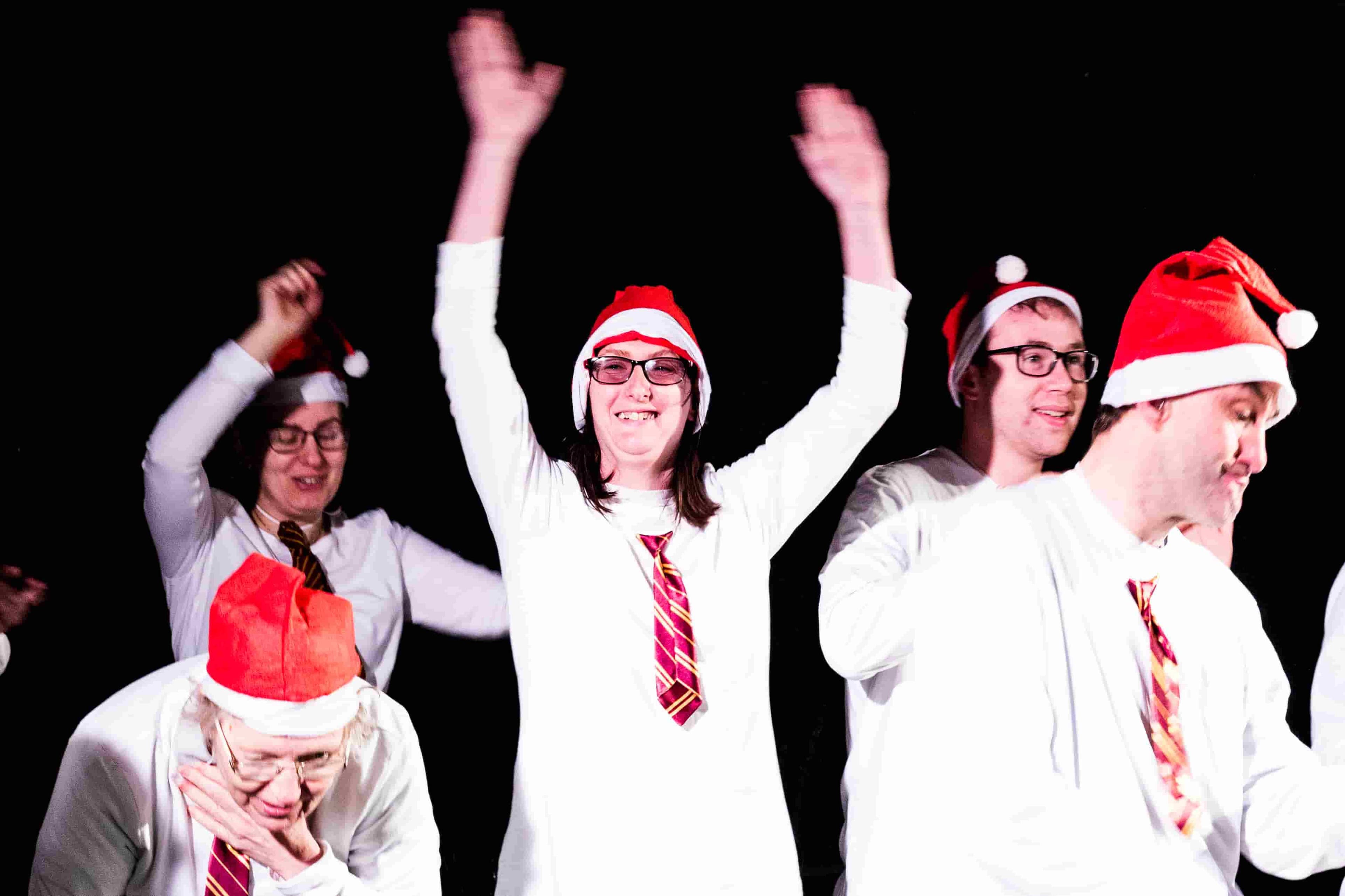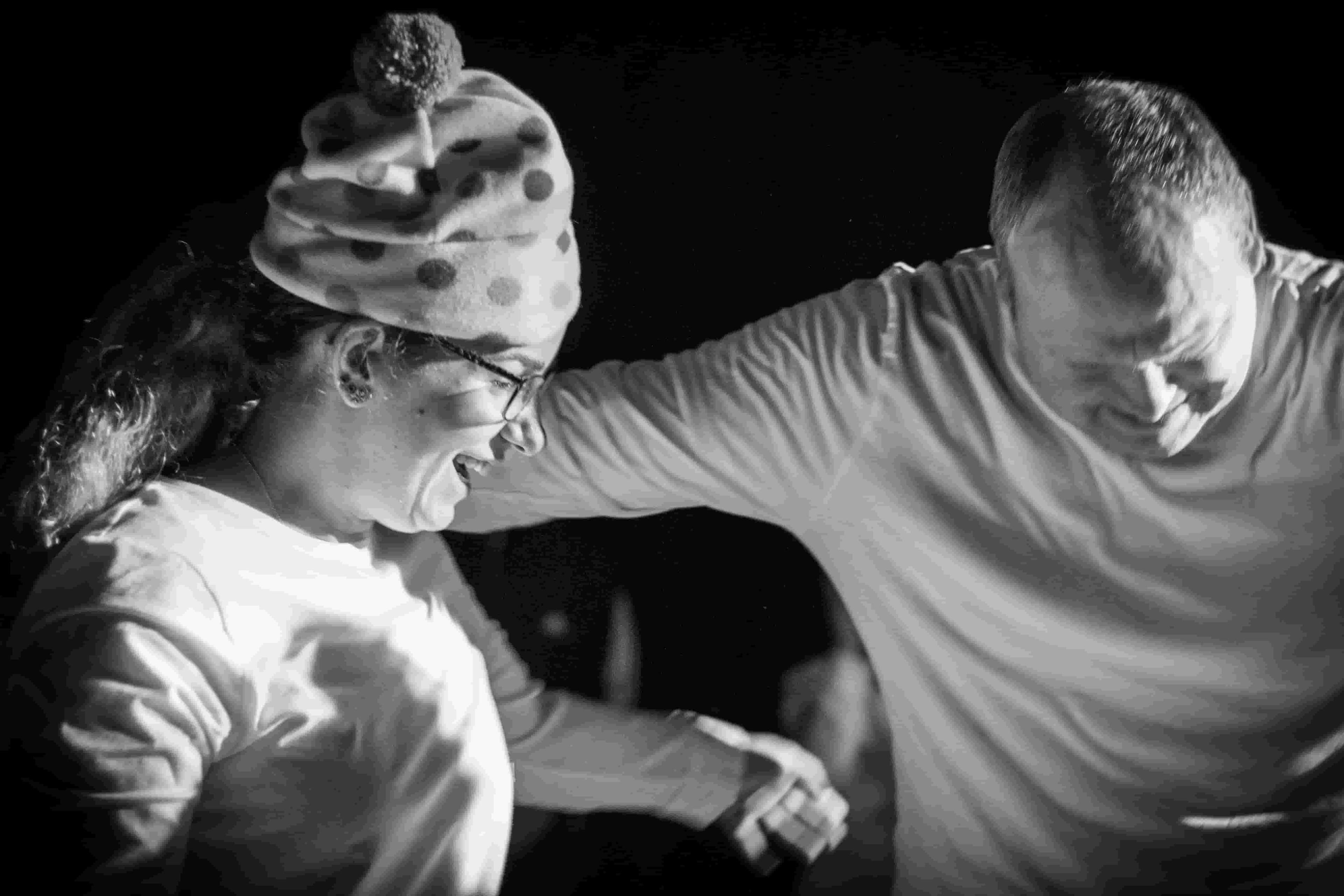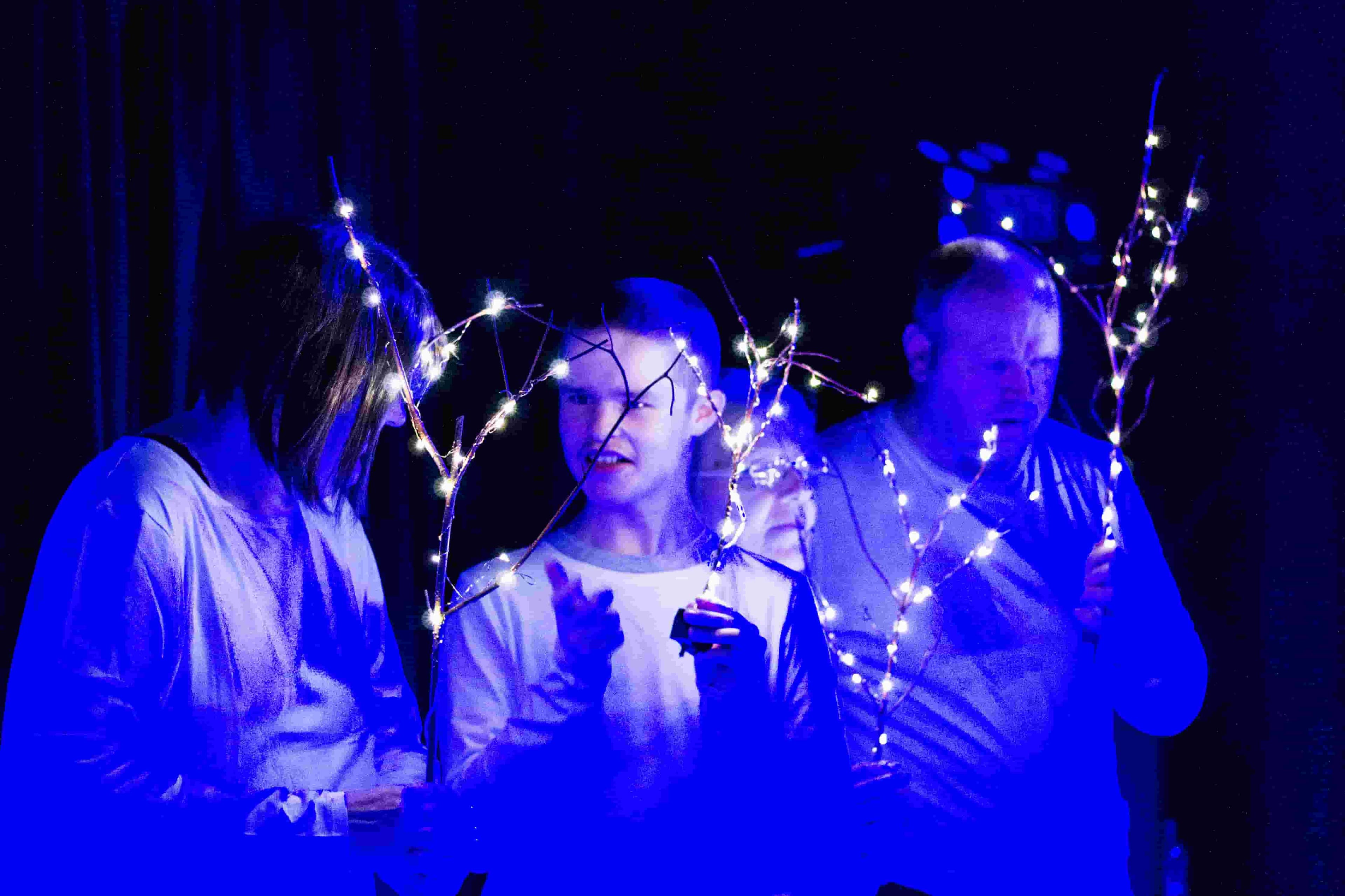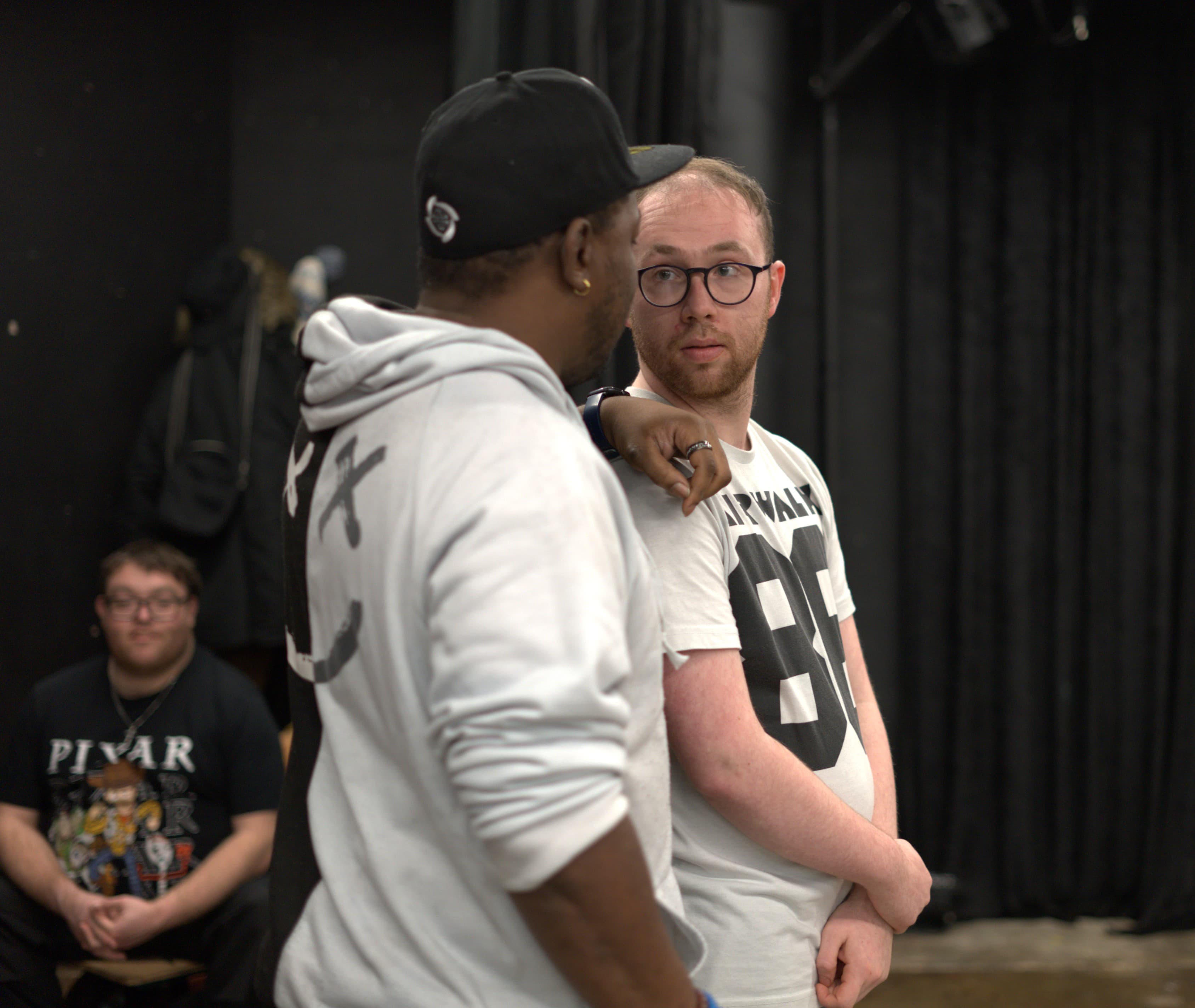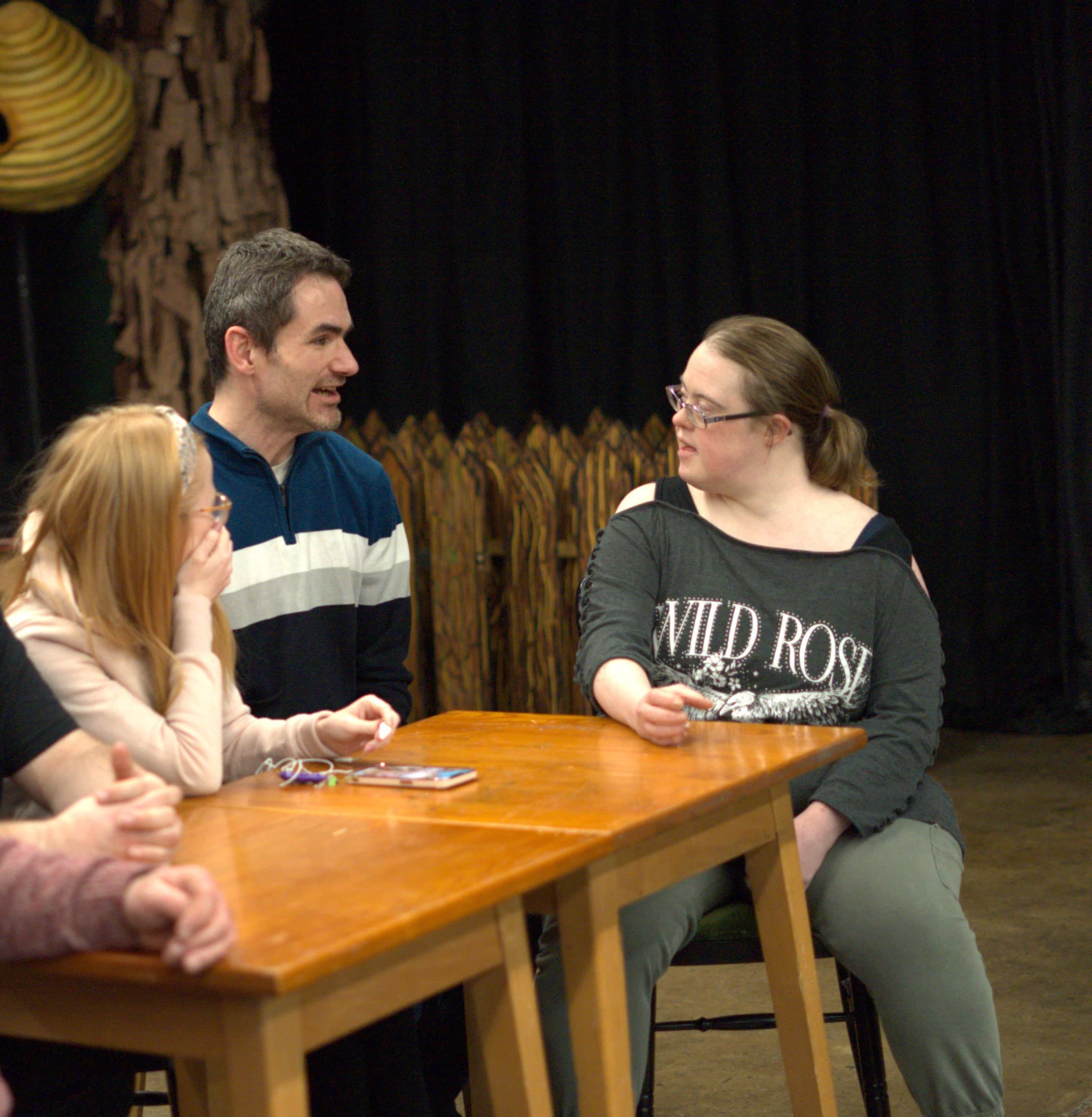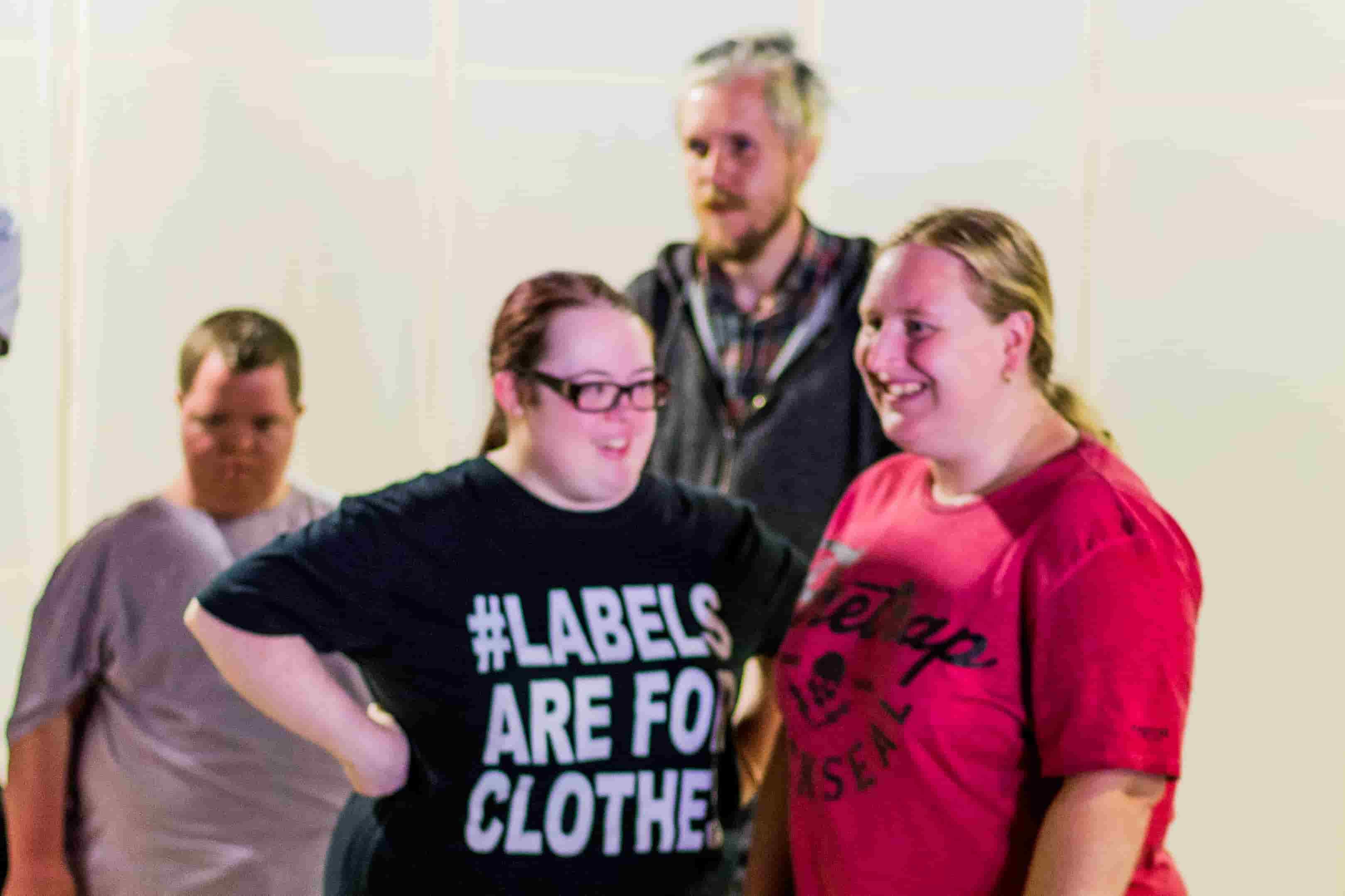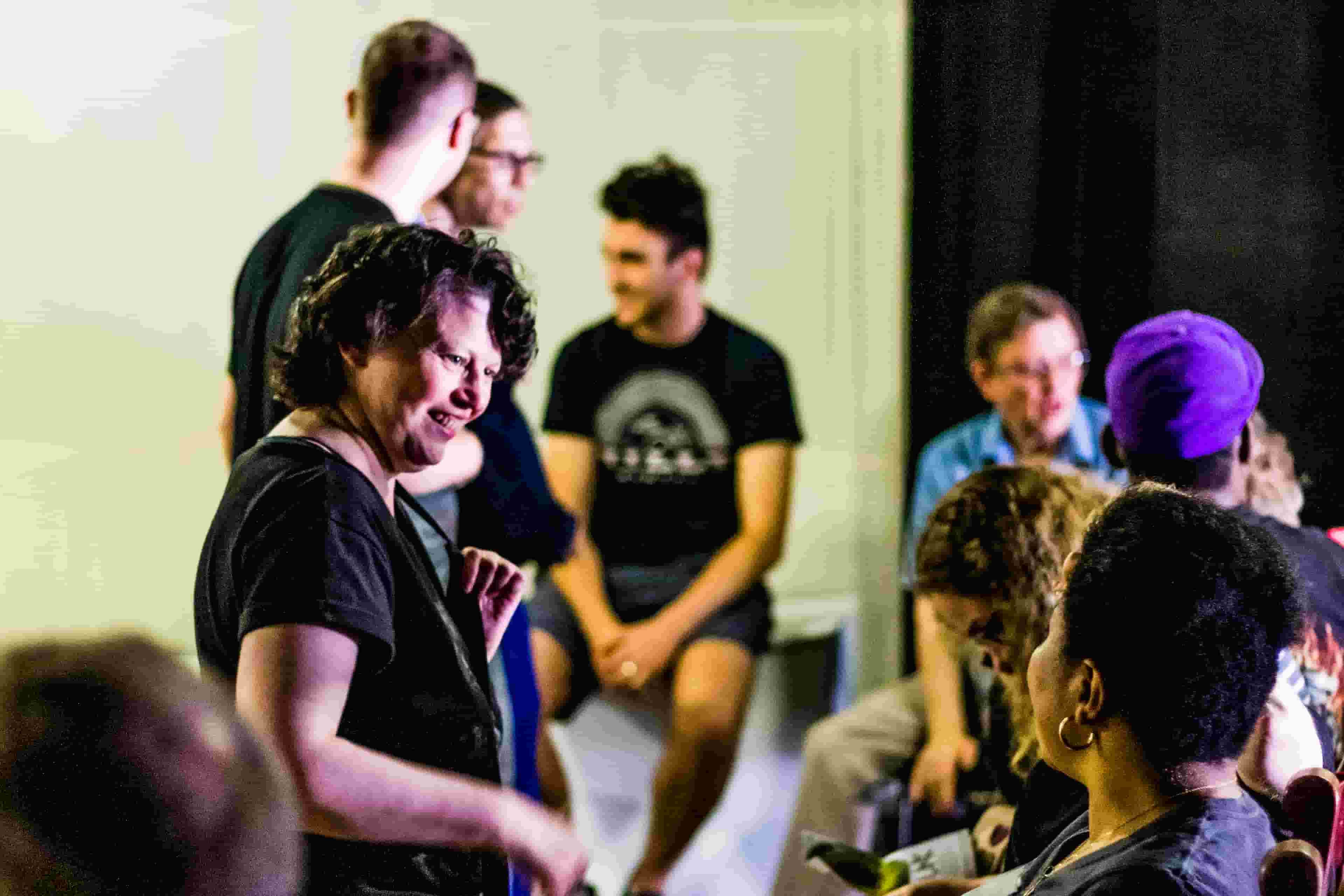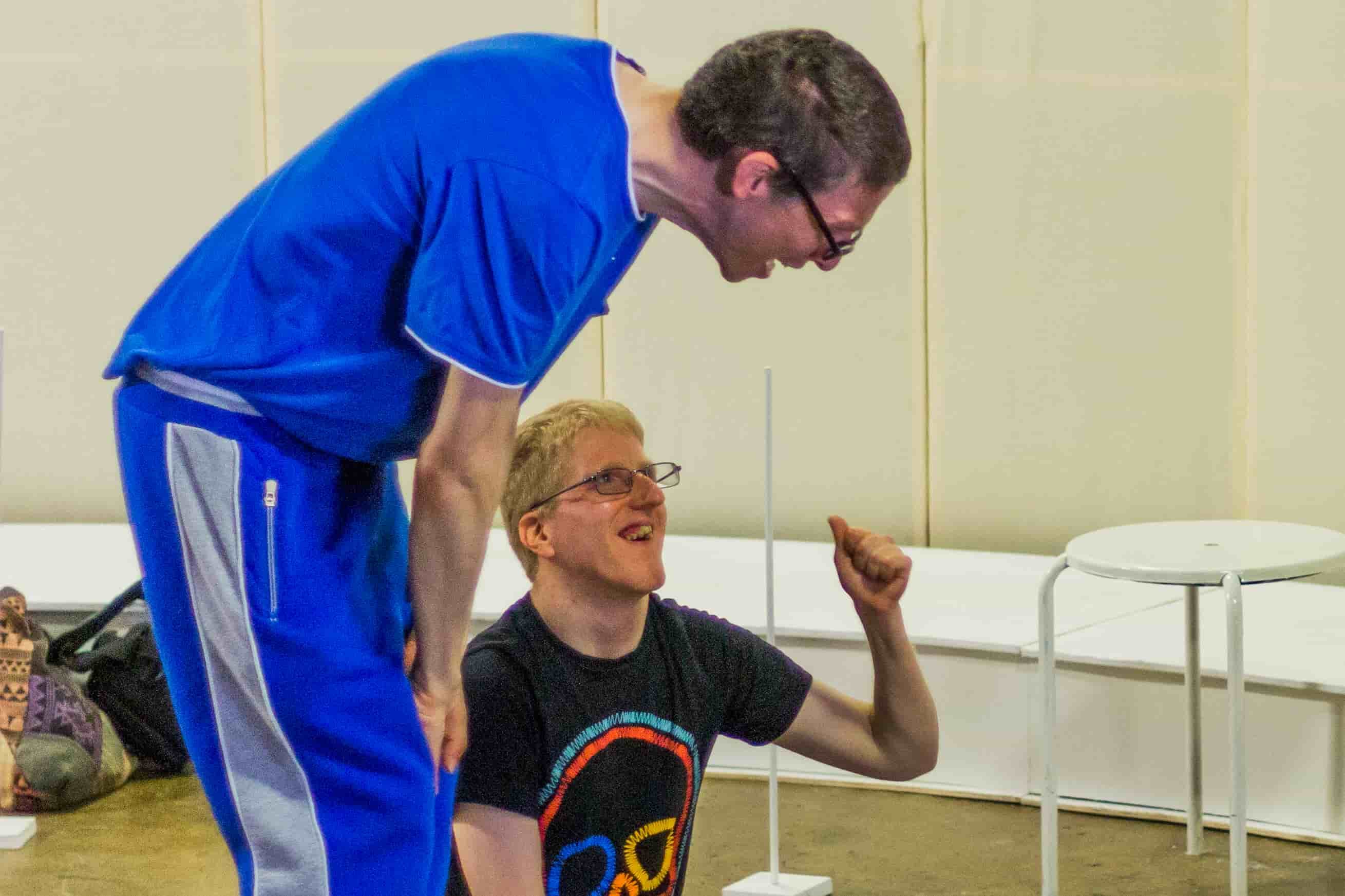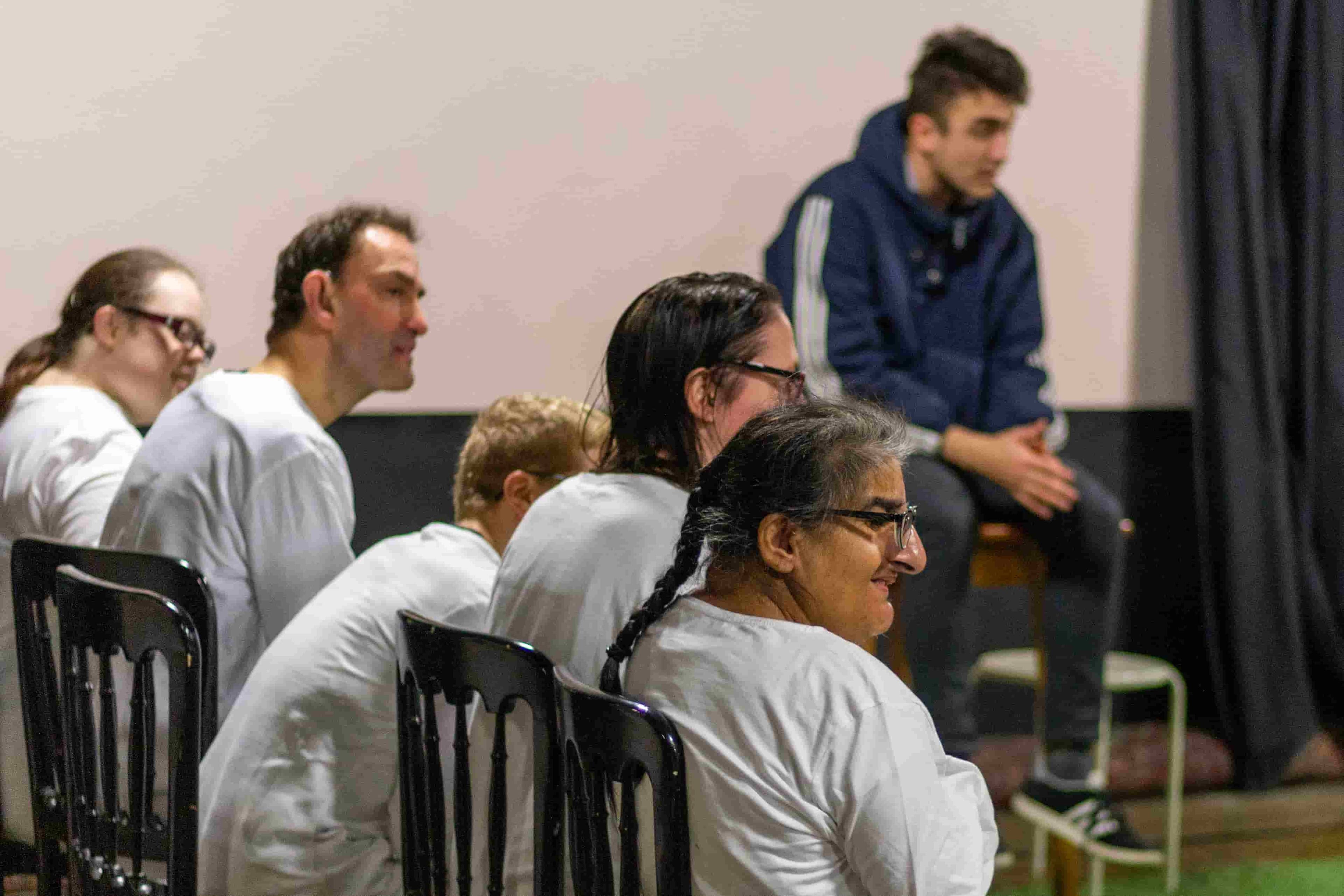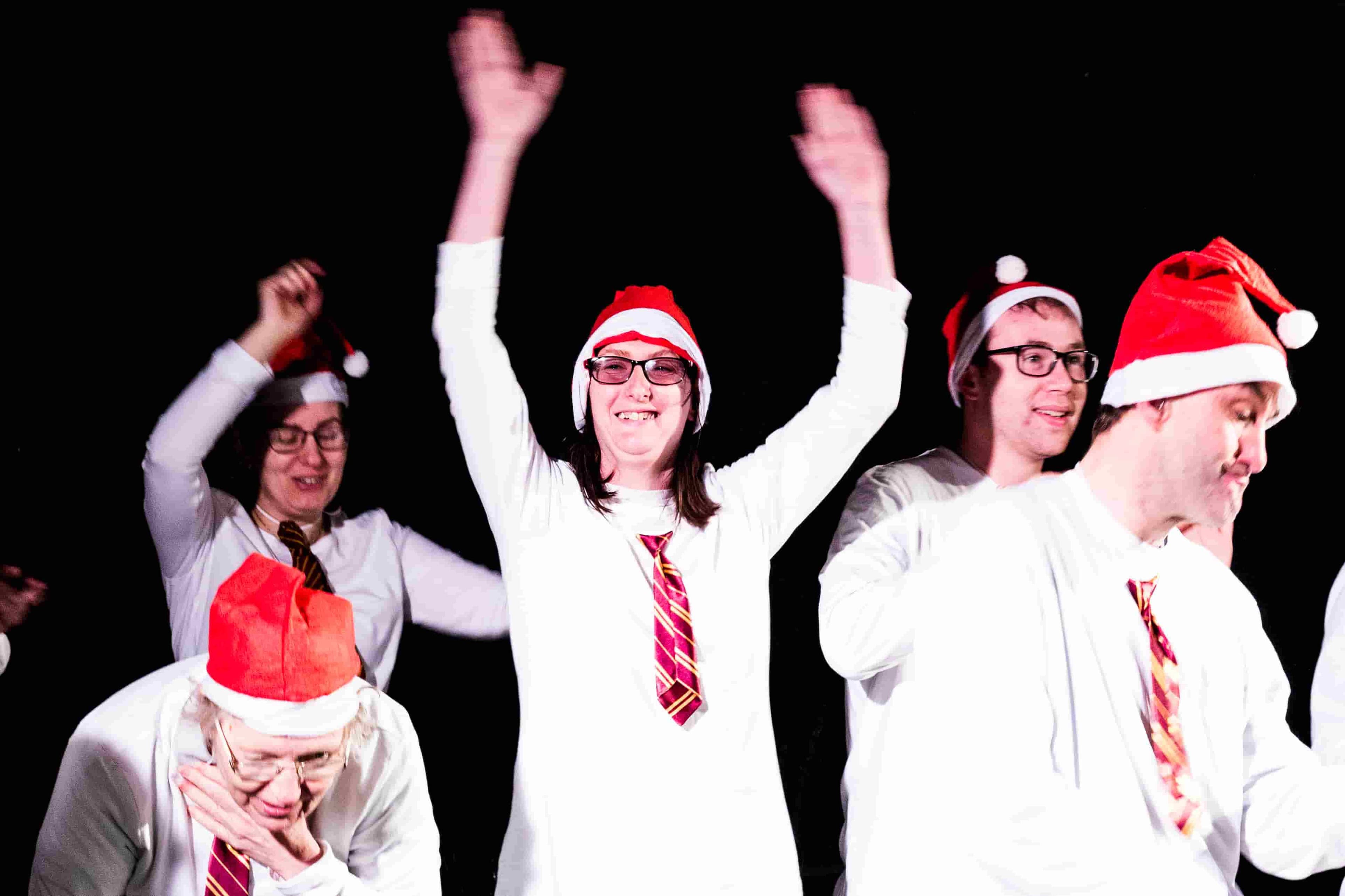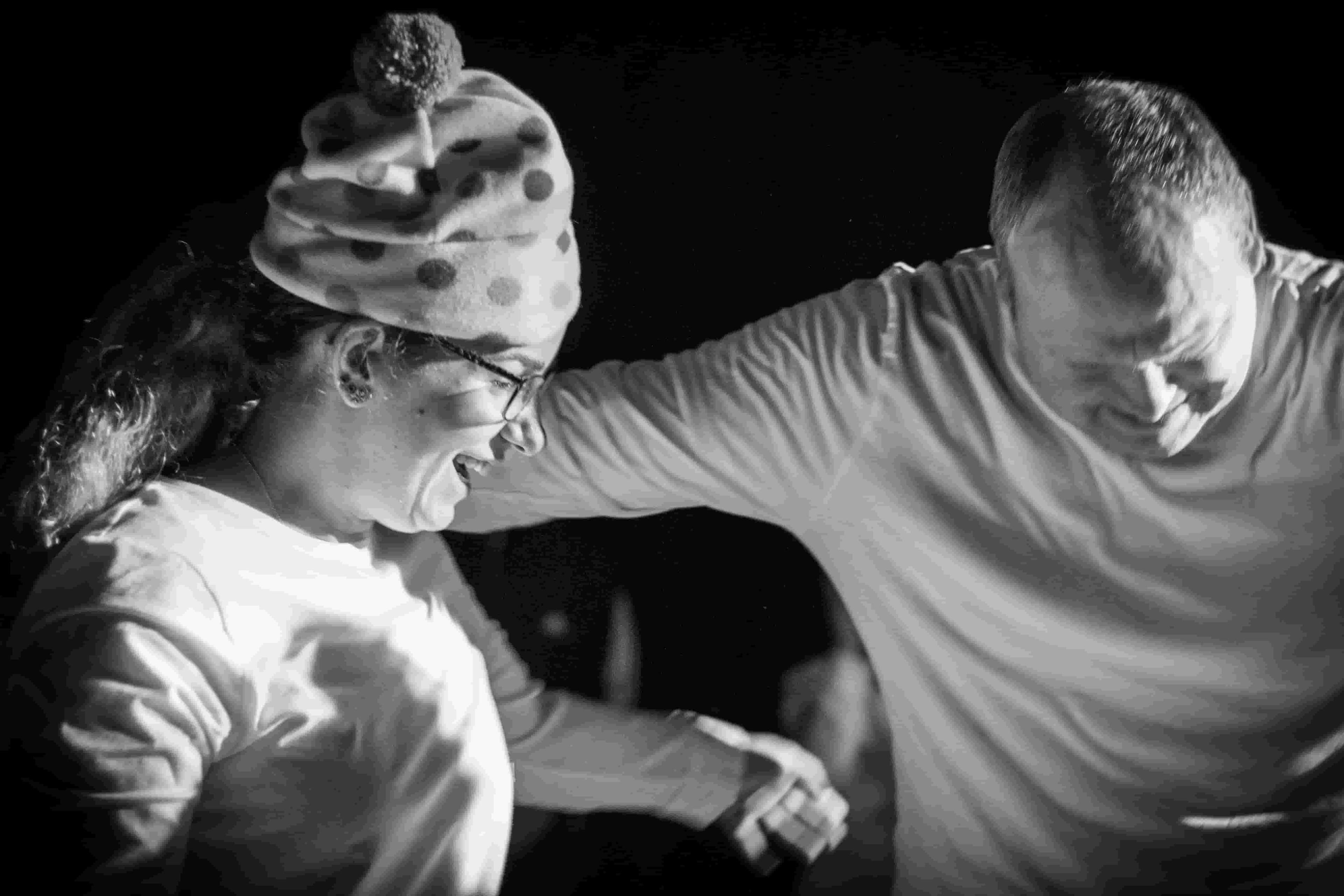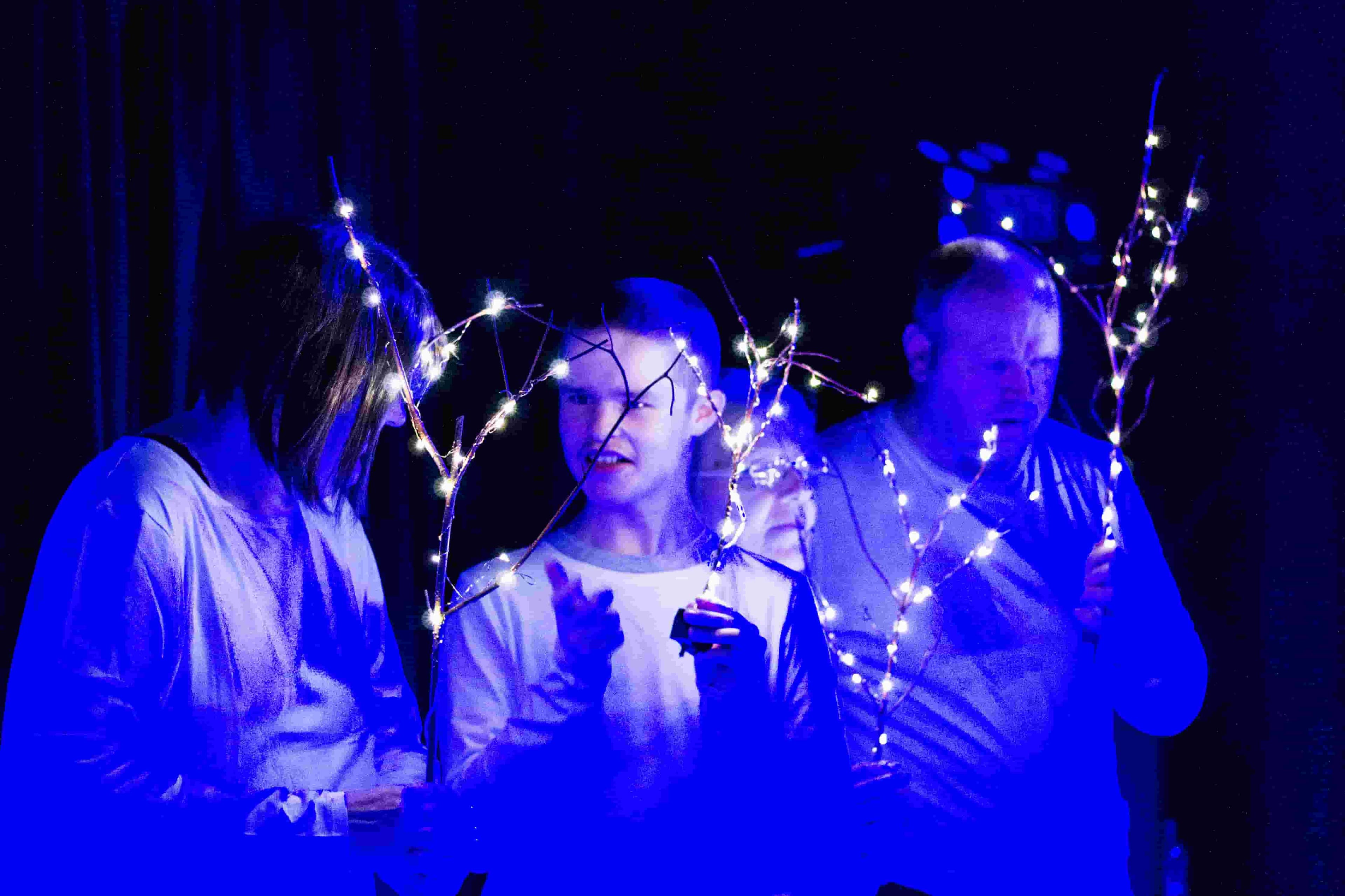 Hear it from our members!
EGO is a good place for Drama, meeting people and making new friends. We do lots of different activities. Pirates was a big experience for me. We are creative, I don't like change but being at EGO makes me feel safe.
Kate
EGO is like family to me, they are funny all the time, it's great to learn acting skills. I want to volunteer or staff at EGO, the staff are amazing, I am going to earn an award.
Rory
I like performing and playing the warm up games.
Craig
EGO is like a second home to me, the staff are amazing to work with, the music is amazing for all the shows. EGO is very colourful. I love performing with cast members.
Sam
Want to join EGO Centrics
Interested in joining? Why not book a free taster session to get the EGO experience!
Support us
Help us in our mission to make art accessible for everyone.
Donate Now