EGO Boost
Stop waiting in the wings, this is your cue to show everyone what you're made of.
Giving young people aged 14-18 a platform to create the theatre that is important to them. Members develop substantial skills to become powerful performers.
Every Thursday
6pm - 8pm
14 - 18 yrs
Theatre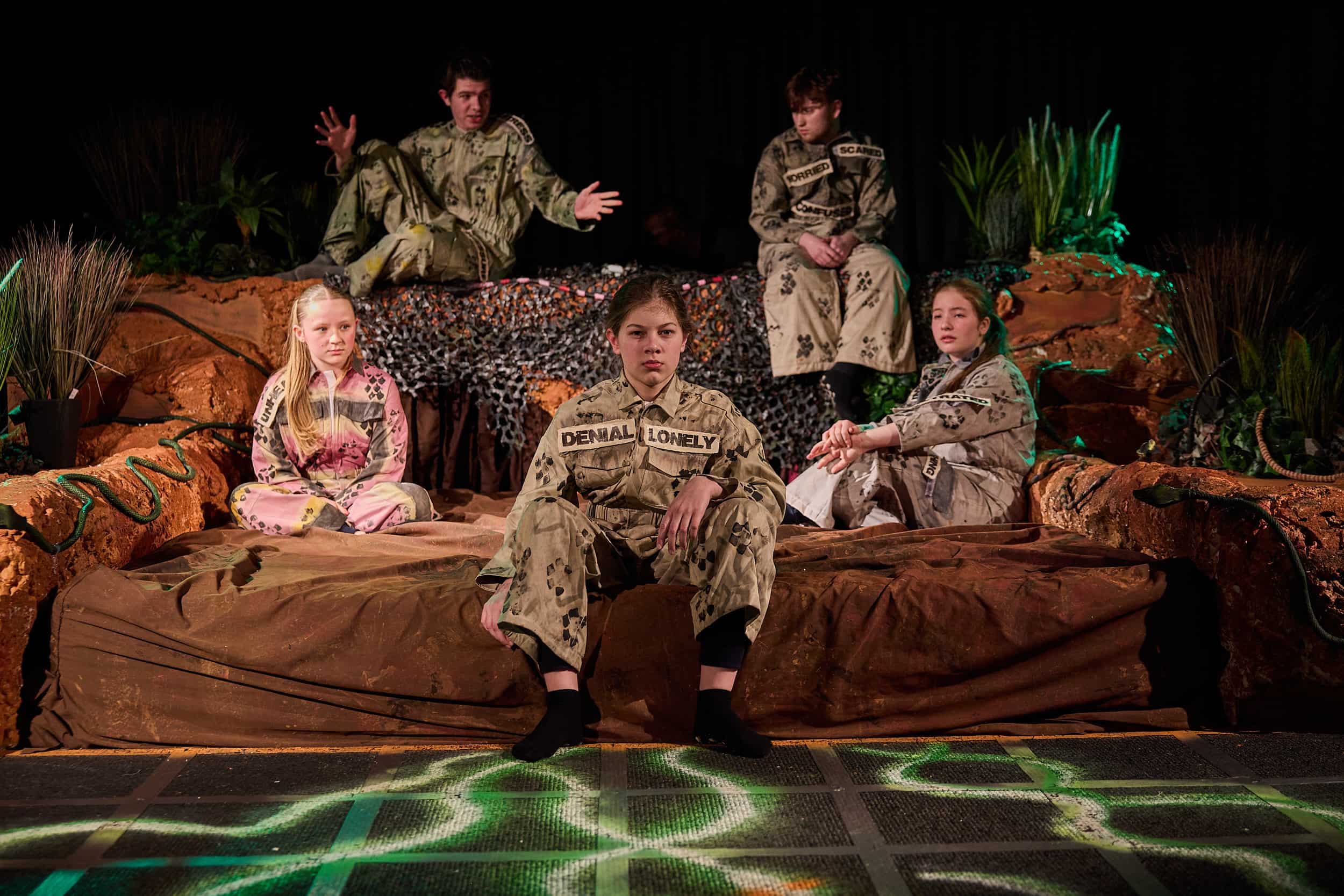 Our EGO Boost ensemble gives young people the space to explore their place in the world. Through inquiry, you'll create challenging and thought-provoking theatre productions.
EGO Boost is for young people who want to develop skills and explore theatre as a potential career
EGO Boost is often a progression route from our Super EGO and Alter EGO ensembles
EGO Boosters devise relevant and important shows that reflect their lived experience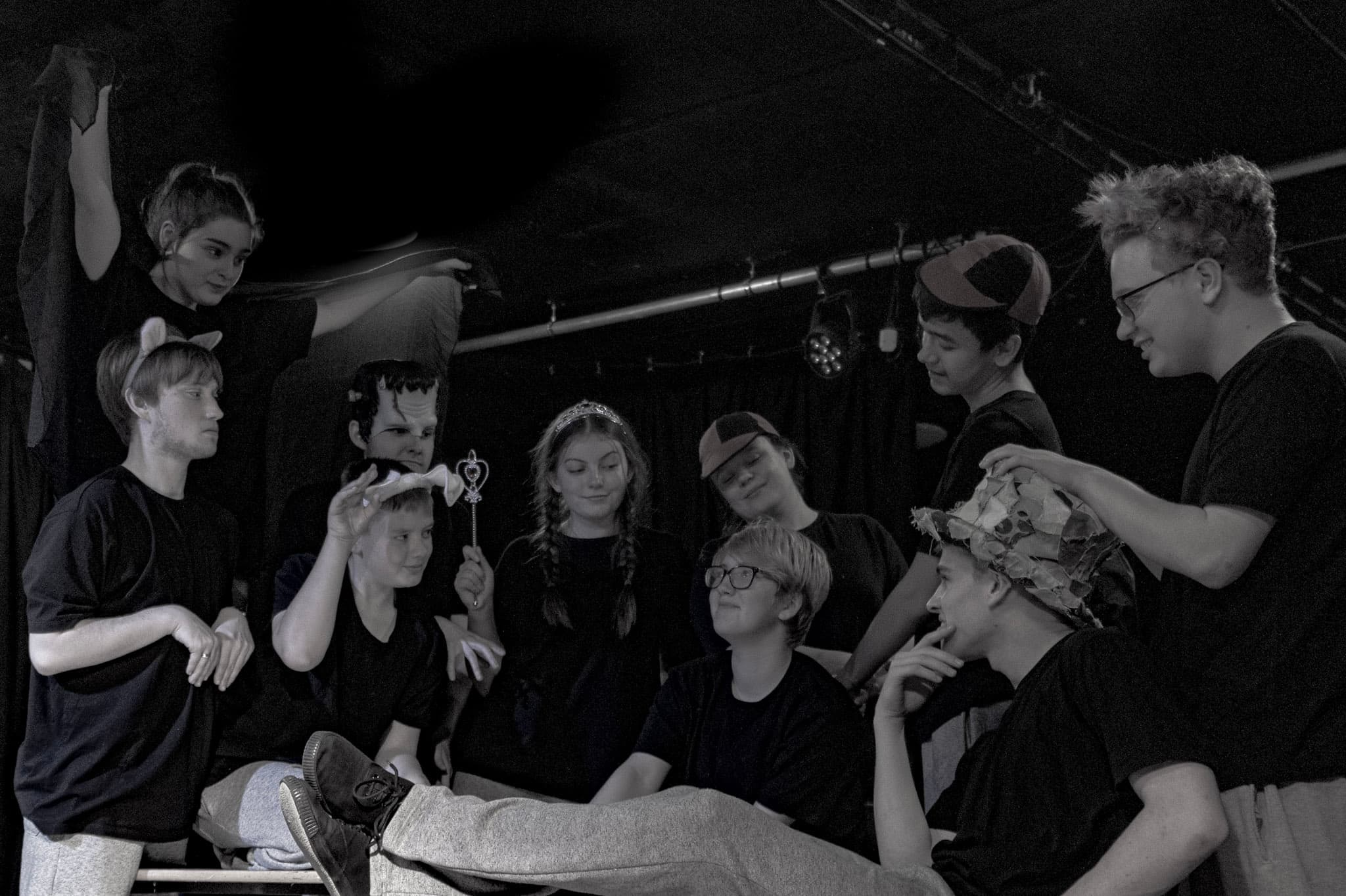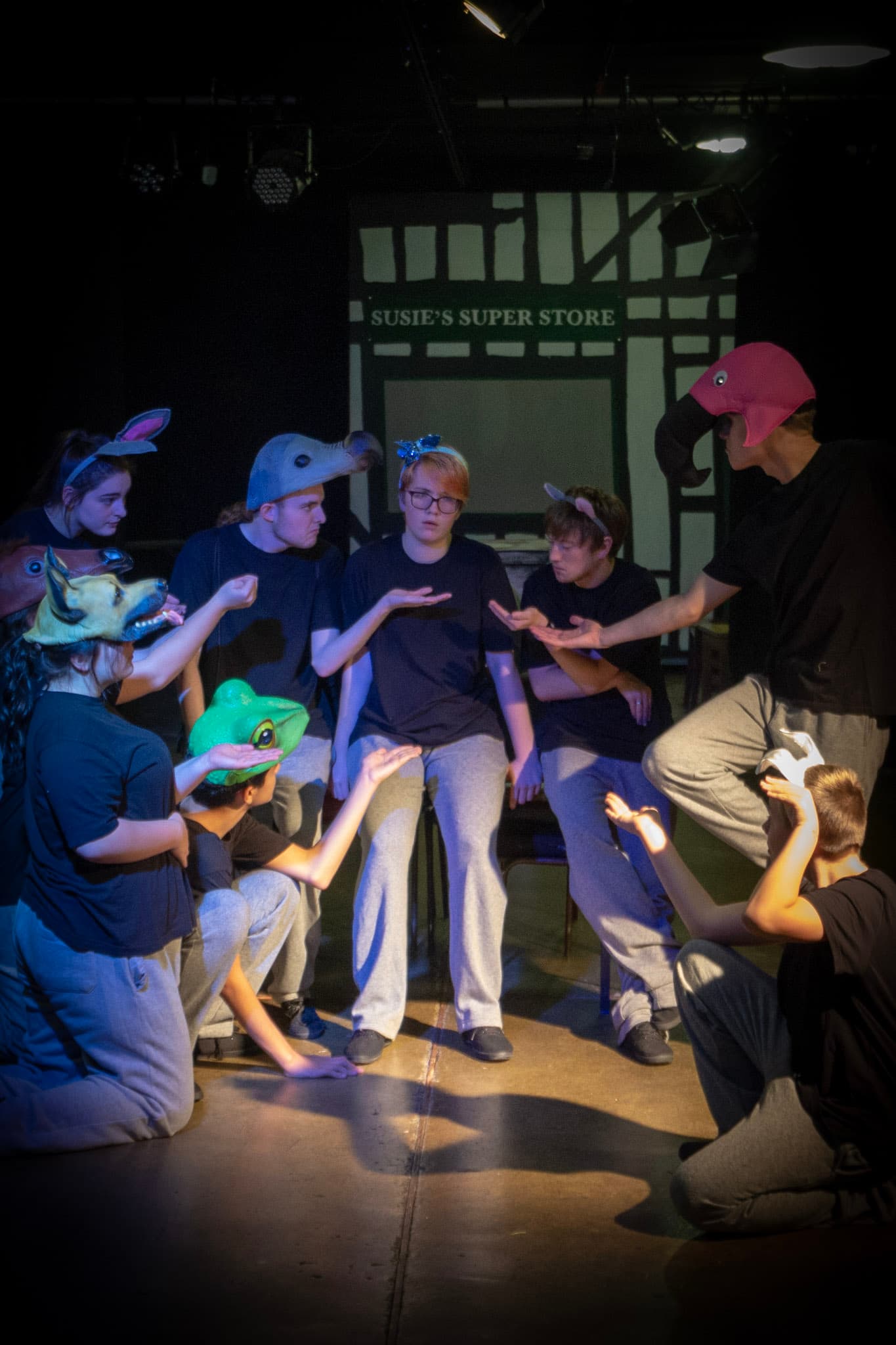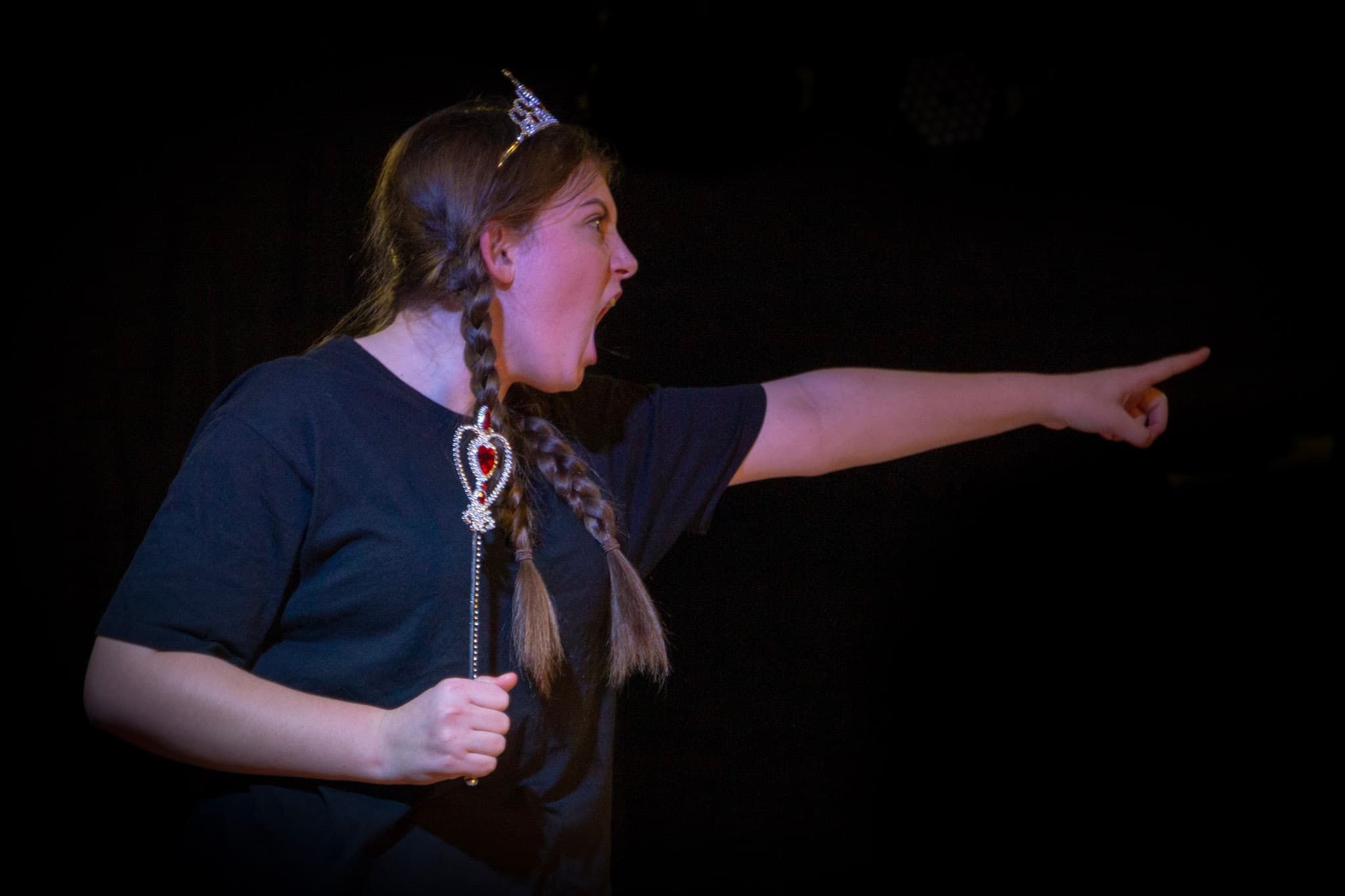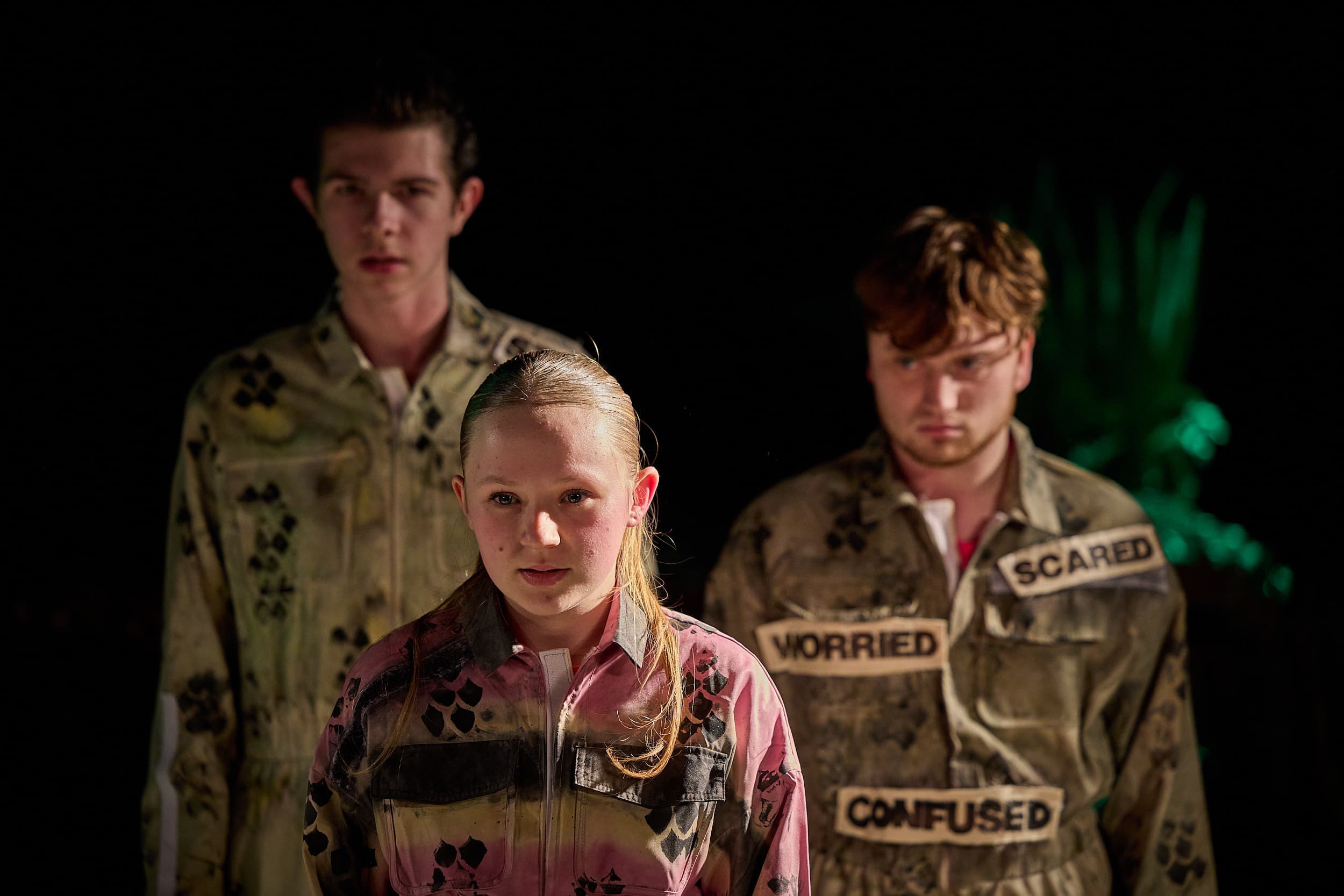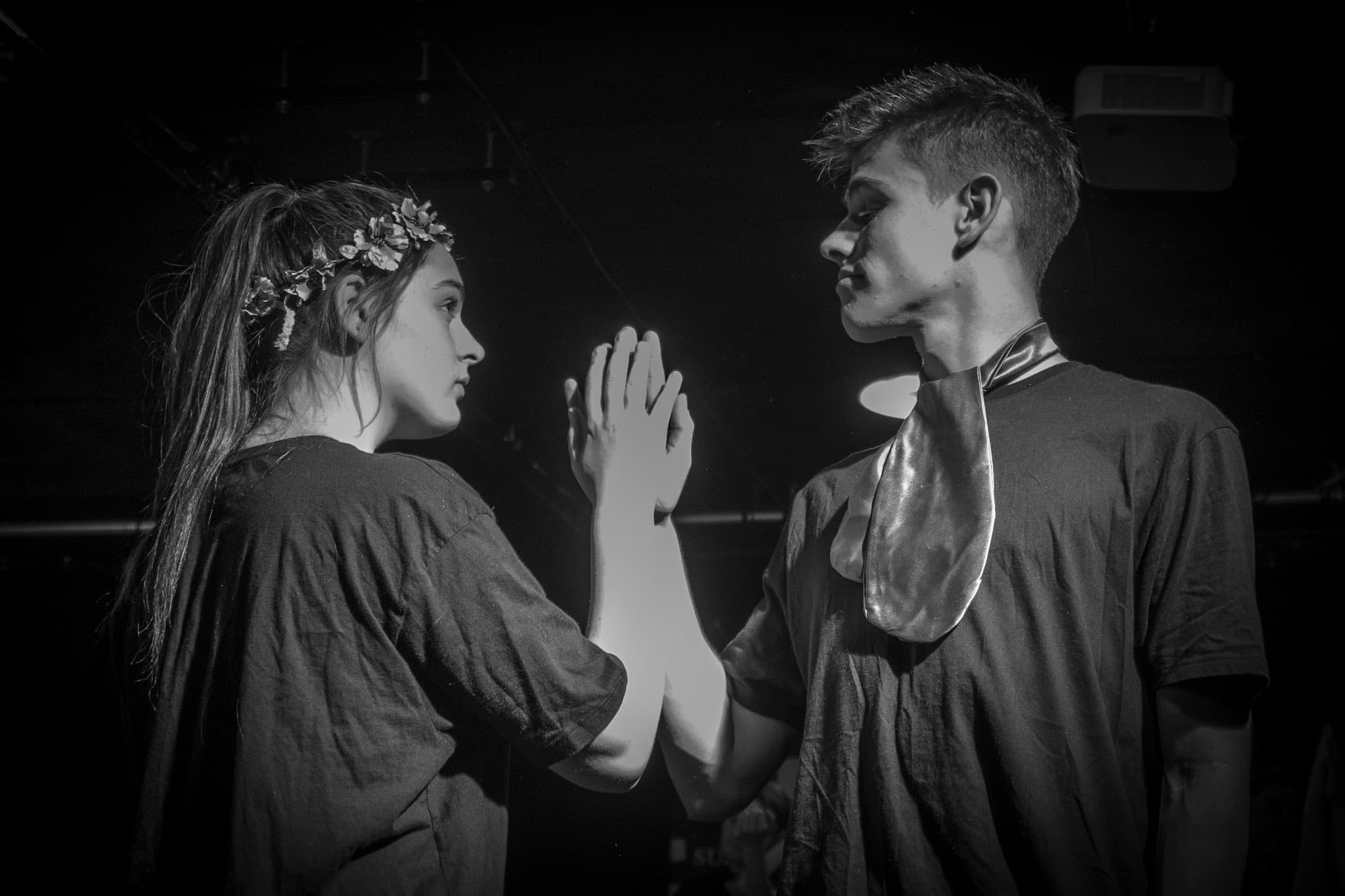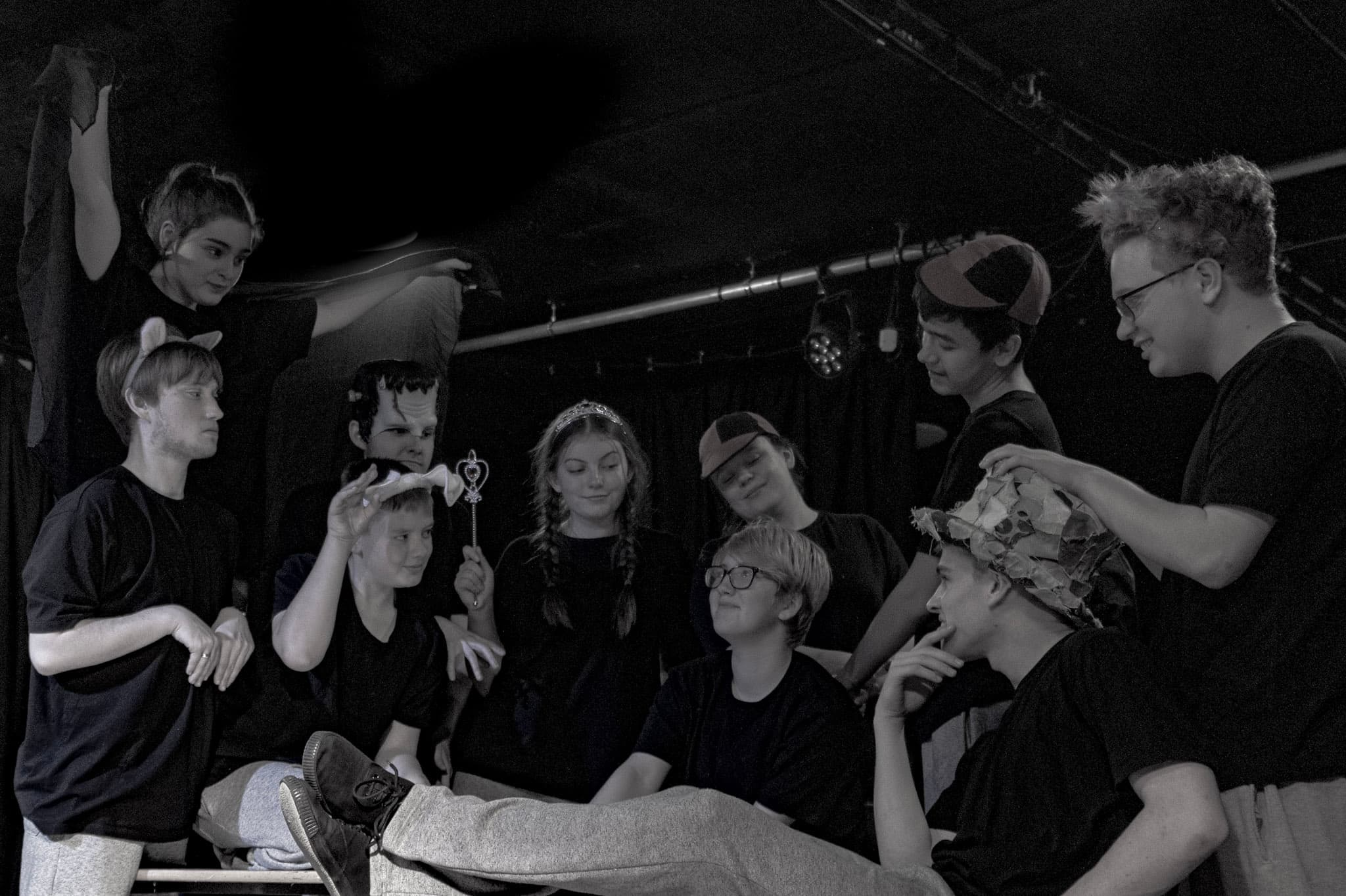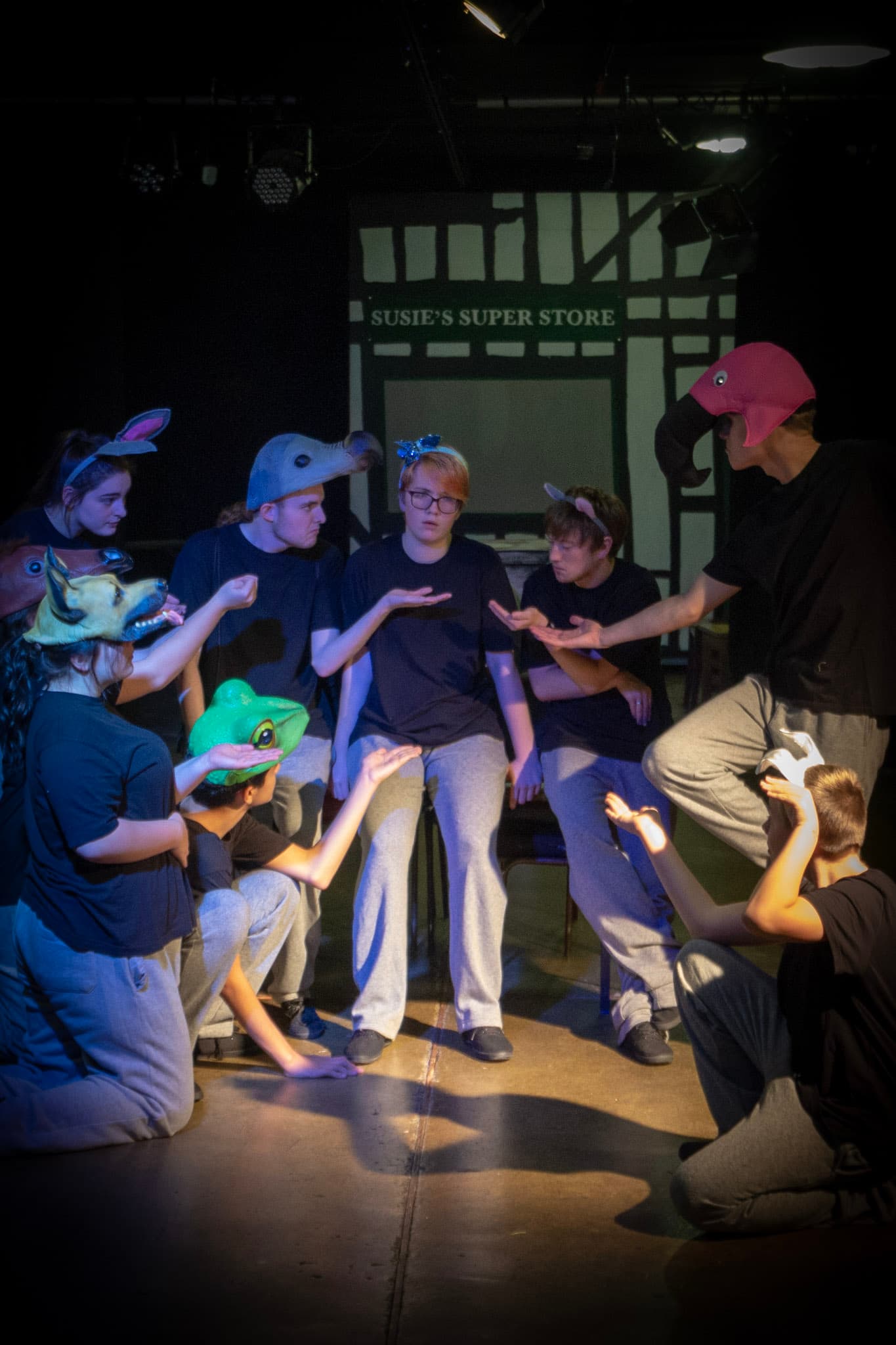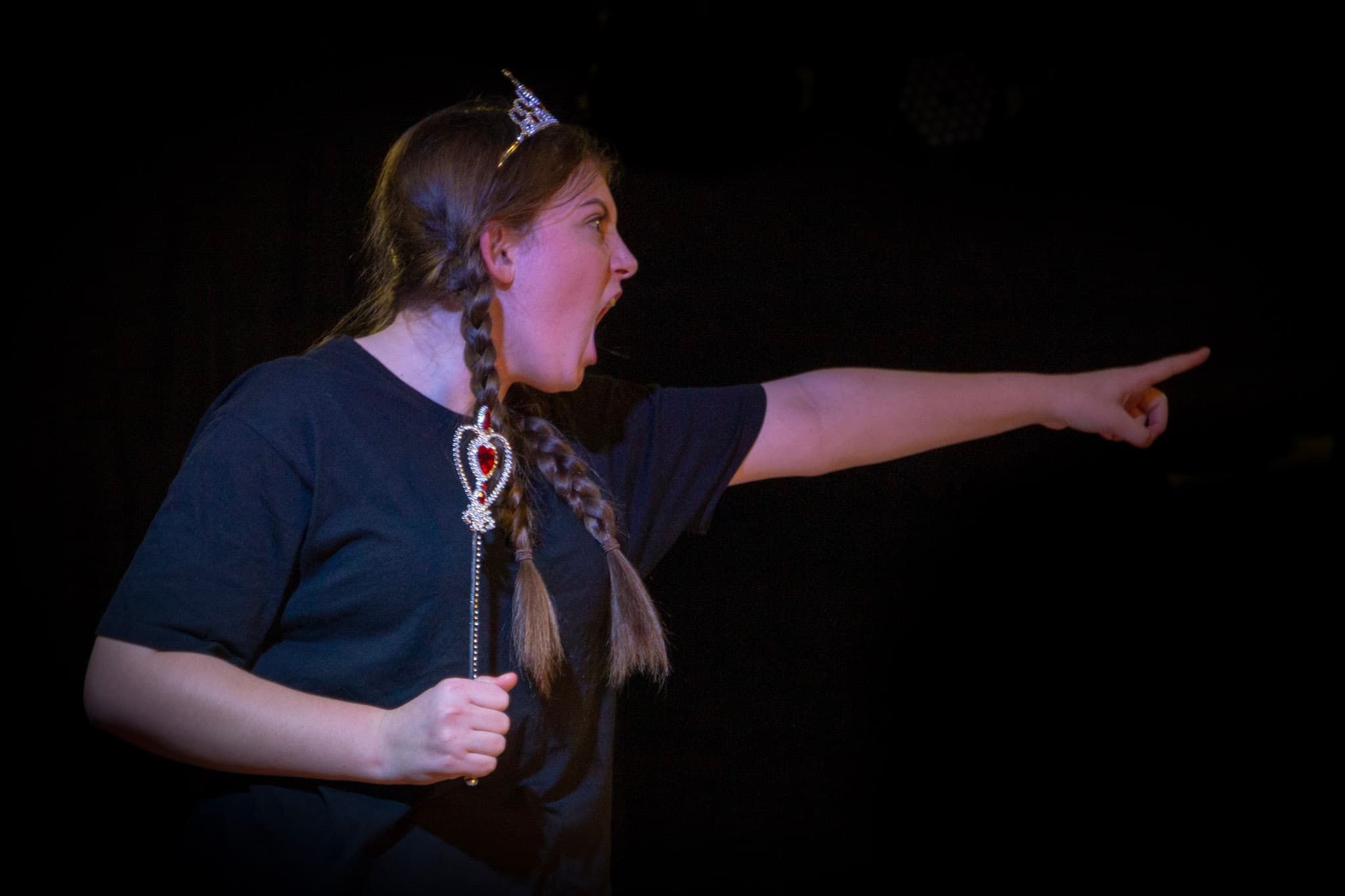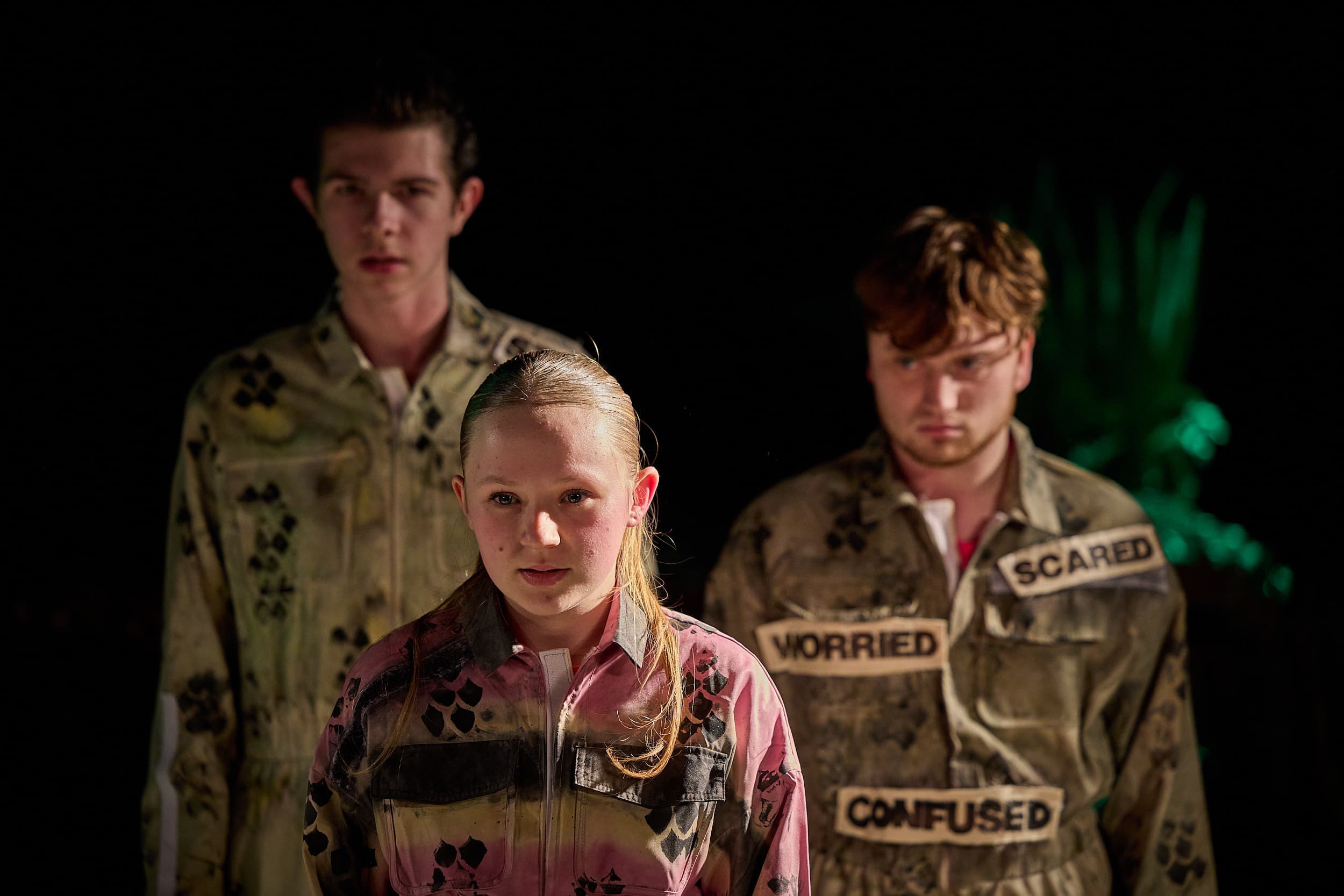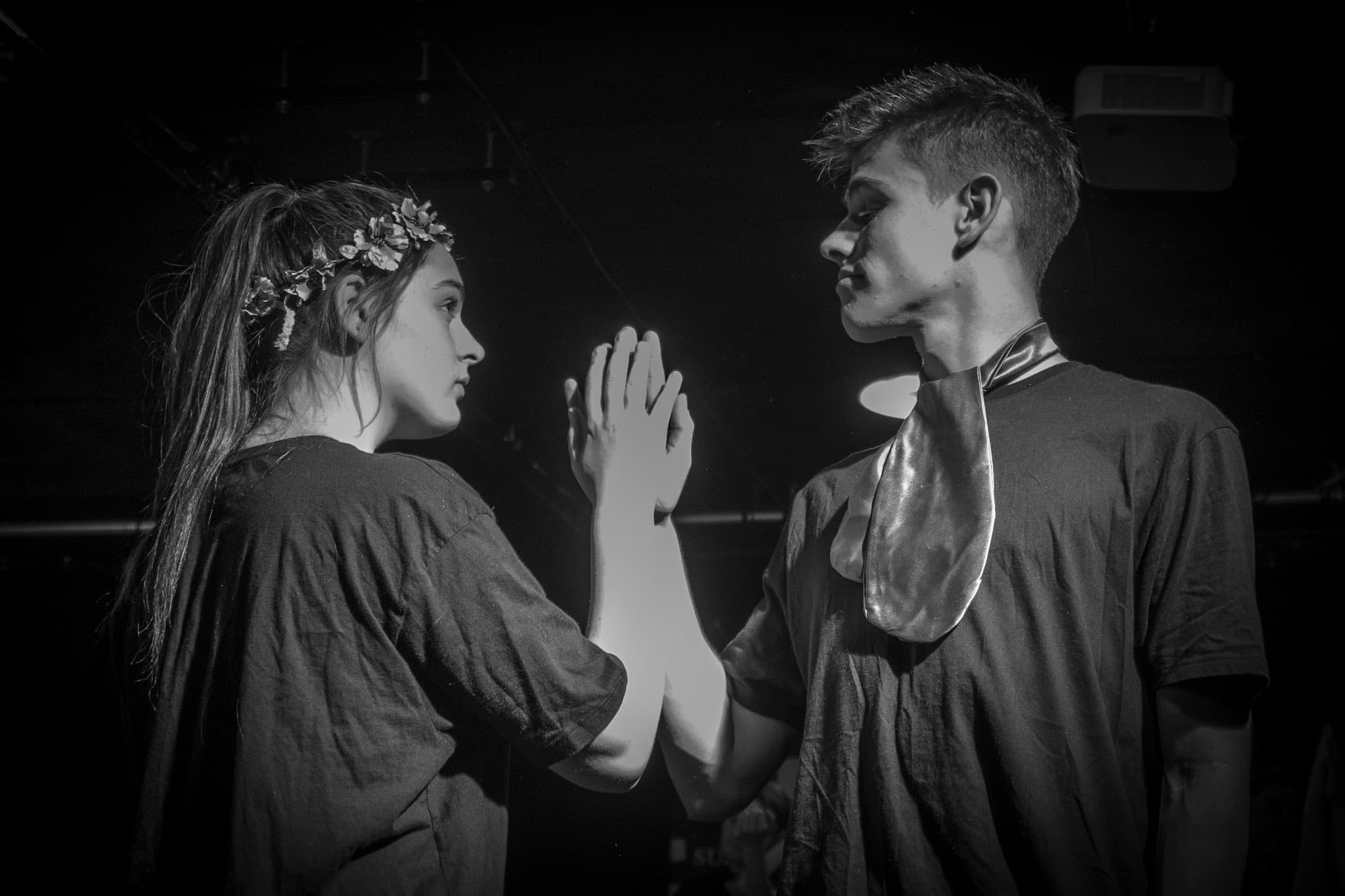 Hear it from our members!
EGO is welcoming, warm place and the people here are always friendly and make me feel happy and relaxed.
Hazel
At EGO I gain experience, make new friends, it's a community and I learn new skills.
Seb
I like EGO because I learn loads of things.
Matyas
I enjoy Boost because I have made a lot of new friends and oldest member!! and I love Super because I have many friends in that group, one of them is Charlotte, and like the stuff we do. I have been in Alter for a long time, I love my friends and staff. EGO is like my second home and my family - they're always there for me. I enjoy academy because we do different things to the groups and it's fun.
Josh
Want to join EGO Boost
Interested in joining? Why not book a free taster session to get the EGO experience!
Support us
Help us in our mission to make art accessible for everyone.
Donate Now