Big EGO
Discover your potential or renew your ambition.
What's the BIG idea? Adults making and performing new theatre. Make your life dramas positive ones.
Every Tuesday
6pm - 8pm
Adults 18 yrs +
Theatre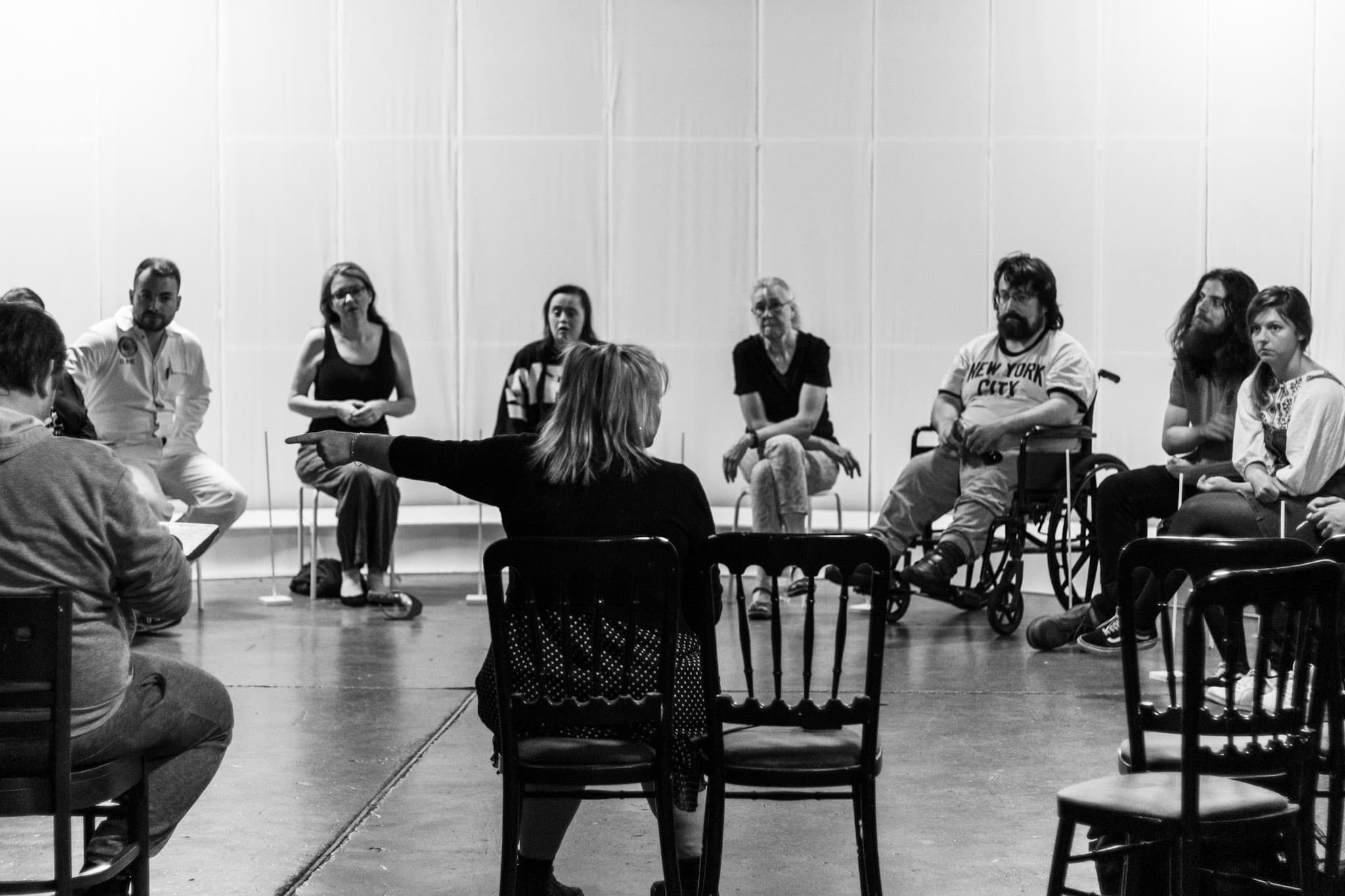 Big EGO is an ensemble of adults who are committed to crafting original theatre of the highest possible standard. For performers who truly want to take their abilities to the next level.
Professional and non-professional actors working together
Creating original and dynamic shows
Professional drama training that provides a route to EGO Pro touring shows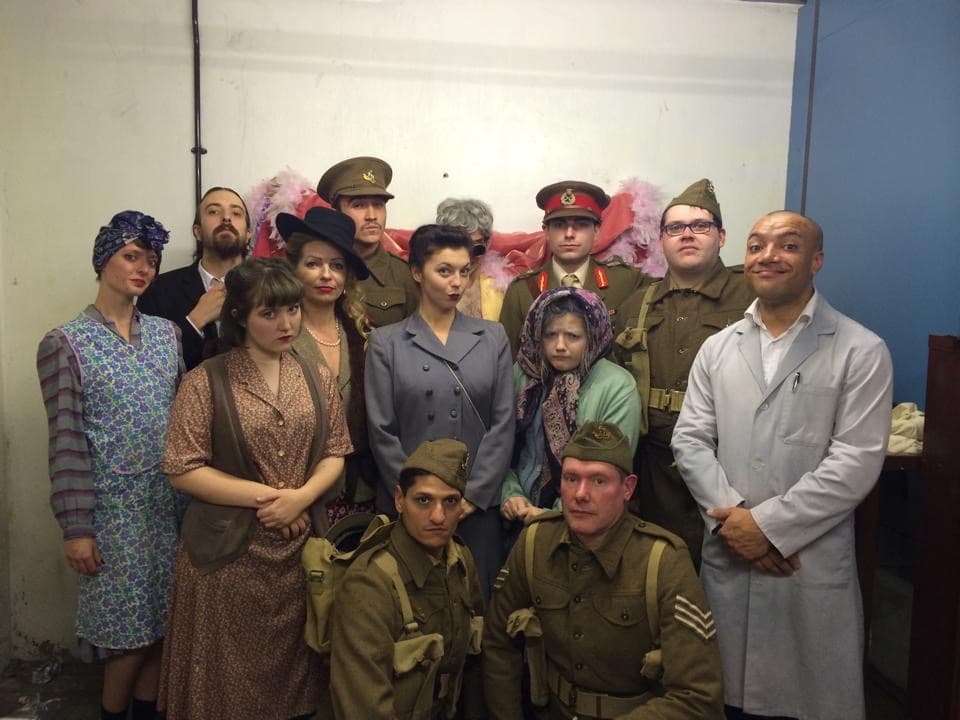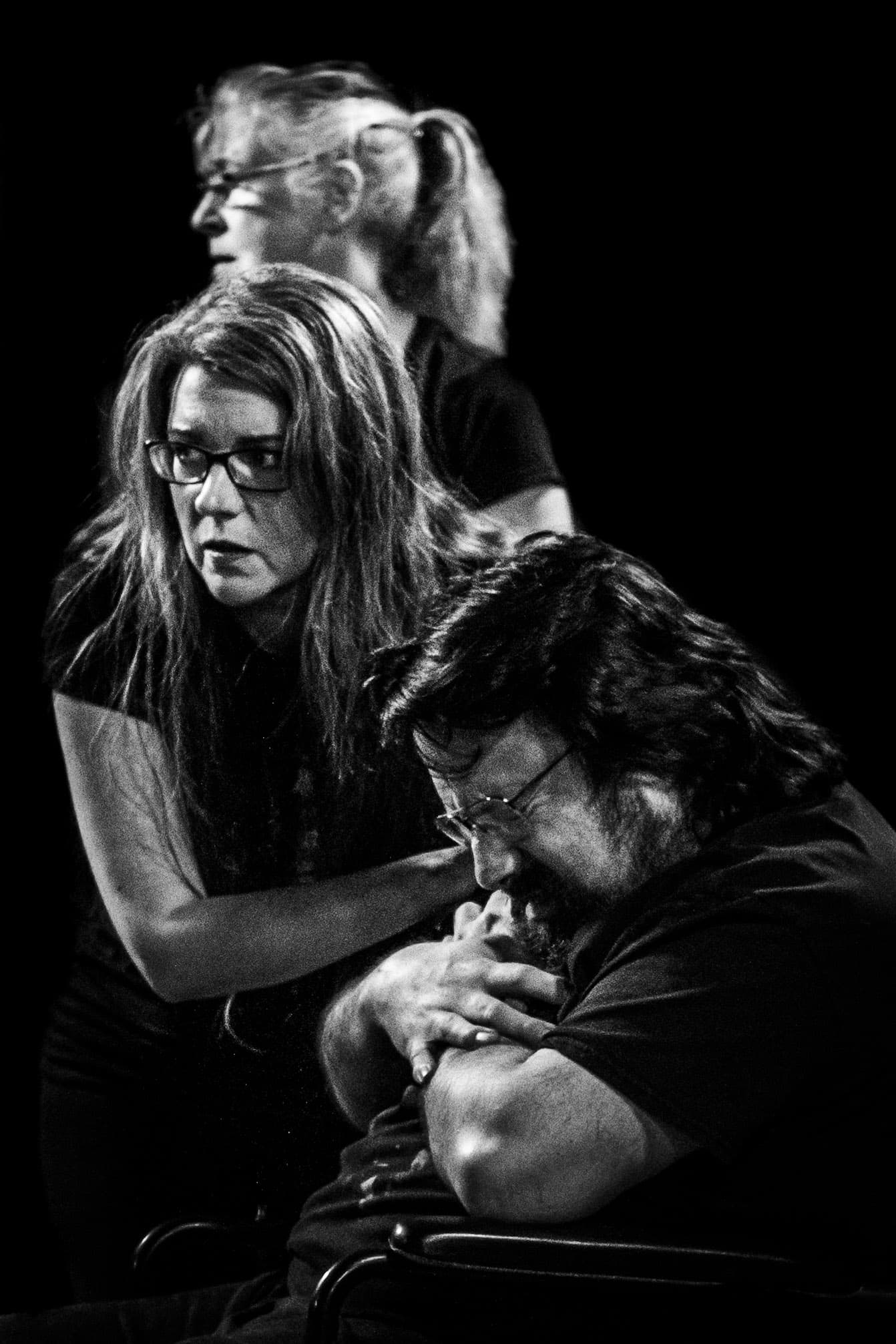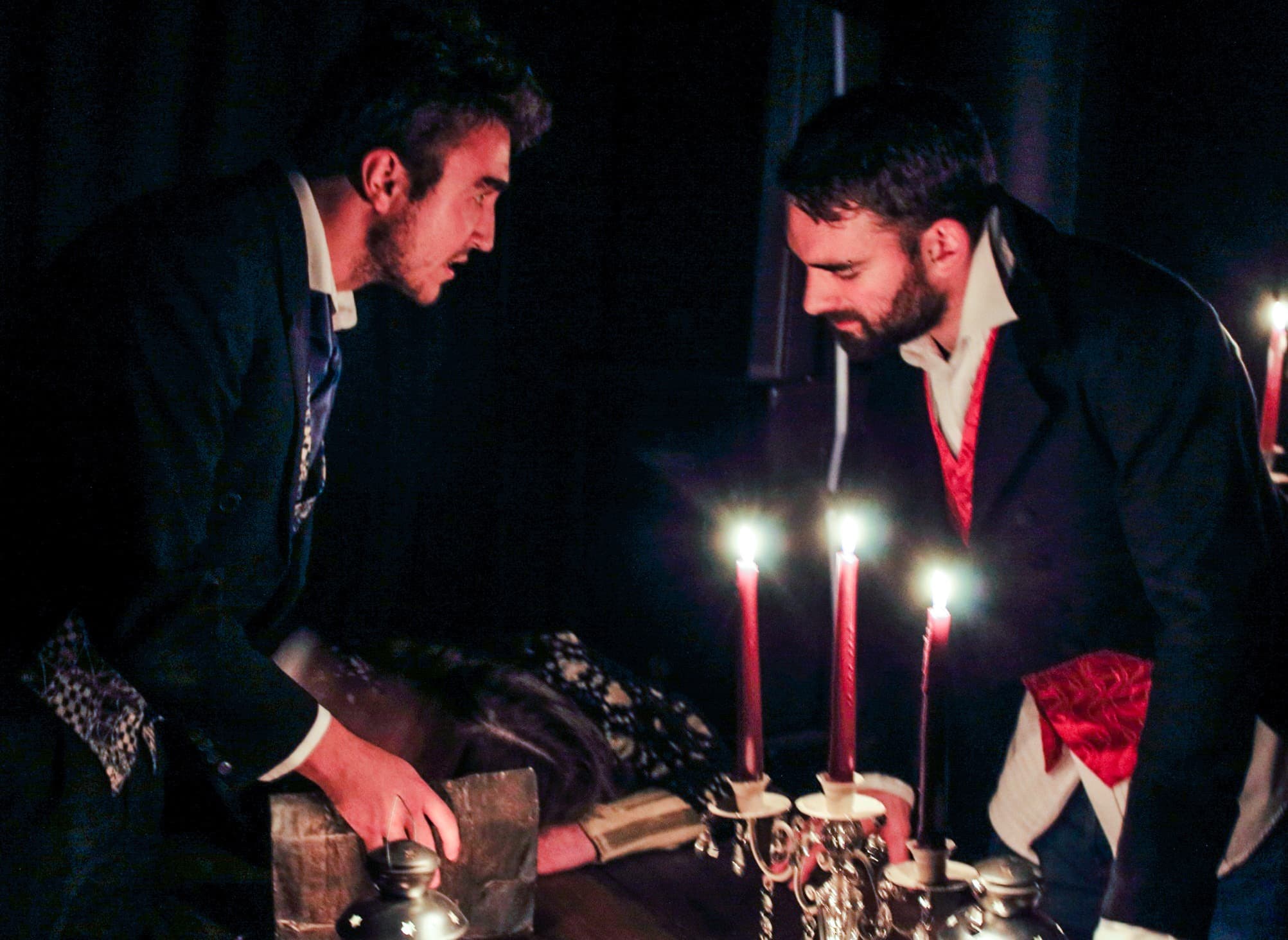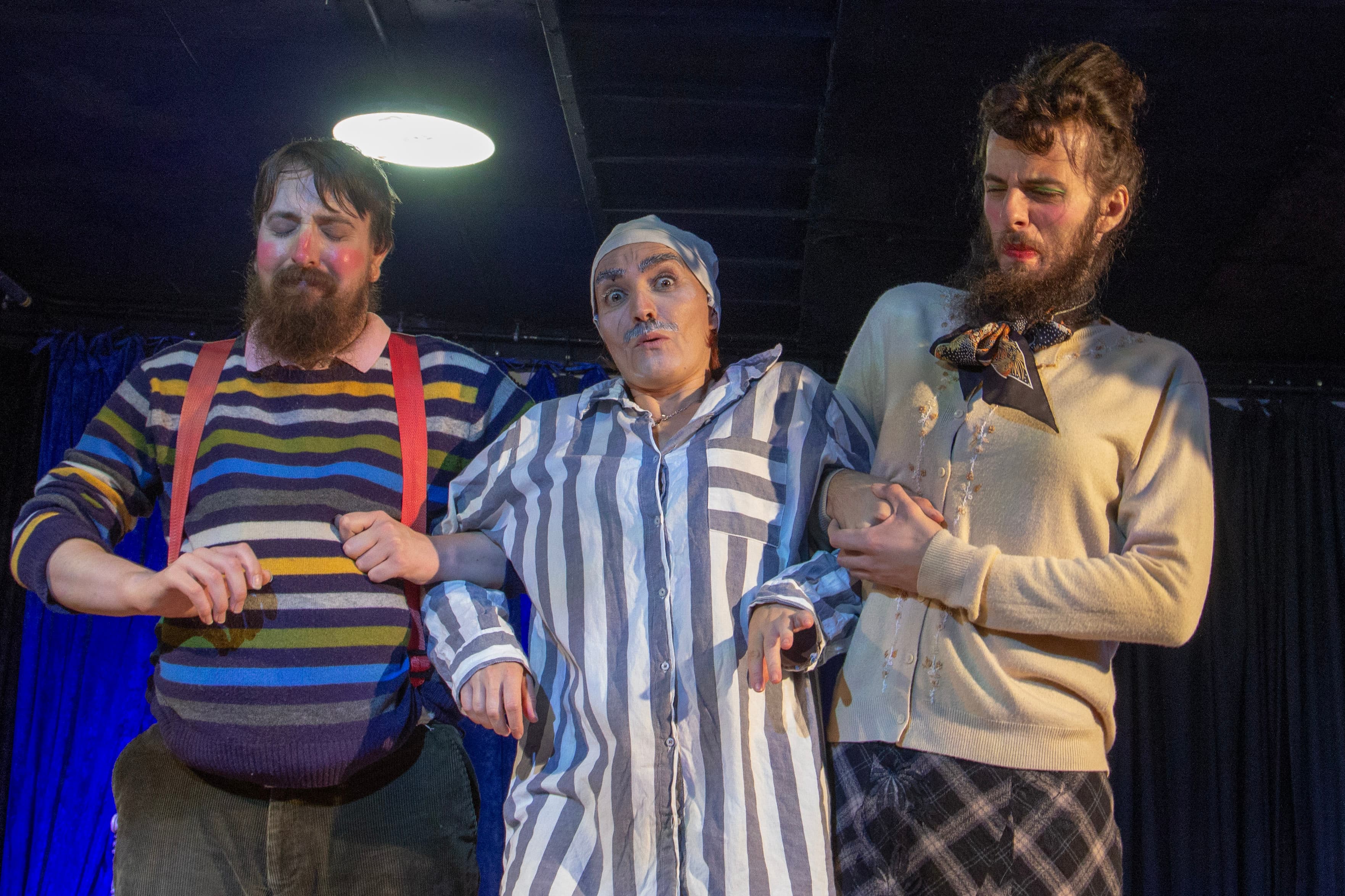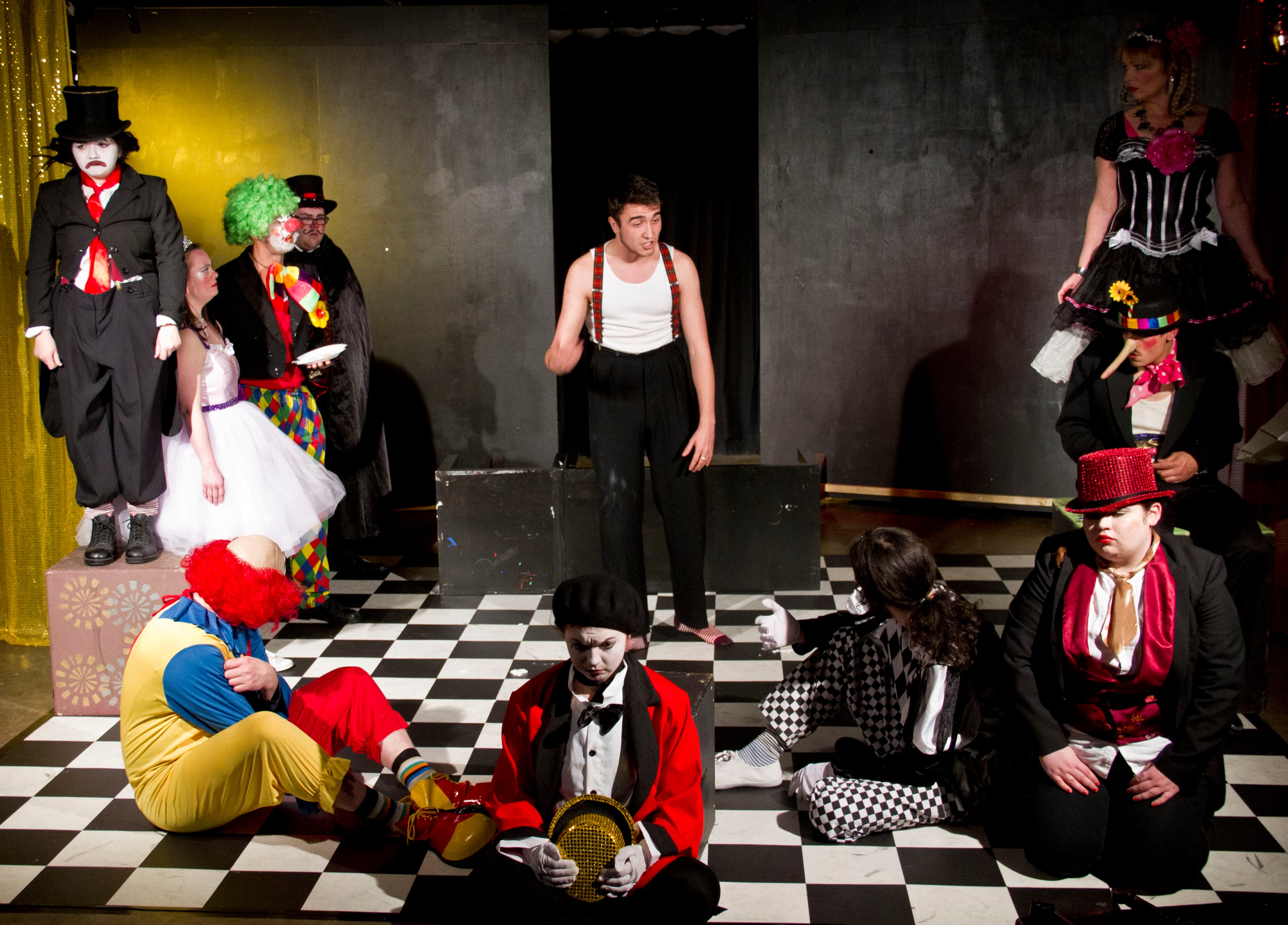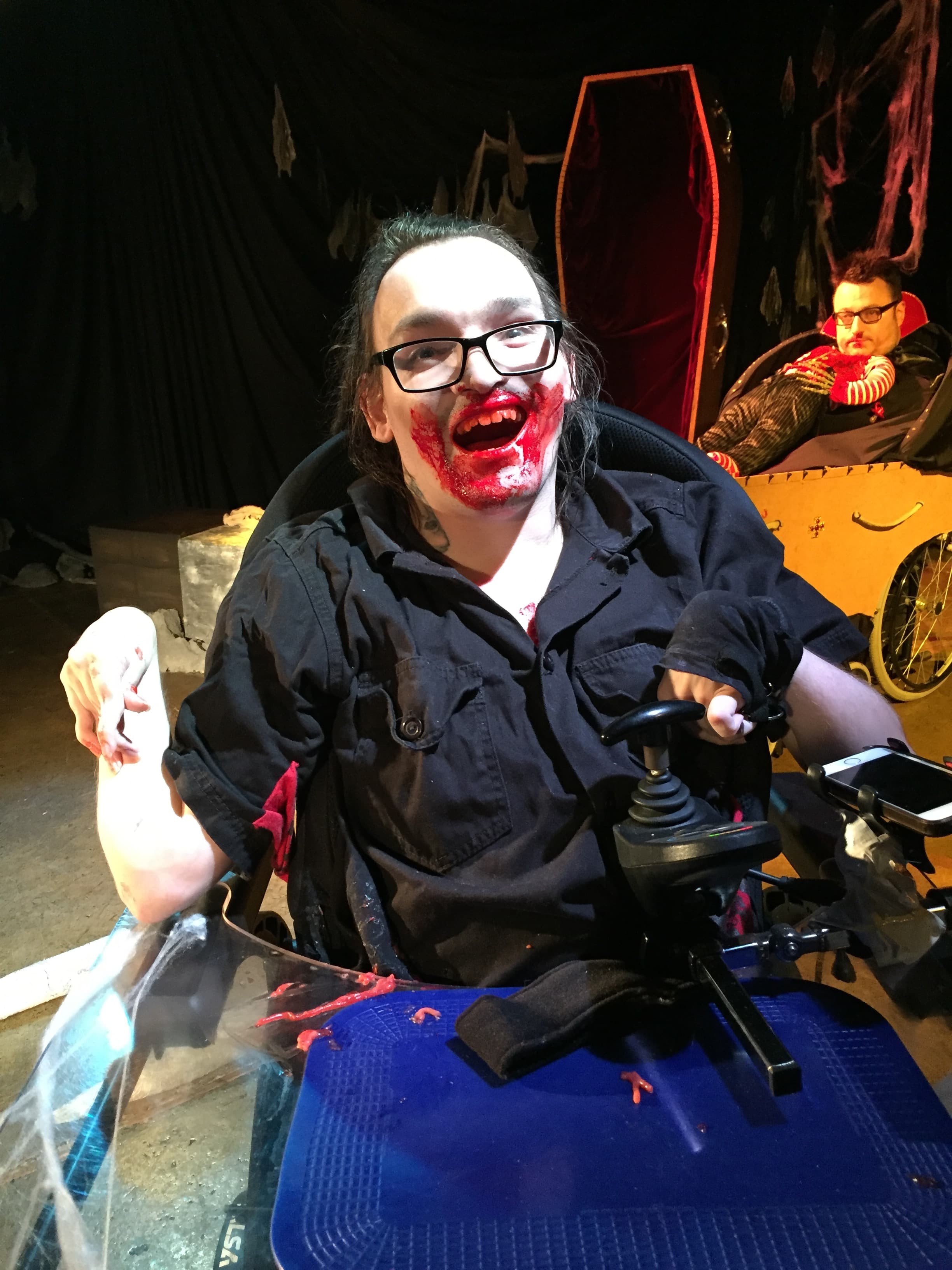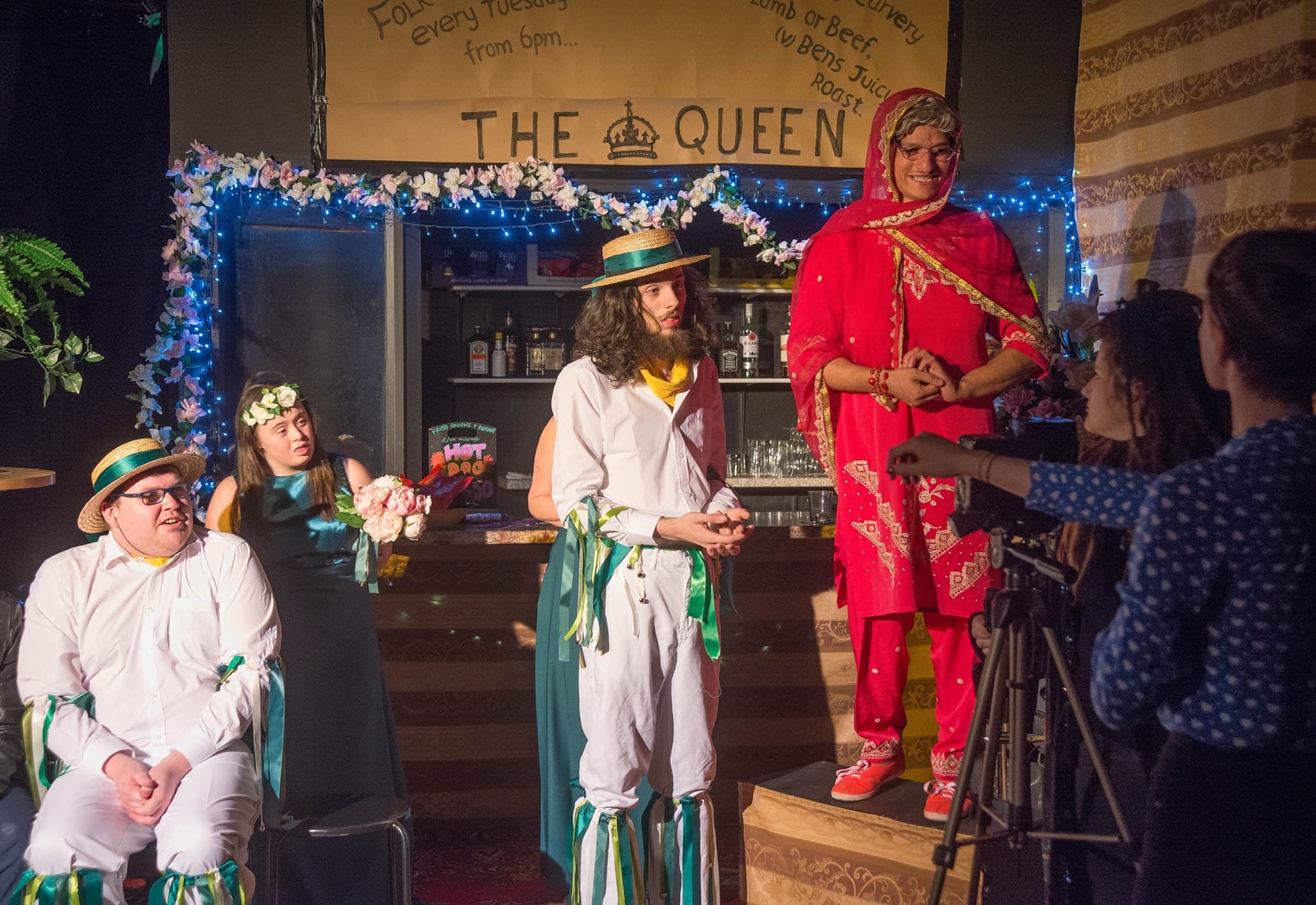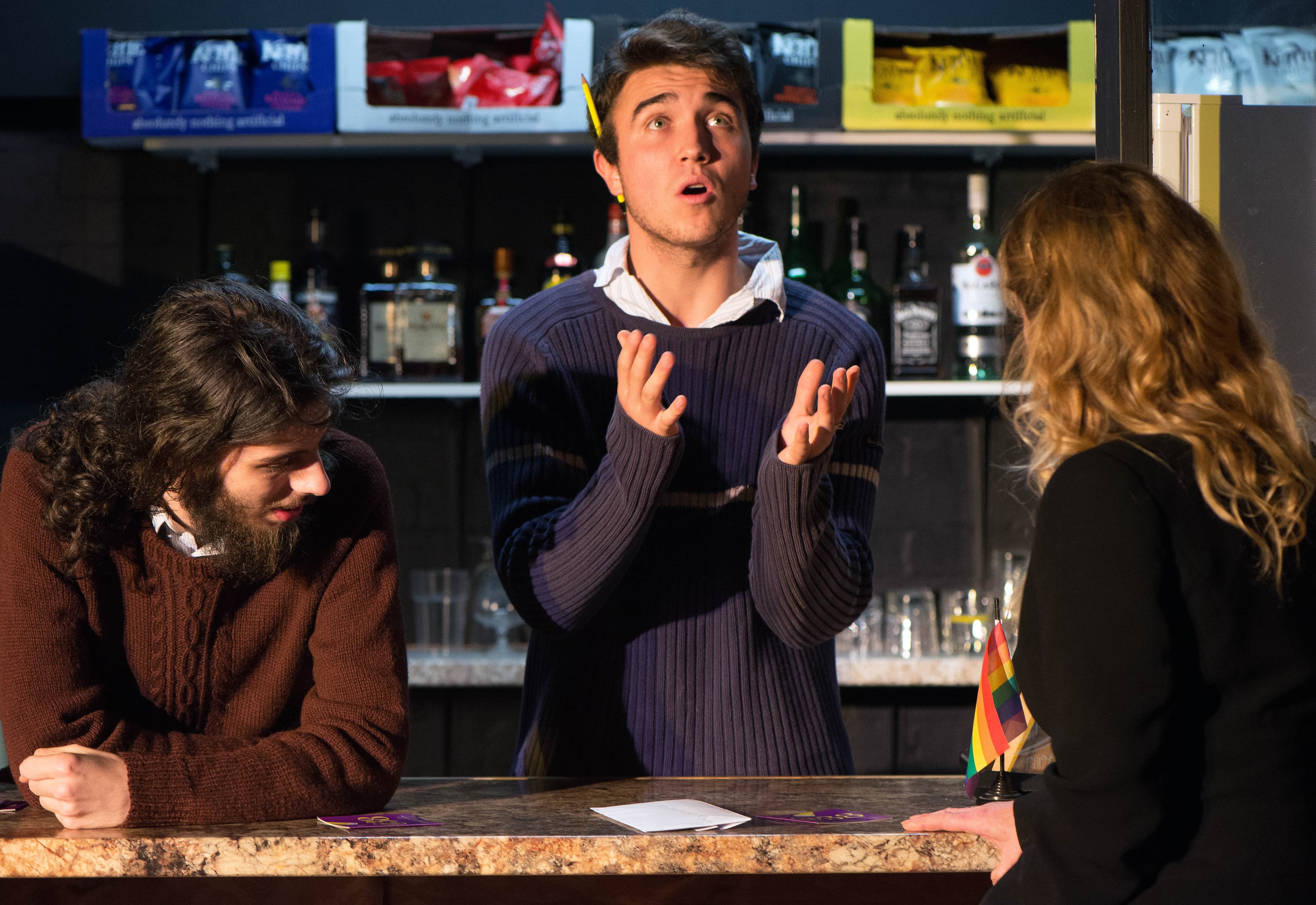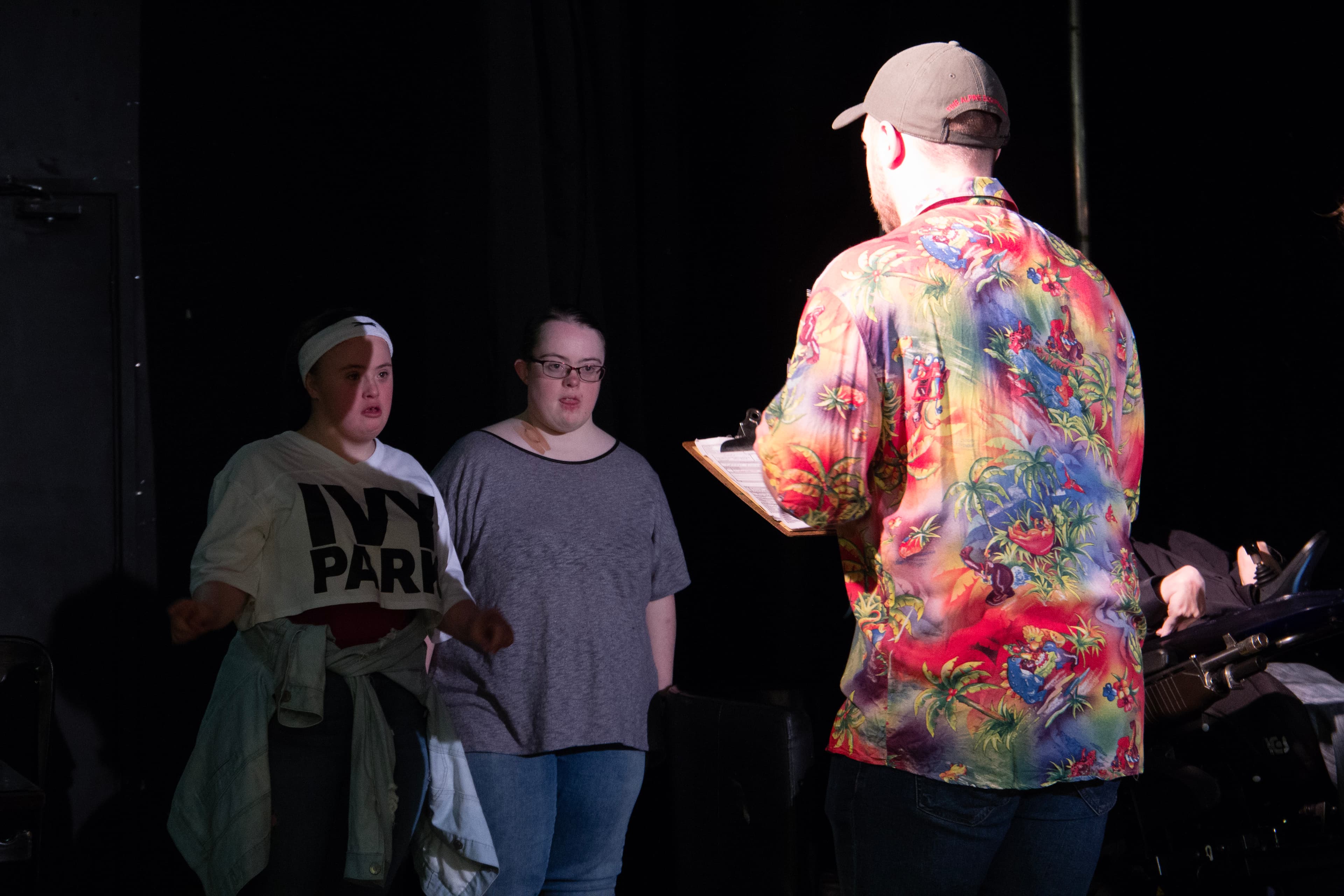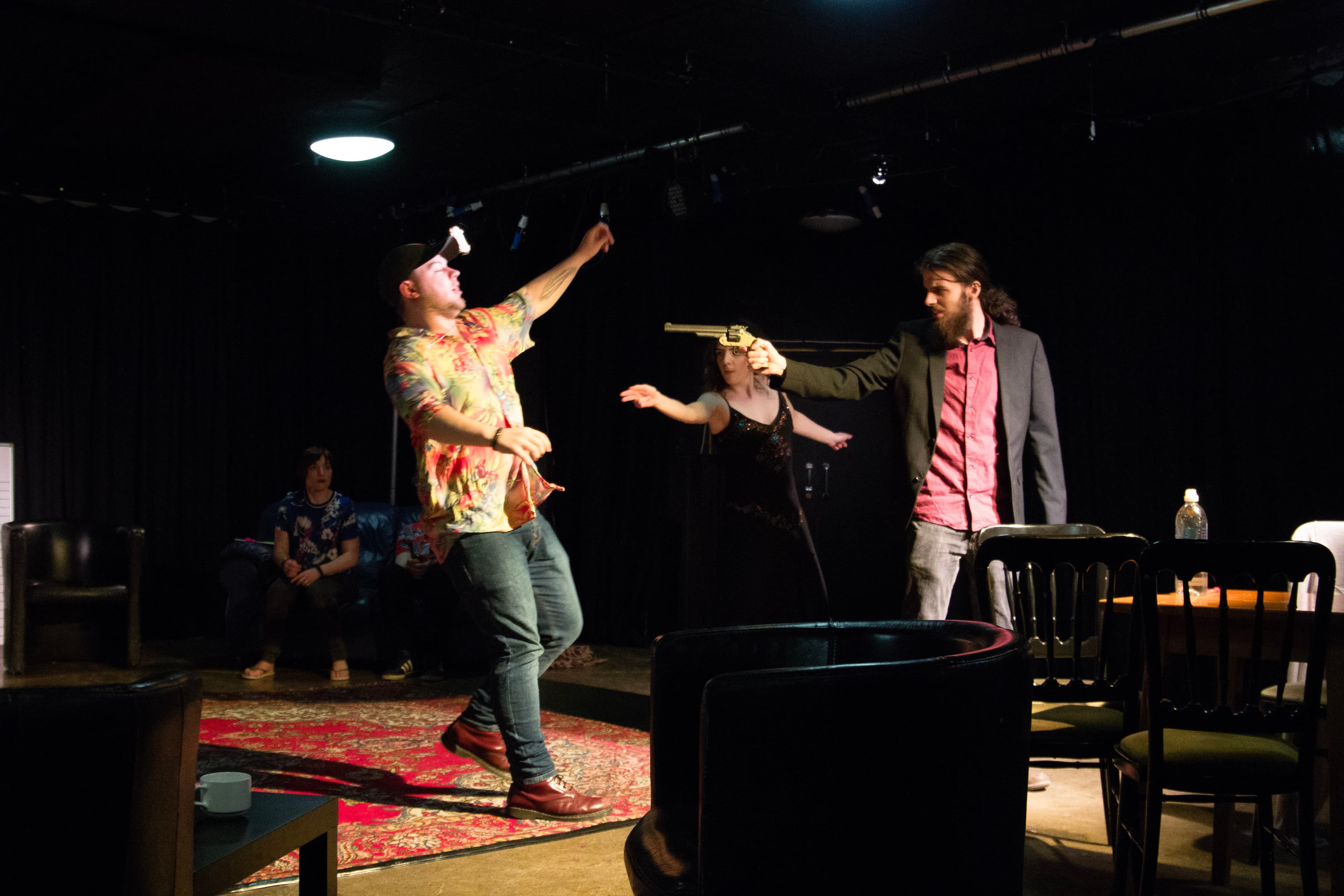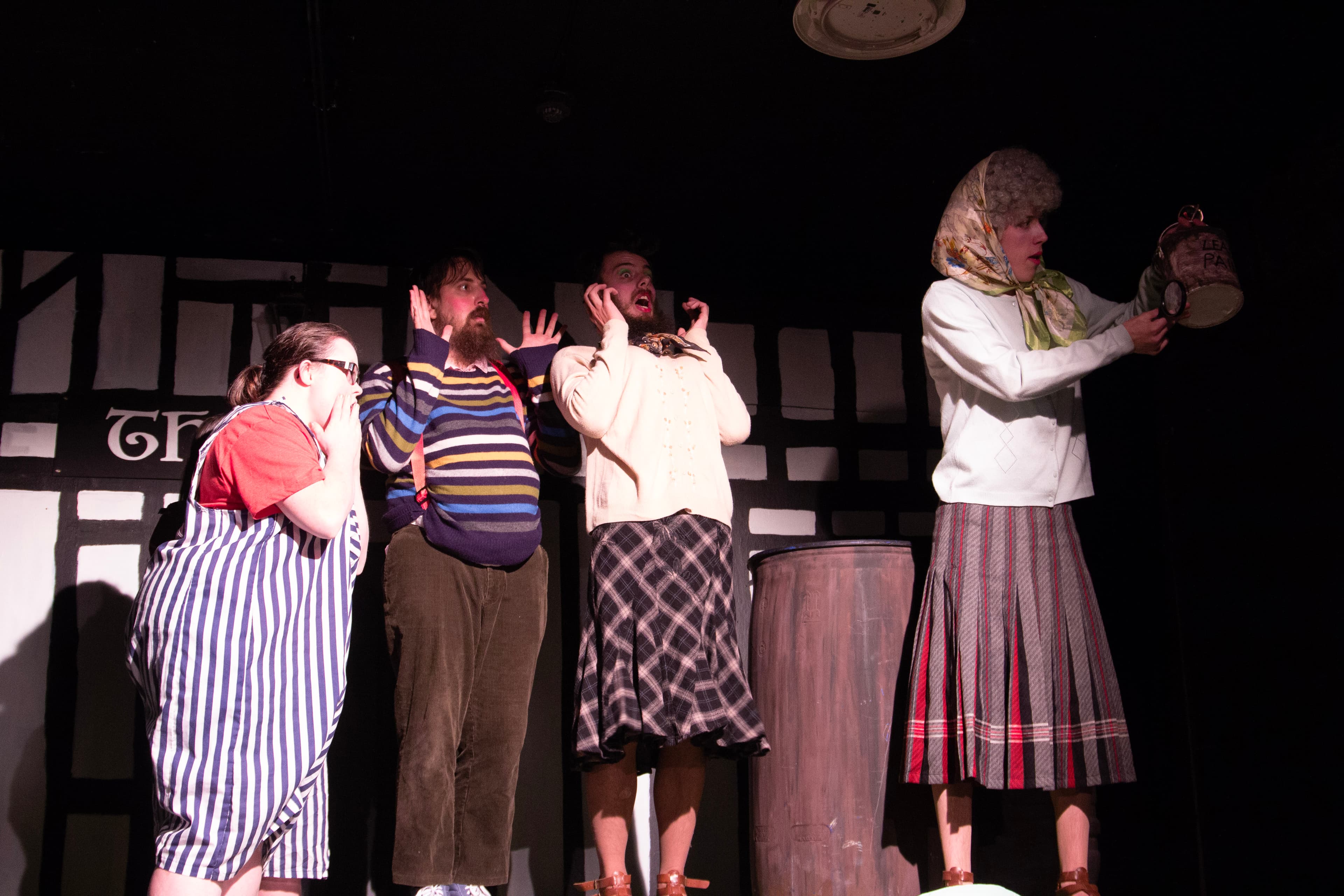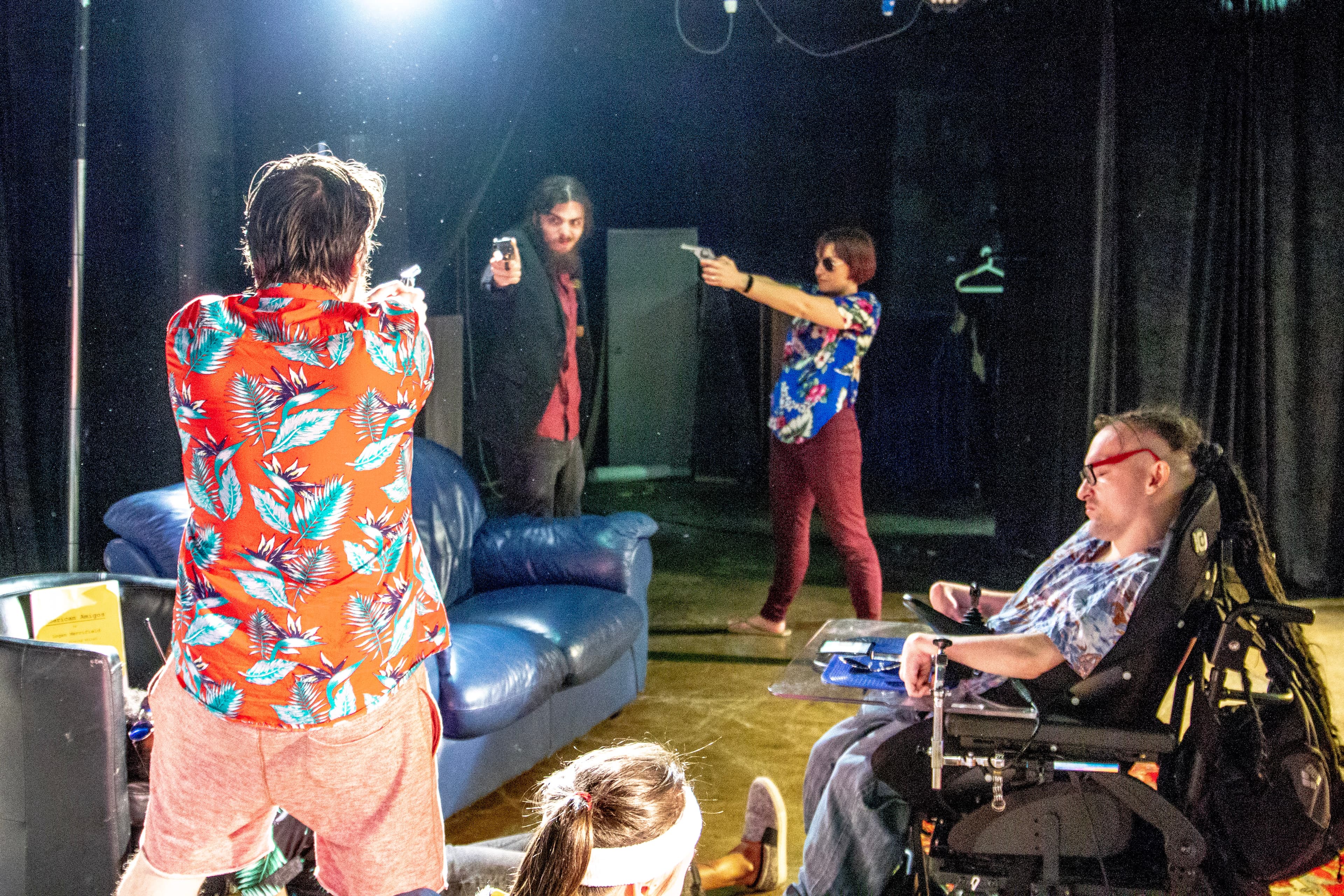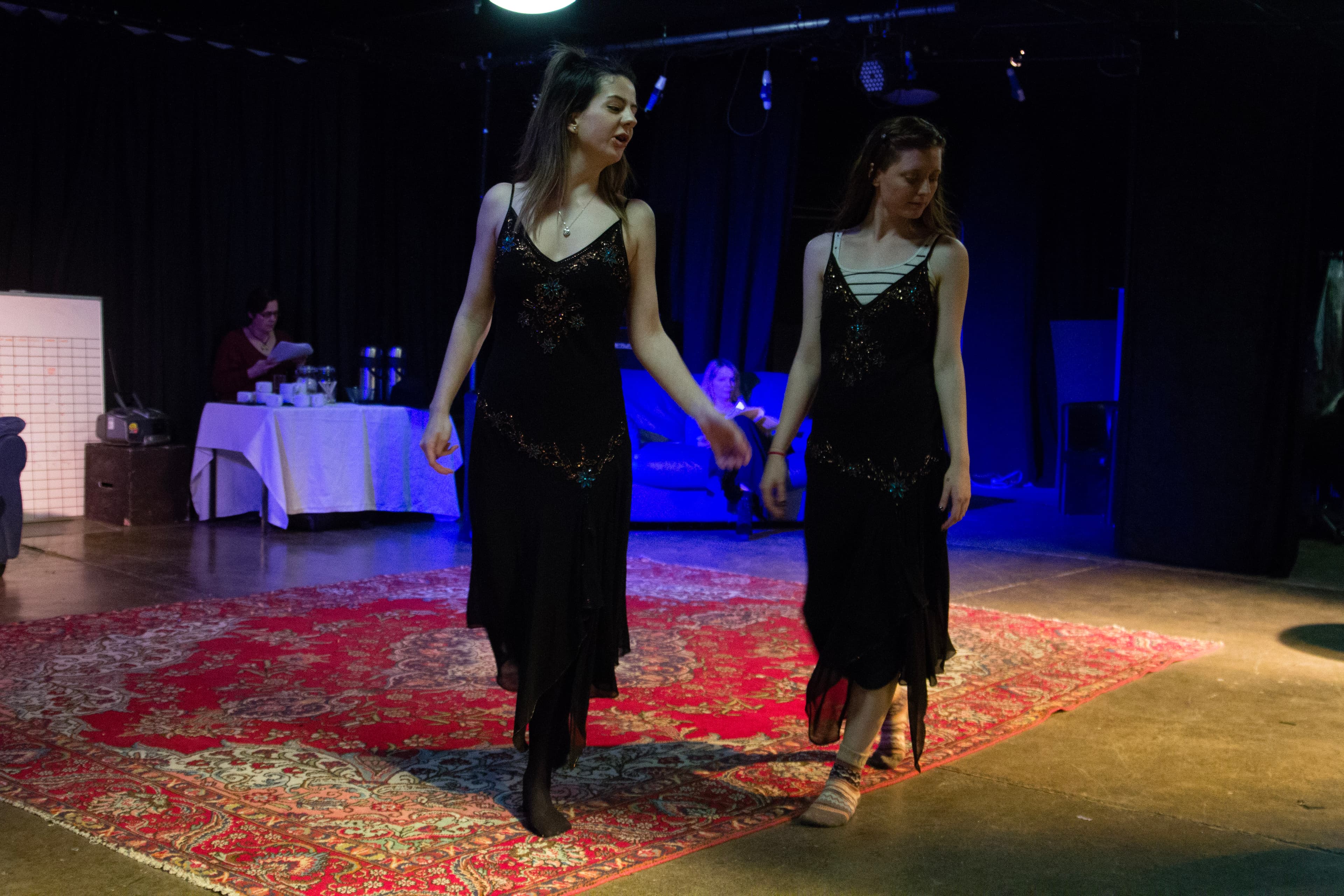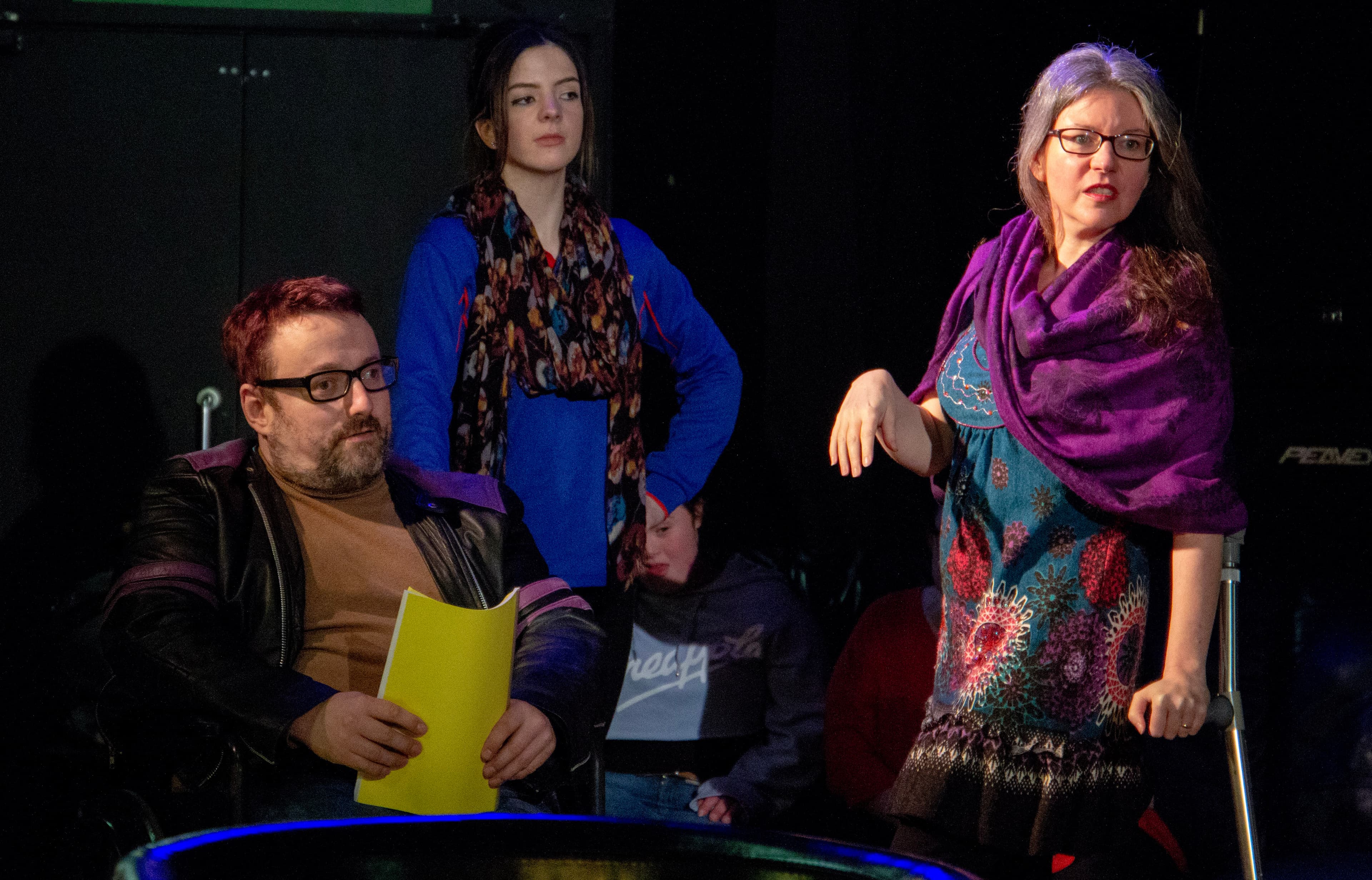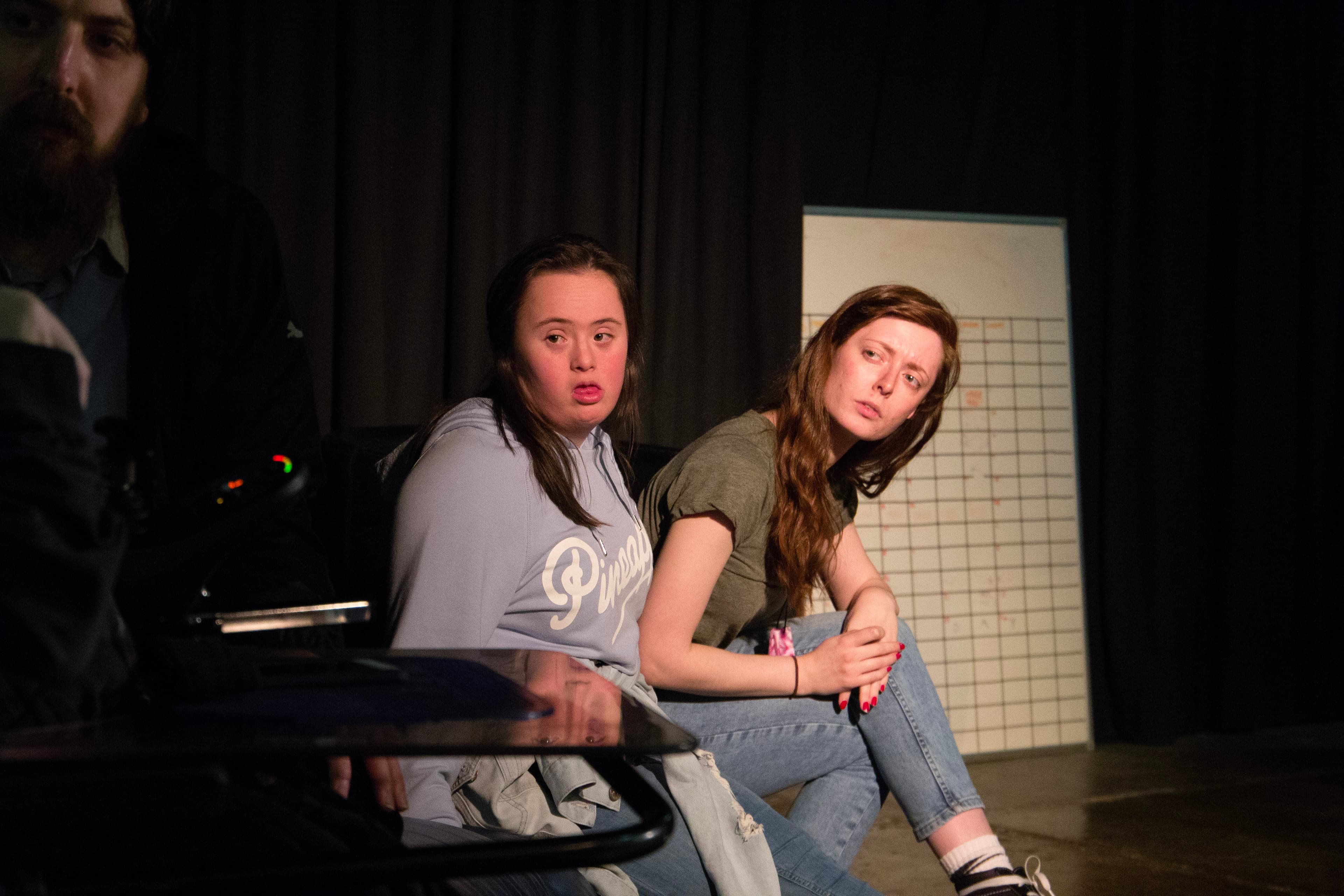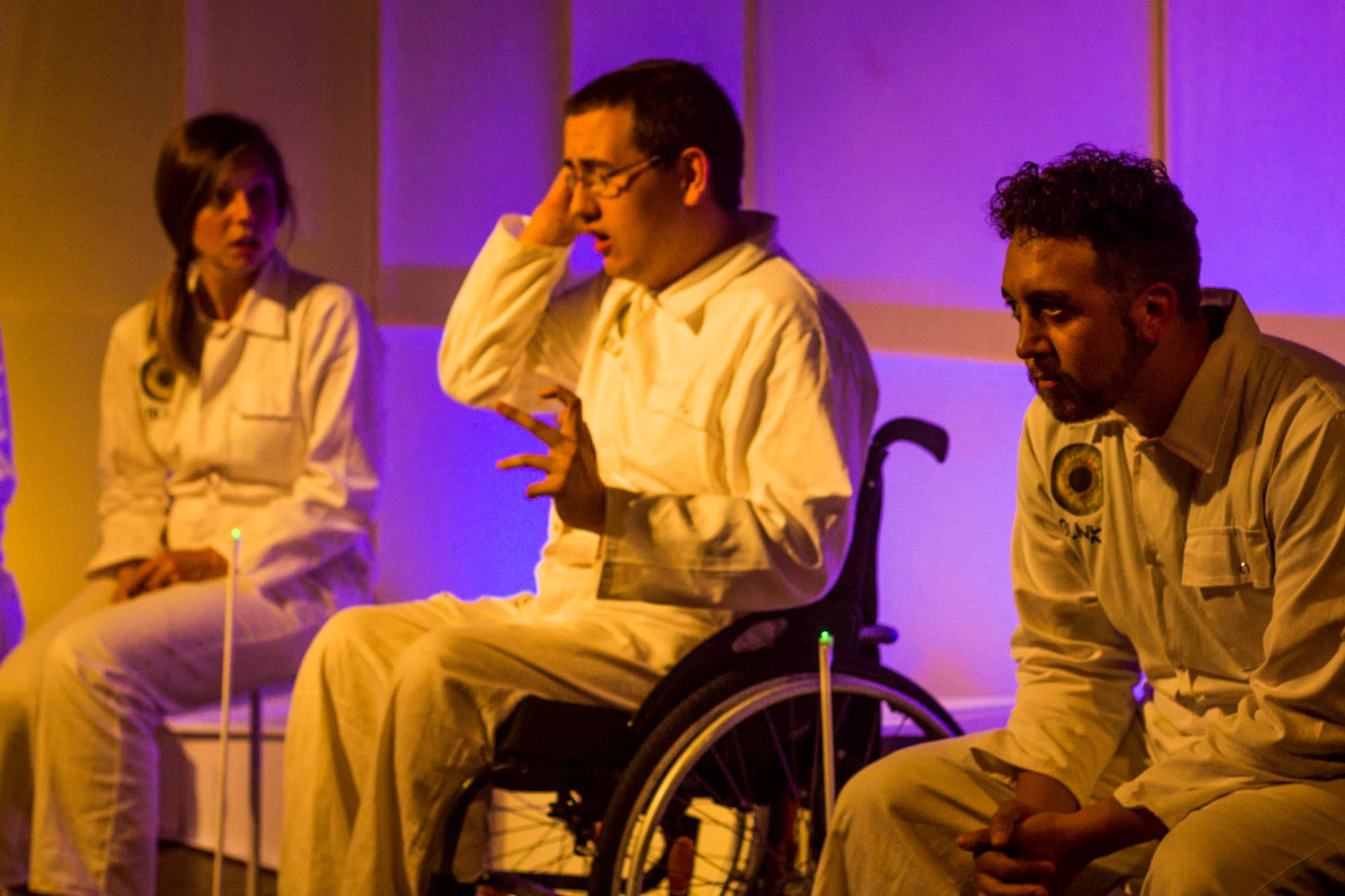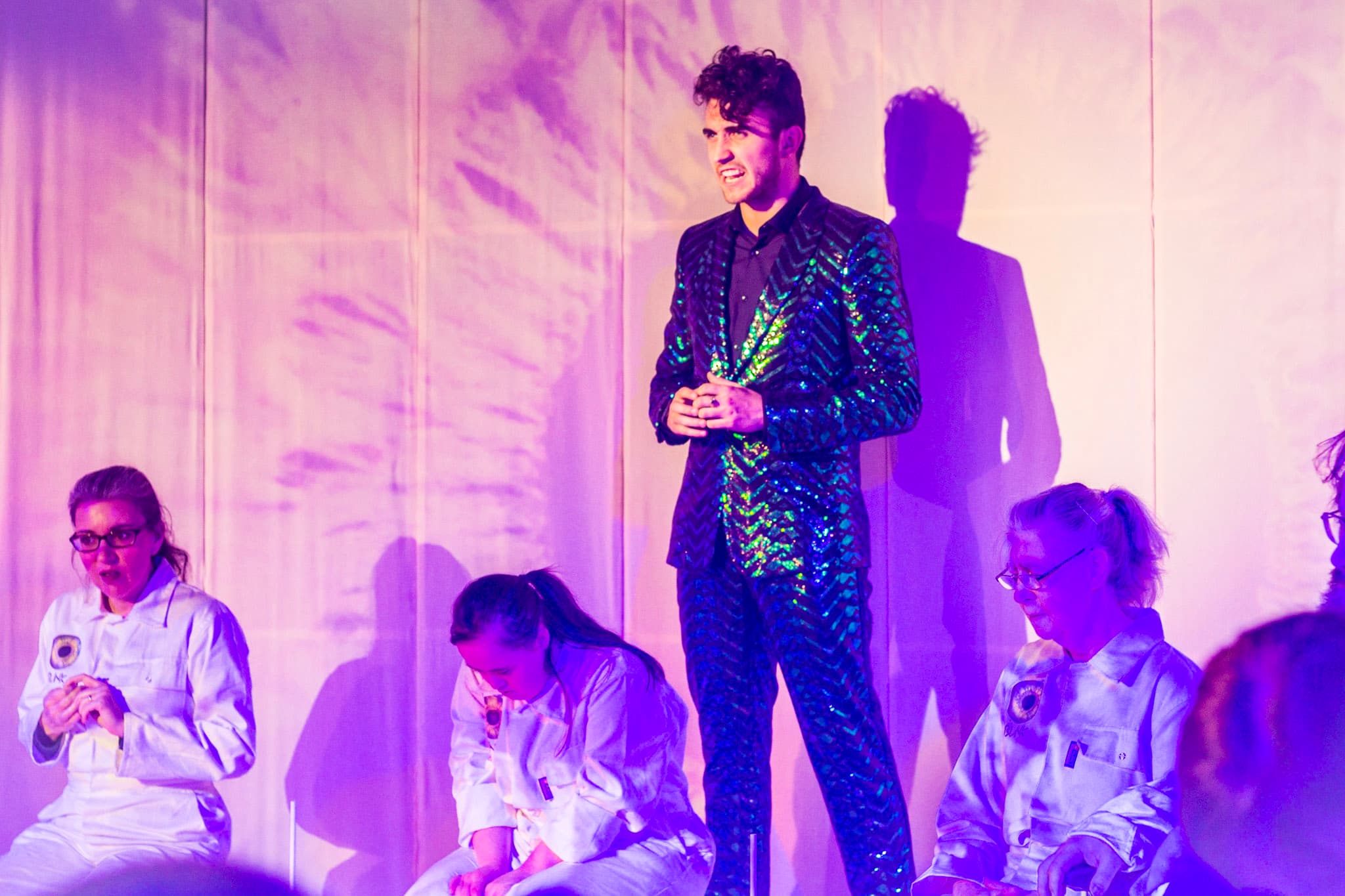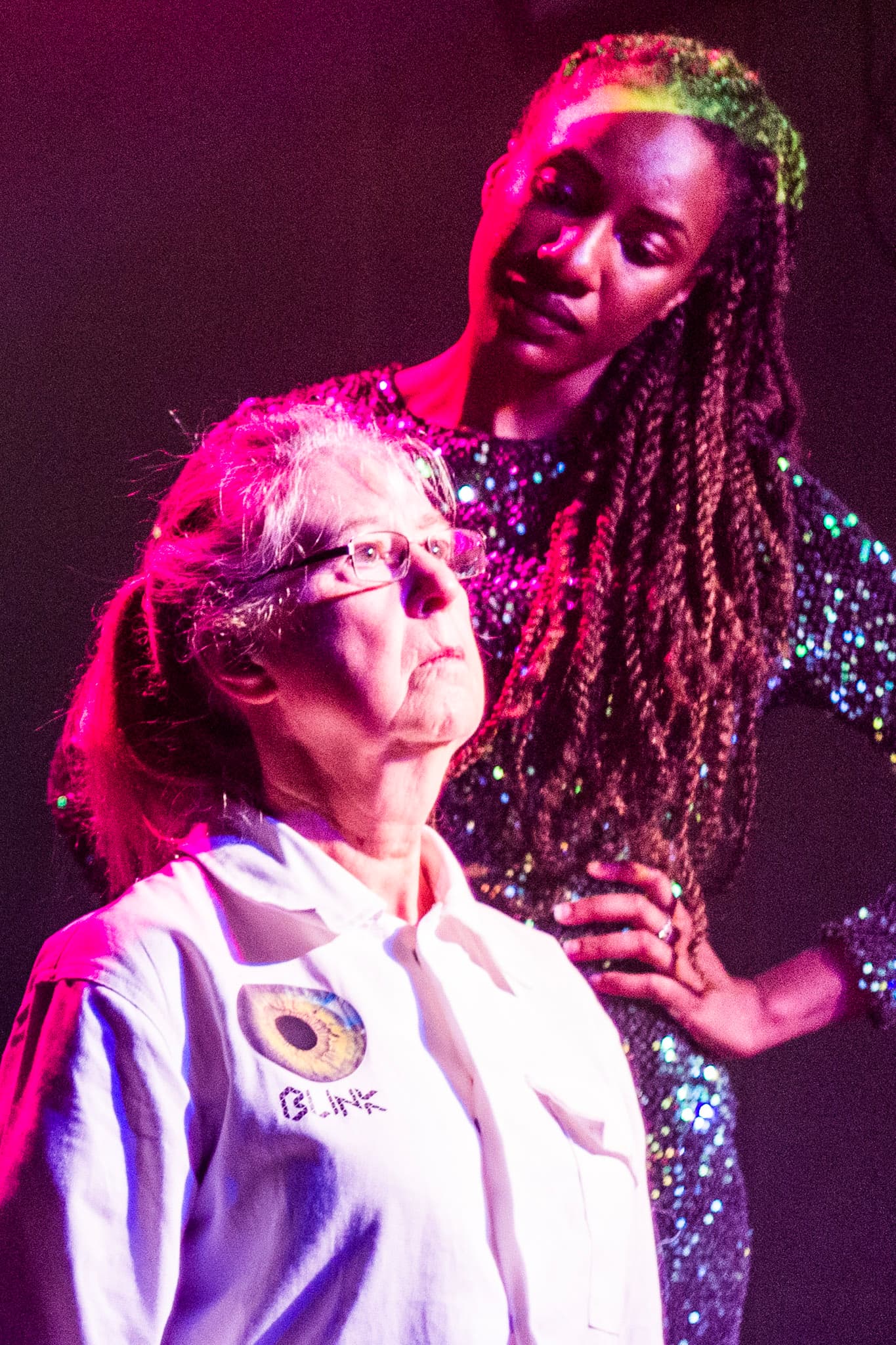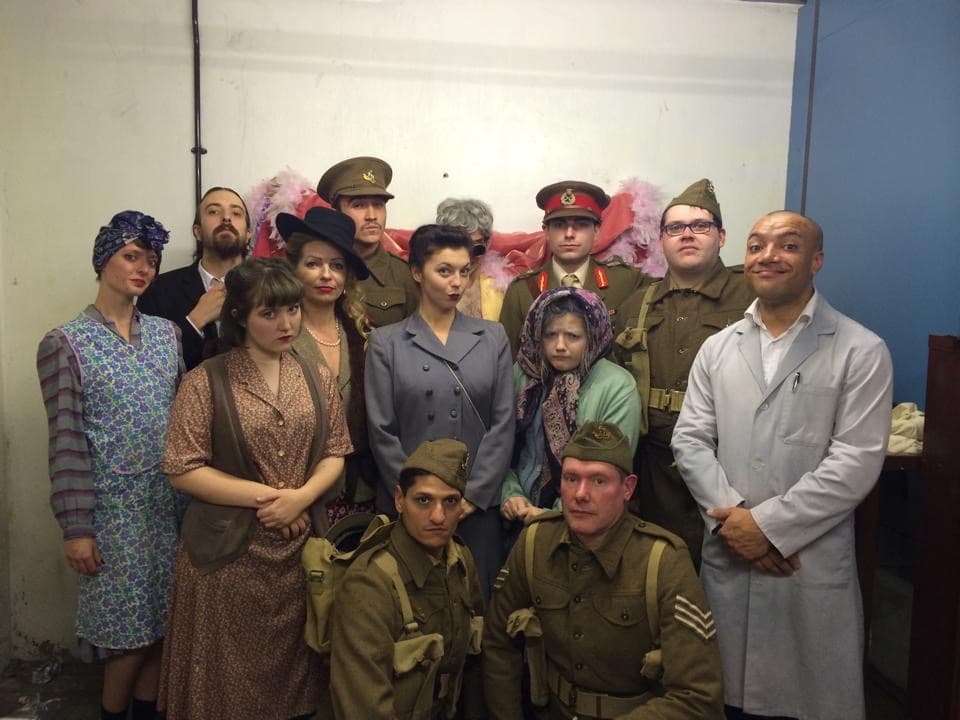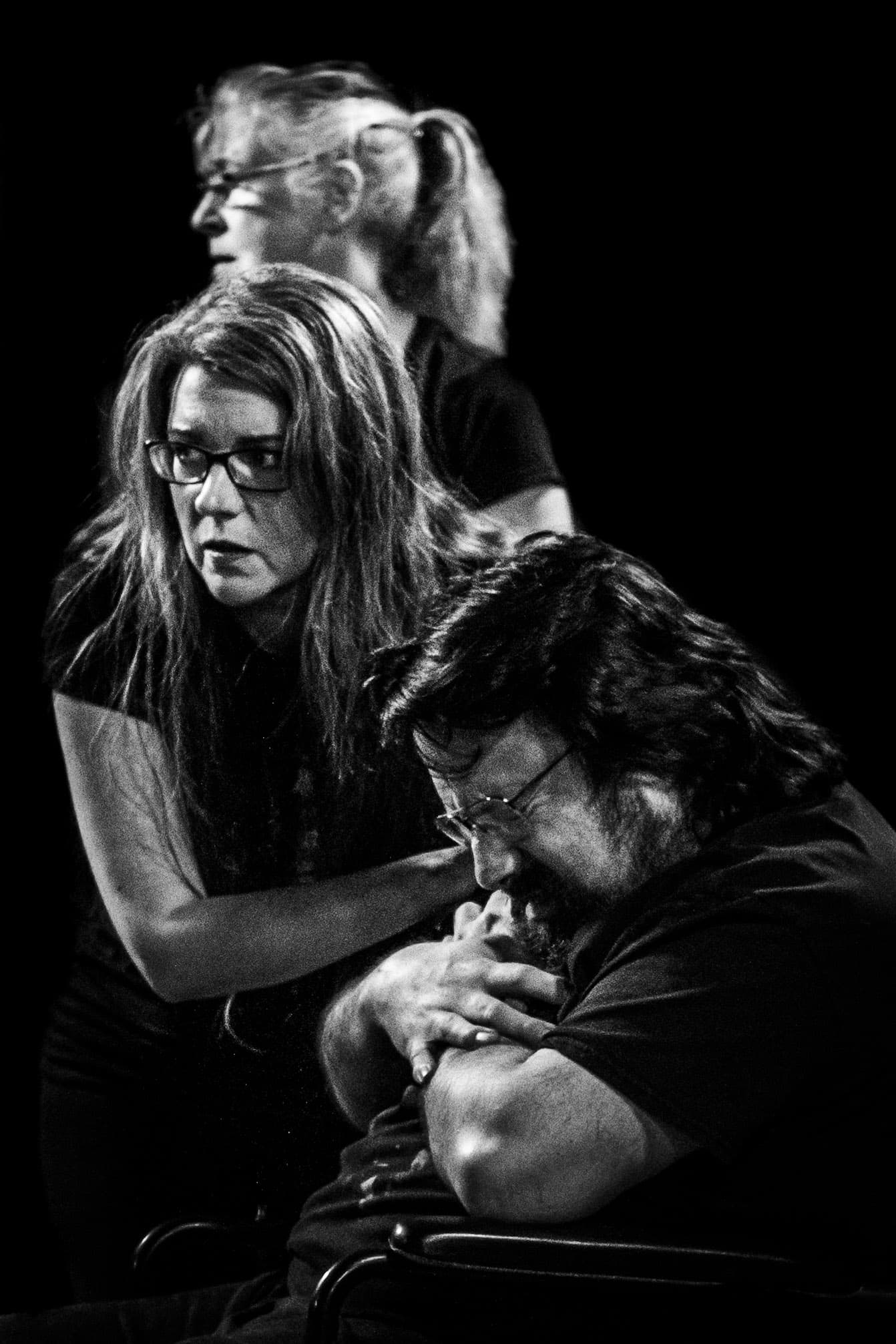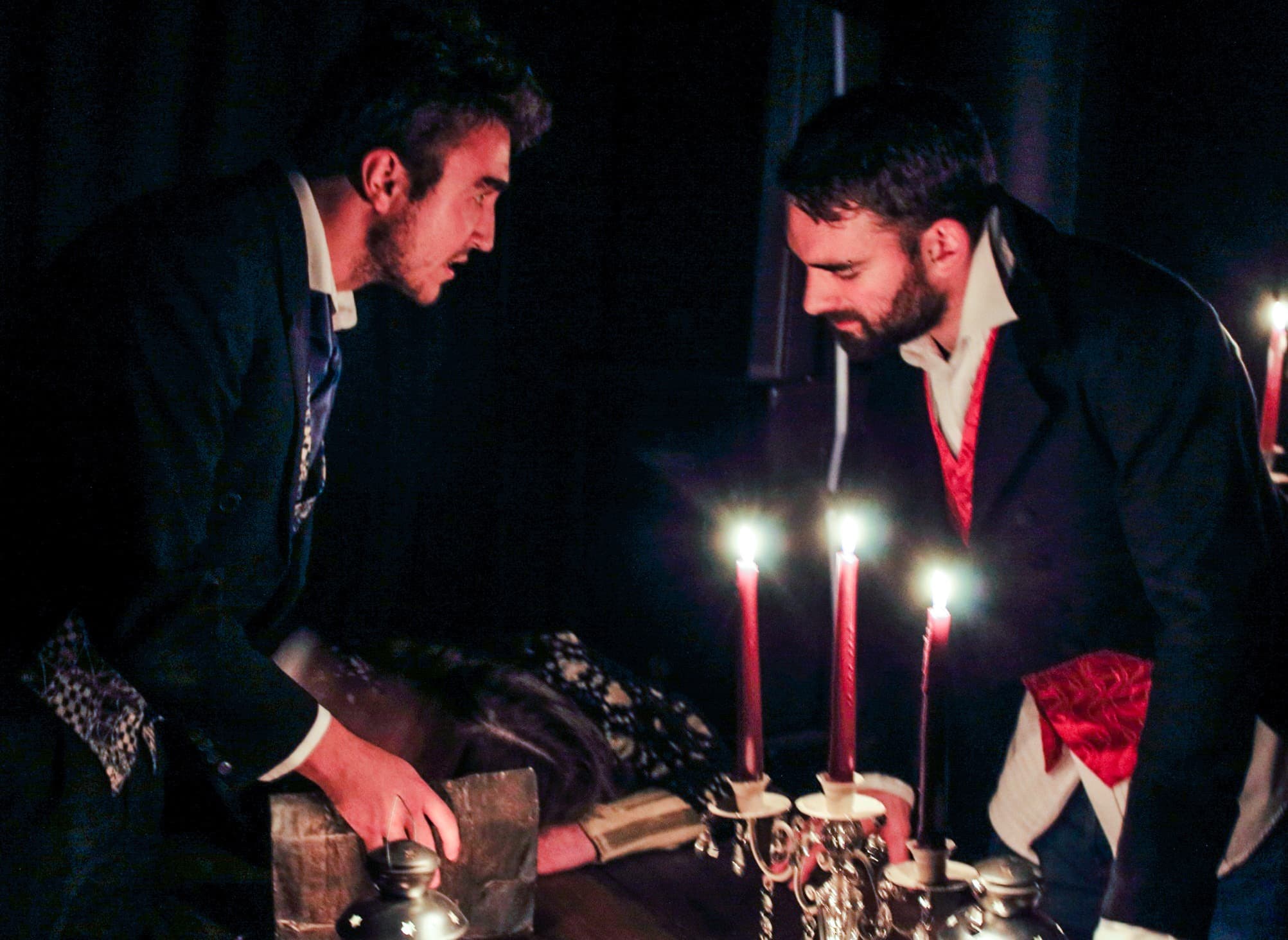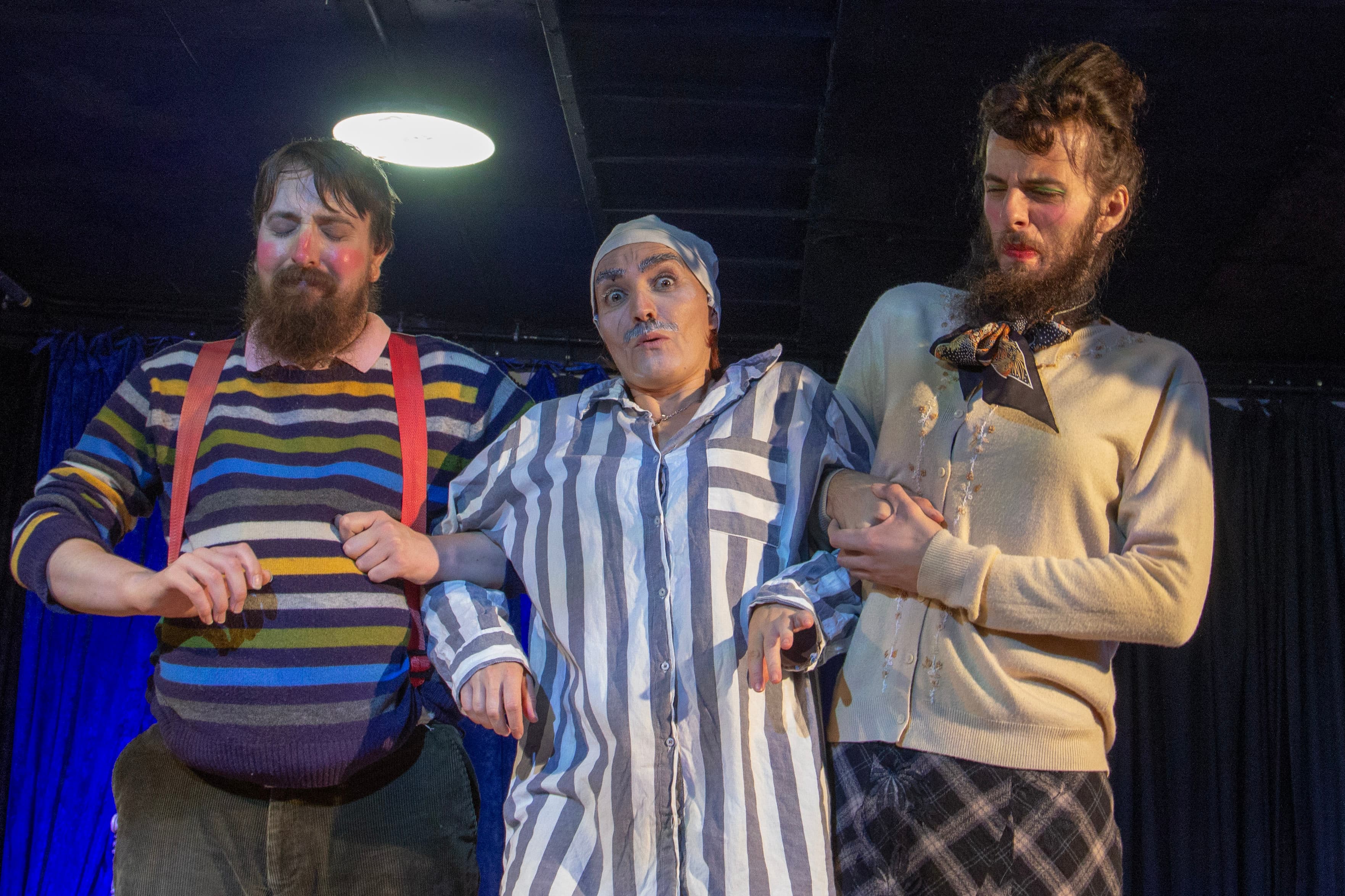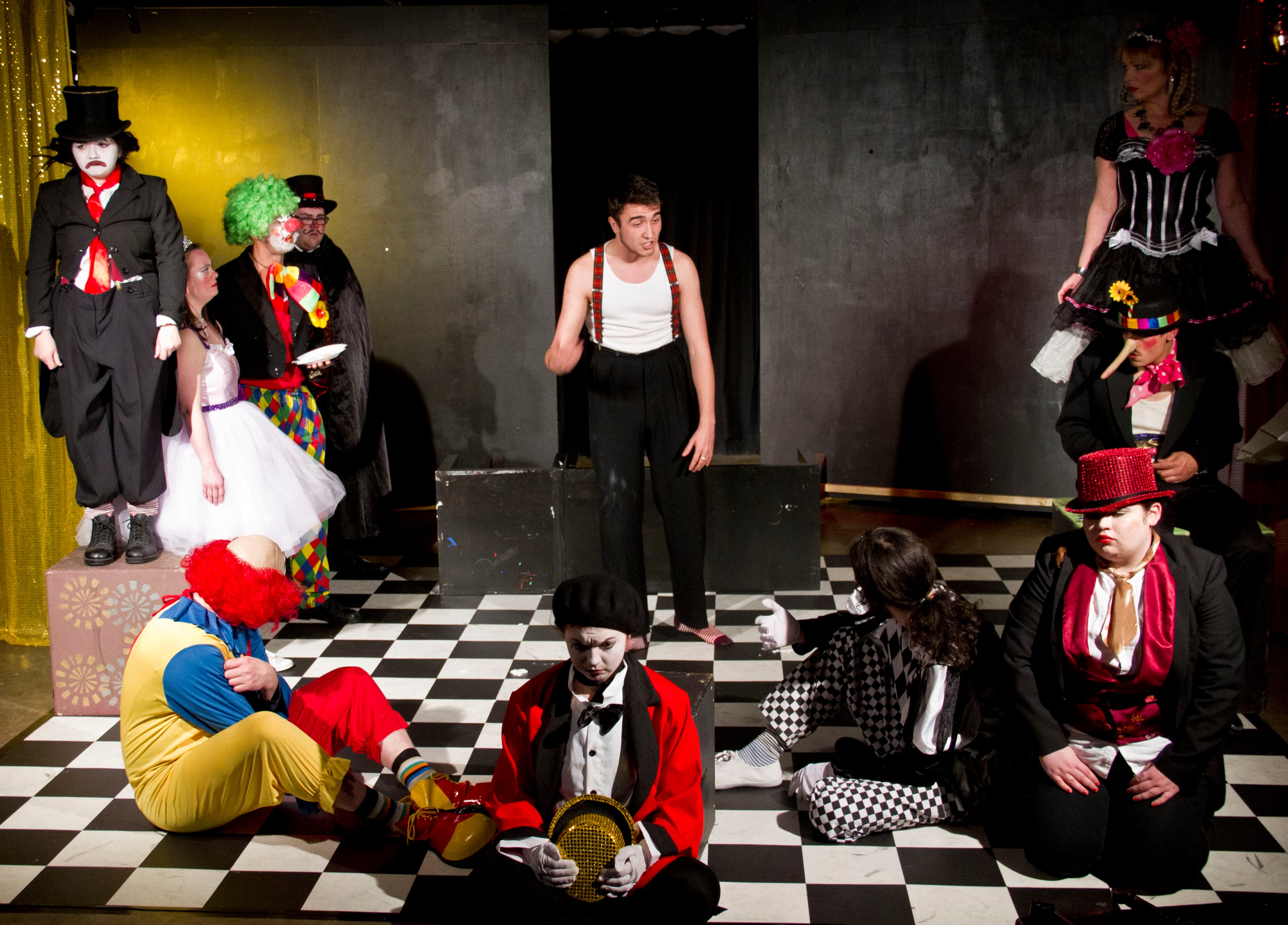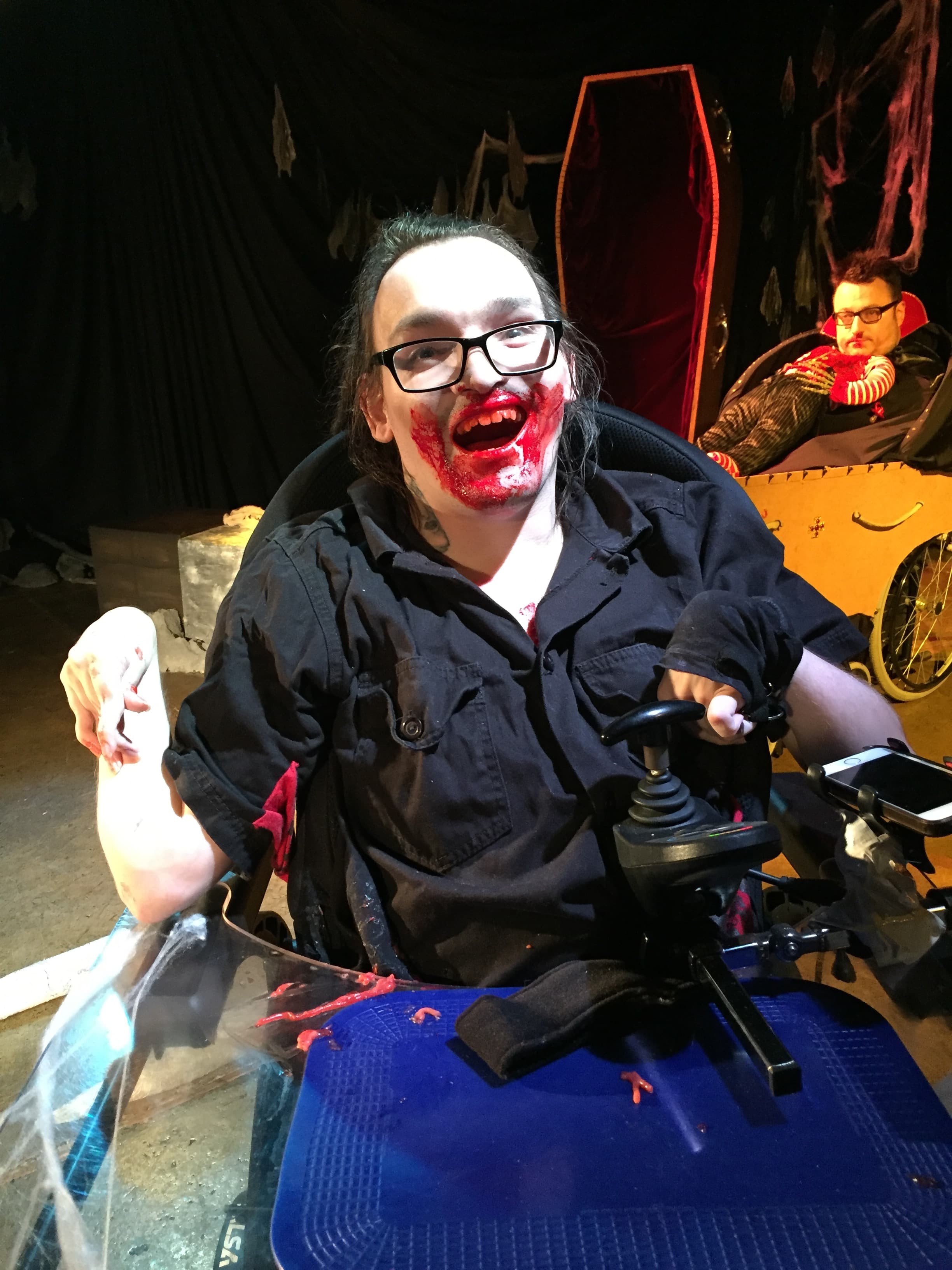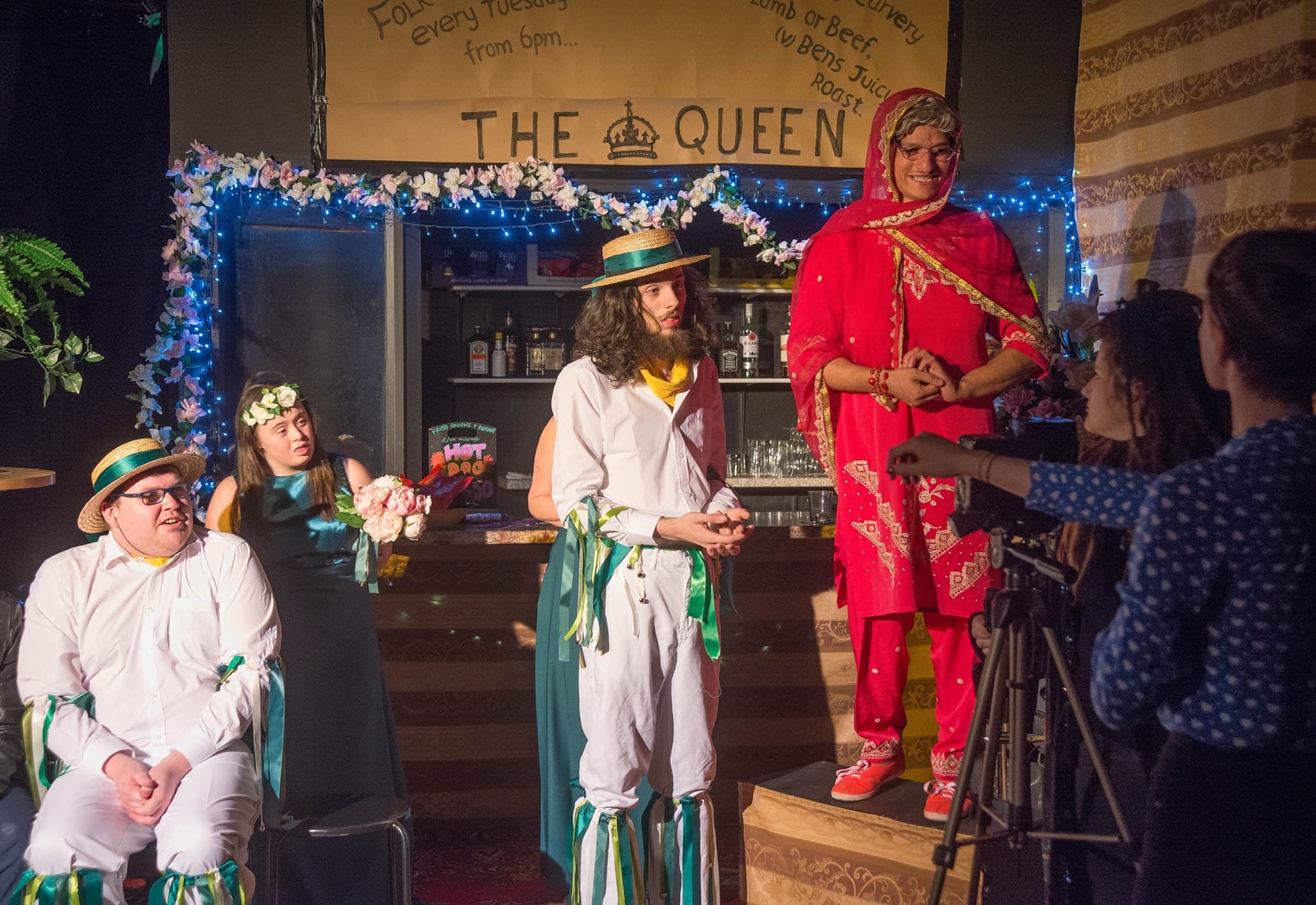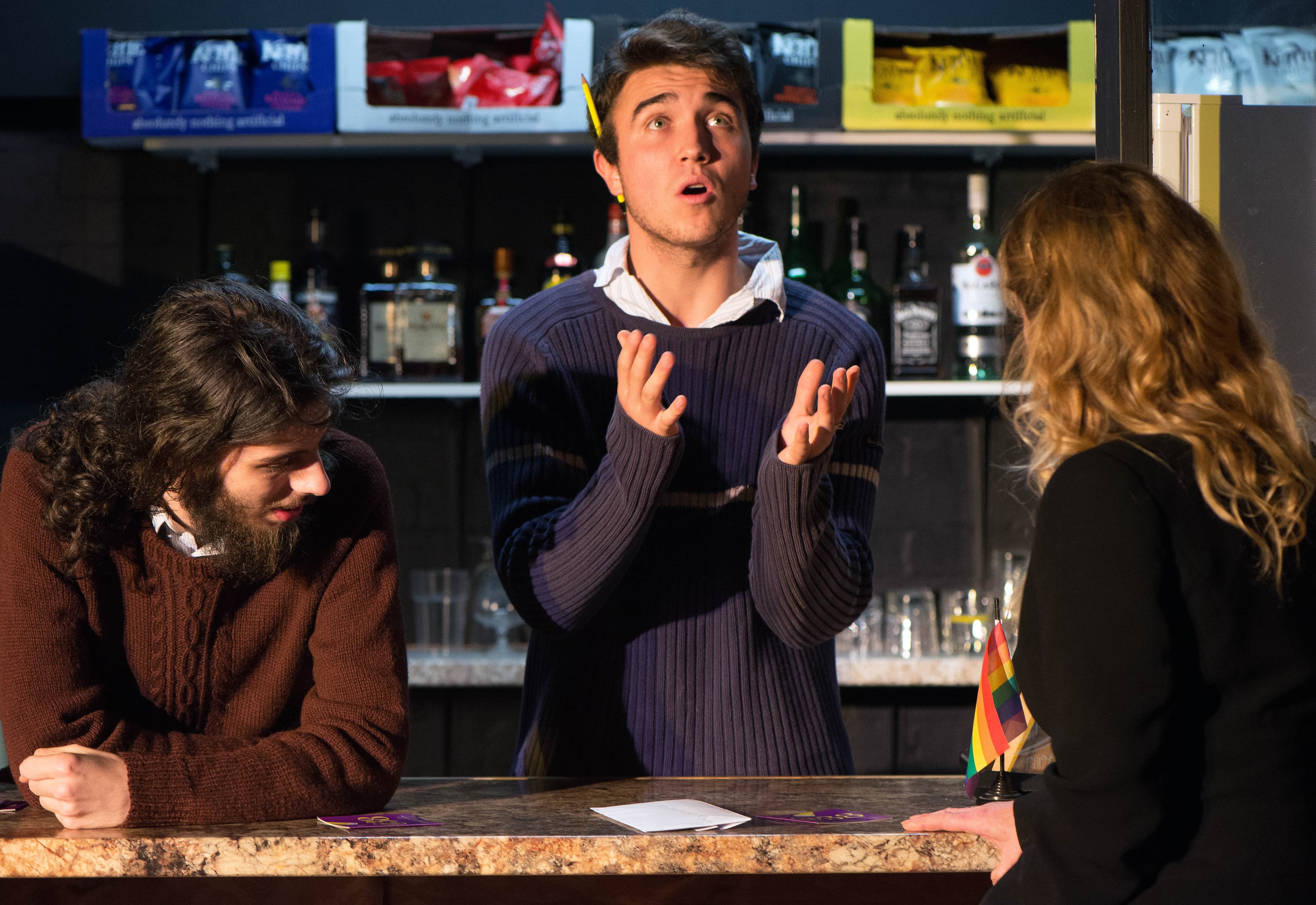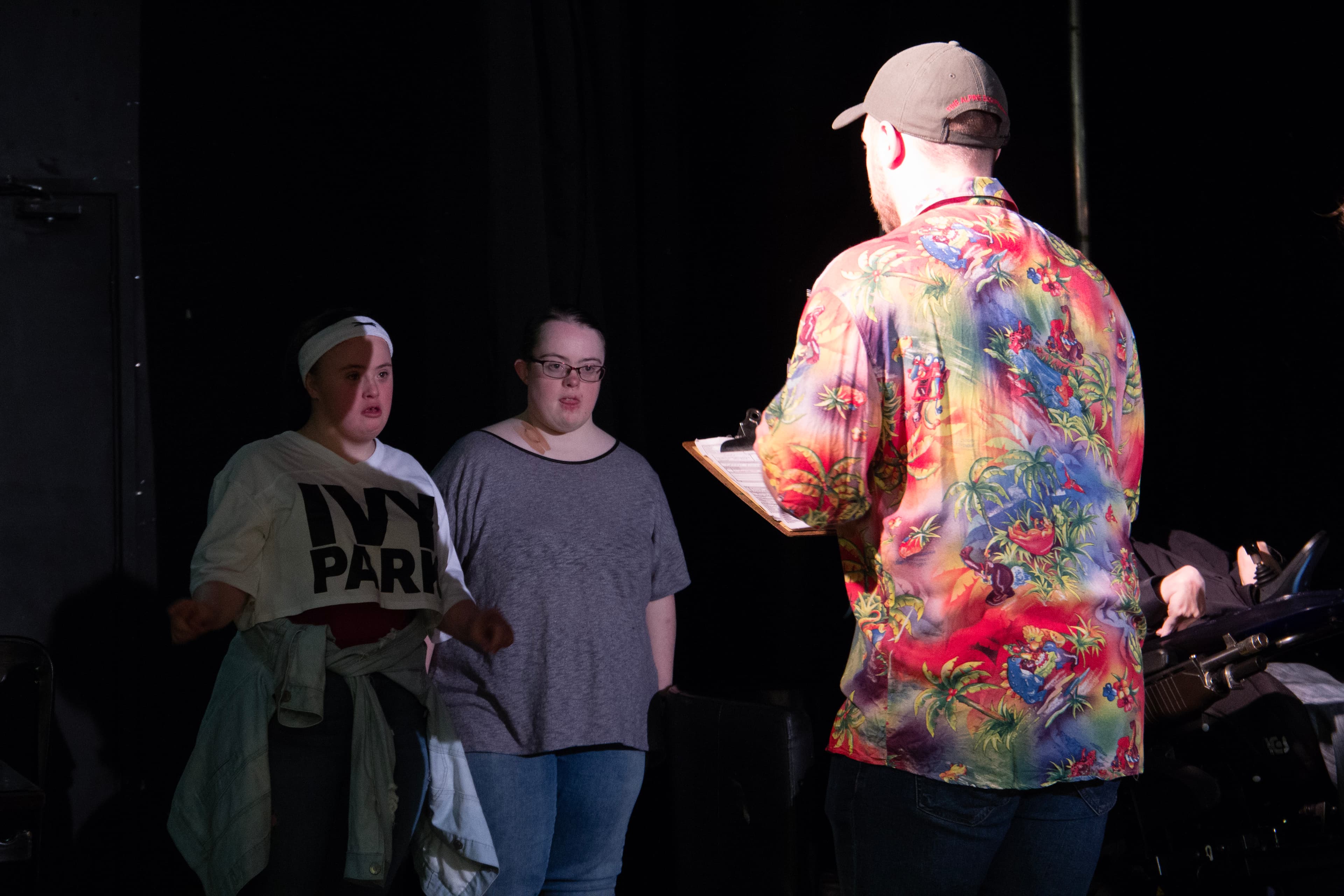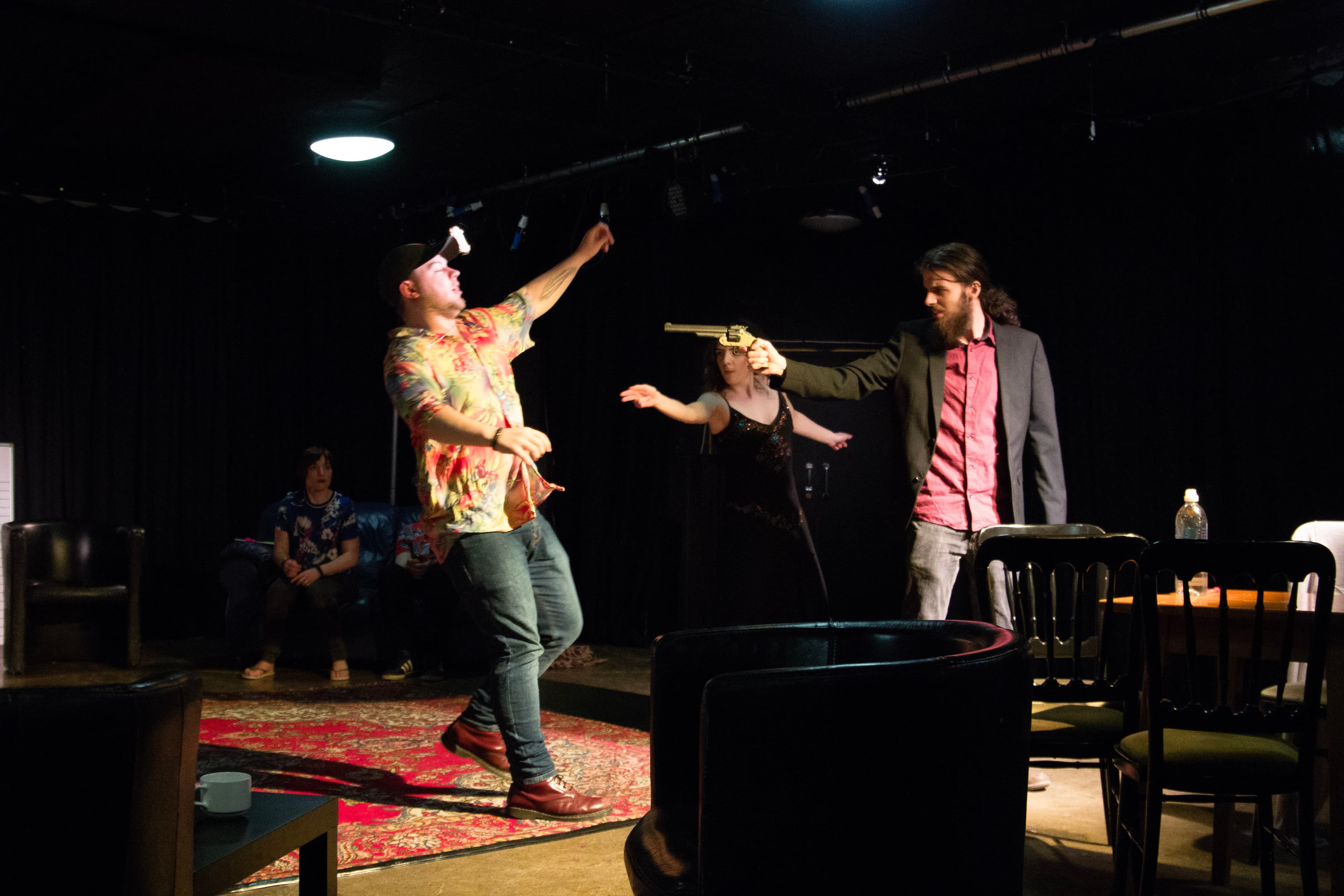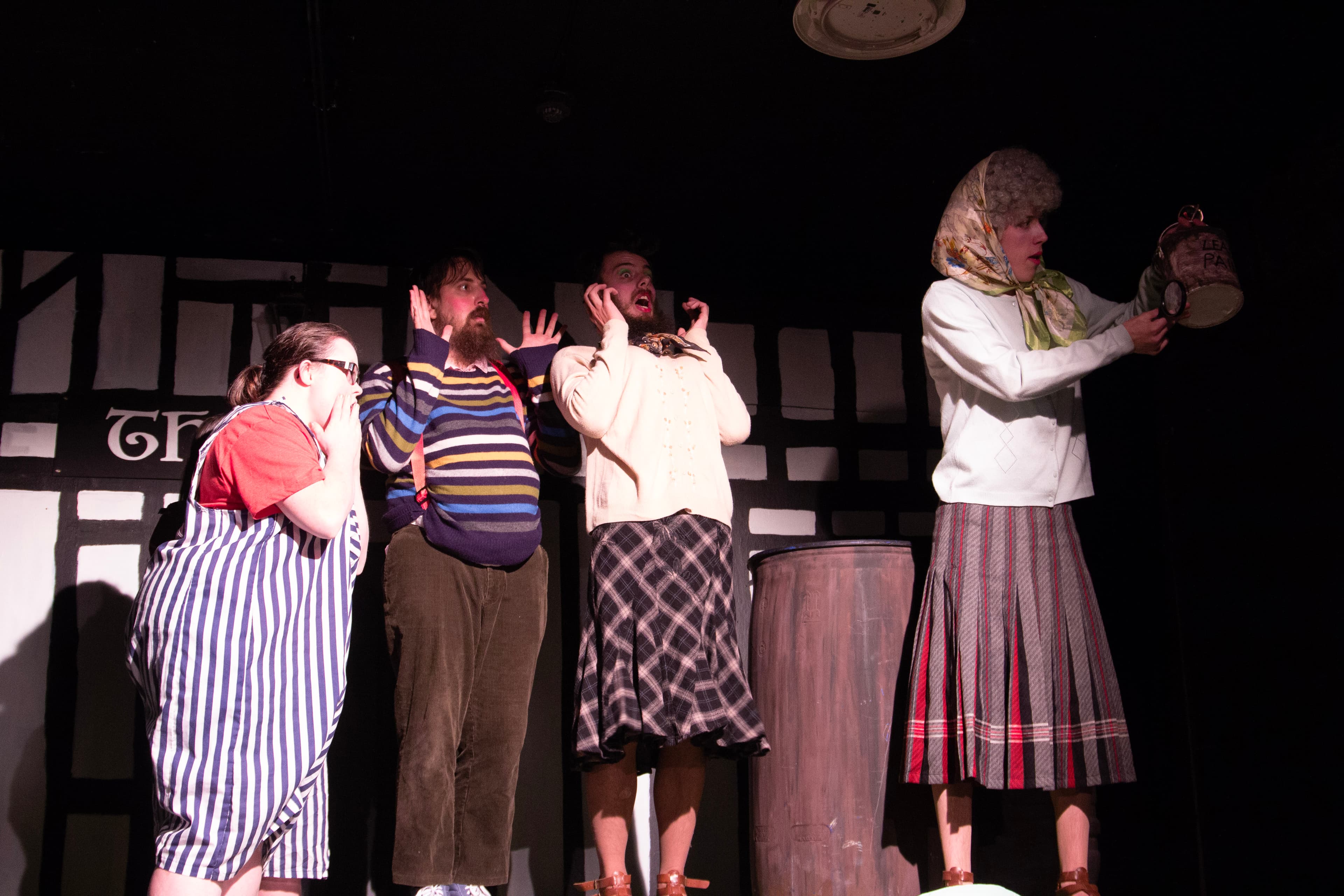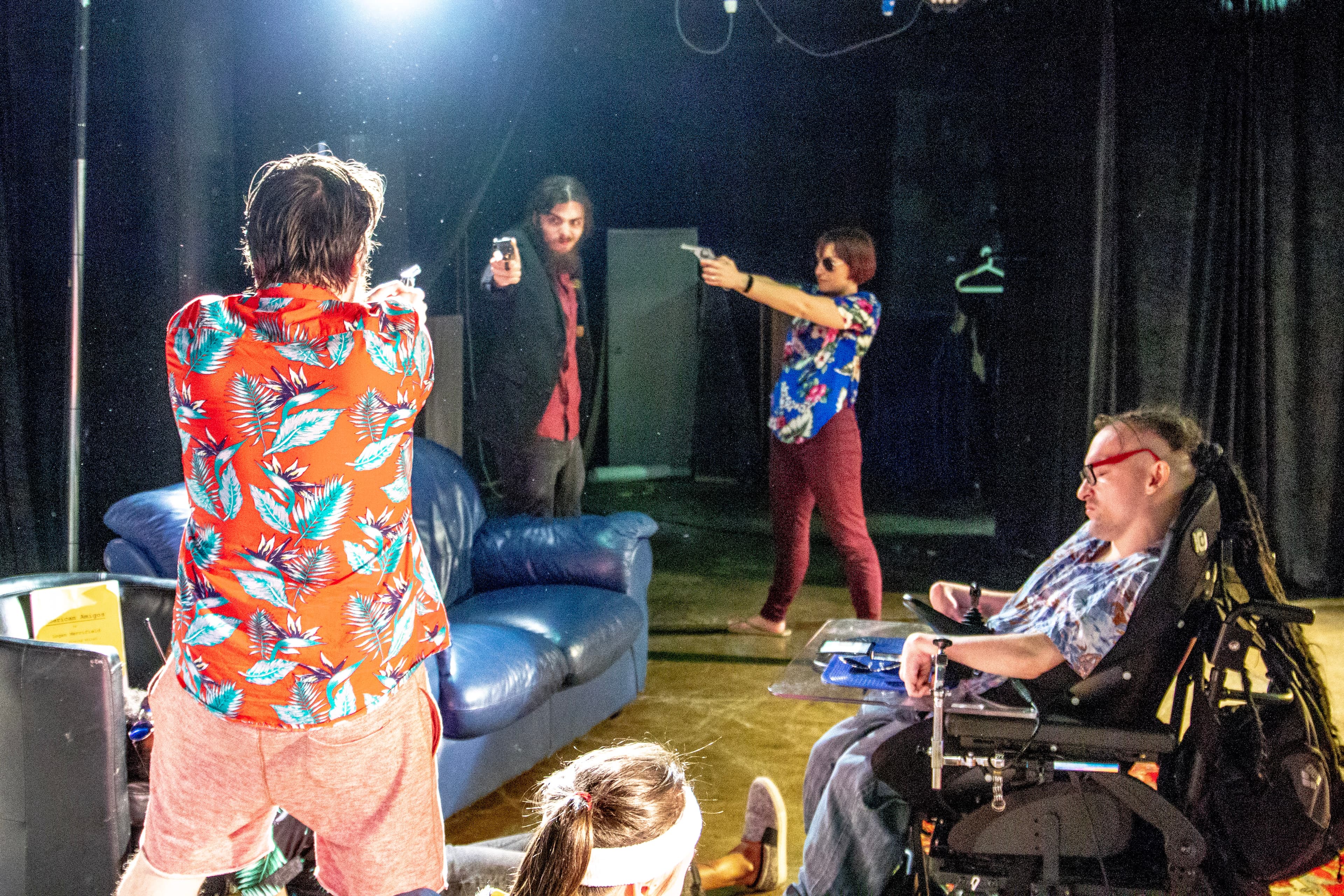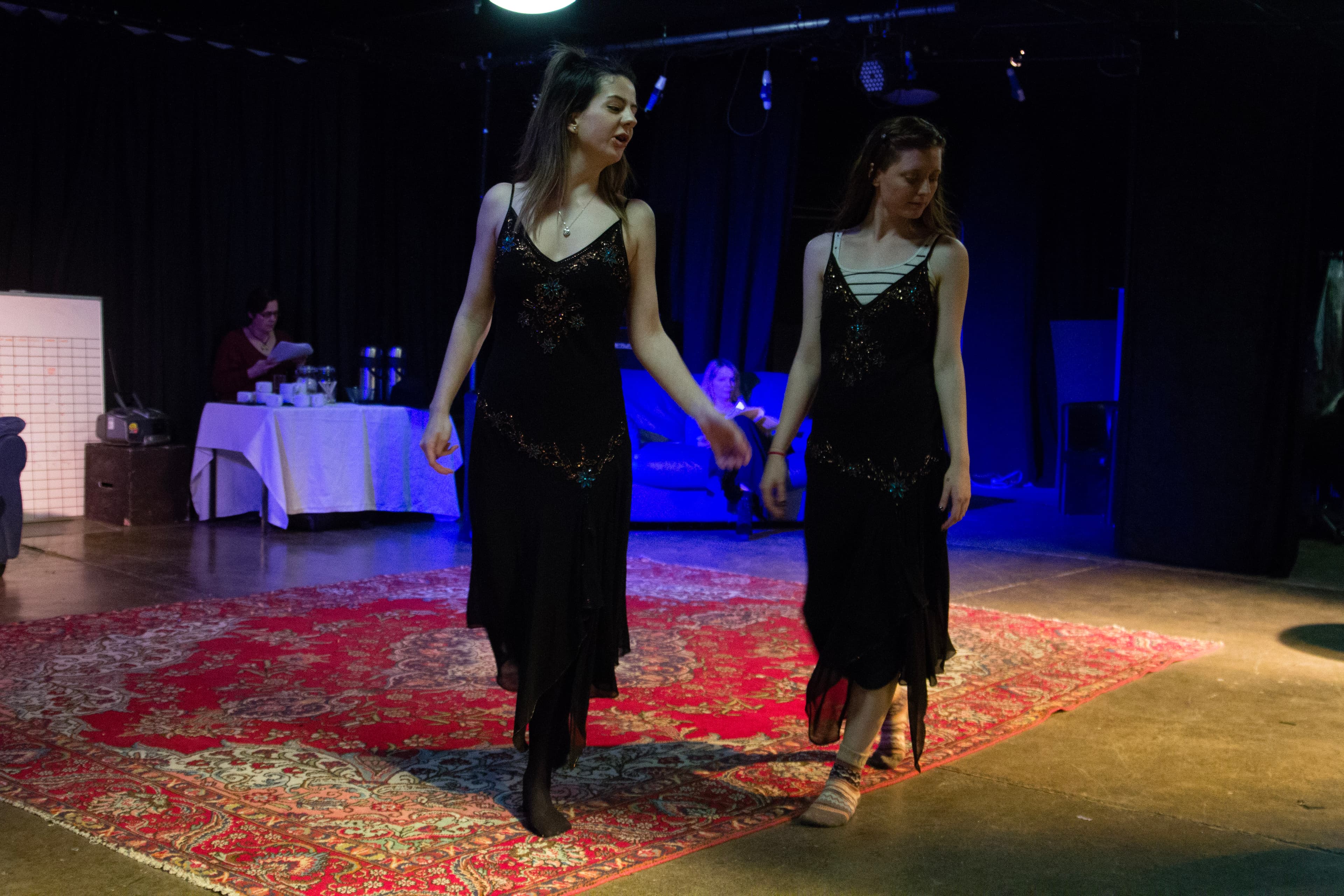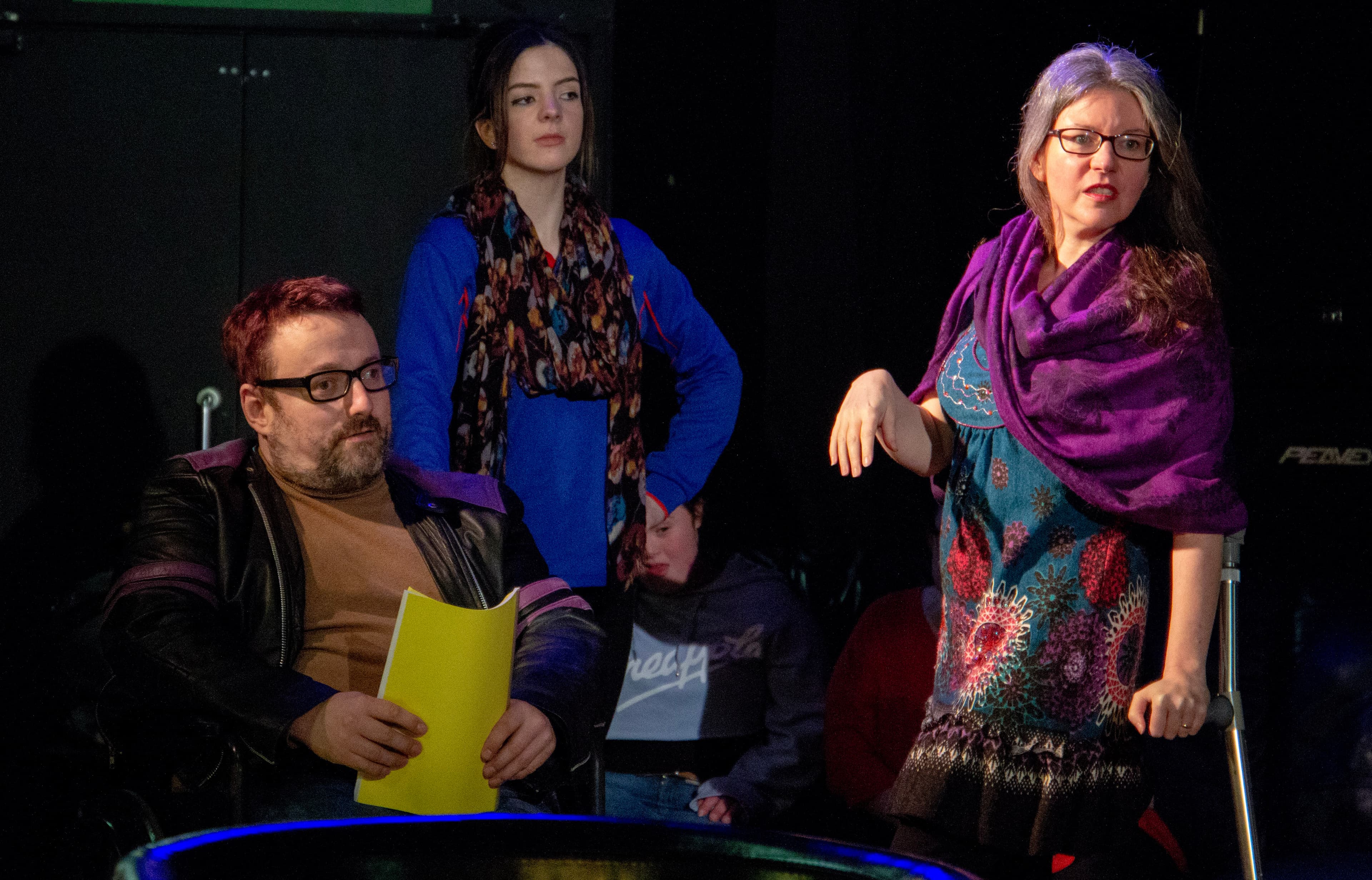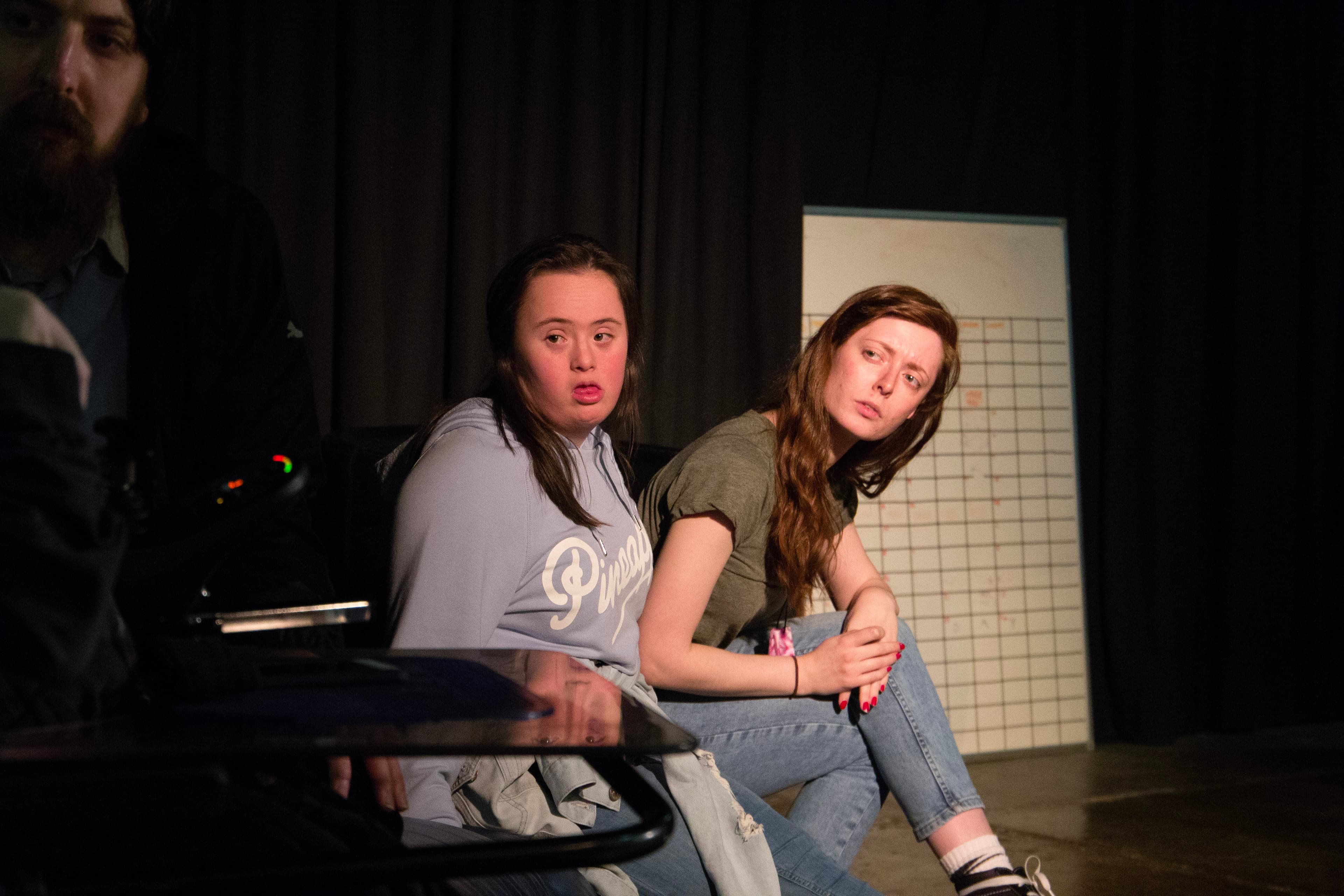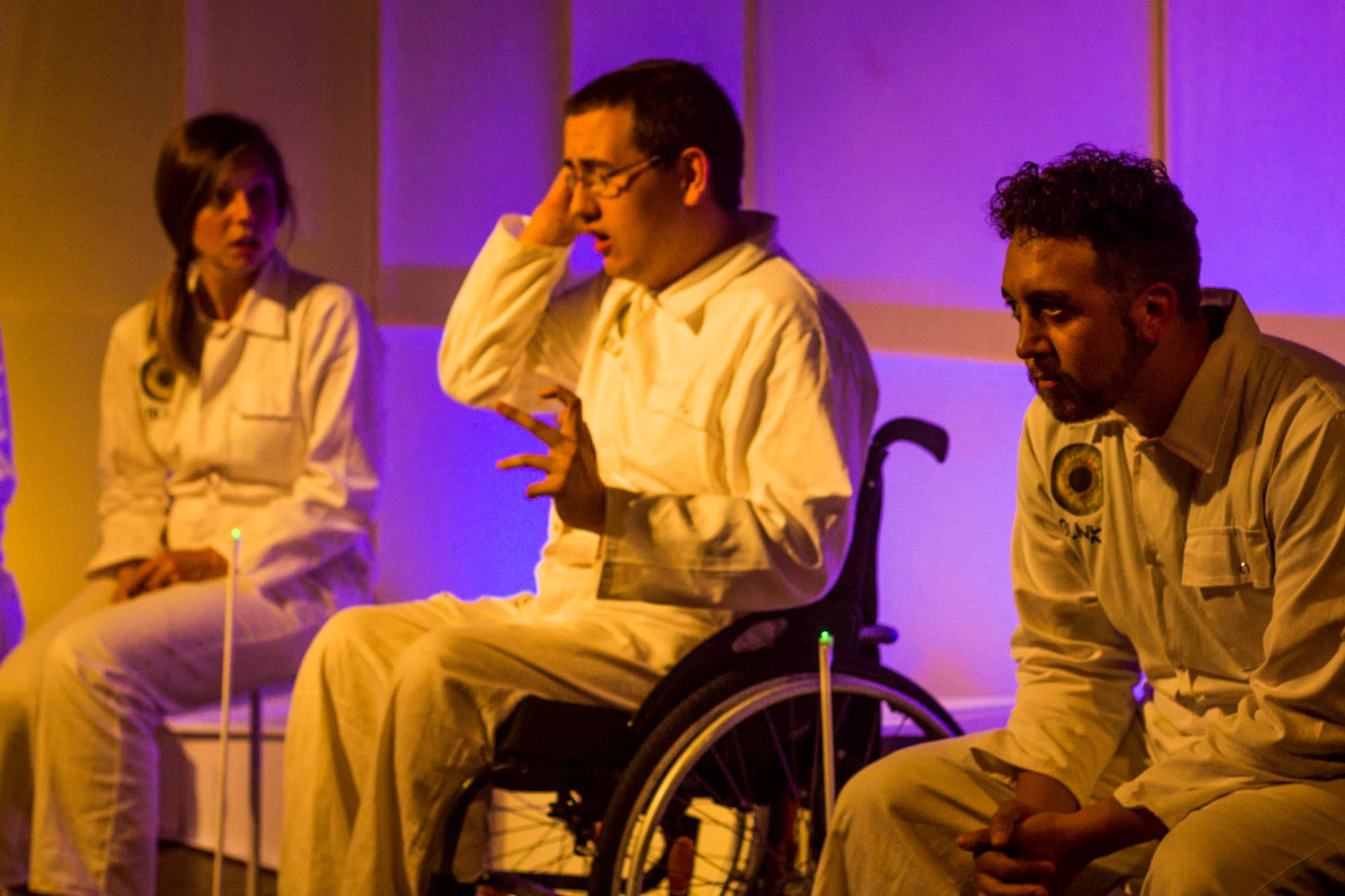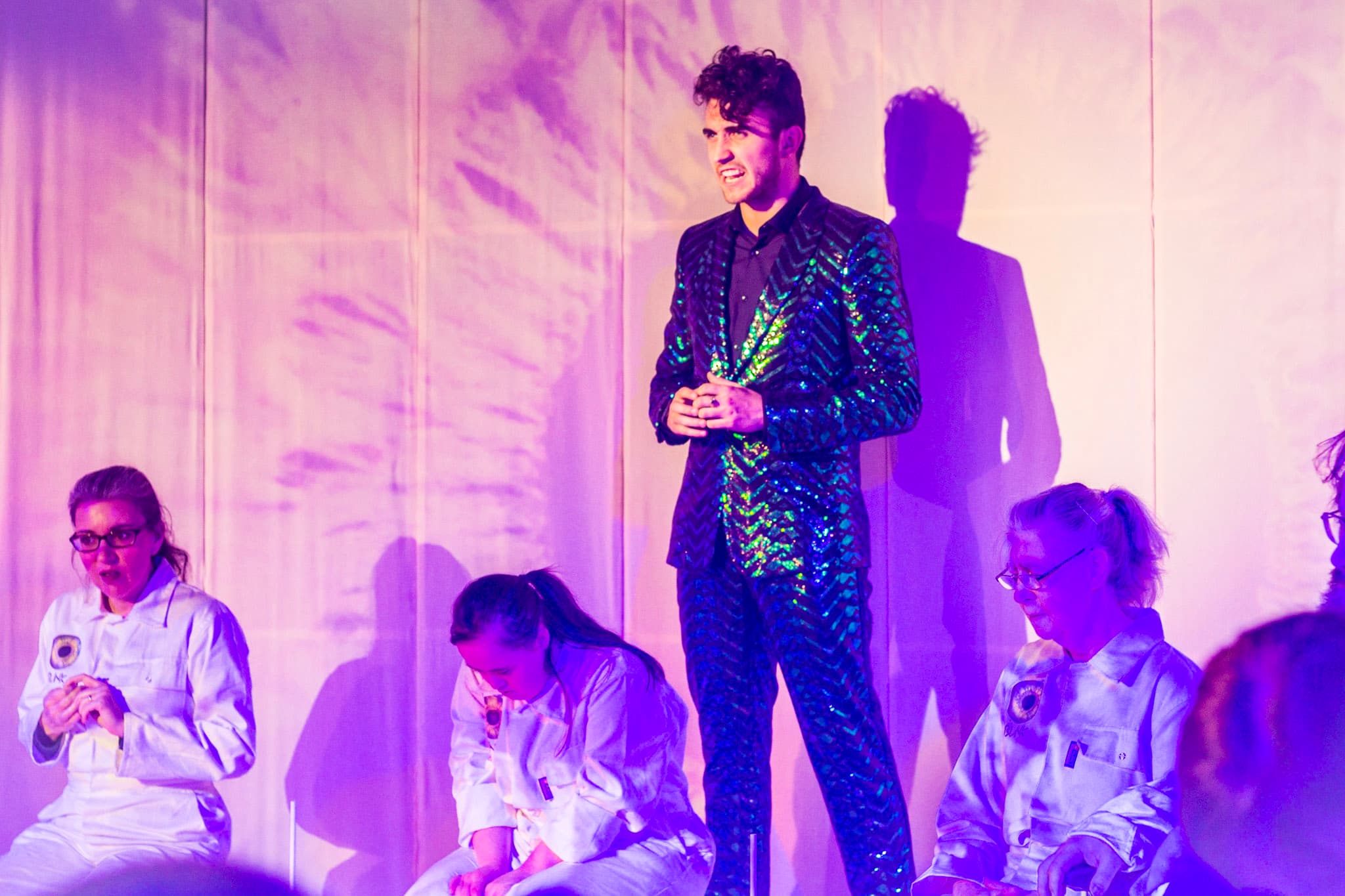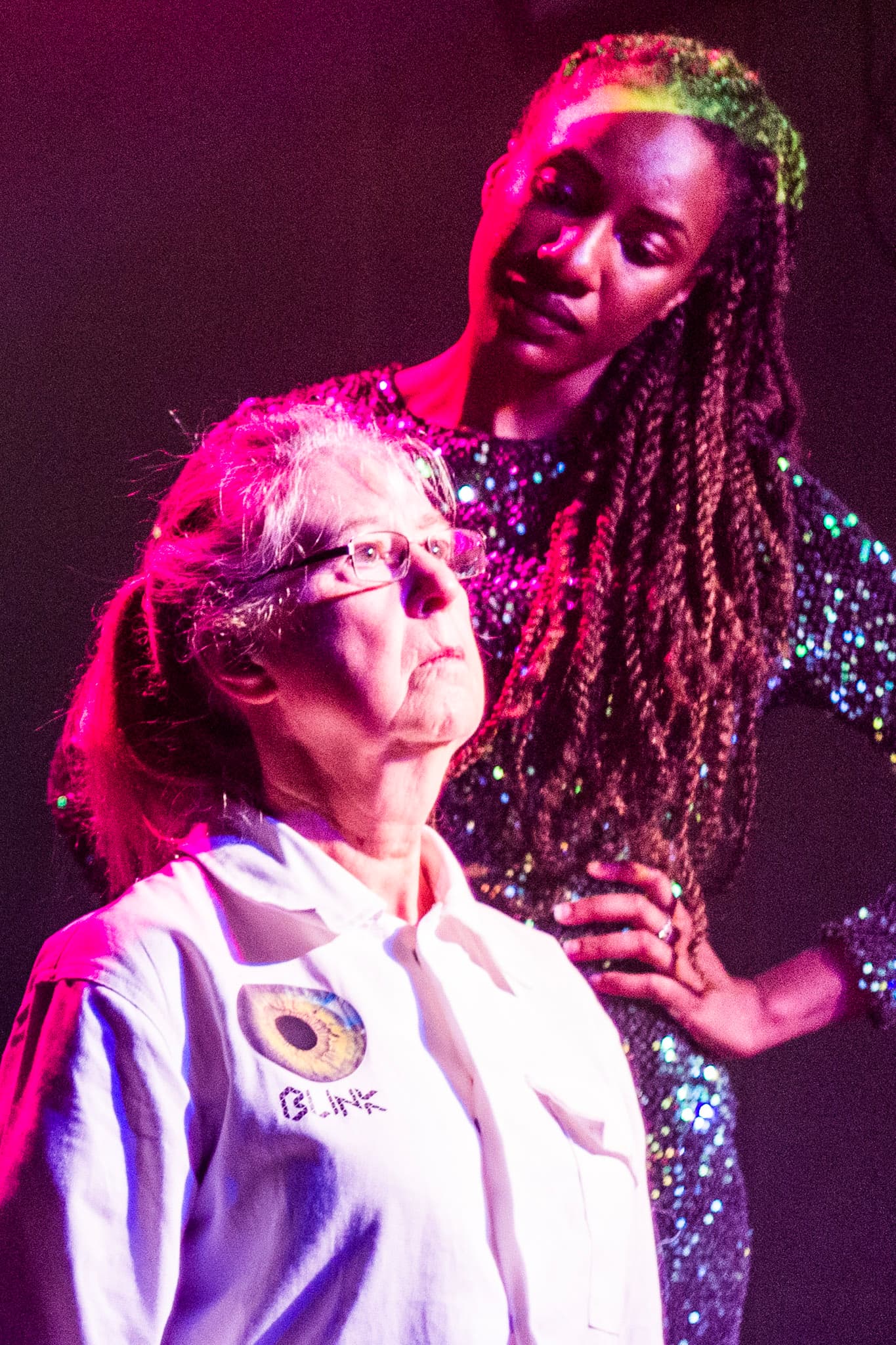 Hear it from our members!
EGO has brought me indispensable friendship, laughter and brilliant fun.
Kieran
At my encounter with EGO, I sensed an opportunity of learning new things.
Valentine
EGO brought my love of theatre back and gave me a safe space to be myself.
Michelle
EGO is like a second home to me, the staff are amazing to work with, the music is amazing for all the shows. EGO is very colourful. I love performing with cast members.
Sam
Want to join Big EGO
Interested in joining? Why not book a free taster session to get the EGO experience!
Support us
Help us in our mission to make art accessible for everyone.
Donate Now