Alter EGO
Fabulous, fun and formative. Put your ideas centre stage.
Develop theatre skills and create terrific, distinctive and highly captivating performances. For young people aged 14-25 with learning disabilities and/or autism.
Every Wednesday
6pm - 8pm
14 - 25 yrs
Theatre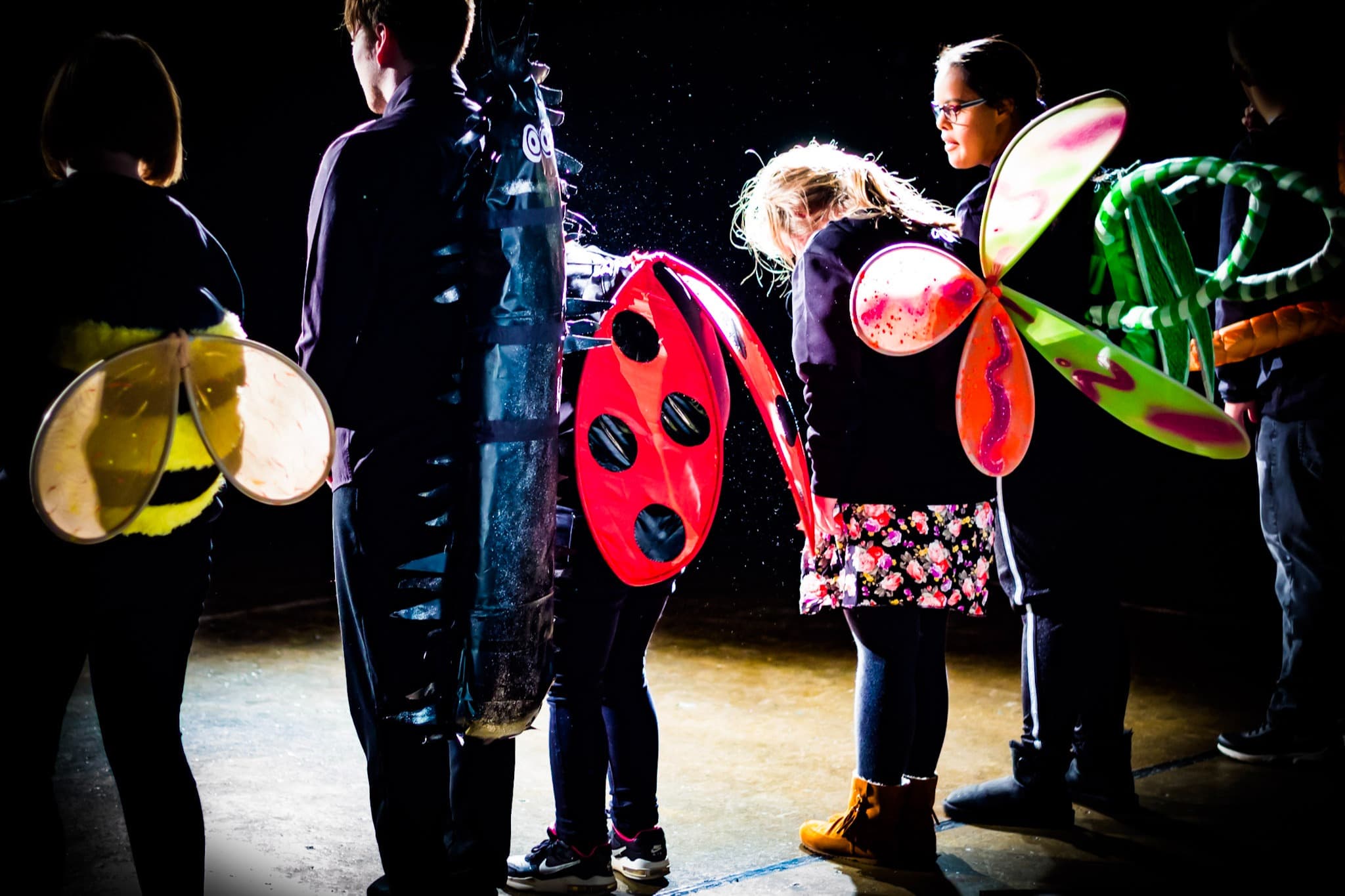 Alter EGO have so much fun as they work hard together to produce eclectic, surprising and exceptional theatre performances.
Make new friends and build new social networks
Learn many creative and transferable skills and increase your confidence
The perfect first step into the world of theatre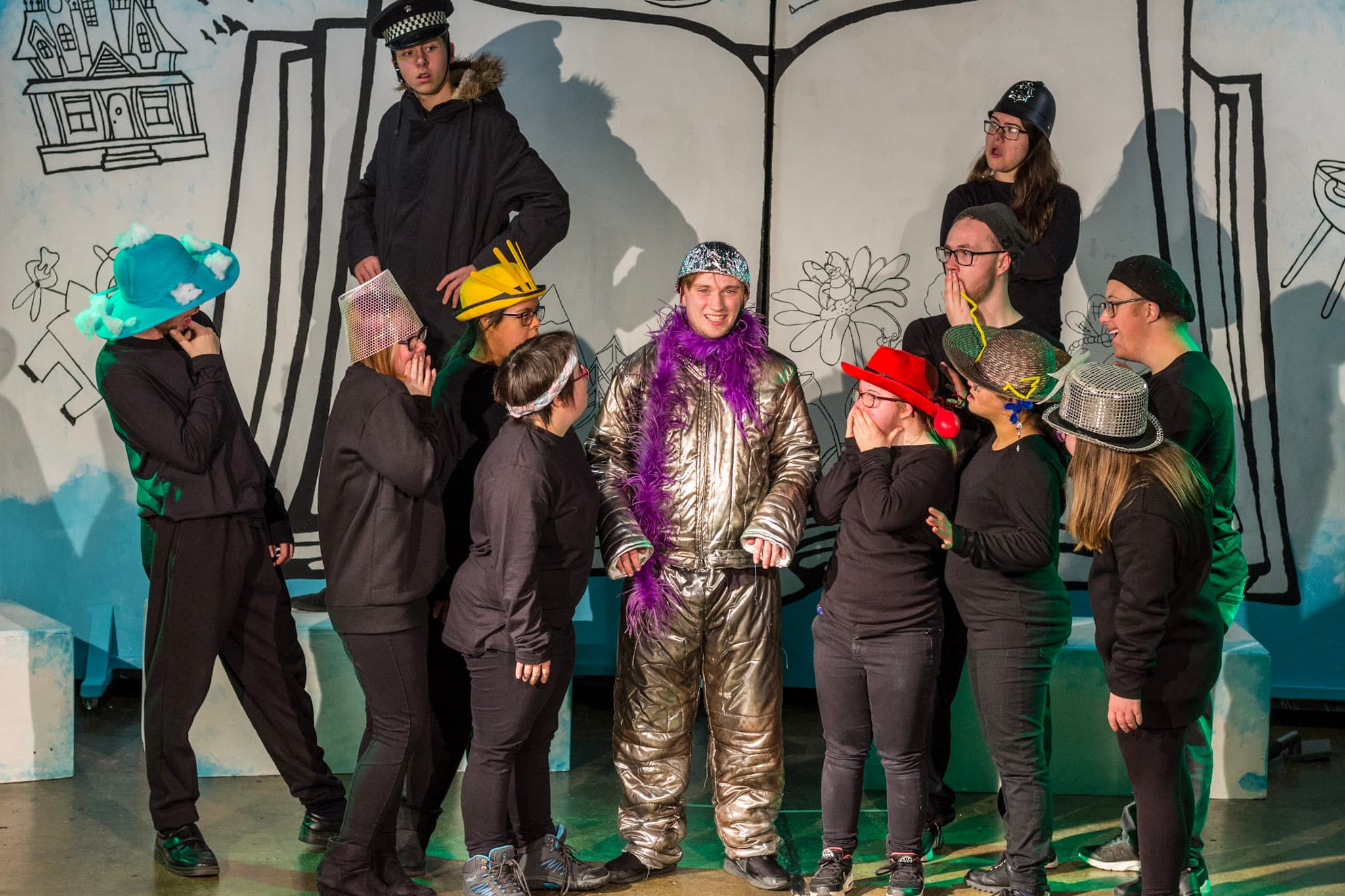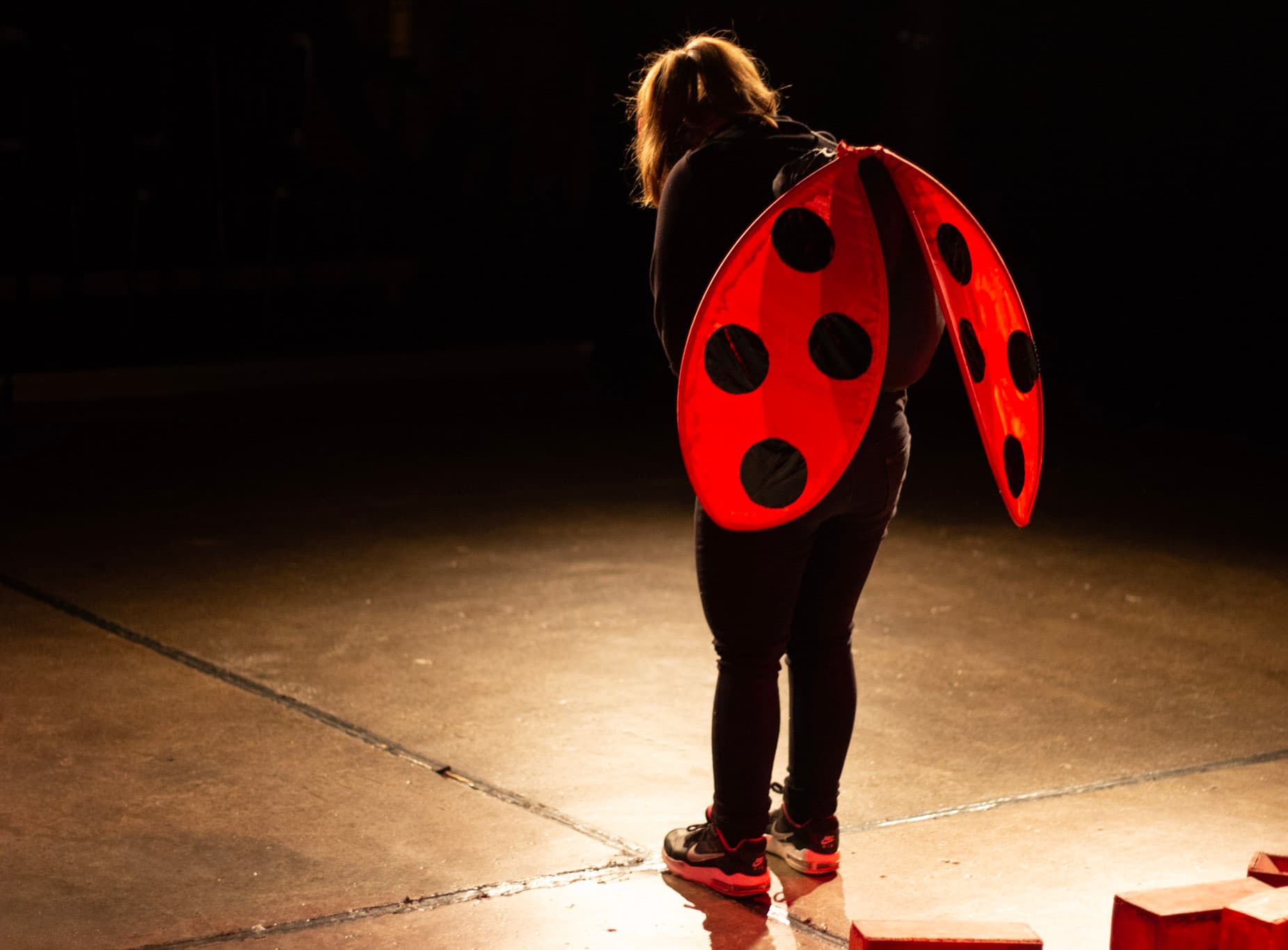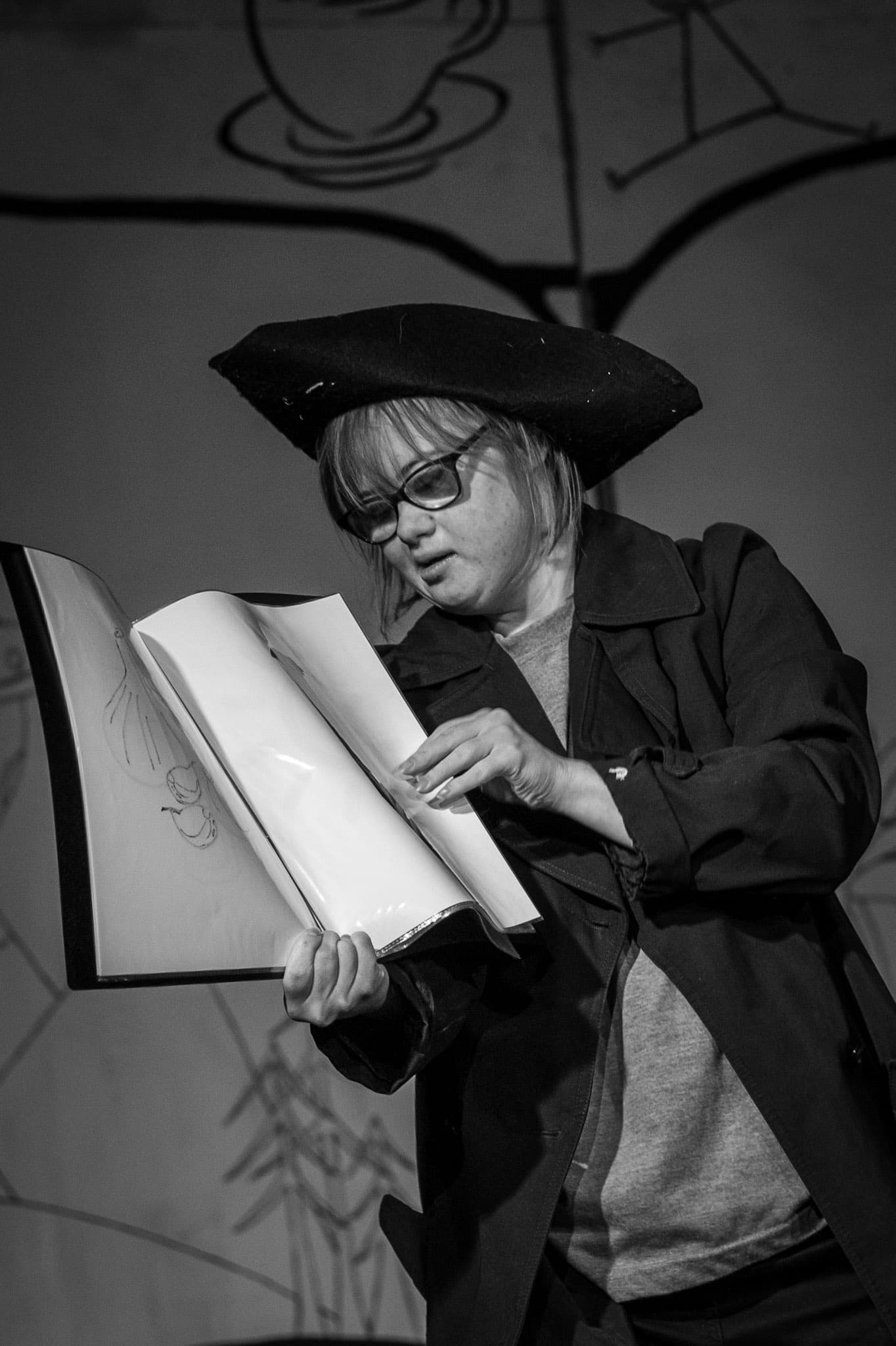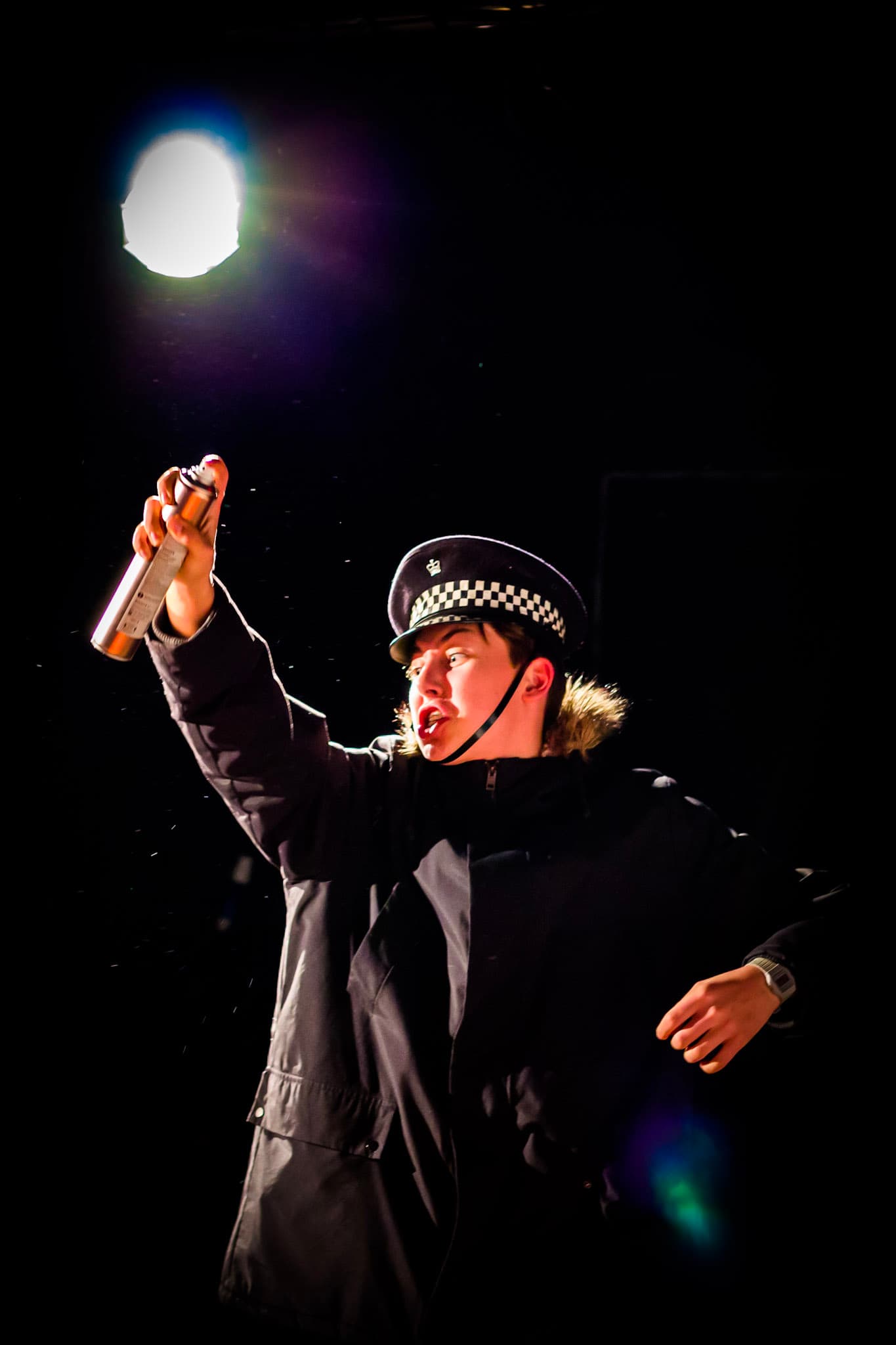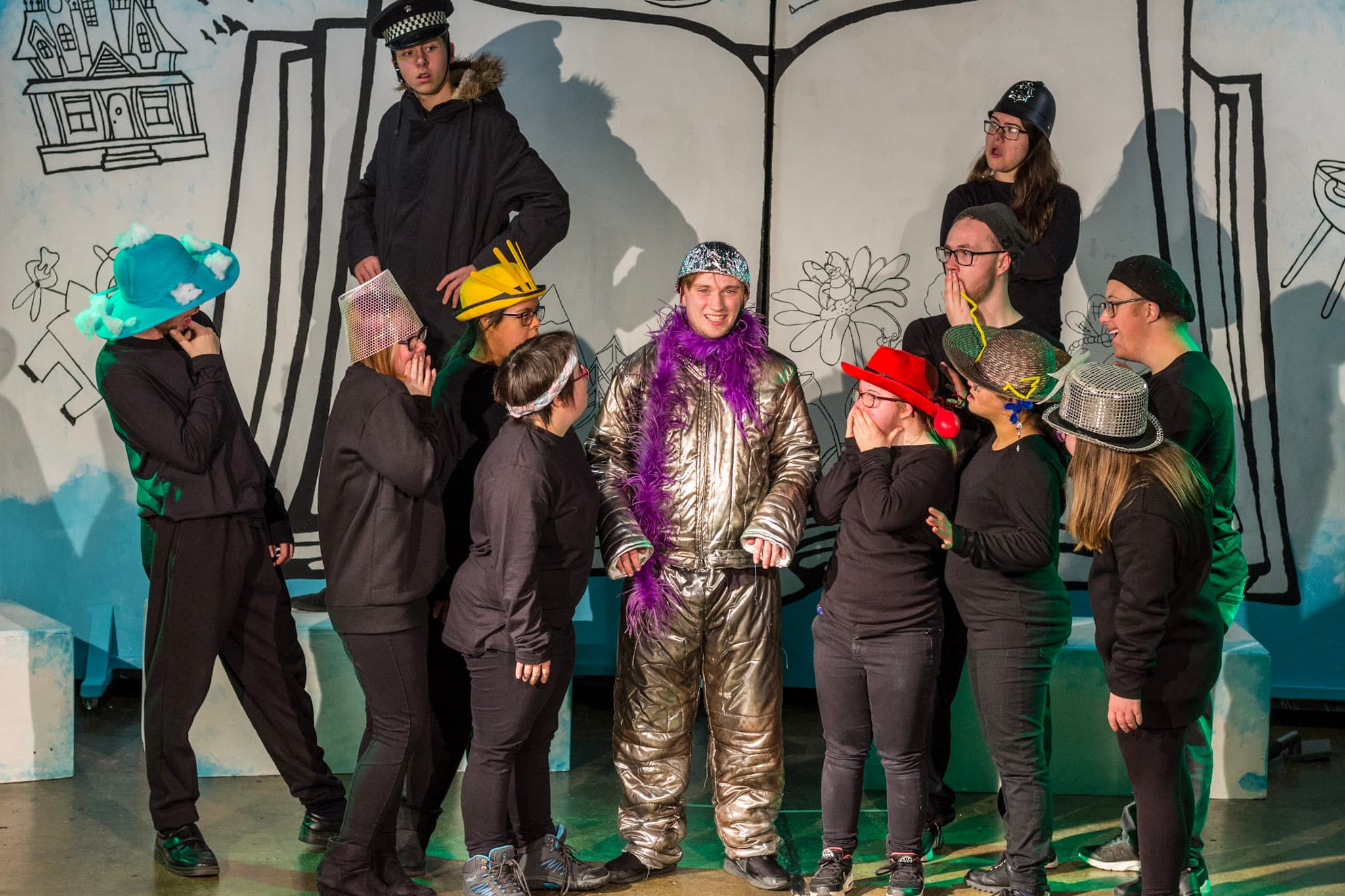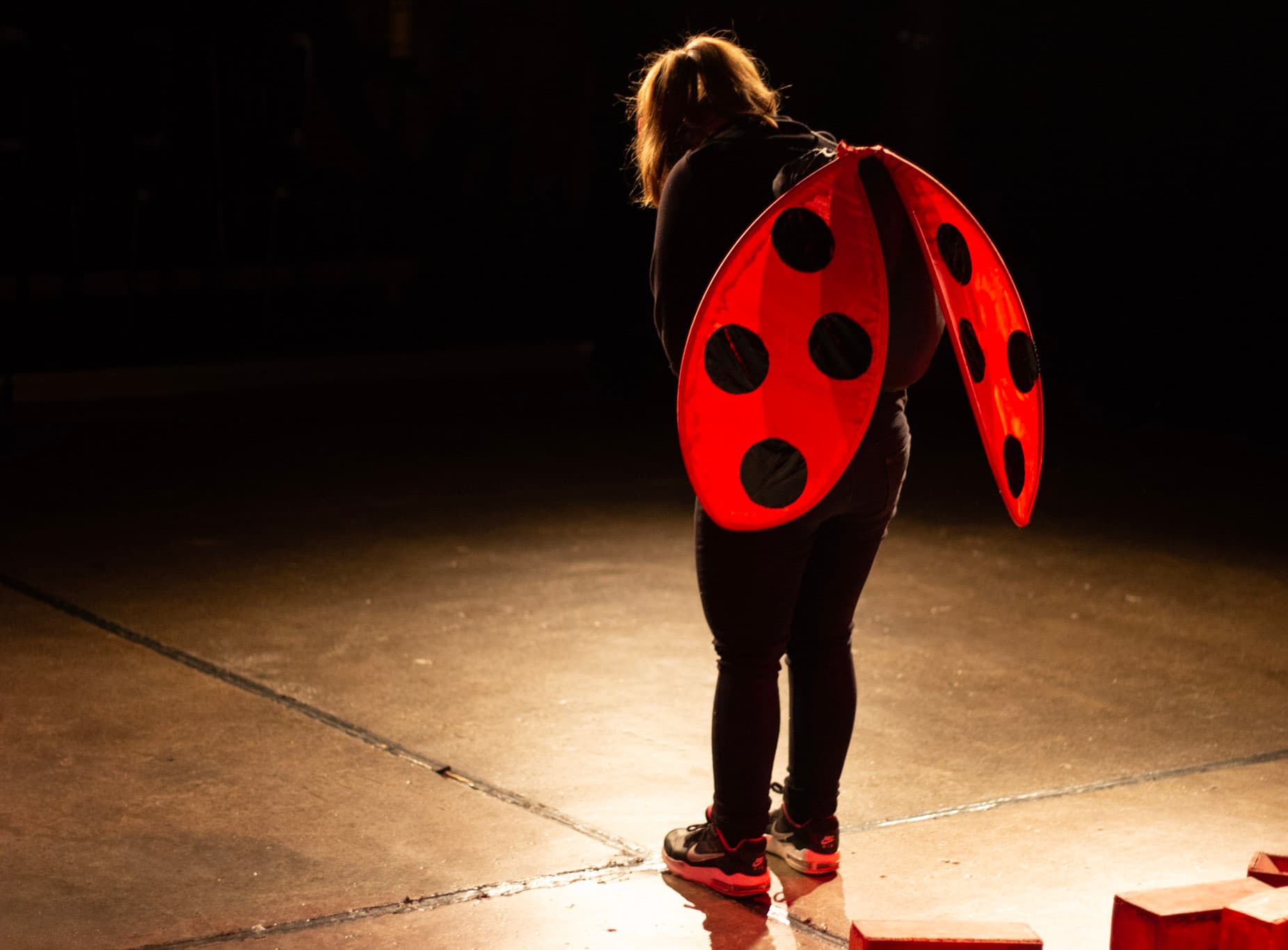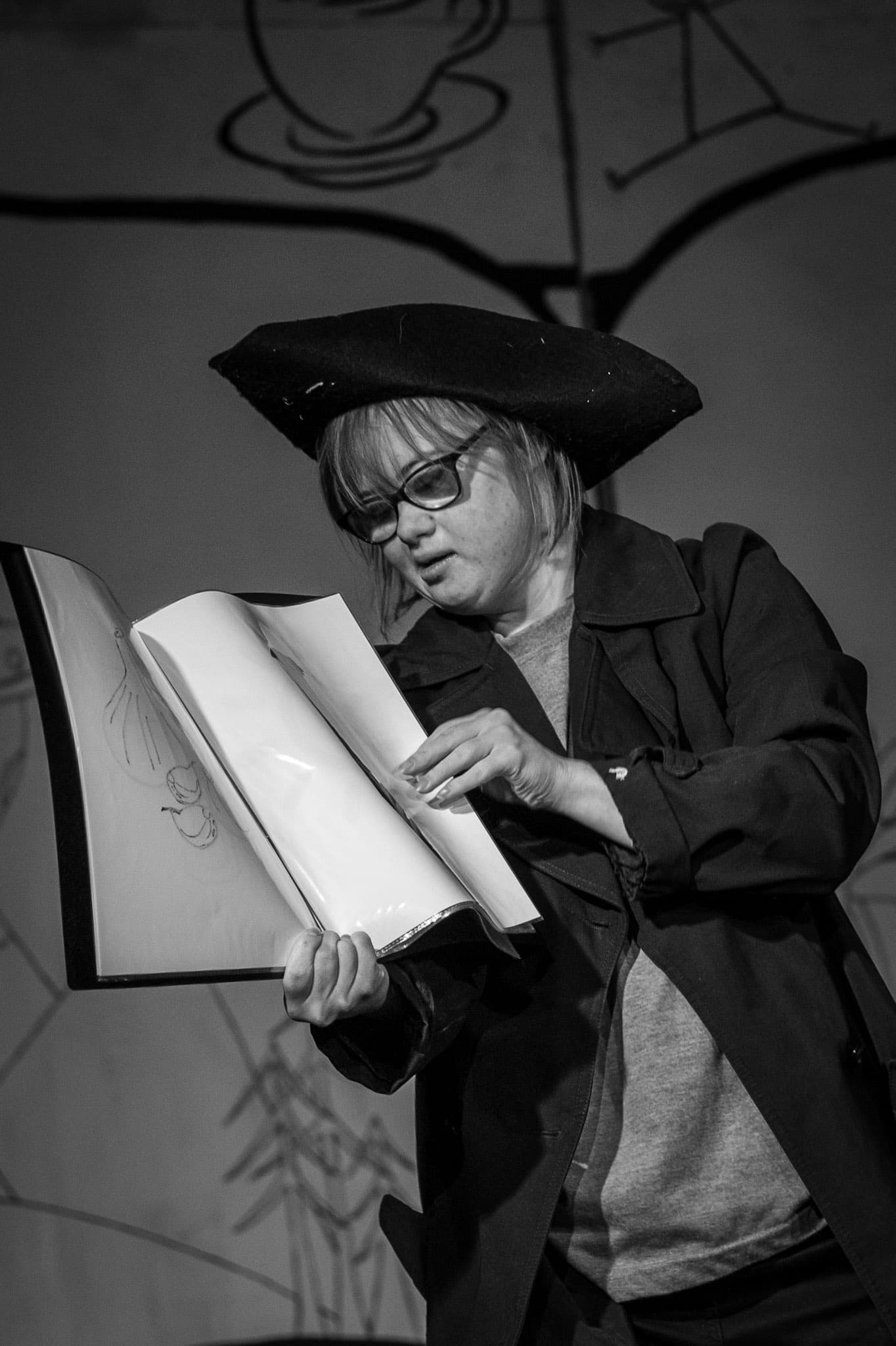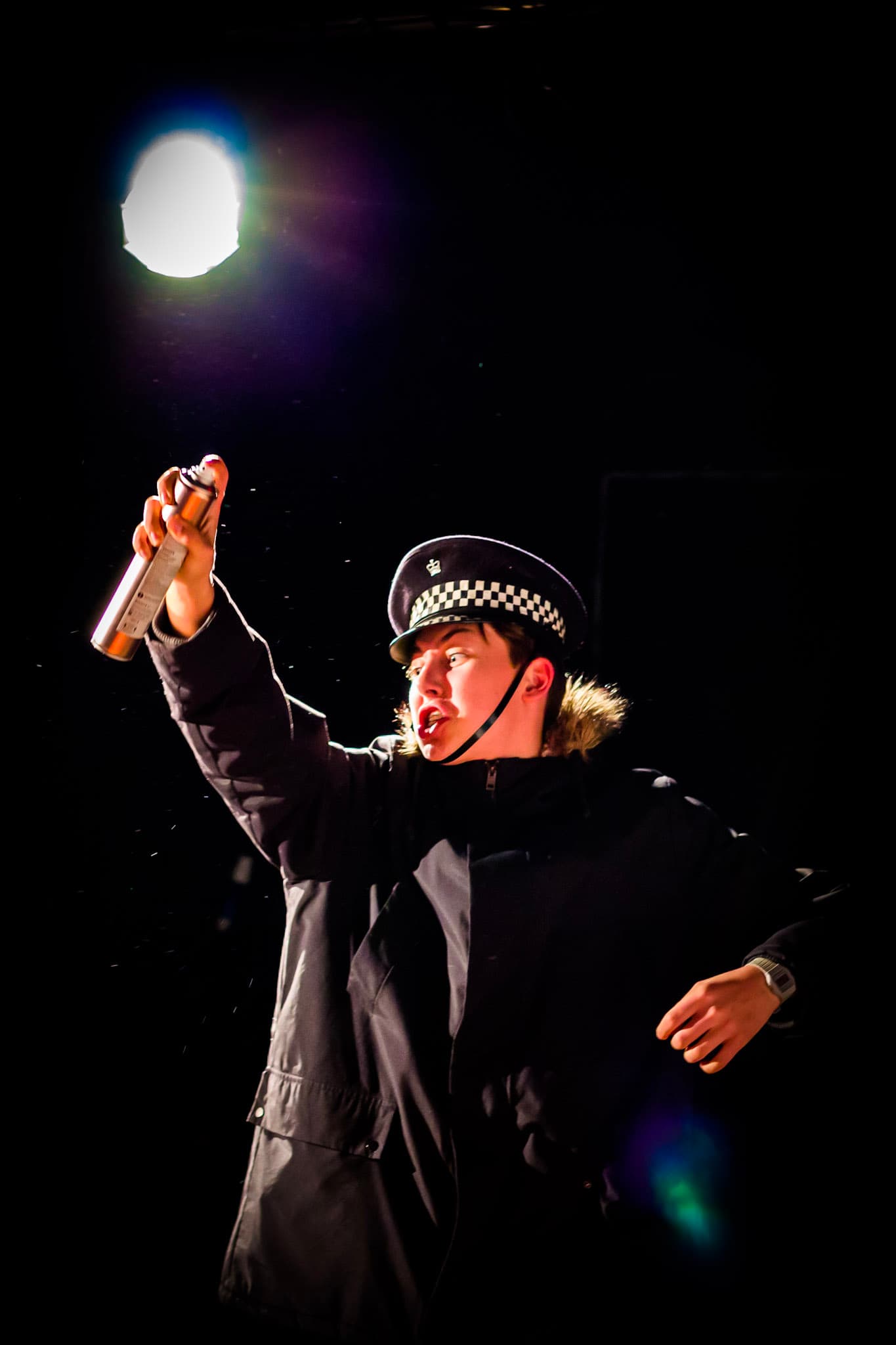 Hear it from our members!
EGO it's fantastic! having fun, making new friends and being in shows.
Alex
What I love about EGO; making new friends, the characters we play, acting, it's fun, making films. Corinne, Marcus, George and Conor are brilliant. I love this place.
Cleo
Back when I first arrived when I was 7 years old, EGO helped me to socialise. Now I'm a bit too sociable and a bit too talkative!
Fern
I like dancing here. I am more confident. I have fun. I love the combat training. I feel safe in this group.
Nin
I like seeing my friends and having fun. I like my family coming to see me in my shows. I like making shows. I like the other EGO groups too.
Shannon
To gain experience, learn to be respectful and not be rude and to make friends.
Erin
I like EGO because I get to spend time with friends like the OG's.
Charlotte
I love coming to EGO to do my favourite thing, drama. And making new friends. I love coming to see George, Conor, Marcus and Corinne because they make me laugh and smile.
Katy
I enjoy Boost because I have made a lot of new friends and oldest member!! and I love Super because I have many friends in that group, one of them is Charlotte, and like the stuff we do. I have been in Alter for a long time, I love my friends and staff. EGO is like my second home and my family - they're always there for me. I enjoy academy because we do different things to the groups and it's fun.
Josh
Want to join Alter EGO
Interested in joining? Why not book a free taster session to get the EGO experience!
Support us
Help us in our mission to make art accessible for everyone.
Donate Now